Since yesterday's grammy awards ceremony, everyone has been talking about the EGOT winner Viola Davis, but not everyone knows what EGOT winners are. Do you?
EGOT stands for EMMY, GRAMMY, OSCAR, and Tony awards winner. For those who don't know, Emmys are awarded for achievement in TV, Grammys are awarded for achievement in music, Oscars are awarded for achievement in cinema, and Tonys are awarded for achievement in theatre.
And here is a list of all the EGOT winners:
Viola Davis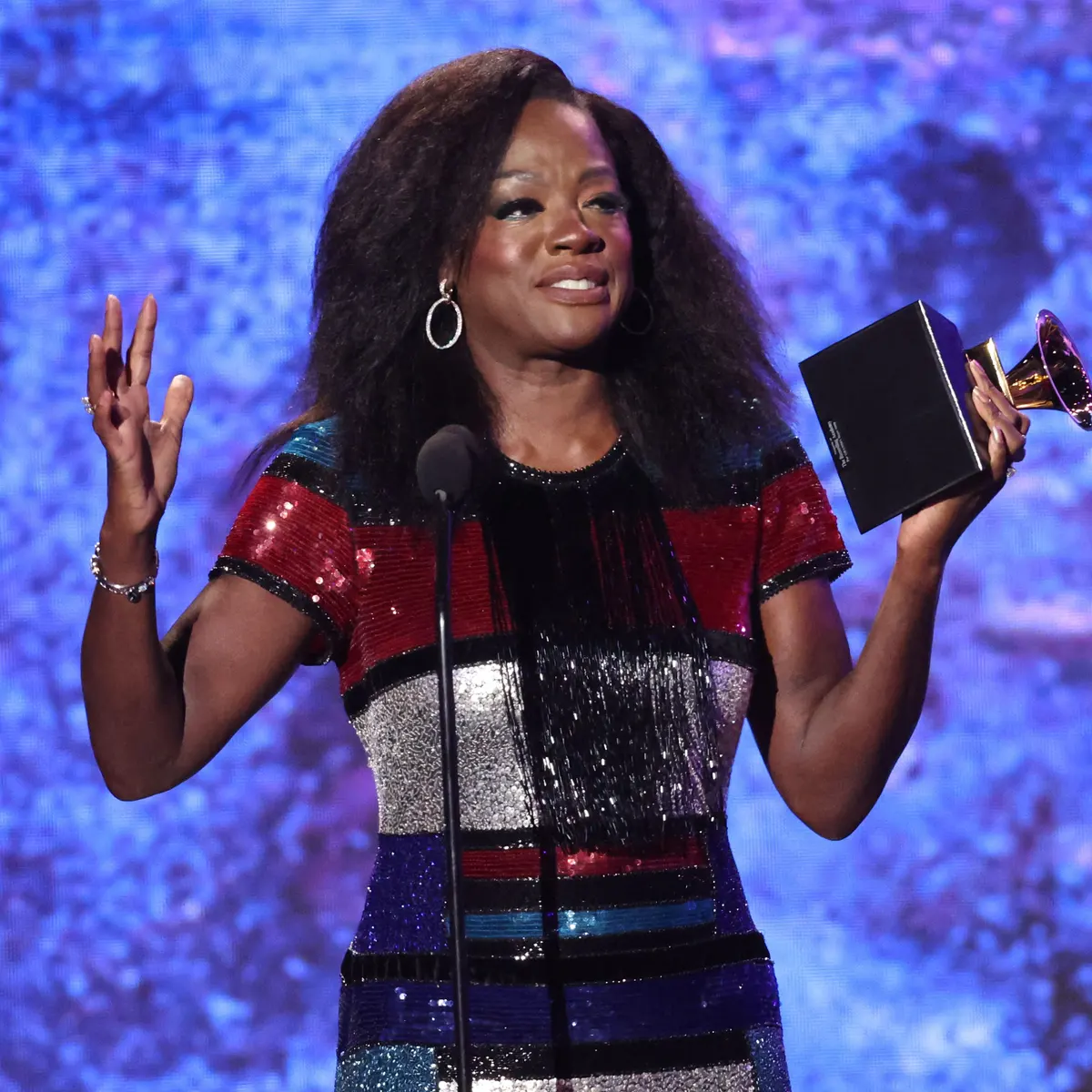 When Viola Davis won the Grammy for best audiobook narration and storytelling recording for her biography Finding Me in 2023, she became the 18th person to win the EGOT. She joined the list as the third Black woman to receive an EGOT.
Before this, she earned a Tony in 2001 for her work in King Hedley II, an Emmy in 2015 for the amazing series How to Get Away With Murder, and the Best Supporting Actress Oscar in 2017 for her role next to Denzel Washington in Fences. In addition, she was nominated for an Oscar in 2011 for her performance in the movie the help.
The actress and producer was born in Saint Mathews, South Carolina, in 1965 and raised in Rhode Island in a low-income family.
Davis started as a kid actor in theatre competitions, and school plays. She enrolled at Rhode Island College, where she graduated in 1988 with a degree in theatre as her major. Later, the college awarded her an honorary degree in fine arts in 2002.
She was named by times magazine as one of the most influential people in 2012.
We can't wait to see her next movie, 'The Hunger Games: The Ballad of Songbirds and Snakes,' to hopefully be released on the 17th of November this year.
Jennifer Hudson

Jennifer Hudson was the 17th winner and the second Black woman to achieve the EGOT.
She's already won an Oscar for the movie 'Dreamgirls' staring next to Beyonce, an Emmy for the 2020 movie with Kate Winslet, Daisy Ridley, and Glenn Close,' Baba Yaga,' and a Grammy for The Color Purple before taking home the Tony for A Strange Loop in 2022.
Besides being an amazing actress, J. Hud is also a spectacular singer who's won multiple awards. She was nominated eight times for the Grammys awards and won 2 times, including her win in 2009, when winning her second Grammy award for best R&B album.
Alan Menken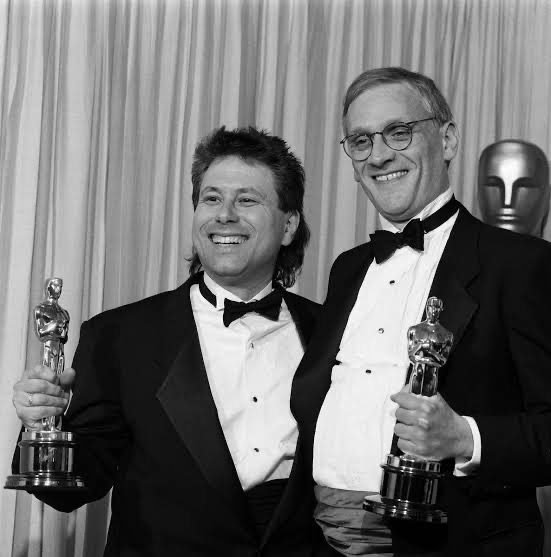 The 73 years old composer and producer are known for working for Walt Disney. With his Daytime Emmy Award victory in 2017, Alan Menken became the 16th individual in history to have won the competitive Emmy, Grammy, Oscar, and Tony awards.
Waiting in the Wings, a song included in the Disney Channel television series Rapunzel's Tangled Adventure, was awarded the Outstanding Original Song in a Children's, Young Adult, or Animated Program trophy by Menken and writer Glenn Slater.
Menken won the 2012 Tony Award for Best Original Score for the musical Newsies. The regular Disney collaborator earned eight Oscars for writing the music for Pocahontas, The Little Mermaid, Beauty and the Beast, and Aladdin in the late 1980s and early 1990s.
His 11 Grammy Awards included the most recent one for Tangled in 2012.
Andrew Lloyd Webber, John Legend, and Tim Rice
2018 saw John Legend, Andrew Lloyd Webber, and Tim Rice become the EGOTs after receiving Emmys for their work on the television adaptation of Jesus Christ Superstar.
Legend made history by becoming the first-ever African American man to join the EGOT club.
Robert Lopez
The composer Robert Lopez has won two EGOT awards, making him a double EGOT winner.
Two Oscars for the songs Let It Go from Frozen and Remember Me from Coco, two Daytime Emmys for songs in the children's television program Wonder Pets, three Tony Awards for the score for Avenue Q, the book and score for Book of Mormon, and three Grammy Awards—two for Frozen and one for Book of Mormon—comprise the musical writer for Frozen and Book of Mormon's award haul.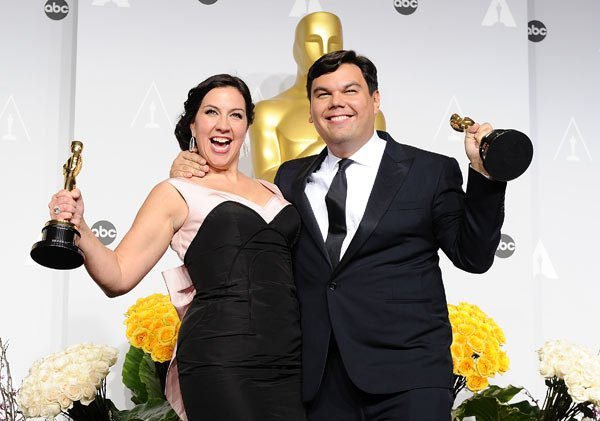 He's known for co-creating the previous work mentioned and for co-writing the songs featured in the Disney animated films Frozen, Frozen II, and Coco with his wife, the American songwriter Kristen Anderson-Lopez.
Scott Rudin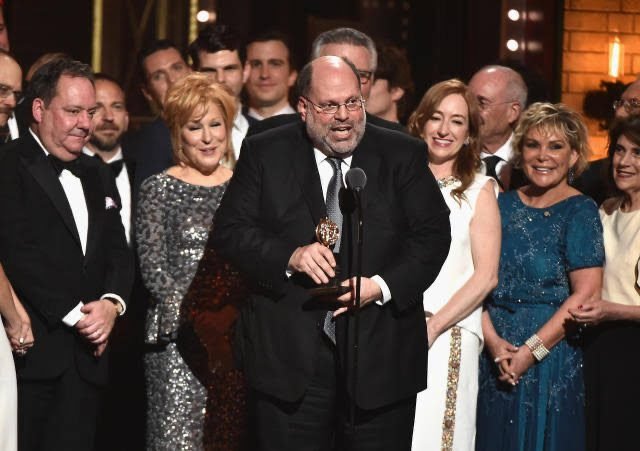 When legendary producer Scott Rudin won the Grammy for Best Show Theatre Album in 2012 for his work on the musical Book of Mormon, he became an EGOT.
Before No Country for Old Men, The History Boys, and Doubt, Rudin had won an Oscar, a Tony, and an Emmy for the children's show He Makes Me Feel Like Dancin.
He worked on famous movies like Lady Bird, Uncut Gems, and Fences.
Whoopi Goldberg
You might know her from girl interrupted, a little bit of heaven, or made in America. She's a comedian, actress, author, and TV host.
Whoopi Goldberg received the EGOT award in 2002 after winning a Tony for producing Thoroughly Modern Millie.
She had previously won an Oscar for her portrayal of clairvoyant Oda Mae Brown in the film Ghost the previous year and a Daytime Emmy for the 2002 film Beyond Tara: The Extraordinary Life of Hattie McDaniel.
She received her Grammy in 1985 for Whoopi Goldberg: Direct from Broadway, which won Best Comedy Recording.
Mike Nichols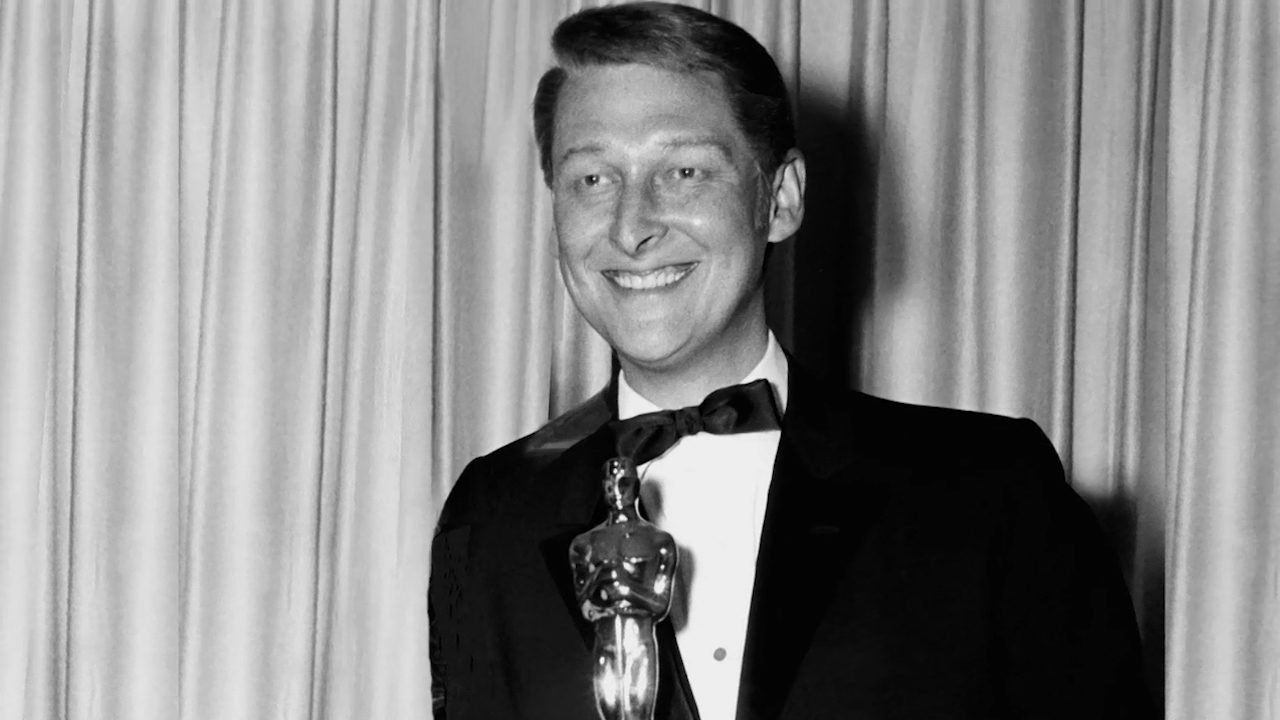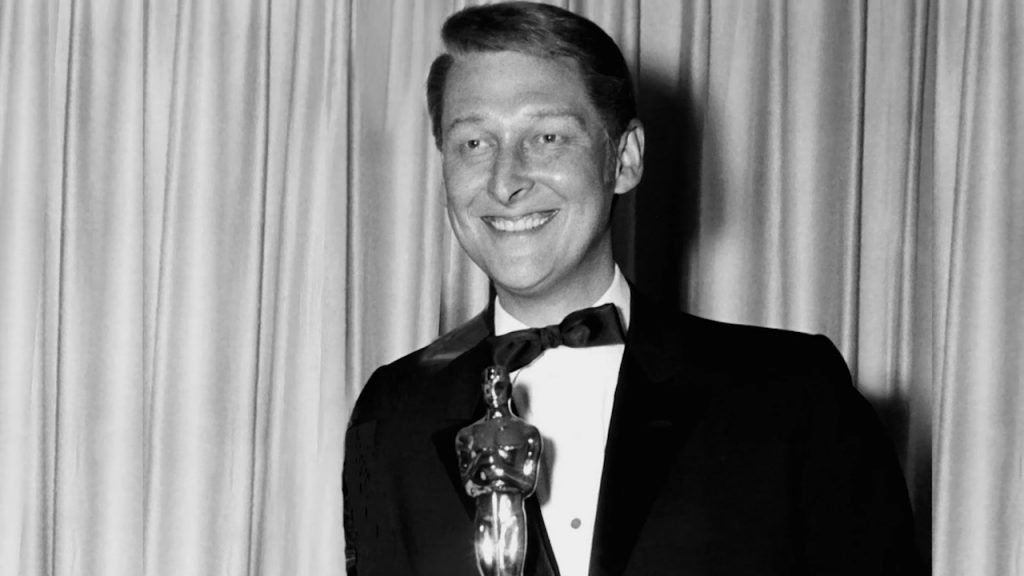 Mike Nichols was a renowned director with exceptional achievements in theatre and film. He has 15 awards across all four categories, with 9 in the Tony Awards category alone.
He won his only Grammy in 1961 for Best Comedy Performance in An Evening with Mike Nichols and Elaine May, his first Tony in 1963 for his direction of Barefoot in the Park, his only Oscar in 1967 for his direction of The Graduate, and his first Emmy in 2001 for his direction of Wit. Some of his most well-known works include his direction of Annie, Spamalot, and the Angels in America miniseries.
Mel Brooks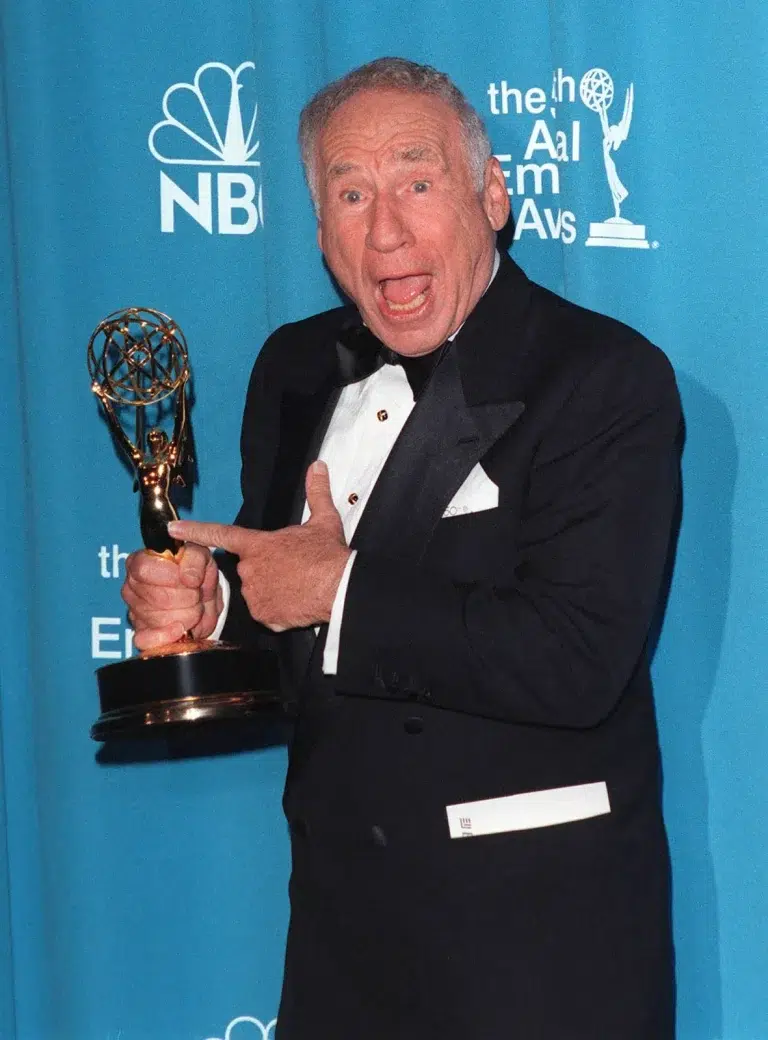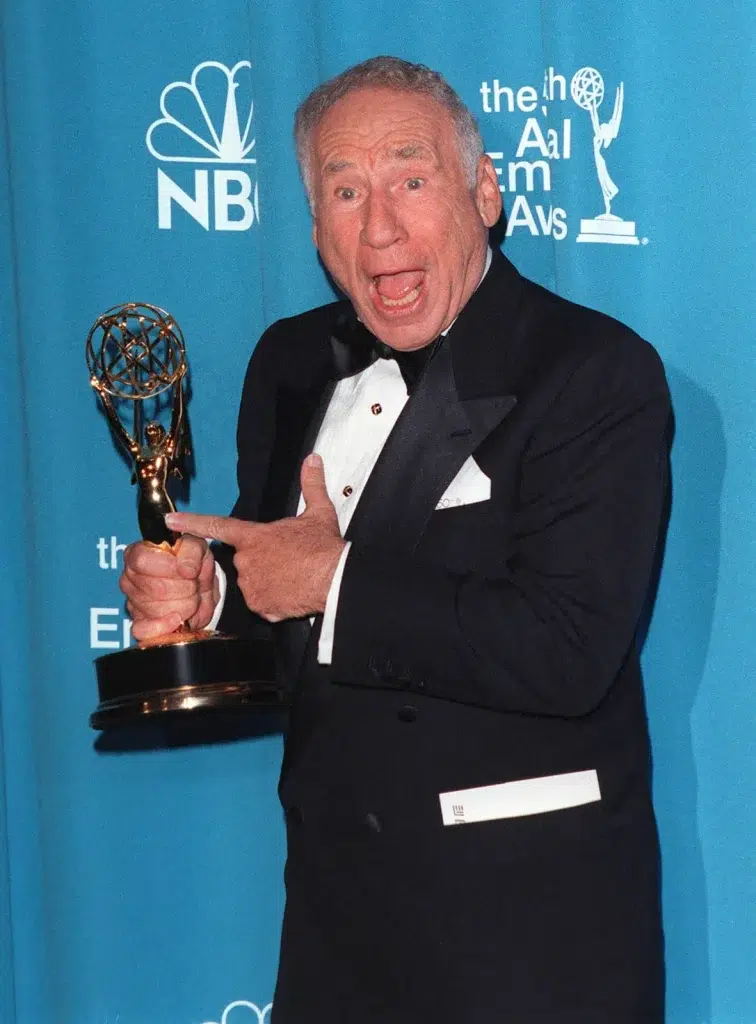 Mel Brooks is mostly famous as a comedian. He kickstarted his EGOT journey with an Emmy in 1967 for writing The Sid and followed it with an Oscar in 1968 for his screenplay of the hit film, The Producers.
Upon turning The Producers into a theatrical musical in 2001, the show won a record 12 Tonys, and Brooks got a Tony of his own for his writing. He won his first Grammy in 1998 for The 2000 Year Old Man in the Year 2000 as the Best Spoken Comedy Album.
Jonathan Tunick
Jonathan Tuck became an EGOT winner for his achievements in music and orchestration. His first award was an Oscar in 1977 for the music of A Little Night Music, and he followed it with an Emmy for his music direction of Night of 100 Stars.
His instrumental arrangement of Stephen Sondheim's "No One is Alone" won him a Grammy in 1988, and he completed his EGOT collection with a Tony in 1997 for the orchestration of the musical version of Titanic.
Marvin Hamlisch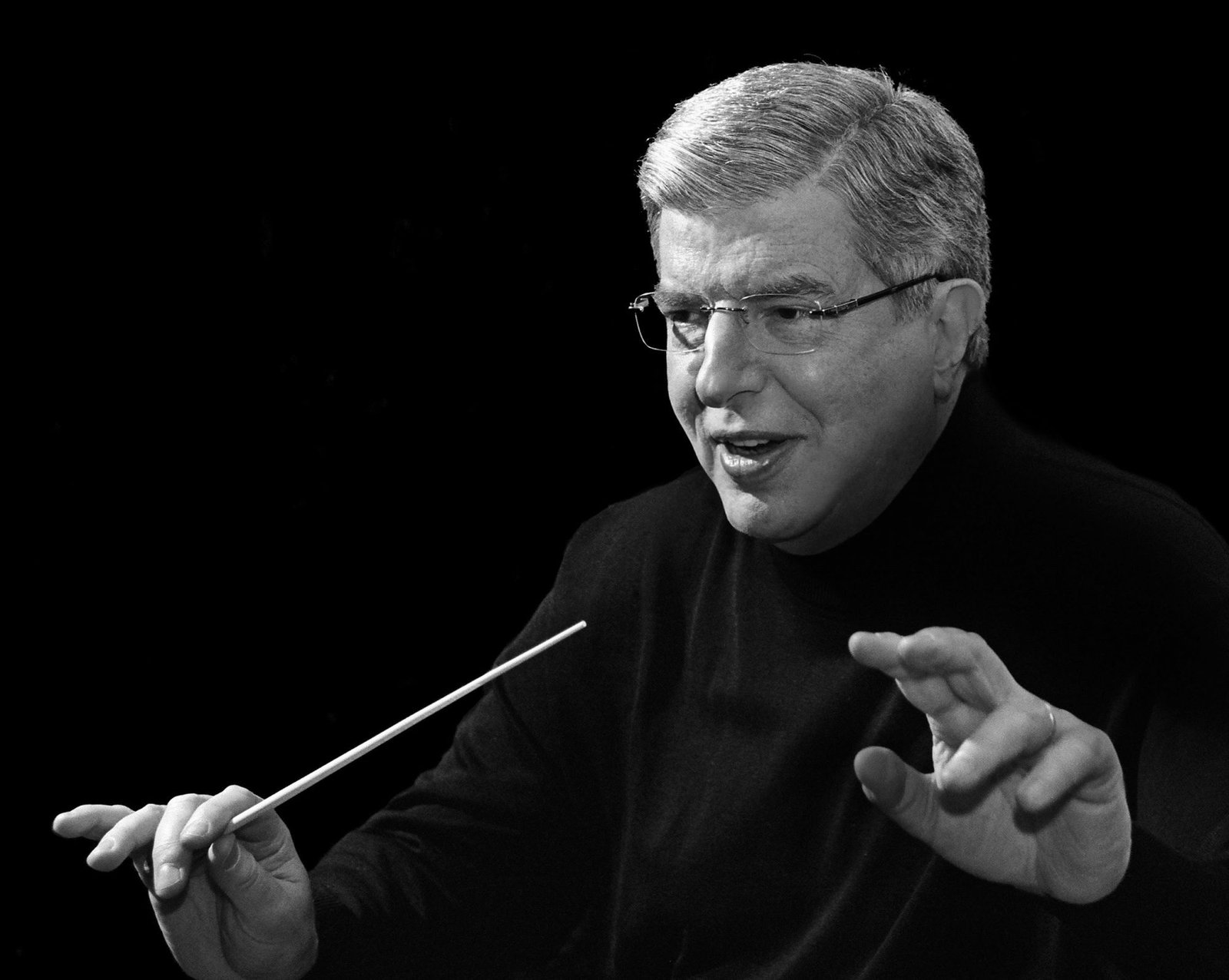 Marvin Hamlisch is a composer. He has won multiple awards across all four categories. He won three Oscars in 1973 for his work on The Way We Were and The Sting. Hamlisch went on to win four Grammys. Two were again for the song and score of The Way We Were, one was for Best Pop Instrumental Performance of "The Entertainer," and he also won Best New Artist.
In 1976 his musical, A Chorus Line, won the Tony for Best Musical Score. Finally, in 1995, he became an EGOT winner when he won his first Emmy for Outstanding Individual Achievement in Music Direction and Outstanding Individual Achievement in Music and Lyrics for Barbra: The Concert.
Audrey Hepburn
One of the most known EGOT winners, Audrey Hepburn, was an actress with achievements across multiple fields. She won an Oscar for Best actress in a Leading Role for Roman Holiday and the 1954 Tony for Distinguished Dramatic Actress for Ondine the following year.
Unfortunately, Hepburn passed away in 1993 before she could win an Emmy or a Grammy. However, she received both awards above posthumously. In 1993, she was awarded the Outstanding Individual Achievement, Informational Programming Emmy for Gardens of the World with Audrey Hepburn.
The following year, she won the 1994 Best Spoken Word Album for Children Grammy for Audrey Hepburn's Enchanted Tales.
John Gielgud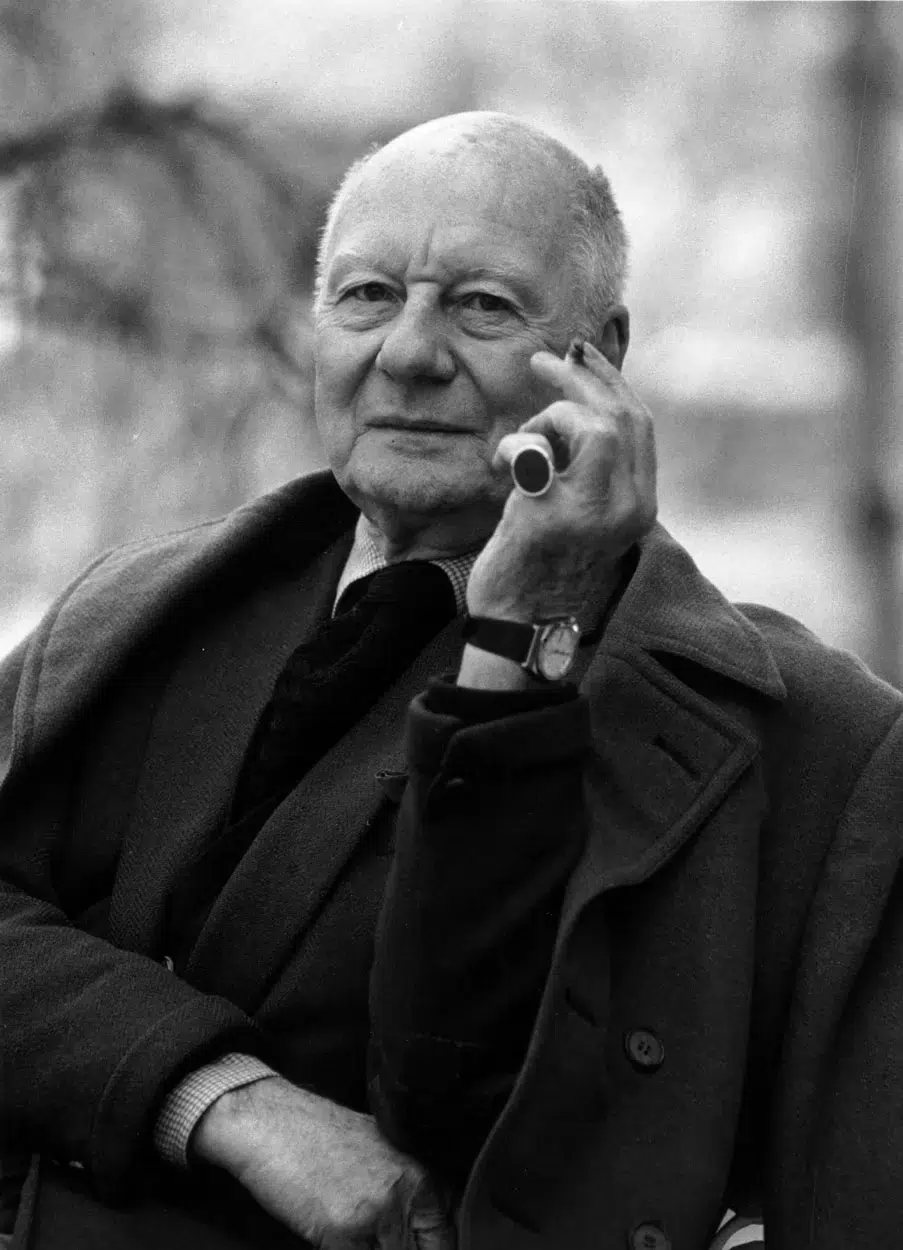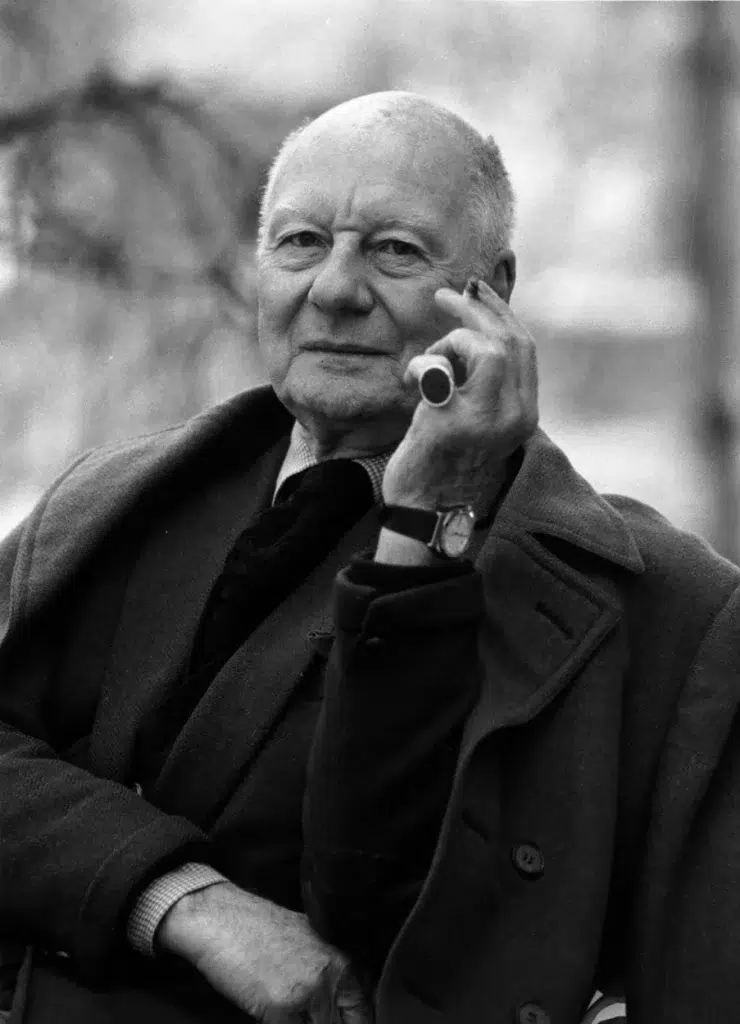 John Gielgud was an actor and director. He won the 1948 Tony for Outstanding Foreign Company for his work with The Importance of Being Earnest.
In 1979, he was awarded the Grammy for Best Spoken Word, Documentary or Drama Recording for Ages of Man, and in 1981, he won the Best Supporting Actor Oscar for Arthur. He became an EGOT winner when he won an Emmy in 1991 for lead actor in a miniseries for Summer's Lease.
Rita Moreno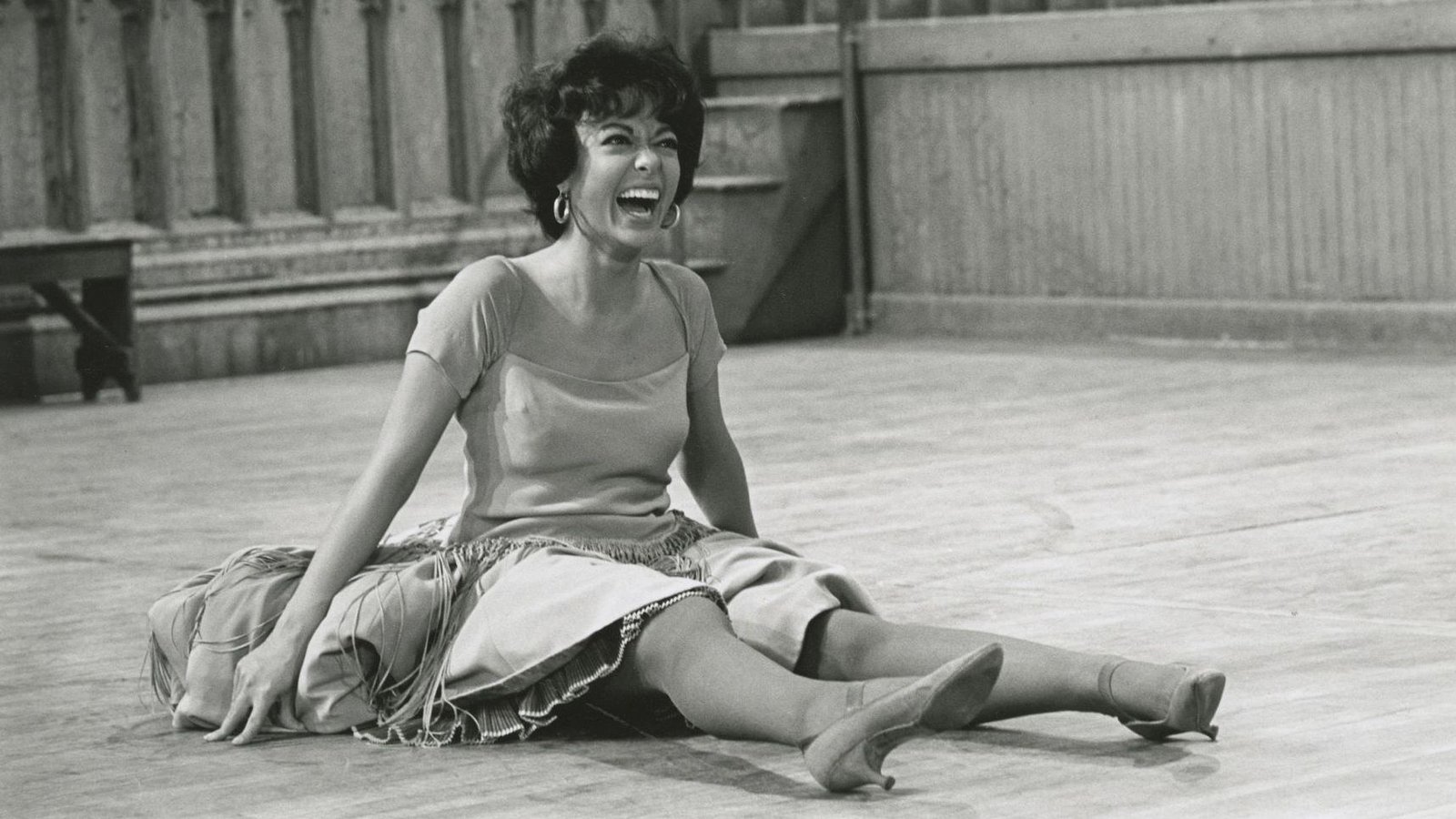 Rita Moreno is a decorated performer who can be considered a "triple threat" due to her singing, dancing, and acting accomplishments. She rose to success after her role in West Side Story, for which she won the 1961 Best Supporting Actress Oscar.
In 1972, she won the Grammy for Best Recording for Children for The Electric Company. Her Tony was for her work as Best Featured Actress in the 1975 play, The Ritz. Only two years later, she won an Emmy for Outstanding Continuing or Single Performance by a Supporting Actress in Variety or Music for The Muppet Show.
In 1977, she became the first Latina EGOT winner.
Helen Hayes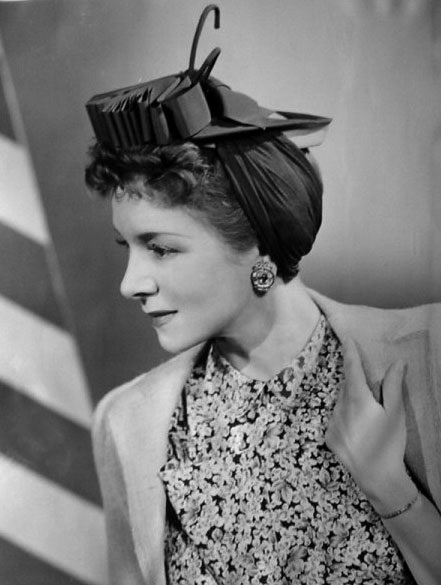 Helen Hayes was an actress and the first woman to become an EGOT winner. In 1932, she won the Oscar for Best actress in a Leading Role for The Sin of Madelon Claudet, the Best Actress Tony for Happy Birthday in 1947, and in 1953, she won the Best Actress Emmy for Schlitz Playhouse of Stars.
However, it wasn't until 1977 that she won the Grammy for Best Spoken Word Recording for Great American Documents and became an EGOT winner.
Richard Rodgers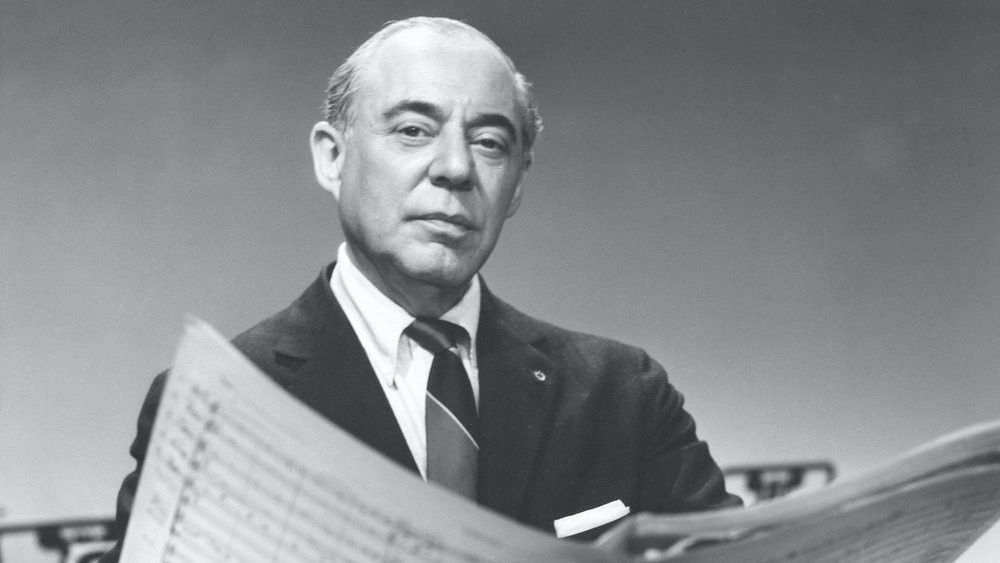 Richard Rodgers was the first person ever to be considered an EGOT winner. He was an American composer known for his partnership with songwriter Oscar Hammerstein. Together, the duo is often credited for creating the modern American musical and writing renowned shows such as Oklahoma!, Carousel, and The Sound of Music. Rodgers won an Oscar in 1945 for Best Song for "It Might as Well Be Spring."
His musical South Pacific was only the second show to be awarded the Best Musical Tony in 1950. In addition, he won the 1960 Grammy for Best Show Album for The Sound of Music. In 1962, Winston Churchill: The Valiant Years won him the Emmy for Outstanding Achievement in Original Music Composed, and he became the first EGOT winner.
Let us know who surprised you on this list and if you'd like to know celebrities who are almost EGOT winners.