Hip-hop has been blessing our ears with heavenly music for 50 years, which isn't much relative to other genres. So the 65th Grammys showed gratitude to the genre by commemorating its 50th anniversary with an epic performance on Sunday, February 6th.
The massive tribute featured LL Cool J and Questlove and dozens of artists, including Missy Elliot, Big Boi, Run-D.M.C., Queen Latifah, Method Man, Grandmaster Flash, and Melle Mel.
The Tribute
The massive celebration was split into three parts, showcasing the history of hip-hop. The 14-minute performance gave a short introduction to the genre by LL Cool J, followed by Grandmaster Flash, Barshon, Melle Mel, Rahiem, and Scorpio performing "Flash to the Beat" and "The Message" and then taken over by LL Cool J performing "I Can't live without my Radio."
Other rappers involved were DJ Jazzy Jeff, Salt-N-Pepa, Rakim and Chuck D, and Flavor Flav.
Questlove mentioned to Entertainment Tonight that Will Smith was supposed to perform but couldn't attend because of the "Bad Boys 4" film rehearsals.
The second part of the celebration featured early gangster rap, starting with Black Thought and LL Cool J performing "El Shabazz," followed by De La Soul, Scarface, Ice-T, and hip hop's first lady, Queen Latifah, blowing the audience away with a performance of "U.N.I.T.Y.."
They were followed by Wu-Tang Clan, OutKast with Big Boi, Busta Rhymes, and Spliff Star, and ending this part with Missy Elliot taking over with "Lose Control."
The third featured the newbie faces of hip-hop, including Lil Baby performing "Freestyle," Nelly & City Spud with "Hot in Herre" as well as Too $hort, Swizz Beatz & The Locks, GloRilla and Lil Uzi Vert wrapping up the celebration by performing "Just Wanna Rock."
This celebration astonished most celebrities at the Grammys, namely Jay-Z, Doja Cat, Adele, and Pharrell Williams, along with viewers all over social media cheering on and supporting the event.
How Hip-hop Came A Very Long Way
Yet hip-hop wasn't always celebrated or applauded, like what we saw at yesterday's Grammys. On the contrary, since its debut in the 1970s, claims have been against the genre.
The Grammys, recognized by the Recording Academy, took a full ten years to accept rap and not all its forms. They boycotted a few artists, with the excuse of hip-hop, rap in specific, being the vulgar version of music and Black music.
Rappers, too, weren't that eager to win awards, nor were Grammys one of their priorities. So instead, Rappers used the music to make a statement; the genre was unstoppable by 1989, and they didn't need the entities that disproved them years back.
The first Grammy dedicated to a rapper was in 1989 to D.J. Jazzy Jeff and The Fresh Prince for Best Rap Performance. The celebration was neither televised nor given any attention, though, and for that, nominees Jazzy Jeff and The Fresh Prince, Salt n Pepa, and L.L. Cool J boycotted the event.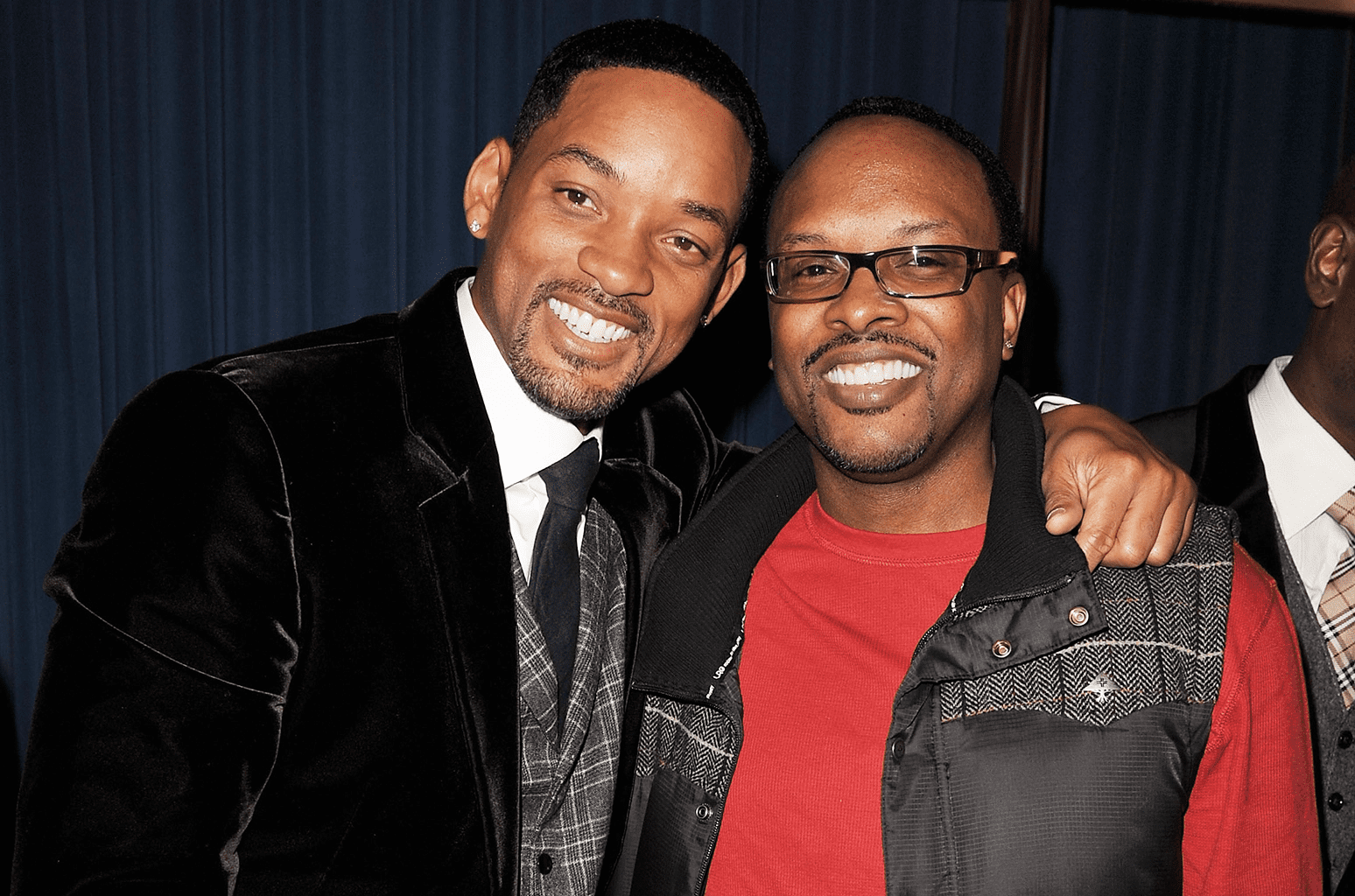 A New Beginning
But much changed the next year. The Rap Grammy was broadcasted, and many hip-hop artists won awards and hosted it that year. A few artists were also inducted into the Grammy Hall of Fame, and others received lifetime achievement awards. In addition, young M.C. became the first solo rapper to win the prize for "Bust a Move," his hit single.

Hip-hop's Gone Global
Hip-hop has been moving forward ever since, and rappers have been treated with integrity and respect, their genre being honored like all others. One of the greatest achievements is the genre's international popularity, whereas rap music is currently abundant in Spanish, French, Brazilian, and Arabic too!
You might have run into the Brazilian TikTok trends during the world cup and must have heard of Egyptian rappers Wegz, Marwan Moussa, Ahmed Mekky, and much more. Egyptian rap was Egypt's most streamed on Spotify in 2022!
We're happy for all hip-hop artists and praise them for keeping the genre alive and popular! But, after yesterday's celebration, what do you think the genre will be seeing next?