Lebanese actor Nicolas Mouawad has made waves in both Hollywood and the Arab entertainment industry. With his recent lead role in the Hollywood film "His Only Son," as well as several other successful projects, Mouawad's career is on the rise. Here's a closer look at the actor and his recent accomplishments.
"His Only Son": Mouawad's Hollywood Lead Debut
"His Only Son" is a highly anticipated Hollywood film that marks Mouawad's first lead role in a Hollywood production. The film is set to release in 2600 theaters across the US as well as theaters in Australia, Canada, and New Zealand. Mouawad stars alongside Sarah Seed, Daniel Dassilva, and Ian Mascovitz in the film, which was both written and directed by David Helling.
Mouawad's performance in the film was met with high praise at a recent private screening attended by the film crew and director Helling. In addition to his acting, Mouawad made a fashion statement at the event, appearing in a pink suit designed by Moumen Awad. With the nationwide release of "His Only Son" on the horizon, many are anticipating the next steps in Mouawad's career.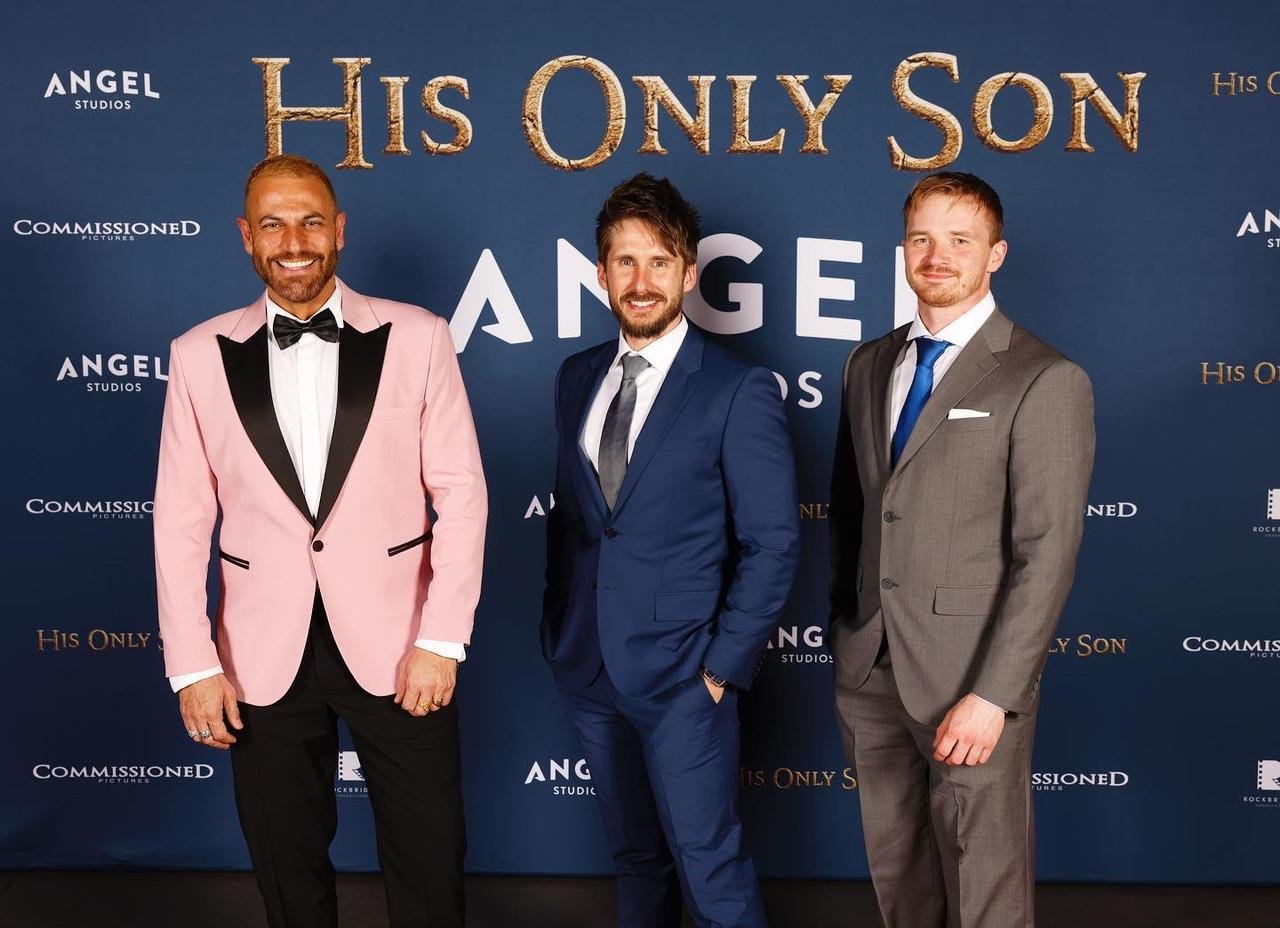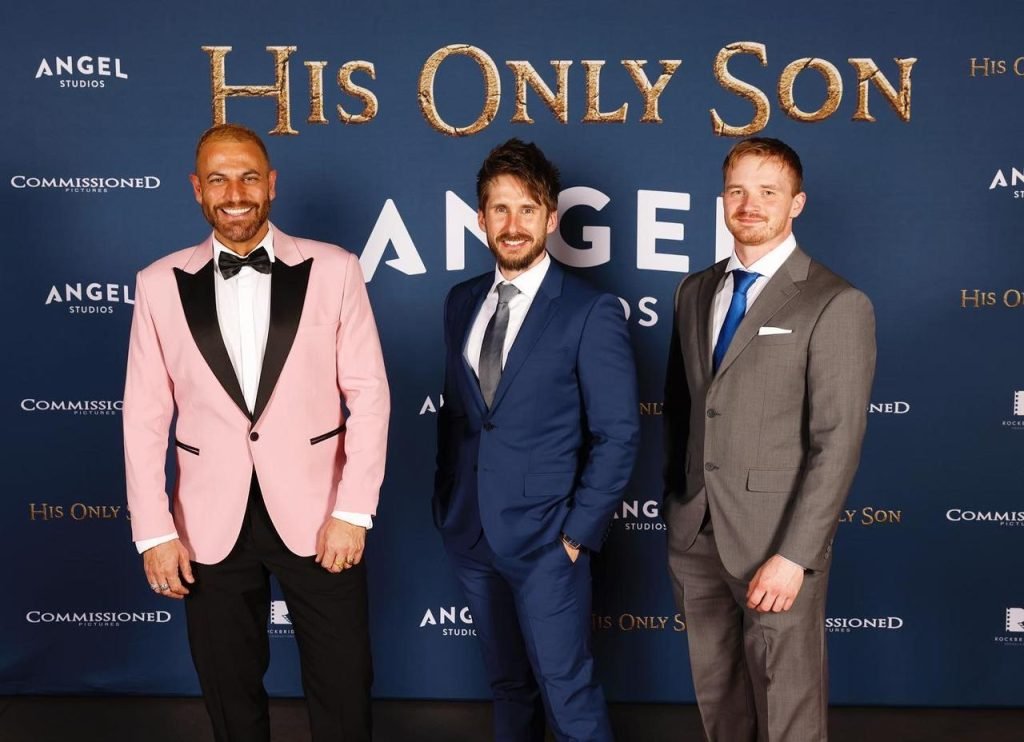 Nicolas Mouawad Has Been Making a Name for Himself Internationally
Mouawad's upcoming projects are also highly anticipated. In the series "Dahab," set to air in 2023, Mouawad stars alongside American actor James Franco. With his exceptional acting skills and his ability to make a statement both on and off-screen, Mouawad is undoubtedly a name to watch in the film industry.
In addition, his film "Three Thousand Years of Longing," which premiered at the 75th Cannes Film Festival, starred Mouawad alongside international stars Idris Elba and Tilda Swinton. Although the film was not in competition, it received critical acclaim and further established Mouawad as a rising star in the industry.
Success in the Middle East
Mouawad's talent has also been recognized in the Middle East. He recently played the character of Karam in the Arabic adaptation of the famous Turkish show "Ask-i Memnu," titled "The Price," which premiered on the Shahid platform and became an instant hit with audiences. The series was directed by Fikrat Qadi and starred Mouawad alongside Bassel Al Khayat and Razaan Jamal.
Mouawad's film "Mako" was also a hit in Egypt and other Arab countries on Netflix, becoming the most-watched content in those regions on the platform.
The Tea?
Nicolas Mouawad's talent and dedication have earned him recognition and success in both Hollywood and the Arab entertainment industry. With his recent lead role in "His Only Son" and several other successful projects under his belt, Mouawad is well on his way to becoming a household name. As his career continues to rise, fans and industry experts alike are eagerly anticipating his future projects and the many roles he is sure to bring to life on the big and small screens.