With their enduring themes of family, friendship, sacrifice and self-discovery, Disney's golden classics have stolen hearts and set imaginations alight for decades. Now, thanks to Disney+, Disney's vault of family classics – which features an unparalleled songbook and life-affirming storylines – is set to enchant a new generation. Get ready to rediscover these family-favourites, available with audio and subtitles in both Egyptian and Modern Standard Arabic.
Disney's perfectly portioned recipe that melds drama, music and humour, all centered around universal human truths, has made its movies the perfect vehicle for family bonding. Experience the magic anew with our curated list of classics guaranteed to launch you and your loved ones into a rabbit hole of strong-willed adventurers, charming rapscallions, big-hearted sidekicks and infamous villains.
The Lion King (1994):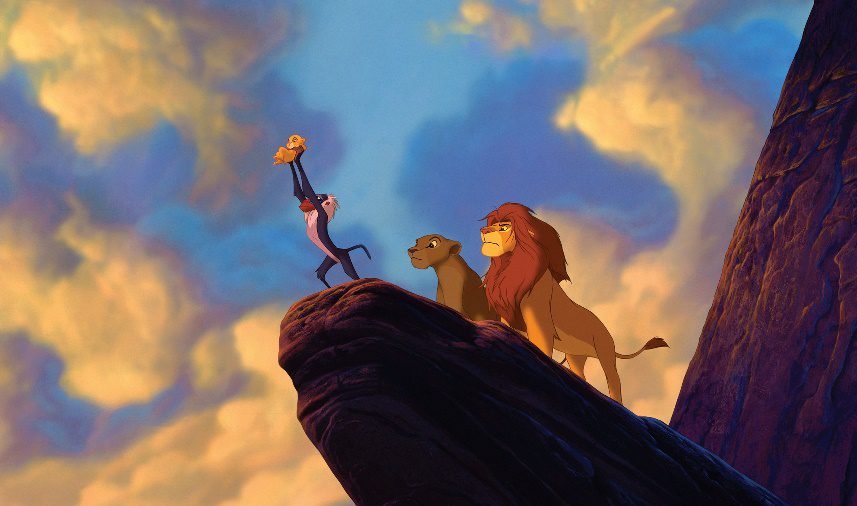 Simba's story taught an entire generation the power of family, friendship and a thumping wake-up song. The feisty lion cub who "just can't wait to be king" is tragically led astray by his ambitious Uncle Scar. As an adult, he faces the dilemma of choosing between a carefree life and his destiny as the head of the Pride Lands and reclaiming his place in the "Circle of Life." Watch it for the earworm musical numbers but stay for unlikely but heart-warming friendships.
The Little Mermaid (1989):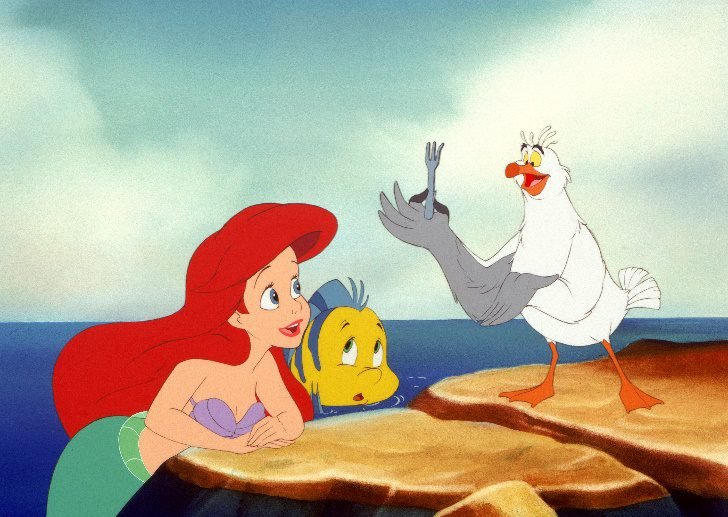 The Little Mermaid sets the tone for adventure amongst Disney's leading ladies. Fun-loving and mischievous, Ariel's obsession with all things human leads her to strike a bargain with the devious sea-witch Ursula, trading her fins and beautiful voice for legs. With her best friend Flounder, and her reluctant chaperone Sebastian at her side, Ariel must win the heart of Prince Eric and save her father's kingdom — all in a heart-pounding race against time.
Aladdin (1992):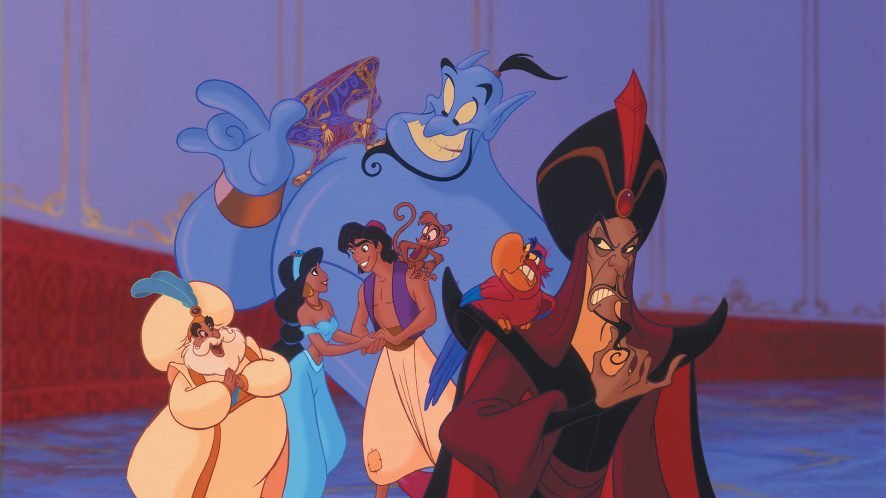 At first, Aladdin is just a street-smart commoner in love with the clever, confident and unattainable Princess Jasmine. Then he meets the comical, shape-shifting Genie whose three wishes can change everything. More than just a love story set against an Arabian backdrop, Aladdin is about the ephemeral nature of material wealth, the infinite value of friendship and the kernel of kindness that lies at the heart of the toughest of riff-raffs. Also, bonus points for the evil duo of Jafar and Iago, who set new heights of villainy that have been aimed for but never attained.
Peter Pan (1953):
Dreams do come true, especially with faith, trust and Tinker Bell's pixie dust. The evergreen adventures of Wendy and her brothers with the hero of their bedtime stories, Peter Pan, has long been the staple of childhood imaginations. With Disney's interpretation, Peter Pan leaps from book to screen to thrill and enchant a brand new cohort of dreamers and adventurers with a trip to the "second star to the right" and beyond…to Never Land!
Pinocchio (1940):
Now a part of the celebrated Walt Disney Signature Collection, the timeless story of Pinocchio inspires a new generation with its masterful animation, award-winning music and unforgettable characters! With his faithful friend Jiminy Cricket by his side, Pinocchio embarks on fantastic adventures that test his bravery, loyalty and honesty until he triumphs in his quest for his heart's desire: to become a real boy.
With content customized for the Middle Eastern audience with a firm focus on family values, Disney+ is leading the charge in bringing entertainment that takes you on a journey that enthrals all age groups. Disney+ features a child-friendly, easy-to-navigate interface to access age-appropriate content. These include setting access limits based on content ratings for individual profiles, with five different ratings to choose from, from 0+ to 18+.
Parents can also PIN protect their own profile to prevent younger members of the household having unintended access to more mature content alongside the already existing Kid Profiles. Finally, Disney+ ascertains a high-quality viewing and compatible across multiple devices – TV, computer, mobile, and tablet.
For more information on Disney+ or to subscribe, please visit the official site of Disney+.