Across the globe, entrepreneurs and small businesses, especially "womentrepreneurs", have been among the hardest hit by the COVID-19 crisis.
As they searched for new and creative ways to reach their audiences, many turned to digital tools to help them shift their presence online.
As part of its broader #LoveLocal initiative, Facebook encourages wider community support for small and medium businesses (SMBs) across the MENA region who have shown a sense of resilience through their determination to succeed.
This International Women's Day, Facebook is shining the light on five Arab female entrepreneurs who have overcome unforeseen obstacles by finding support through the help of Facebook's tools and resources.
UAE: Ravishing Ladies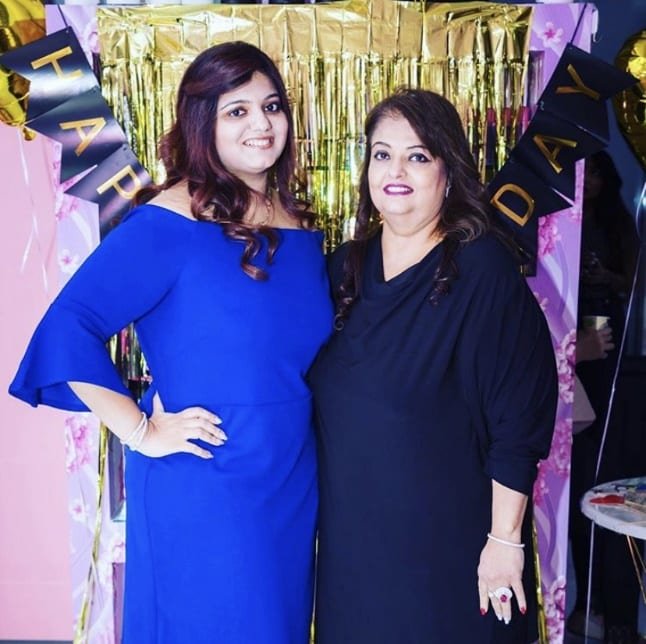 Ravishing Ladies Salon in Karama, Dubai, offers a wide range of services, including pedicures, manicures, hair styling and more.
Driven by a passion for entrepreneurship, Rinkel Jamani and her mother, Soni Jamani, opened the salon in September 2016.
Through her use of the Facebook family of apps, she has grown her business, increasing her number of hires from three to seven full-time employees.
Rinkel also uses Facebook groups to generate sales for her business.
Overall, she attributes 70% of Ravishing Ladies Salon's revenue to Facebook.
Lebanon: Munch Box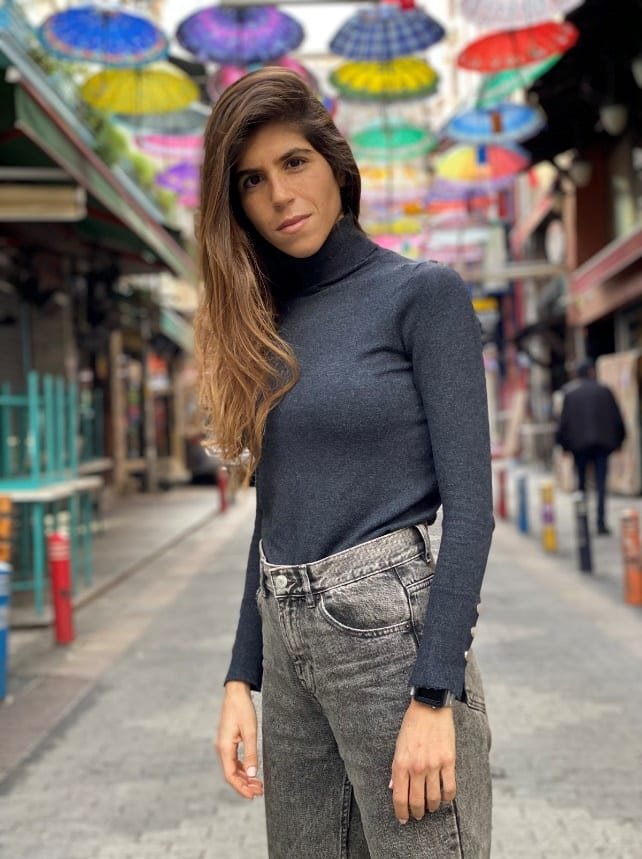 In 2014, Yara Kabalan established Munch Box, a supermarket in Beirut that sells imported snacks and groceries.
As Munch Box's original location was in a quiet street with less footfall than Beirut's main shopping streets, Yara used Facebook and Instagram posts, as well as boosted posts to increase awareness and encourage Beirutis to visit her store or place an order for delivery.
Through her Instagram promotions, in particular, Yara has reached a wide audience across the Munch Box delivery area, gaining clients from all over Beirut and even outside of the city.
Since boosting her best-performing Instagram posts, Yara has seen as much as a 5x increase in the number of weekly customer enquiries and now attributes approximately 30% of her monthly revenue to Instagram promotions alone.
Today, Yara has moved Munch Box to a bigger shop in a more prominent location.
Jordan: Mecal Men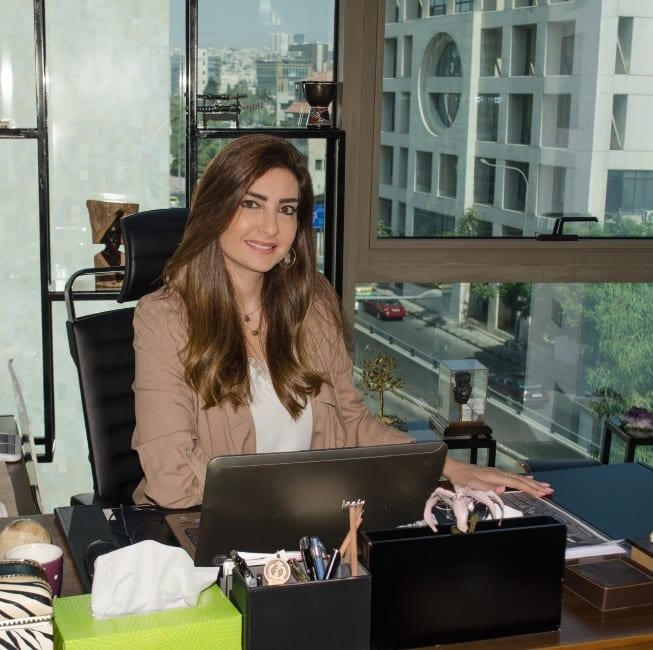 Mecal Men is an online men's accessories online store in Amman, Jordan, specialising in men's fashion items such as bracelets, cufflinks, and watches.
Driven by a passion for expressing the Middle Eastern culture through creative design, Tojan Onallah started Mecal Men in 2017.
She uses Facebook apps and services as her primary marketing platform to reach customers in Saudi Arabia, attributing 90% of her revenue to Facebook.
Because of this success, Tojan has been able to hire three full-time employees.
Egypt: Mii Accessories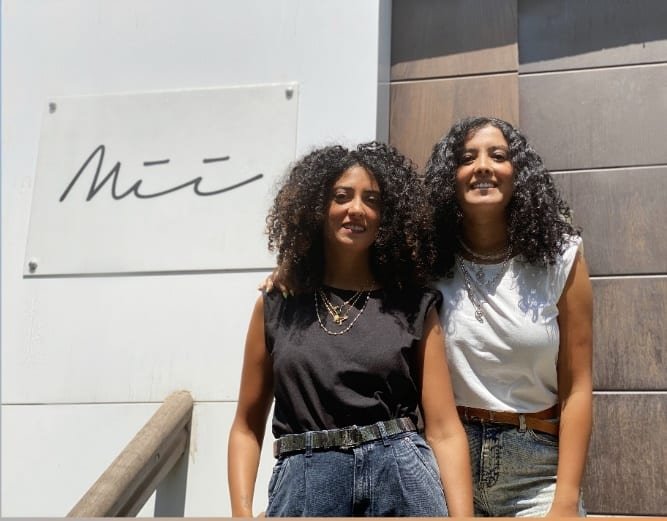 Mii Accessories is an online fashion company in Egypt that provides trendy fashion accessories at affordable prices, using local producers.
After a 13-year career in HR, Reem Nagy decided to resign and set up her own business with her mother and sister's help.
Reem launched the business in 2017, starting with leather bags, belts and accessories, but has recently expanded into lightweight garment, footwear and beachwear.
The company has been using the Facebook family of apps as a primary platform for advertising and brand awareness since the start, growing sales by 1.5x within the first year of operation alone – today, 60% of their customers come from Facebook and Instagram.
Morocco: Chabi Chic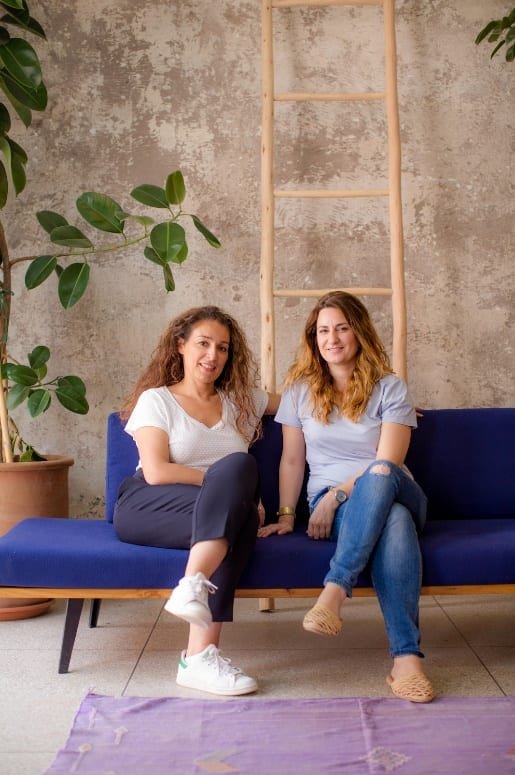 Chabi Chic Morocco is a lifestyle company located in Marrakech, Morocco.
Driven by a passion for Moroccan culture and handcrafts, Vanessa Di Mino and Nadia Noël started Chabi Chic in 2013.
The brand sells and produces locally crafted items such as ceramics, dish wares, women accessories, linen and cosmetics.
With the help of Facebook advertising, the business has expanded to five stores with 30 full-time employees and 500 craftsmen, now receiving an average of 100 orders daily on its eCommerce website and attributing 35% of its customers to Facebook's family of apps and services.
To give back to the community during the pandemic, the business started a campaign called 'Save the Medina,' an initiative to help local craftsmen sell their items on its eCommerce platform during the COVID-19 lockdown period.
To find out more about #LoveLocal, the available Facebook grants programme, courses and webinars, business owners can visit: https://www.facebook.com/business/boost/events