Scottish actor Robbie Coltrane, best known for his role as Rubeus Hagrid in the Harry Potter films, died Friday, October 14th, 2022, at the age of 72.
Coltrane's role in all eight Harry Potter films as Hagrid won him the admiration of all the Potterheads. In the reunion special released this year on HBO Max, Coltrane said, "the legacy of the movies is that my children's generation will show them to their children so that you could be watching it in 50 years, easy. I'll not be here, sadly. But Hagrid will."
To celebrate his legacy, we thought we should give you an overview of his 5 best roles other than the admired Rubeus Hagrid in the Harry Potter franchise:
Dr. Edward Fitzgerald in "Cracker" (1993 – 1995)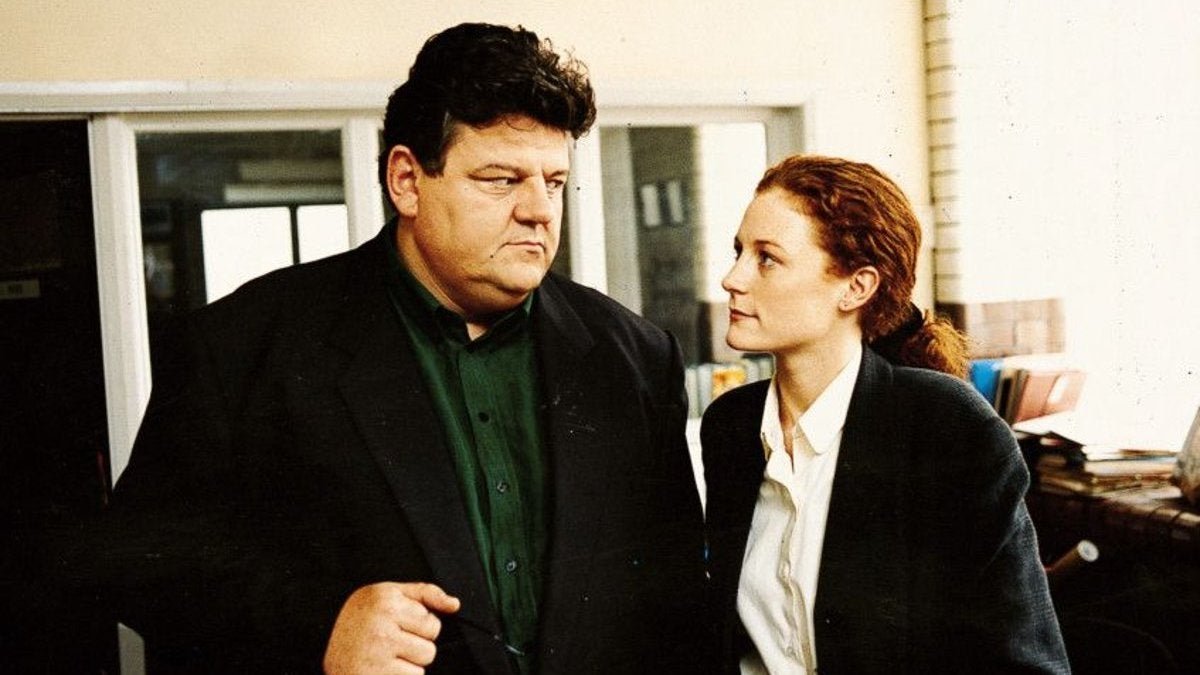 Dr. Edward "Fitz" Fitzgerald is an anti-social and repulsive criminal psychologist with some smoking and drinking problems. Still, he has a true gift for solving crimes and is employed as a consultant by the Manchester Police. Coltrane earned three consecutive BAFTA awards for this role.
Paul Finchley in "National Treasure" (2016)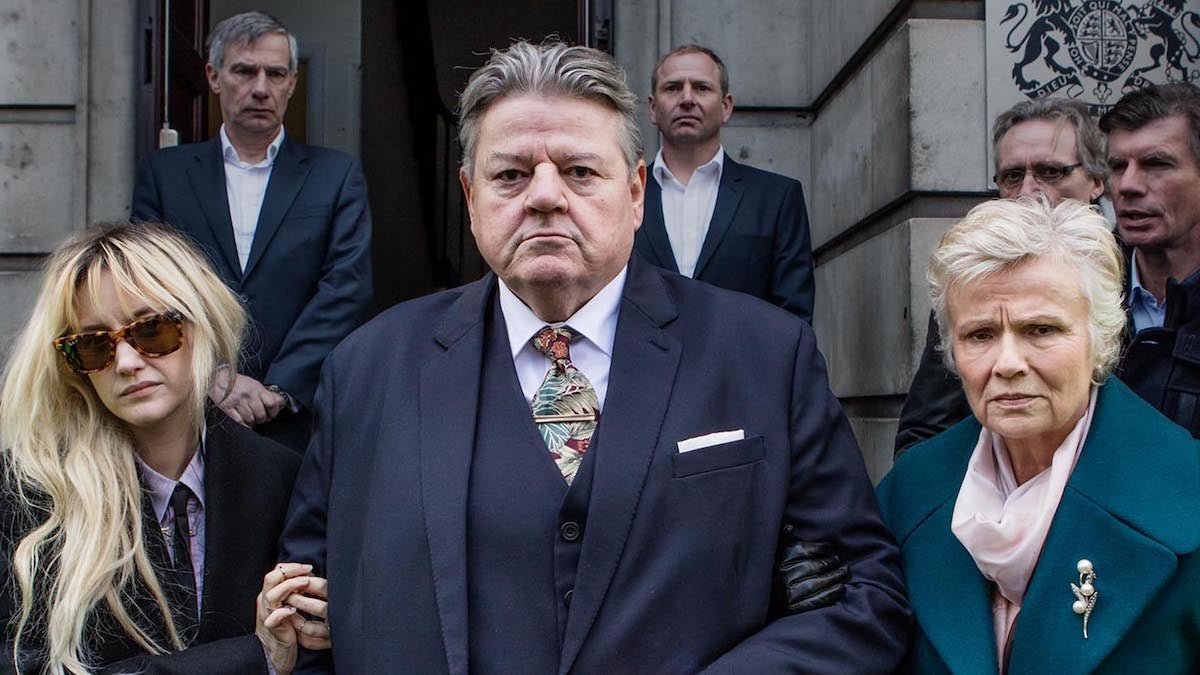 Coltrane received a BAFTA nomination for his portrayal of Peter Finchley, half of a popular fictional comedy duo who is put on trial for a sexual assault from several years ago.
Valentin Domitrovich Zukovsky in "GoldenEye" 1995, "The World is Not Enough" (1999)
1995's GoldenEye introduced the late great Robbie Coltrane as Valentin Domitrovich Zukovsky, a former KGB agent that joined the Russian mafia and is (sometimes) an ally to James Bond in two Pierce Brosnan films.
Danny McGlone / Big Jazza in "Tutti Frutti" (1987)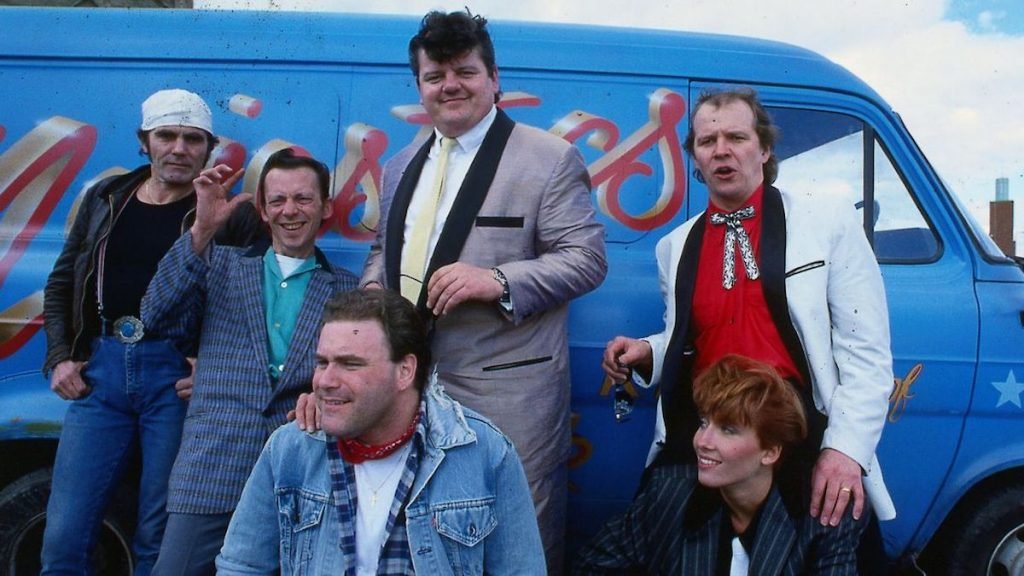 This short British series, which also helped launch Emma Thompson's career, follows the story of a rock star -played by Coltrane- who dies in a bus crash and his younger brother who tries to take his place.
Lord Dingwall in "Brave" (2012)
Lord Dingwall's character is Scottish, quite tough, and a quick-tempered short, but feisty Lord that is voiced by the talented Robbie Coltrane.
It is important to mention that Coltrane won the BAFTA award 4 times and has an overall 11 award wins and 8 nominations in different awards.