The star Ahmed Magdy will be joining in the series "El Meshwar," directed by Mohamed Yassin and written by Mohamed Farid, which is scheduled to be shown during Ramadan 2022.
Magdy will be playing the role of Colonel Alaa in the series — an antiquities investigator who is trying to catch Mohamed Ramadan.
The series is produced by Saadi Gohar / Media Hub, which previously presented the Le3ben Newton in Ramadan 2021. Actor Ahmed Magdy will be joined by the stars Mohamed Ramadan and Dina El-Sherbiny, which will be their second series together 2 years in a row after the huge success of Kasr El Nil last Ramadan.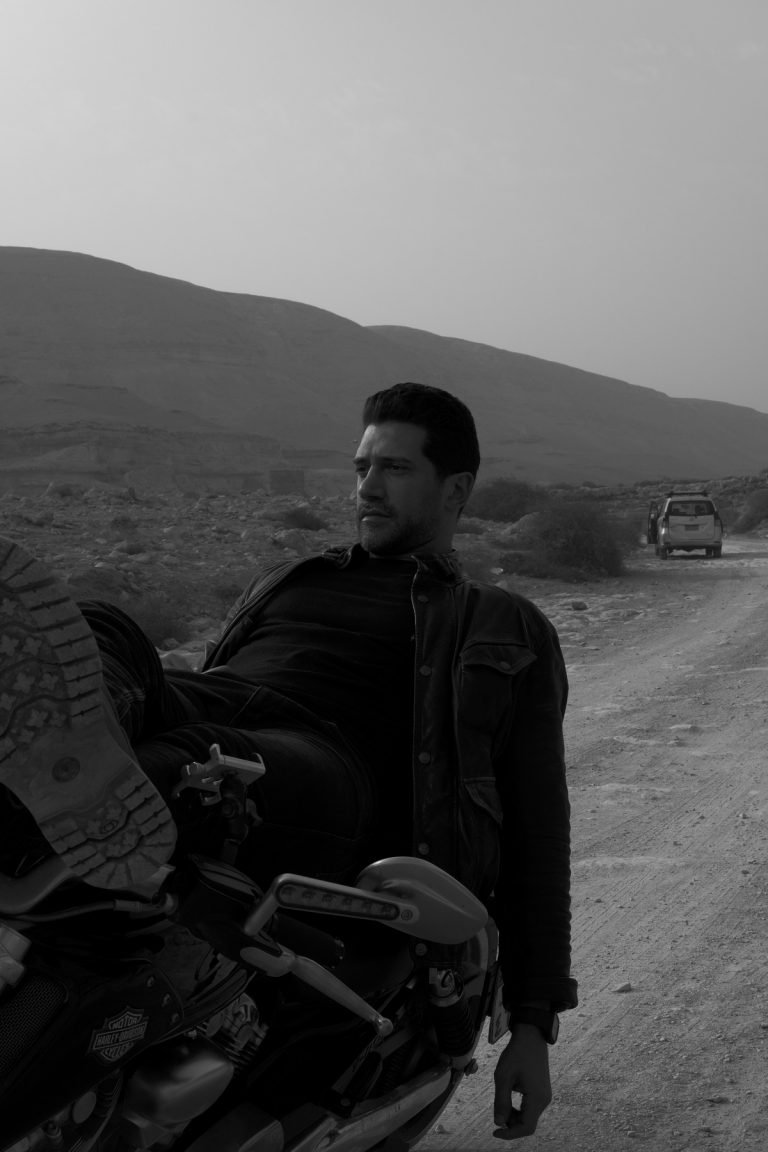 Ahmed Magdy is an Egyptian filmmaker and CEO of Garage Art Production. He has a record of successful works as an actor, most notably the movie Microphone (2010), Bab Al Wadaa (2015), and the films Maulana, Ali, Me3za w Ibrahim (2016).
He was also distinguished as a director in several successful works; such as the feature film, La Ahad Hona (2018), which participated in several local and international festivals. Currently, Ahmed is preparing for various work as an actor, filmmaker, and producer.