Menna Shalaby recently collaborated with OPPO, the leading technology brand, for the OPPO Reno6 Series campaign. OPPO and Menna launched Egypt's first commercial short film, "The Space Between Us," directed by Rana Al- Arian, that will take you through many different emotions and moments!
The film follows Menna Shalaby's journey of getting over a breakup. Throughout the short film, we see Menna constantly recalling the sweet past with her ex, played by the star Nabil Issa. However, she intends to move on and looks for ways to get over the breakup.
In accordance with the method of getting out of the breakup, she deleted all the photos and videos and started doing exercise. Participating in social events and gatherings with friends during the party, Menna tries to enjoy it and records the gathering with friends on OPPO Reno6, but she still feels sad when she calms down.
The other solution is to get outside of her comfort zone. She tried to travel and see the world with a new eye and heart and decided to enjoy every single moment and capture new memories. Although Menna recalls the past with her ex from time to time, her state and mood are gradually getting better!
The Space Between Us presents a rollercoaster of emotions, moments, and situations as the character goes through her life journey, trying different methods to move on from the break-up. But she eventually starts creating new happy memories with her friends and family.
At the end of the movie, Shalaby says,
"You meet a lot of people that you can love, but sometimes, the experience can hurt you. But, if you accept the pain of the story and move on, this experience will be a good memory in your life, a memory that you can recall. And I think life goes on anyway, no?"
In all her journey, she's left with her phone, OPPO Reno 6, which was her companion throughout all emotions, good and bad, and how she used it to document her special moments & memories through different features which are Bokeh Flare Portrait that helped her to take a cinematic photo and video, AI Highlight Video which helped her to record all her special moments even in low light with superb quality and finally the Flash Snapshot that helped her to capture those spontaneous moments.
The Space Between Us clearly, yet subtly, translates the OPPO Reno 6 series' slogan, "Every Emotion, In Portrait," emphasizing that technology can connect people and record emotions. In this emotional short film, OPPO Reno6 records every emotion of Menna's life, whether sweet, happy, or sad!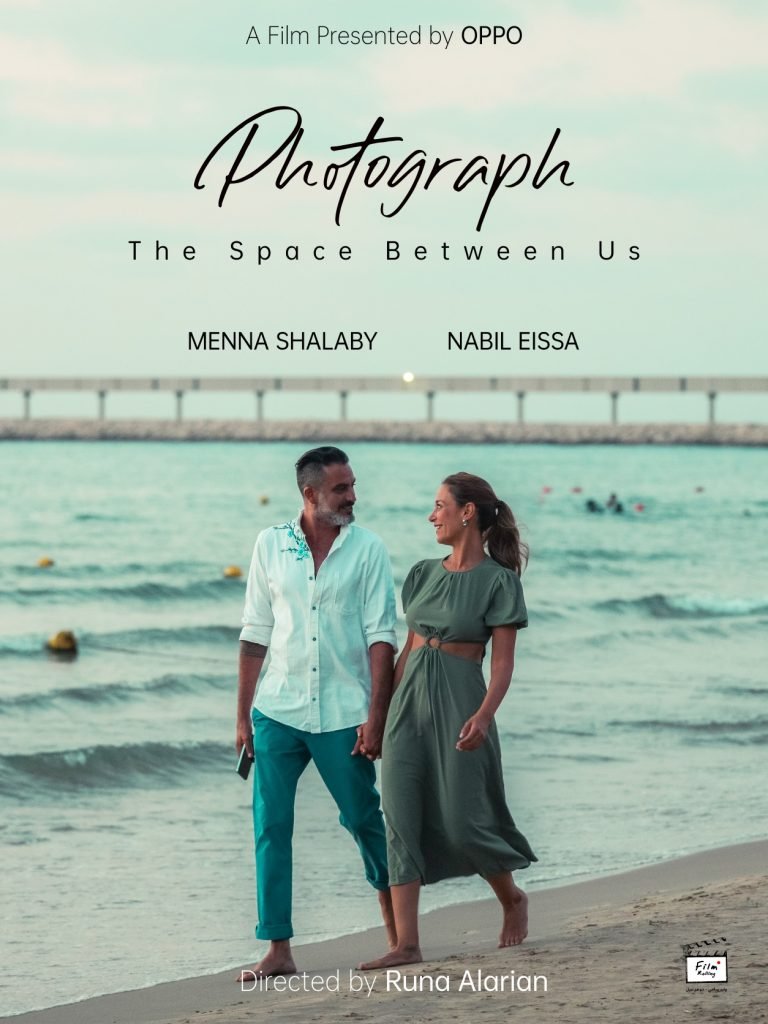 We've all been through what Menna Shalaby is going through in the film in one way or another, and it's really refreshing to see such a great brand making something as relatable for every one of us through their campaign. Not just that, OPPO believes that every emotion deserves a portrait through providing OPPO Reno6 to consumers who want to capture their emotions and moments and let them stay forever, and not just in pictures, but in videos as well.