The 11th of February, 2023, marks the 9th International Day of Women and Girls in Science. This day is an opportunity to remind all girls in the STEM field that they can achieve all their aspirations and encourage them to support other women in STEM.
According to the British Council, women make up a huge percentage of STEM students, though the numbers don't reflect in the workplace. Unfortunately, that means the field of science is still male-dominated, with few women encouraged to work in STEM.
Here are 8 of the most iconic women changing the modern world of science in celebration of International Day of Women and Girls in Science!
1. Eman El Emam – Egypt
Founder of El-Espitalia show in 2017, Eman El Emam is an Egyptian graduate of medicine with a Bachelor of Surgery and scientific content creator.
El-Espitalia is an Arabic medical show on YouTube hosted by Eman, intending to simplify medicine in the Middle East by making it fun and engaging. In addition, the show manages to fill the gap of reliable medical content in Arabic on social media and was a great source of reliable COVID information during the pandemic.
Eman managed to work on different public health campaigns in collaboration with WHO and the UN. We are excited to see more of her future achievements.
2. Nirmeen Elmadany – Palestine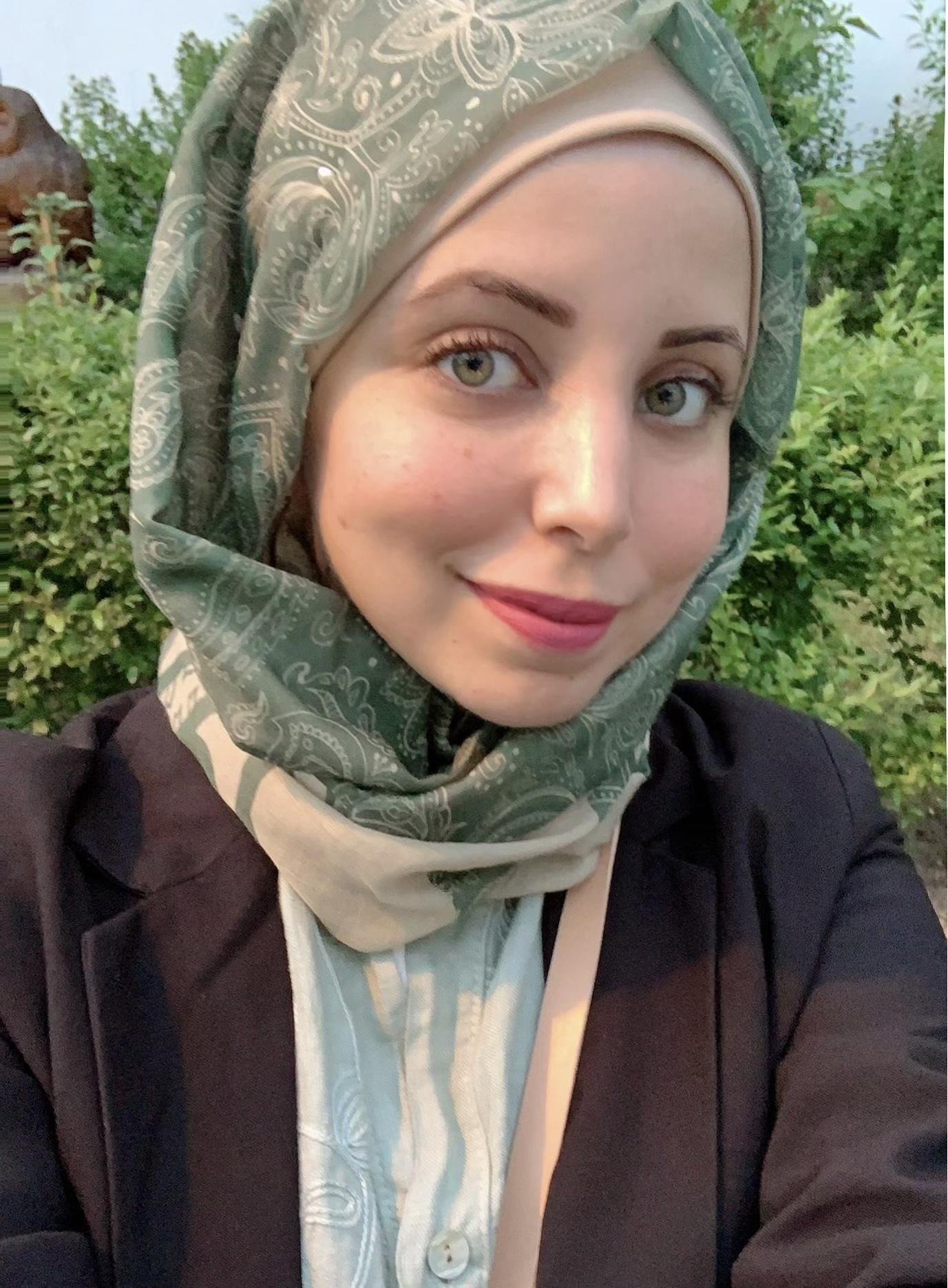 A current Postdoctoral researcher at the German Cancer Research Center (DKFZ), Nirmeen is a recognized Palestinian researcher in brain Tumor treatment and prevention.
Nirmeen was awarded the Palestinian Prime Minister's Award for Outstanding Graduate in 2010 after her bachelor's degree in pharmacy from Al-Azhar University. She continued to excel in her studies till 2019, when Nirmeen graduated from Harvard with a postgraduate certificate in cancer biology.
In addition to attending the 70th Lindau-Nobel Laureate, an annual gathering of Nobel Laureates and Young Scientists in Germany, Nirmeen was awarded L'Oréal UNESCO For Women in Science 2021.
3. Noura Al-Tuwaim – KSA
In 2018 Saudi Arabia successfully manufactured and launched two satellites into space, Saudi Sat 5A and Saudi Sat 5B, to provide high-resolution images of Earth. On top of the optics department was Noura Al-Tuwaim.
Noura graduated with a Bachelor of Computer Information Systems, then continued her education by obtaining a master's in computer sciences. From 2014 to 2018, she became an engineer at the Saudi space commission, head of the optics department.
4. Sara Sabry – Egypt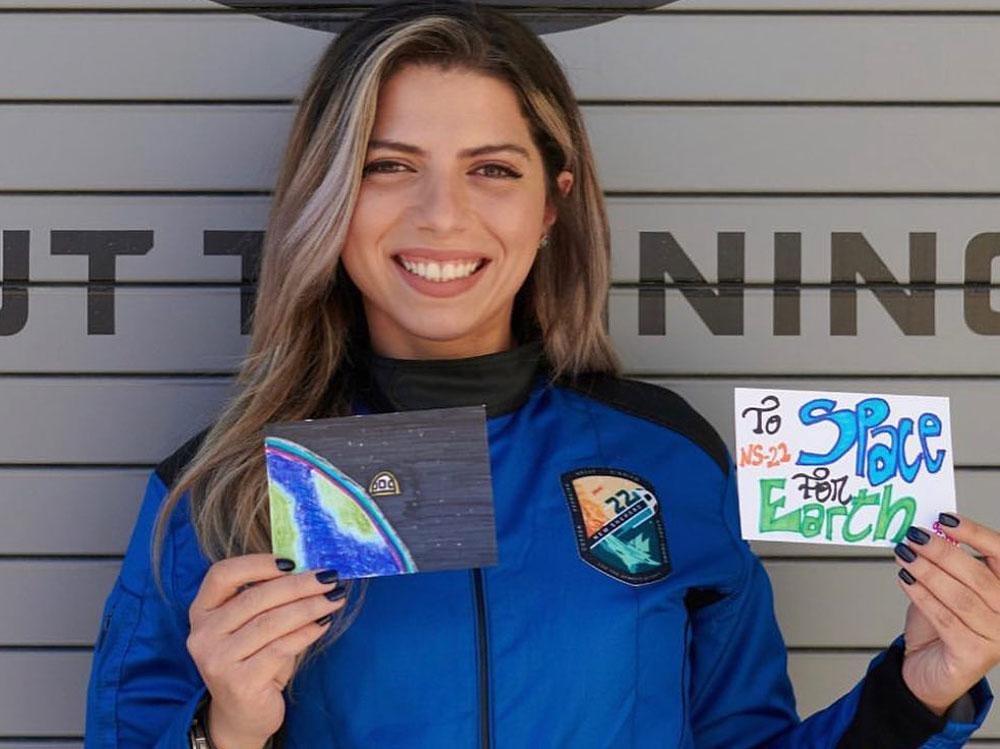 In 2022, Sara Sabry became the first Egyptian and Arab woman to experience being in space! She seems very passionate about space exploration, as she has a bachelor's in mechanical engineering and a Ph.D. in Aerospace science.
Sara is the founder of Deep Space Initiative, aiming to provide more opportunities for space exploration worldwide. In addition, she is the Co-founder of the space ambassador program, wanting to encourage students to pursue STEM careers and help the Egyptian Space Agency create a future of Egyptian spaceflight.
5. Sarah Abdel-kader – Egypt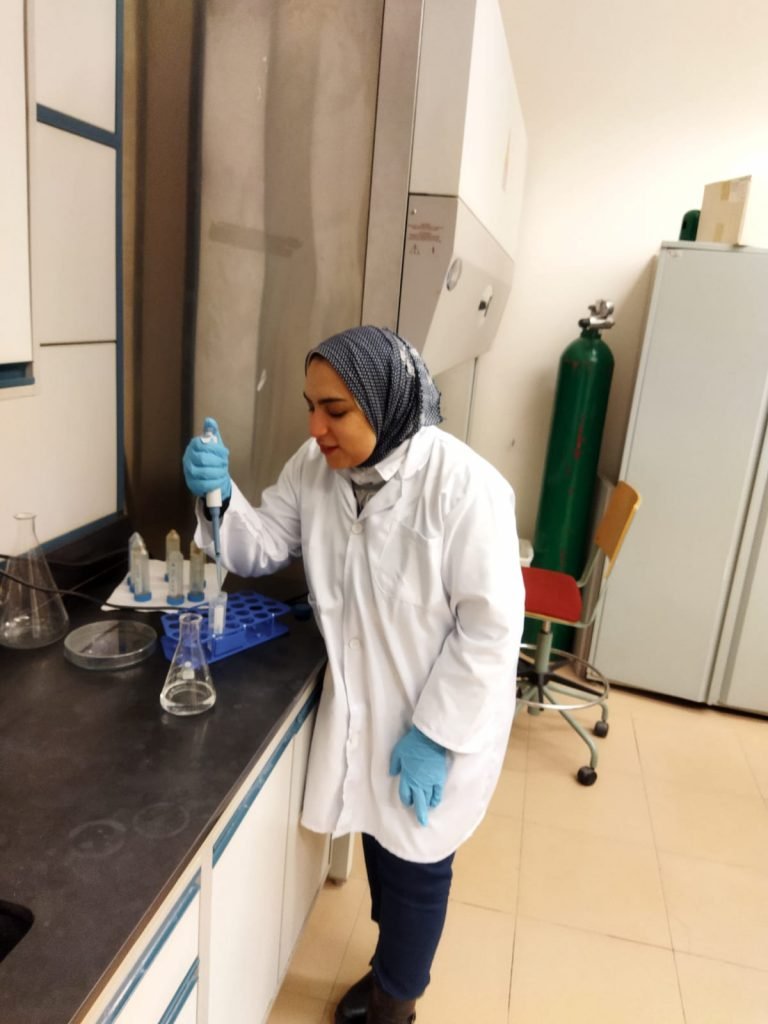 Sarah Abdel-Kader is an environmental and sustainability engineer. With a bachelor's degree in civil engineering and a Ph.D. in global health and human ecology, she specializes in water waste treatment and climate change.
Sarah won the award of L'Oréal UNESCO for young women in science for her contribution to agricultural irrigation, aiding in the improvement of Egypt's water waste preservation and reuse.
6. Meyssane Alj Hakim – Morocco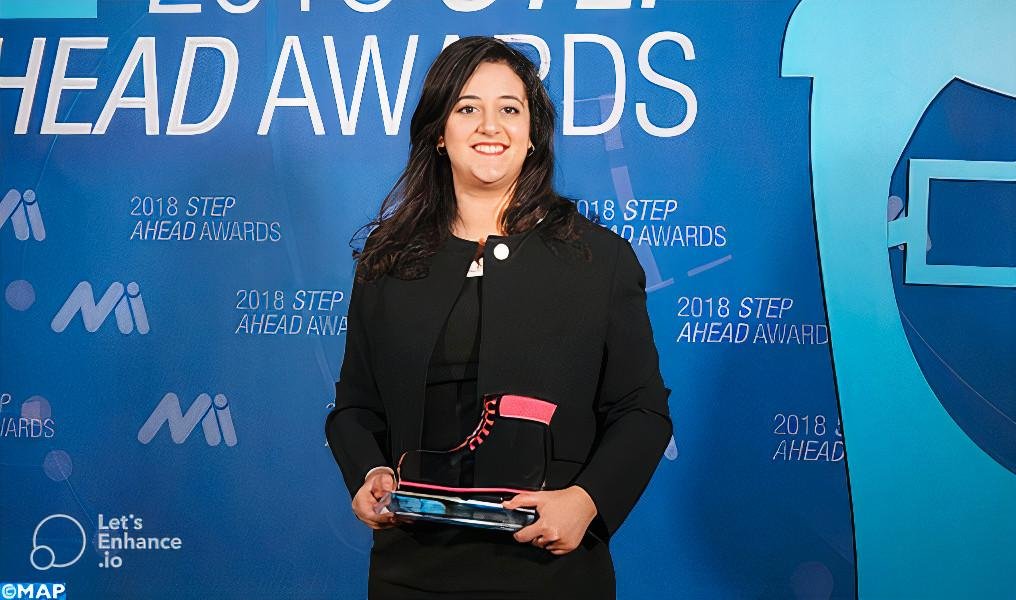 Meyssane is quickly climbing up the steps in Silicon Valley! She is the first Moroccan woman and the first Arab woman below 30 years to win the 2018 STEP Ahead Women award in Manufacturing. The award recognized her leadership contributions in science, technology, engineering, and production.
In just a small-time frame, Meyssane managed to work at Huawei, INTEL, and Facebook. Currently, she is chief of staff and director of strategic programs at Micron Technology, a world leader in information intelligence.
7. Rana el Kaliouby – Egypt
CEO and Co-founder of Affectiva, Rana el Kaliouby, is always excelling in computer science. Affectiva is a software company specializing in teaching artificial intelligence (AI) human emotions.
Her contributions to the field of emotional intelligence are recognized everywhere. In 2018, Rana was among the list of fortune 40 under 40 for most influential young people in the tech business and among America's Top 50 women in Tech.
Rana is all about women empowerment, artificial intelligence, and empathy; this is highlighted in her latest book 'Girl Decoded' in which she tells the story of her journey in the field of emotional AI.
8. Maryam Haytham Esmat – Egypt
In 2022, Egyptian astrophysicist Maryam Esmat was featured in Forbes 30 under 30 for her work on NASA's James Webb Telescope.
Currently, Maryam is working on dark matter detection at Johns Hopkins University. However, her passion for astrophysics is not her only interest. She is interested in creative writing and has a published book, 'The Escaping Flashback,' of the fictional genre.
It would be no surprise if we kept hearing of more future achievements from Maryam.
Hopefully, we will soon start seeing an equal representation of women in the STEM field. As small changes are happening everywhere in the Arab world, and women are willing to pave their way to pursue their dreams, this was a reminder never to be discouraged from pursuing your dreams. So, have high ambitions, and happy International Day of Women and Girls in Science!