The series "W Benna Maad" became a classic, and the character became a part of every watcher's household. We have got attached to every character, from the smallest to the biggest ones. Some of the cast surprised us with their performance, so let's inform you what we know about them.
1- Aya Selim – Arwa
Aya Selim has been doing extraordinary roles in Egyptian TV recently. She is blowing our minds in many series, such as "W Benna Maad" and "Azmet Montasaf el Omr." Aya has a light presence in our hearts, and we are attached easily to her characters.
We all fell in love with her character and sympathized with her in the scene with her father.
2-Youssef El Kedwany – Aly
We know that you are familiar with the name, and yes, he is the son of our most beloved actor, "Maged El Kedwany."
Youssef had participated in small roles in "Mawdou3 3a'ely" and "Welad Nas." However, his role in W Benna Maad Series is considered a huge spot in his career. He is a romantic and kind-hearted boy who deeply loves his girlfriend, which is why we all love him.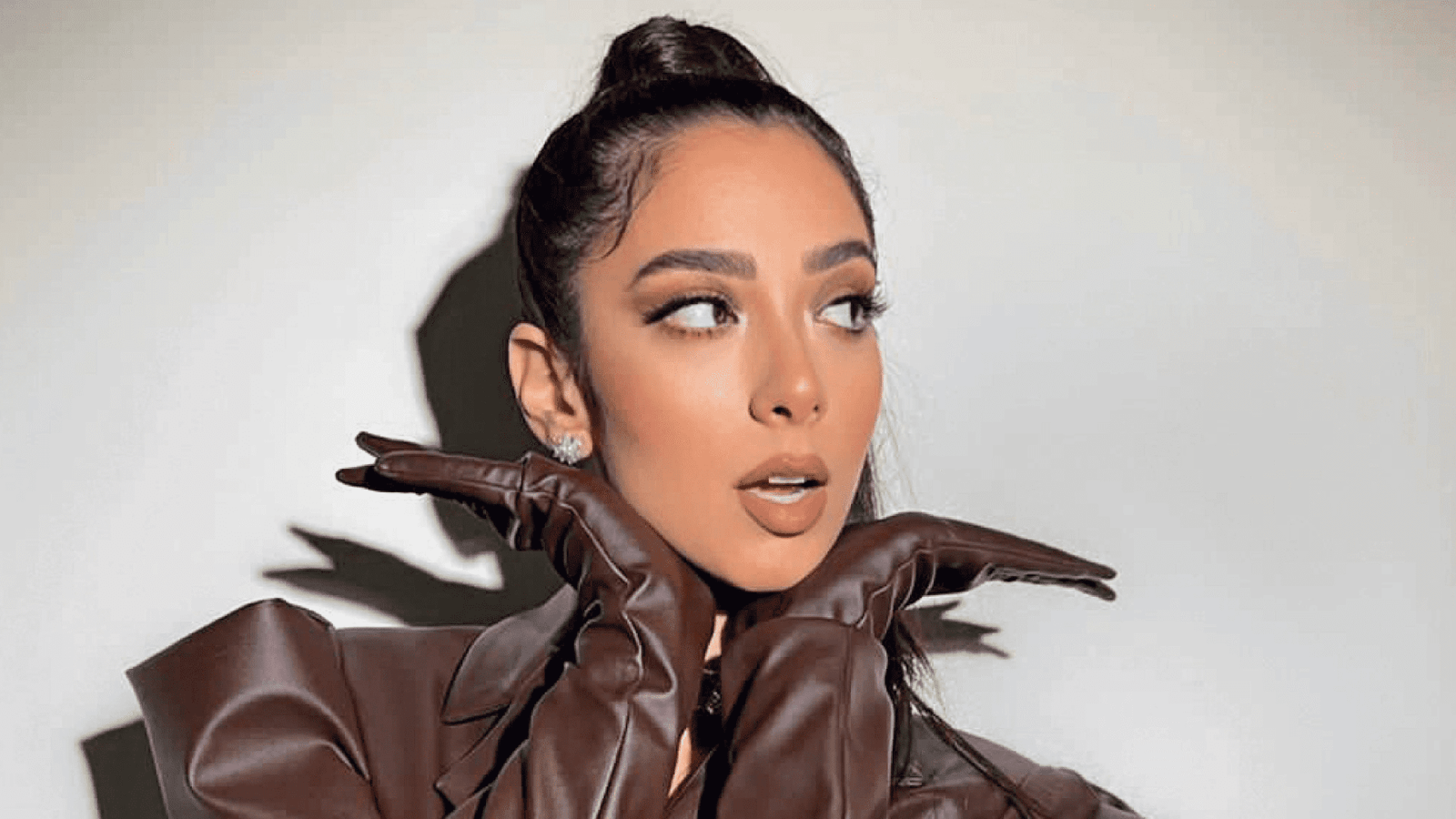 It's not something new for Dalia to embrace us with her way of acting since her first role in the "Ka'enno Embarh" series. Dalia is the actress you feel is a member of your family. Dalia came from an artistic family; her mother is Manal Al Fatatri, and her sister, is Passant Shawky.
Dalia has played important roles in many series like Finding Ola, Quot El lob, Taw2am Rohy, and Coco Channel's play."
You probably know Osama from his famous song "Akh w Saheb w Sadeq," but he surprised us with his acting skills. His role shows us many meanings about love, caring, and being a good listener.
This isn't Osama's first time acting. We have also seen him in Lams Aktaf, Le3bet Newton, and Kalabsh 3.
Check our interview with Osama El Hady here.
5-Tasneem Mattar – Laila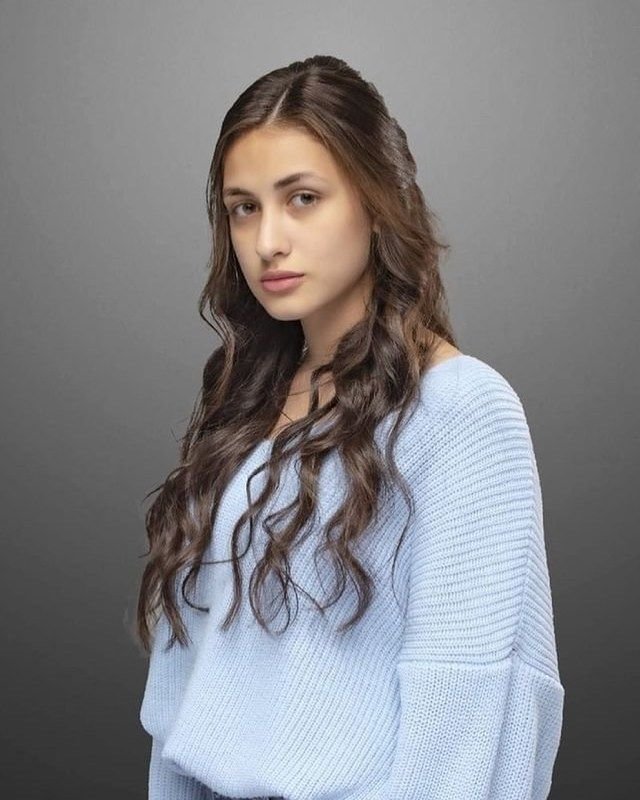 While we all might be furious with Laila's character, this means actress Tasneem nailed it! Tasneem started acting in 2014, and that's not the first time Tasneem to amaze us.
Her role in the Bkhat El Eid series was top-notch, and you might have seen her before in Zel El Ra'ees, Moussa, and Wara Kol Bab.
6-Youssef Ibrahim – Mourad
Youssef started his acting career in the Abo El 3arousa series in 2018, where he was noticed for his calm way of introducing the character; moving forward, he starred in "Welad nas series" with a demanding role that reached our hearts.
7-Kenzy Ramah – Nelly
This cute, little stubborn baby catches our eyes with a simple way of acting. Surprisingly it's not her first time acting. We have seen her before in "w Neheb tany leh." Kenzy started her career in advertising before she went through the whole acting process.
She also participated in "Wad3 Amny and Mamou3 El eqtrab aw el tasweer."
8- Mohamed El Azazy – Mostafa
A 9 years old boy who started his career early, at age 5, he began acting with Amir Karara and Eyad Nassar in the Casablanca movie. After that, he continued his career in advertising. Besides the W Benna Maad series, he amazed us with his character in the "El Meshwar series."
We are super happy that the young generation is nailing it on television, so tell us, who your favorite character is?