Are you ready for an adventure like no other? Look no further than Sa'et Egaba, the upcoming film that promises to take you on a wild ride through strange worlds and interesting situations.
In SA'ET EGABA's recently released teaser trailer, the child Selim embarks on strange adventures in search of his ideal world, turning his life upside down and raising the question: To what lengths will we go to in order to find our way back home?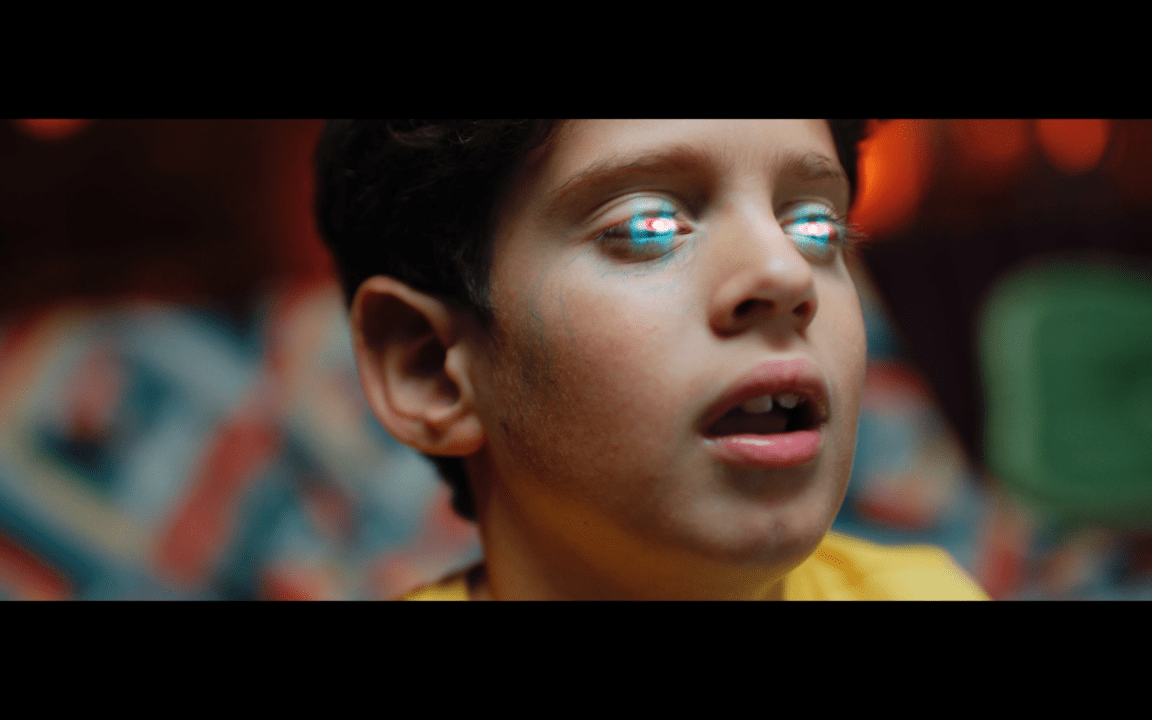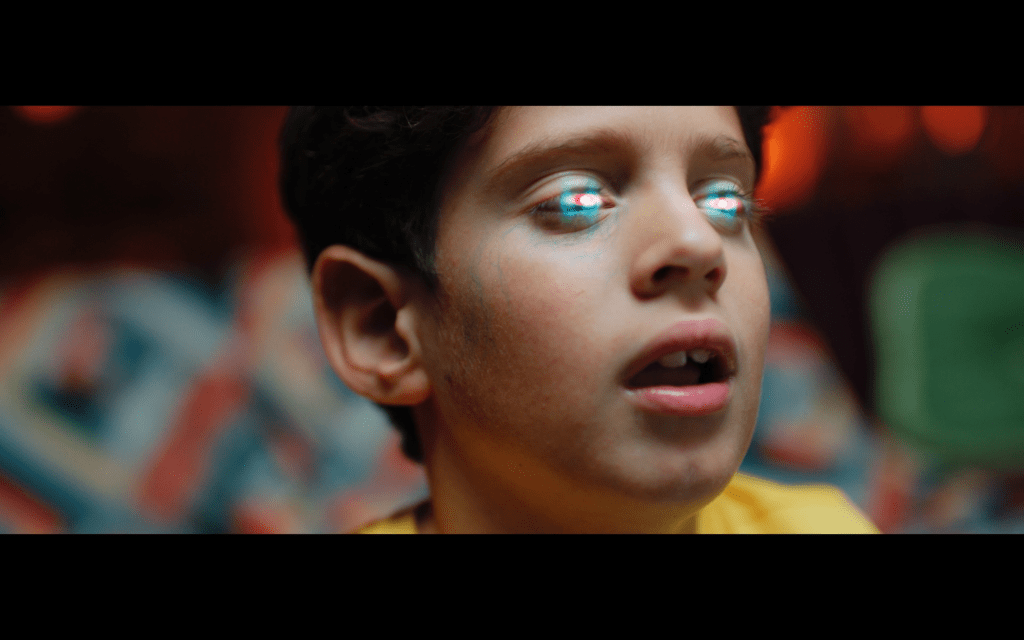 While Selim's mother in the trailer says: "there is order in this house," we can see that nothing about the events of this movie is "orderly," as Selim stumbles from one chaotic moment to the next.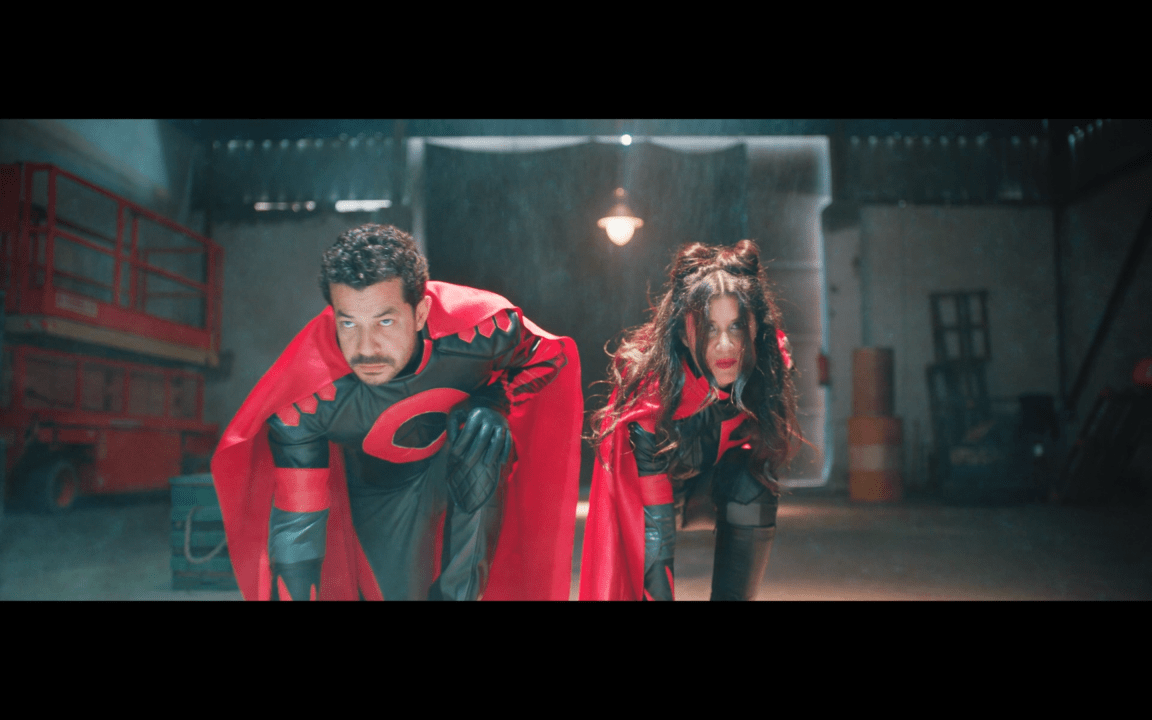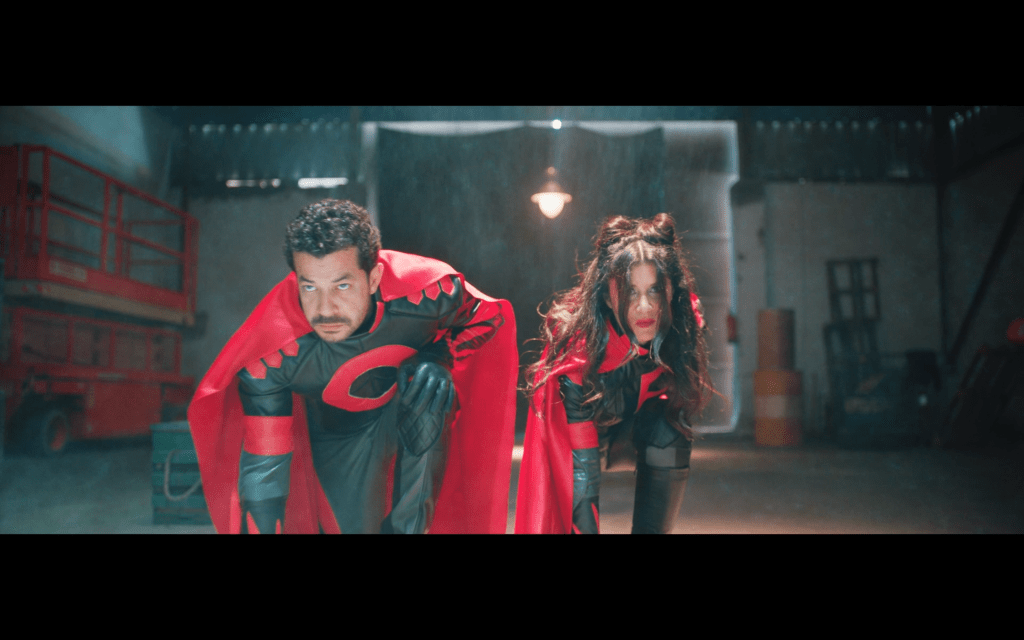 Later in the trailer, we see Selim greeting someone hiding in the closet named 'Jafar' and then traversing through strange worlds; we see him caught in the crossfire of a gang war, hanging out with a group of belly dancers, opening his door to a field, and discovering that his parents have transformed to superheroes.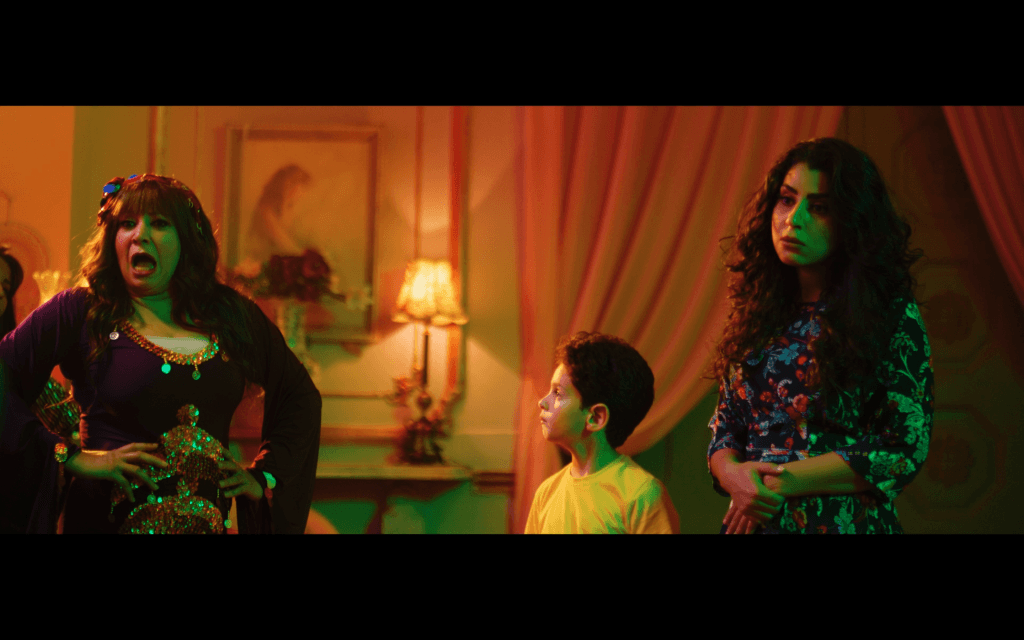 Where does Selim belong? We'll find out when SA'ET EGABA — which hasn't gotten a release date yet — comes out in theaters.
SA'ET EGABA stars Selim Mostafa along with a star-studded cast that includes megastar Sawsan Badr, Ghada Adel, Sherif Salama, Ayten Amer, Naglaa Badr, Entsar, Eman Elsayed, Mohammed Tharwat, Badria Tolba, Ahmed Fathy, Phaedra, Firas Saeed, Mourad Makram, Ahmed Talaat, Lateefa Fahmy, and Magdy El-Bhery, alongside the folk singer Omar Kamal.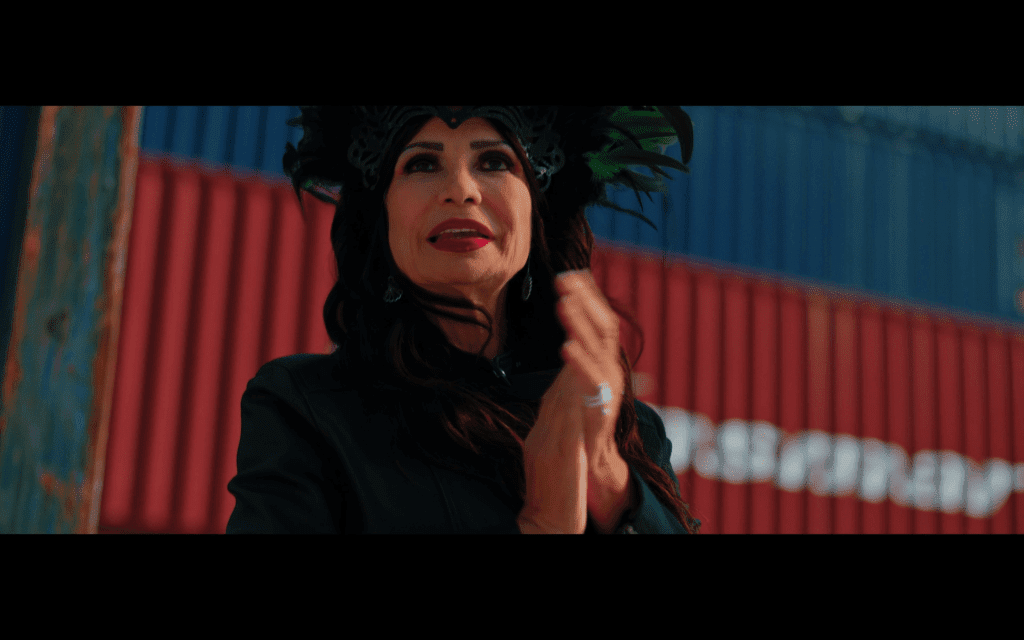 The film follows a young boy who is drawn into strange worlds, becoming involved with various families in interesting situations, some of which endanger his life.
Ahmed Shiko pitched the film, which was written by Wara' Einab Workshop's Mohamed Kheidr, Shereen Alaa, and Ahmed Shiko. SA'ET EGABA is also directed by Mostafa Abu Seif and produced by Lagoonie Film Production and Rise Studios.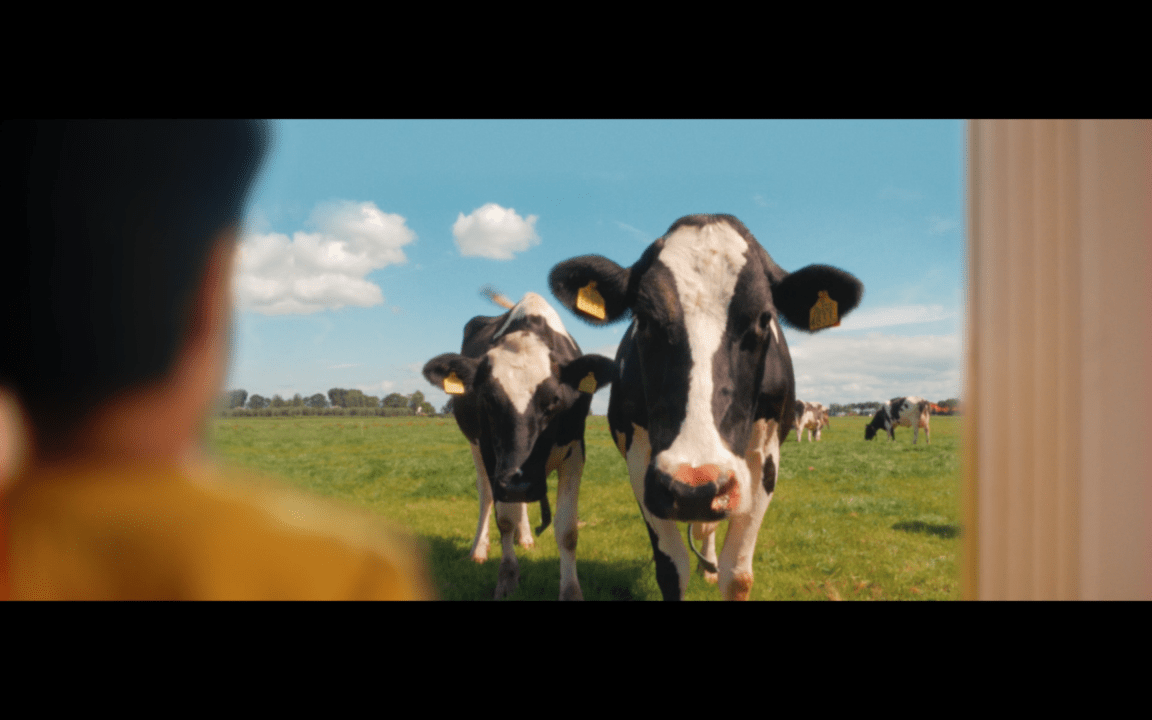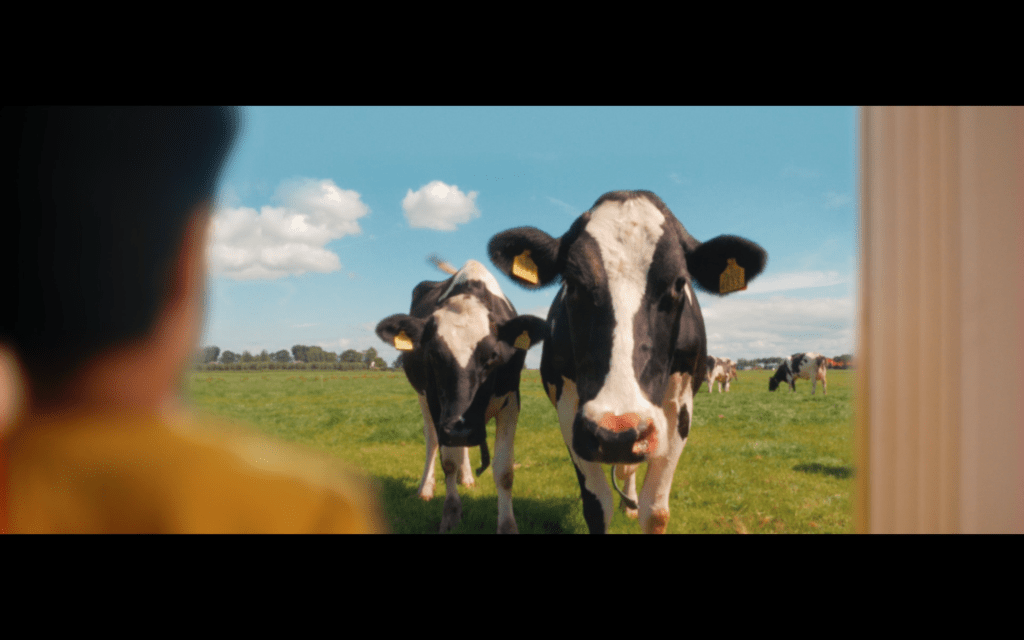 Sa'et Egaba will be released during the eid vacation, and we can't wait! So buckle up, grab some popcorn, and get ready for an adventure of a lifetime!