Last week, Egypt had to deal with yet another online bullying drama. It seems like some Egyptians still can't wrap their head around what can be jokes and what can cross the line with online bullying.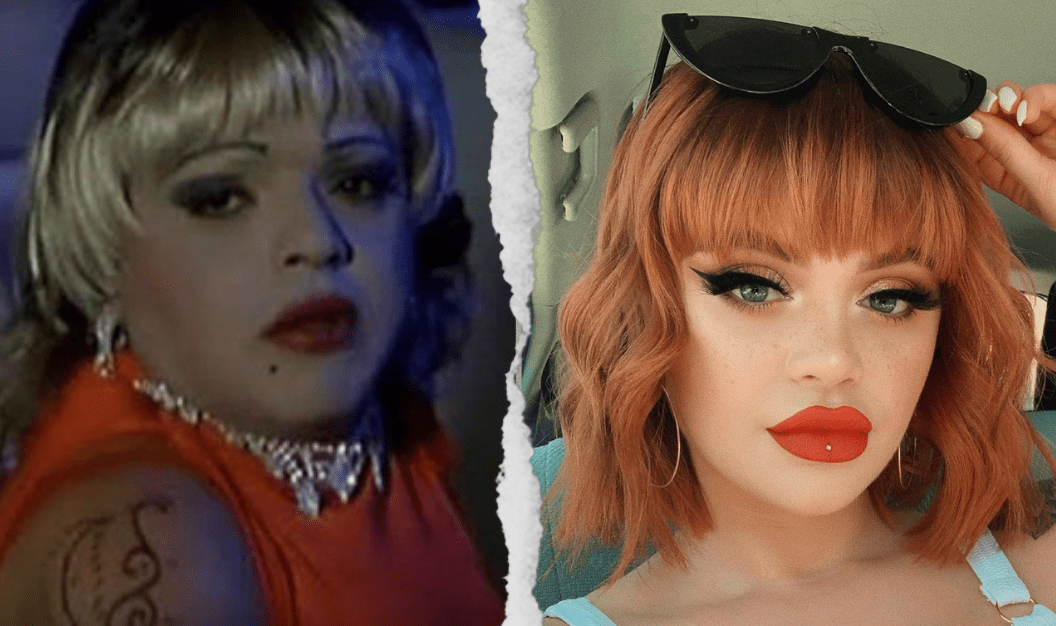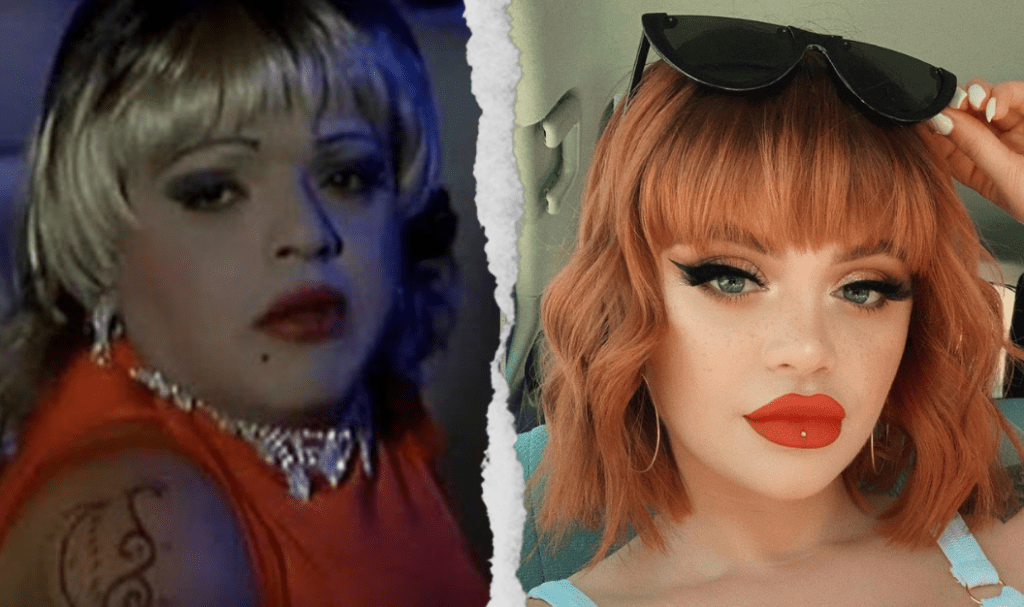 What you missed
Recently a meme of make-up artist and beauty influencer Taylor Steingold recognizing the resemblance between her recent look and veteran actor Mohamed Henedy has become popular among Egyptian meme pages.
It became so popular that it drew the attention of Mohamed Henedy's social media admin, who decided to post it with the caption:
بعيدا عن الشبه بس ليه ادخل بروفايلها عشان اعرف مين دي الاقيها مدياني بلوك .. يلا ما هي الكيميا كدشة غدارة

Mohamed Henedy on his social media pages
The influencer apparently received so many messages and comments mocking her appearance that she had to block Henedy.
However, after Henedy posted this, it only got worse. Some fans took it to the extend of spamming her page with hateful messages and comments on how she can't block Henedy and criticizing her looks even more. Now comments on her posts are changed to limited, and she commented this on Henedy's account:
Mohamed Henedy's pages then deleted his post about her, and Taylor Steingold followed up with a post of her own on her Instagram addressing the situation.
After the last two days being so insane for me waking up to thousands of hateful messages from posts people maybe didn't think was harmful, but was, I have decided to take a break from this account.

Could be a couple weeks, could be after baby. I'm due next month.

My main priority it for my baby girl to feel only feel strength and love come from me. Anxiety is normal, but this is where I draw the line. Protecting my energy and child will always come first.

Thank you for those who sent me such kind and uplifting messages. I hear you. I see you. I appreciate you.

Taylor Steingold on Instagram
Did we expect more from Henedy and his team?
The answer is yes.
If he had monitored this closely, maybe he would have realized it is not wise to post about her blocking him. She was already being bullied through the meme pages. Or at least deleting the post quickly after realizing its impact. Unfortunately, it is most likely Henedy didn't even realize all this was happening.
Henedy had gained popularity among young people and succeeded in keeping his brand relatable because of his social media presence. However, it is important to understand that social media now is not just a tool to promote oneself, it is also a tool for accountability and building communities.
Henedy's team's biggest concern shouldn't just be, to increase the page's engagement and hop on the next trend. Celebrities need to understand the importance of social media and the impact their names have on fans. They need to hire people qualified in running social media and also monitor their posts closely. Even better if they run their pages themselves instead of outsourcing it.
Moral of the story
We understand comedy is subjective and that in the end, Henedy is a comedian. He often posts joking about his looks and height. However, if we are not careful, jokes can easily cross the line into targeted bullying. This meme's main purpose was to mock Taylor's looks. Taylor was not even known in the Arab world before this whole ordeal. Nothing the meme had, made it extra relatable. it just mocked her looks, and reposting it was not necessary from the beginning.
Damage control was also expected. Henedy should have posted encouraging fans not to take it any further on Taylor's page.
We, as fans, should hold our celebrities to higher standards. But most importantly, take a look at ourselves first. Spamming Taylor Steingold's page with hateful comments and messages is not acceptable.
We all, celebrities or not, should hold responsibility for our actions on social media. Our comments on social media have the same impact as in real life. Don't take your actions lightly just because they are online.
Remember to always ask yourself before commenting: is that something I would say to someone face to face? Remember to spread kindness, awareness, and accountability both in life and on social media.