It's an unfortunate morning as we woke up to the devastating news that Mahmoud Yassin is dead at the age of 79.
His son Amr Mahmoud Yassin posted the sad news this morning, on his Facebook.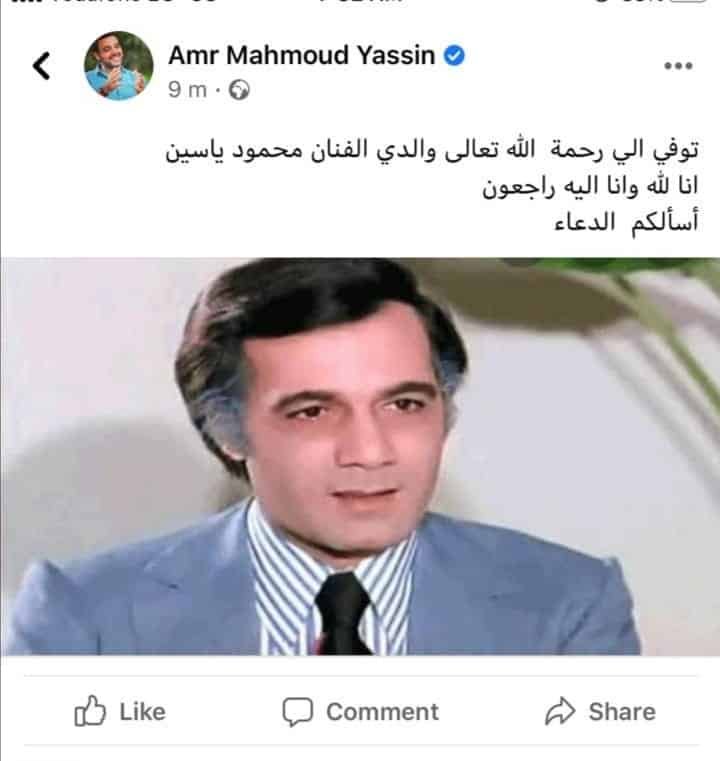 Our beloved Don Juan is gone, but will never be forgotten!
Yassin is one of the most infamous Egyptian actors. His acting career reached its finest during the 70s where he coupled almost every female actor that mattered in Egyptian cinema by then.
And for that, he was nicknamed "The Don Juan" and "Fata el-Shasha El-awl".
He coupled Shadia in "Nahno La nazraa' El-shok"
His first big role in cinema was in front of the big star Shadia. It was in 1970 and it opened the doors for more and more movies.
Don Juan in real life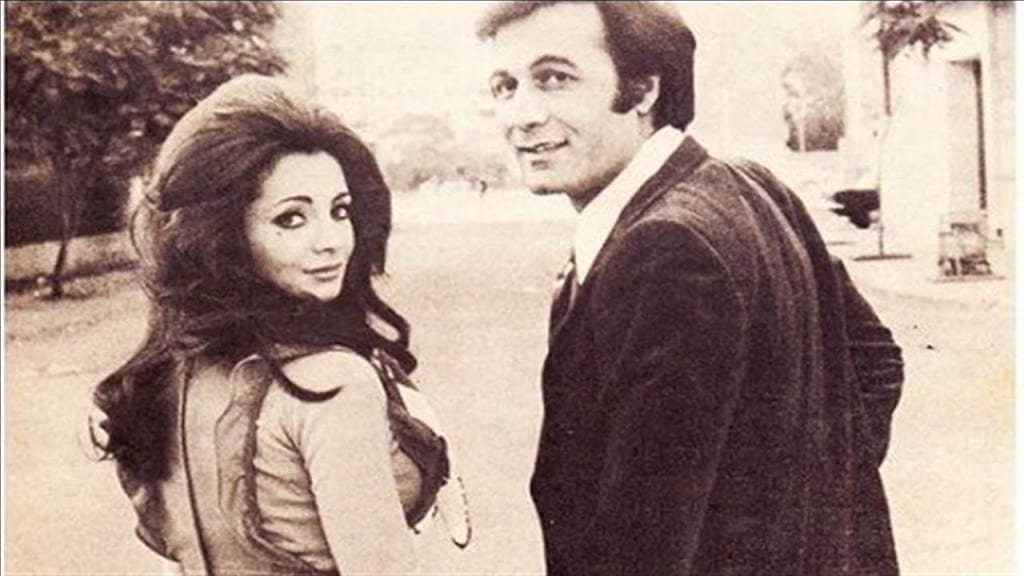 Behind the scenes, in his movie with Shadia, a love story born between Yassin and his to-be-wife Shahira.
The hesitated Don Juan back then didn't know how to act in love until Ahmad Zaki pushed him in the right way to get married.
El-Khait El-Rafee' with Faten Hamama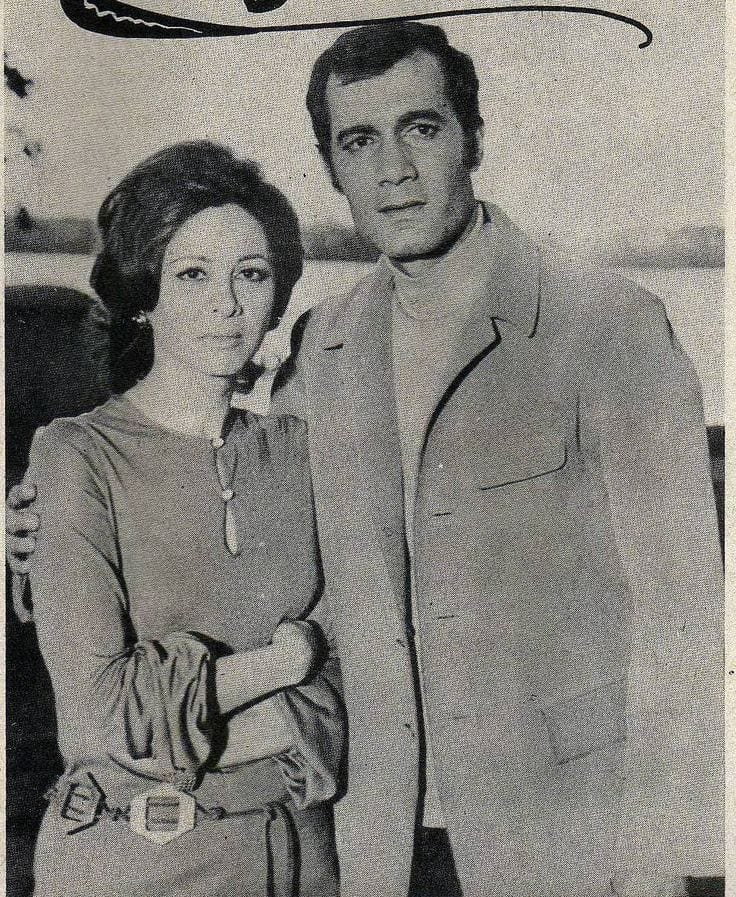 He also coupled Yusra, Nadia El-Gendy, Nadia Lotfy, Afaf Rady, Magda, Nahid El-Sherif, Mervat Amin and Safia El-Imy.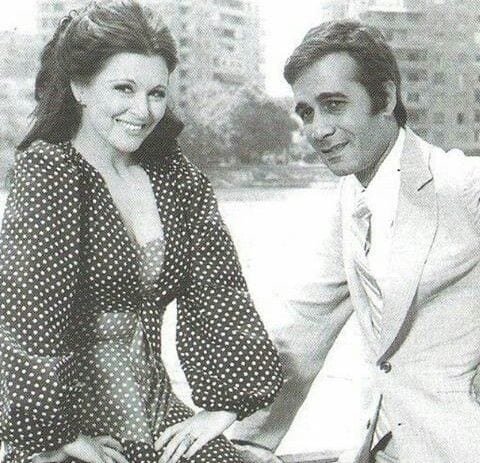 This beautiful picture with the Egyptian Cinderella and her radiant smile and charisma accompanied by the male charm of our handsome prince.
Ezkoriny is one is his best-known movies with Naglaa Fathy.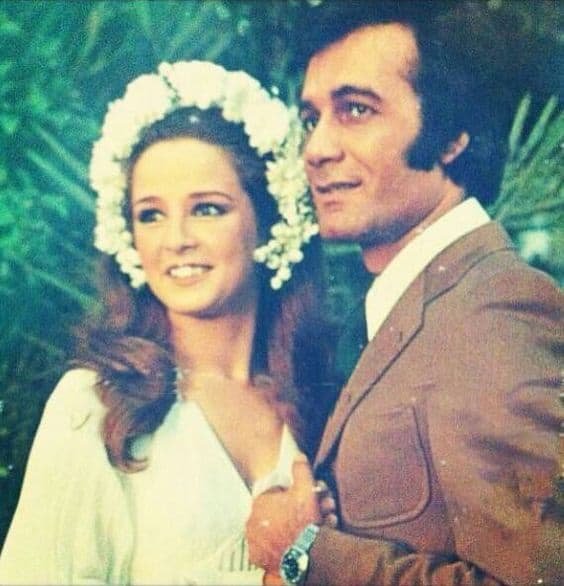 We are absolutely devastated by his death, but we are going to celebrate his life because those who give, as much as he did, will always live in the hearts of those who love them and those who have been touched by their kindness and generosity.