The Medfest Egypt festival, in its fifth edition held at the American University's Tahrir Cultural Center from September 14th to 17th, has announced a series of exciting events and discussions that promise to engage and enlighten attendees.
Honoring Sawsan Badr:
MedFest is proud to honor the illustrious star Sawsan Badr in recognition of her remarkable artistic journey over the years.
Sawsan Badr has gracefully navigated through cinema, theatre, and TV, earning admiration and respect from audiences. Her contributions have significantly influenced societal perceptions and instigated waves of change on pivotal societal topics.
Mental Health in Media:
The stars of the series "Rivo" will participate in a seminar titled "Roles and Reality: The Stigma Related to Mental Health".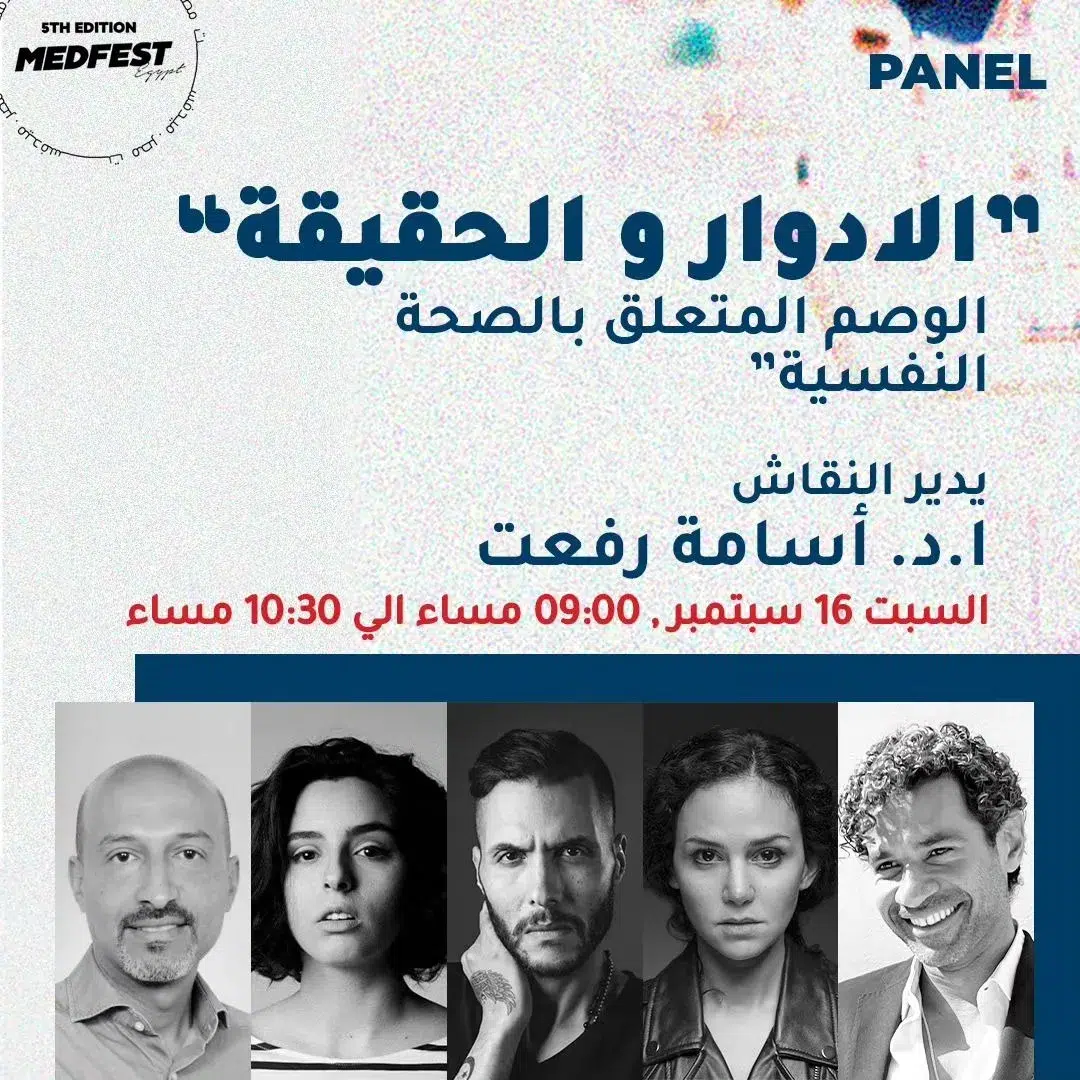 Moderated by Dr. Osama Rafat, the discussion will feature the series cast, including Amir Eid, Rakeen Saad, Sedky Sakhr, and Sarah Abdel Rahman.
The seminar will delve into the portrayal of mental health in films and television, discussing how it often exaggerates negative stereotypes and stigmatizes mental illness.
Motherhood and Role Balance:
Another seminar titled "The Stigma Related to Mothers and Role Balance" will be led by Dina Hashish.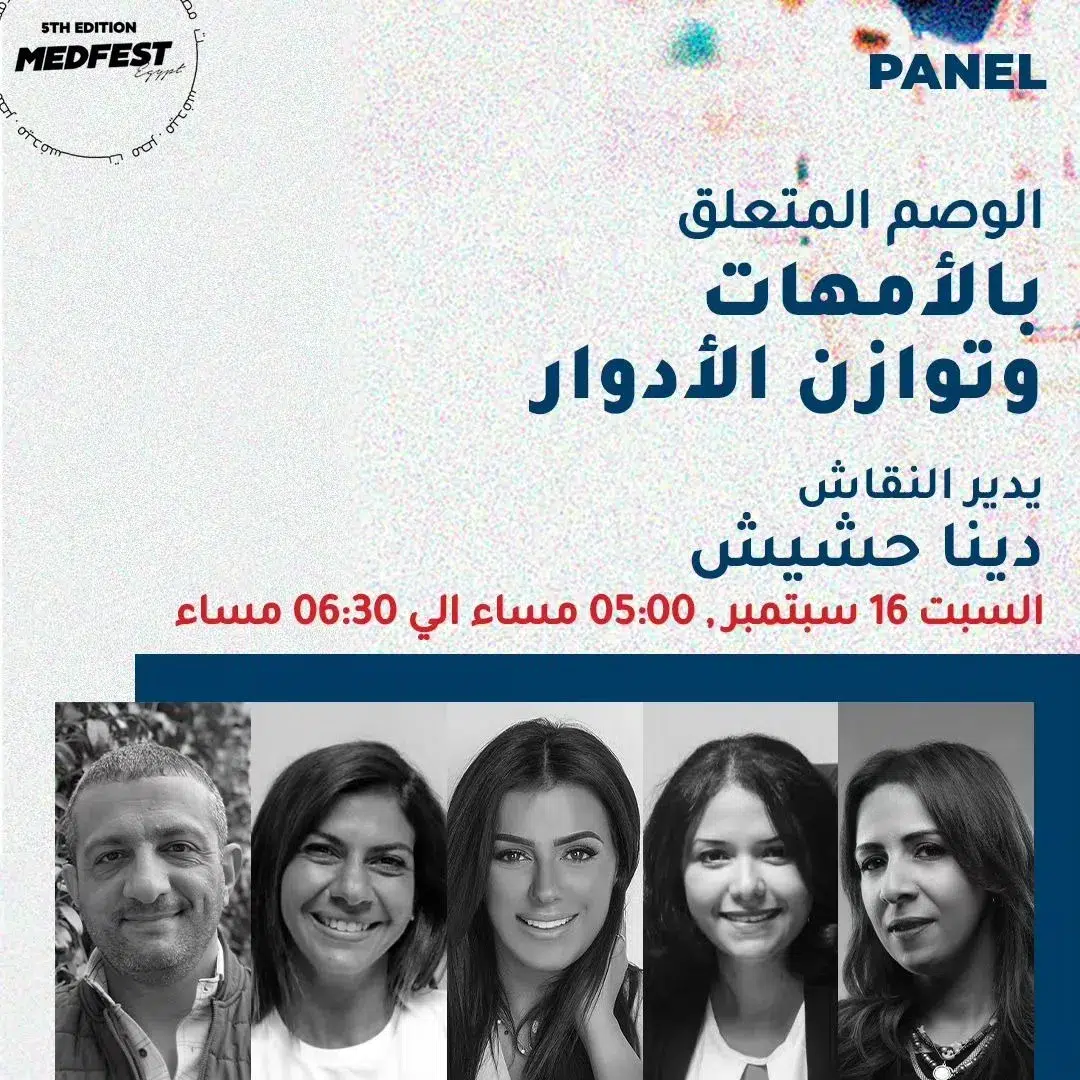 It will feature star Ingy El Mokaddem alongside Nesma El Shazly and Dr. Shahenda Khalil. This discussion will shed light on the societal pressures and expectations placed on mothers.
Stigma and What's Considered 'Normal'?:
After the screening of a series of films, there will be a discussion on the relationship between stigma and societal norms. This will feature director Tamer Ashry and Dr. Alft Allam, moderated by Dr. Khaled Ali.
Worlds and Characters of Yousry Nasrallah:
The renowned director Yousry Nasrallah will be the highlight of a seminar titled "Characters and Worlds of Yousry Nasrallah".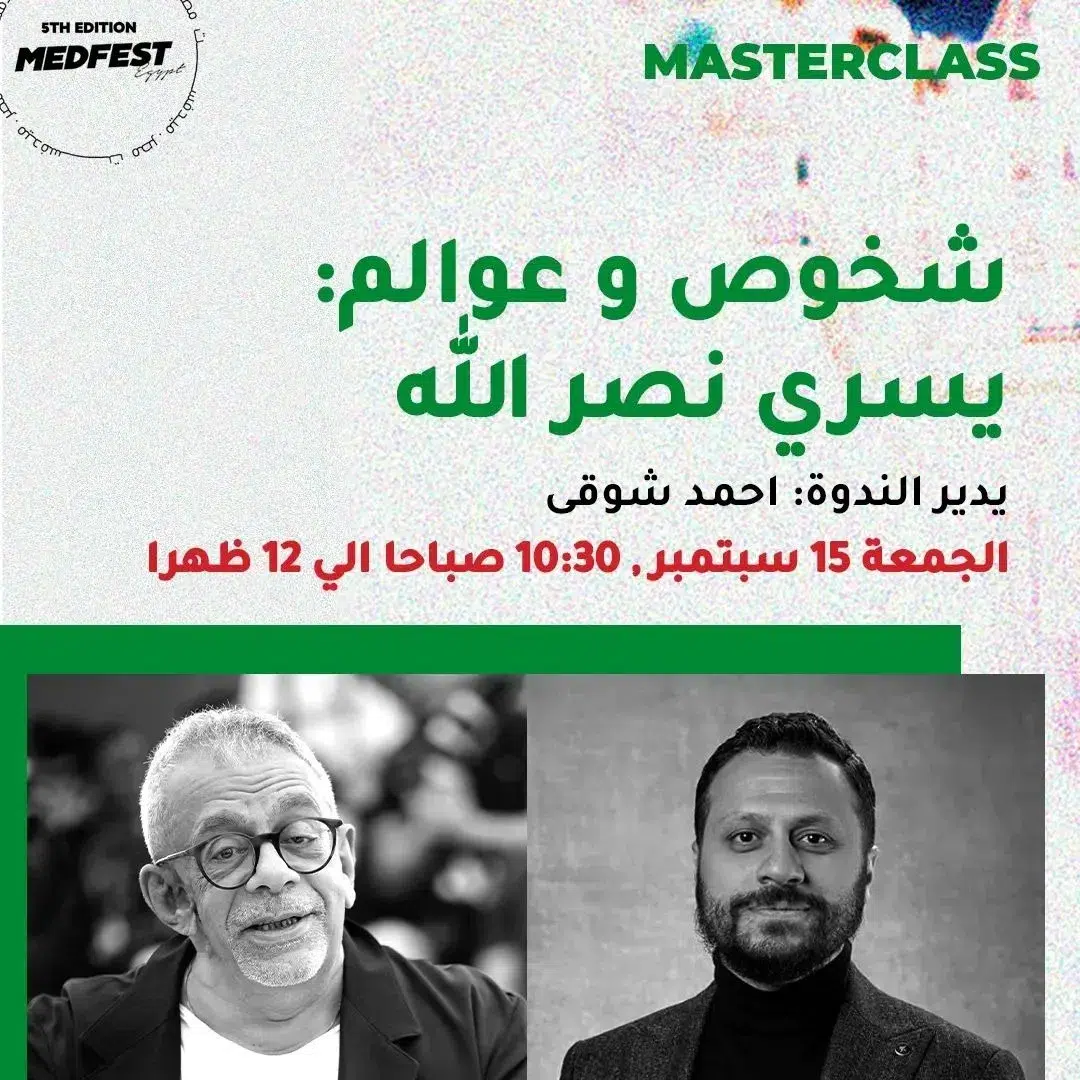 Moderated by film critic and writer Ahmed Shawky, the session will explore Nasrallah's unique approach to character creation and storytelling. The discussion will delve into how Nasrallah crafts characters that resonate with everyday people, reflecting their hopes, dreams, challenges, and societal pressures.
Writing Workshop with Mariam Naoum:
In addition to the seminars, the esteemed writer Mariam Naoum will conduct a workshop over the festival days. This workshop, presented by Medfest Egypt in collaboration with "Sard – Mariam Naoum", is aimed at doctors interested in writing, cinema, and drama.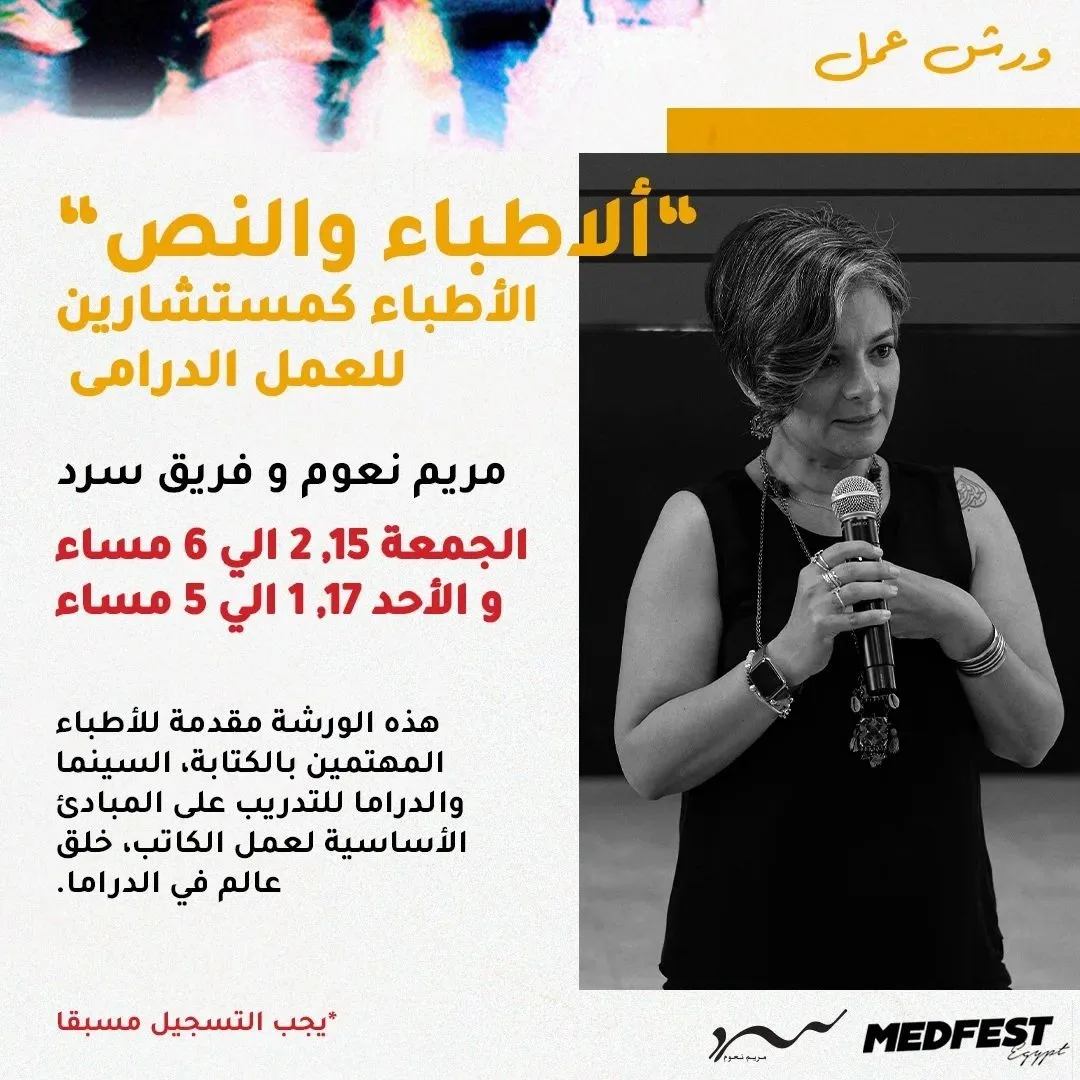 Participants will be trained on the basics of writing, creating a world in drama, character writing, and understanding dramatic plots. The two-day workshop will be an immersive experience with Mariam Naoum and the Sard writing team.
This year's Medfest promises to be a melting pot of ideas, discussions, and workshops that will not only entertain but also educate and inspire attendees. With a focus on societal issues, mental health, and the art of storytelling, it's an event that shouldn't be missed.