Over the past couple of years, vintage clothes have been having a rise in Egypt and becoming noticeably popular. We see people wear them often, and we cannot help but want to try it out ourselves.
Although some fast fashion brands have taken on this style- especially that of the '90s -many vintage pieces can be easily found in thrift shops, and much cheaper!
 The perfect outfit doesn't have to cost thousands of pounds. Instead, you can invest in only one or two signature pieces, and finish the look with cheap items you can either thrift or already own.
We took a look through some aesthetic vintage outfit ideas and gathered a list of our favourite items that are most suited for the everyday-Egyptian life and where to get them. From grunge to and girly, some of which worn by celebrities and some characters from our favourite TV shows!
*Disclaimer:  As of the time of writing this article, these items were on sale. We cannot guarantee that they're still being sold by the time you read it. However, we chose items you can easily find similar ones to.
1. Short Sleeves Over Long.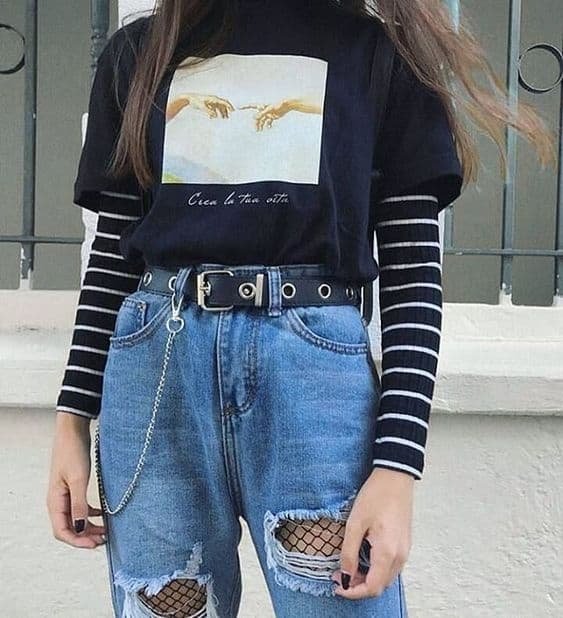 This could be the most popular '90s outfit and the easiest to pull off. You can experiment with colours, patterns and prints, and the best part? It all works! Striped long-sleeved t-shirt and a basic t-shirt on top? Great, and so will be the opposite. Printed t-shirt over a Tulle long-sleeve? Still gorgeous. The point is, it will –almost- always turn out well (I said "almost").
We often see this in grunge style, mainly black with band t-shirts, but you can always give it a soft aesthetic touch and completely turn it around by choice of colours.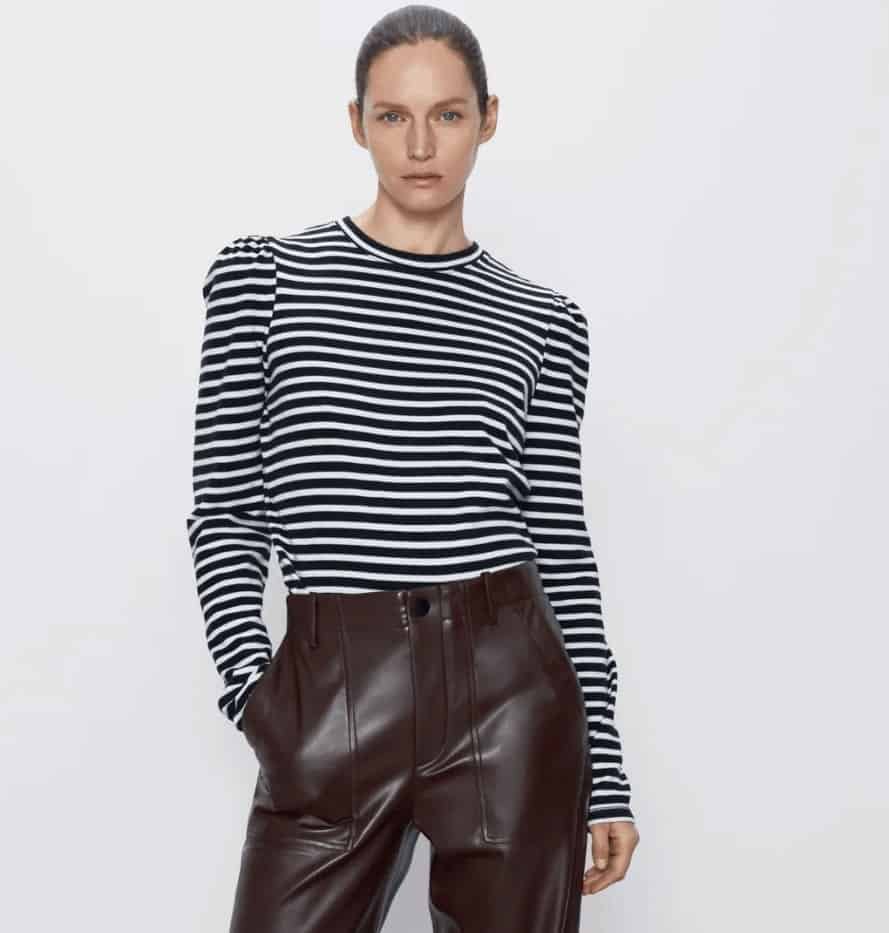 2. Over-Sized Vintage Jackets
Vintage jackets are your winter best friend. Just pull it over a plain top, and you have yourself a special outfit. They're also what we recommend you get from a thrift shop most where there are no two similar pieces, countless options, and handy prices.
https://www.instagram.com/p/B7JEmv5p-RV/
3. Printed Button-Up Shirts
On this list, shirts are the easiest to style. With mesmerizing colours and distinctive prints, they require no more than a good pair of jeans, comfortable sneakers, and you're all set! Luckily, there have been several thrift shops that sell them.
https://www.instagram.com/p/CCjGvYLhayX/
4. Tank Top Over T-Shirt
Do you ever stumble across a tank top or a bralette in a store, try to think of an outfit for it that you can walk around in, fail and sadly put it back?
The top may perfect; cute, a great colour, has all the pretty lace decorations we desire or made of a comfortable knitted material. Still, the cut is too low, straps too thin and not suited for a work environment dress code or a casual walk downtown, or it'll give you a sunburn, not even a tan (I mean, let's face it, it's summer in Egypt) Well, we've all been there.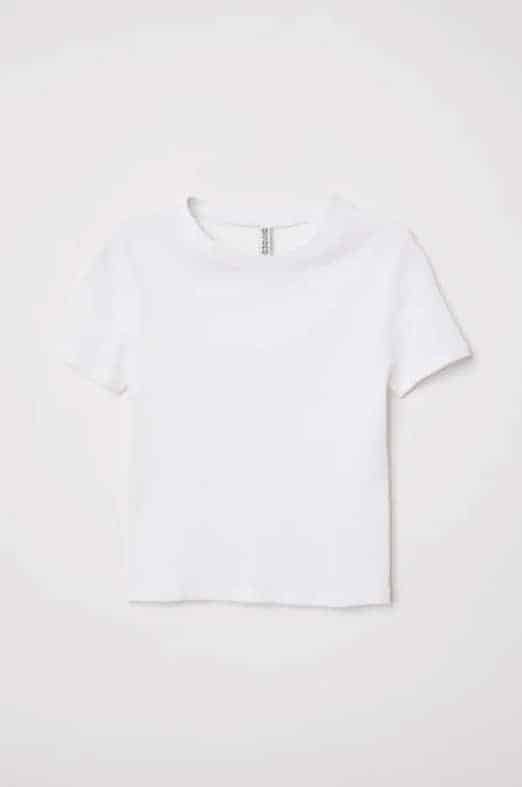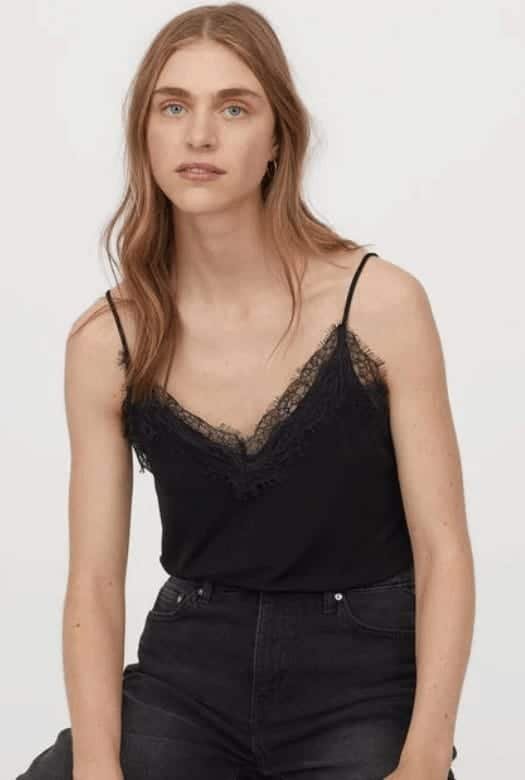 5. Dress Over T-Shirt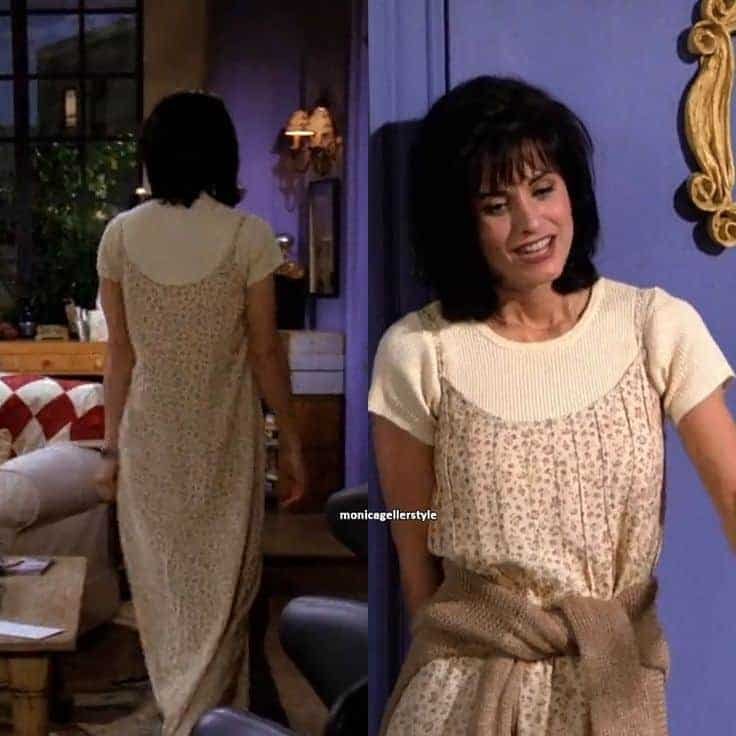 Assumingly, we all have a dress in our closet that we love but never wear. Same as tank tops, dresses are supposed to be the easiest to style because the whole outfit can literally be one item, but that's not always the case. Some other times, it's not really about saving an outfit more than creating a new one and experimenting.
So here, we present to you, the dress-over-t-shirt idea, inspired by the one and only, Monica Geller. Either a long dress with a cute pair of sneakers or sandals, or a short one with stocking, high-necked shoes, goes both ways, or in fact, any way you want it to.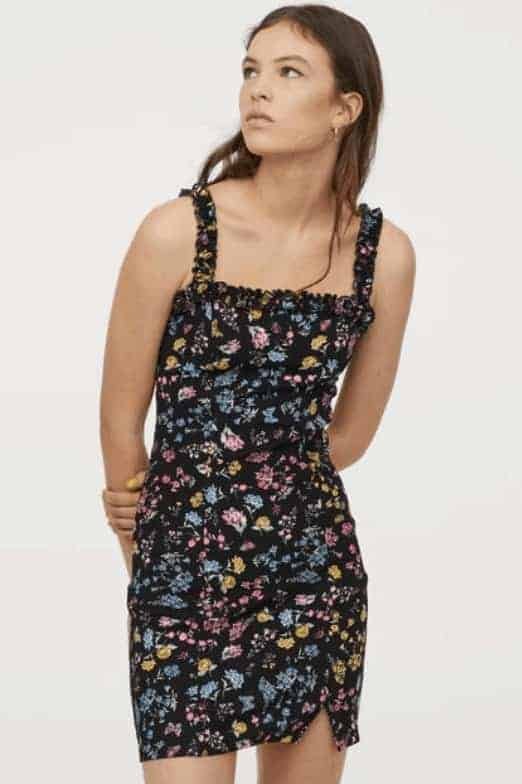 6. Tulle T-Shirts
Out of all the items on the list, we are certainly glad these gorgeous pieces are back. If you were ever disappointed by the fact you didn't exist in the sixties or the Victorian Era, tulle t-shirts are the Victorian dresses of the '90s.
Admit it, we all wish we can wear Victorian dresses at least once in our lives, don't we?
The thing about them is, they're much more comfortable to style than you think. Over the top, over a bralette, underneath a jacket, along with a skirt or jeans, they'll take your outfit to the next level.
https://www.instagram.com/p/CCZaz5Kh-Dn/
Extra Tips:
Pants: Try out these styles with mom-fit jeans with a colour of your choice or patterned pants.
Shoes: Consider high-heeled ankle boots and chunky-soled sandals.
Accessories: Our ultimate '90s style tip is to accessorize! Dangling neck chains, chokers, wallet chains, and there you go, you have yourself an idiosyncratically beautiful outfit.
https://www.instagram.com/p/B9UEYI7Jzfo/
https://www.instagram.com/p/B9oj3U-J-KG/