The best vacation in the year is coming. HALLOWEEN. We thought, why not embracing 2020 panic and make some Halloween costumes inspired by the horror of COVID19.
We got some ideas that you can build your Halloween costume based on
Let the fun begin!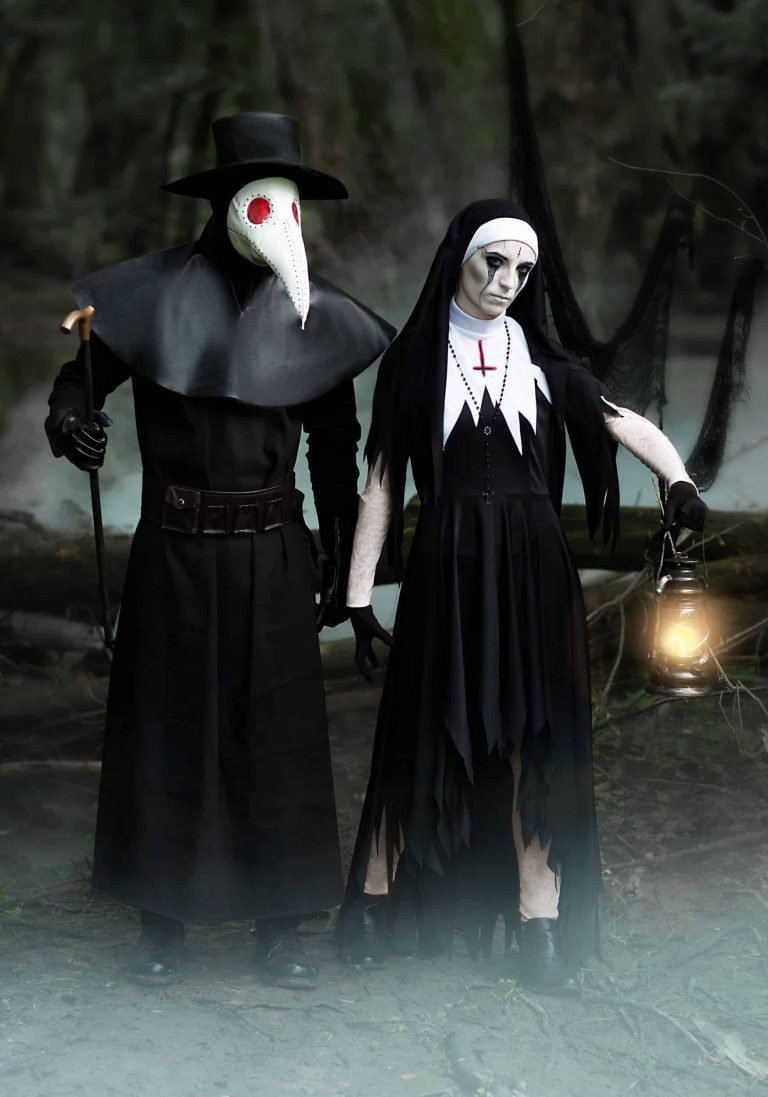 What's better than the vintage and classical symbol of the most horrifying pandemic happened in the history of the modern humanity THE PLAGUE.
Pandemics come in a style. Very weird style!!