The Grand Egyptian Museum (GEM) just launched their first contemporary art exhibition called Traces of Egypt, featuring the amazing artist Susan Hefuna. The exhibition showcases 28 dresses made of Egyptian cotton, with connected dots and lines inspired by the architectural structures of Egypt's past.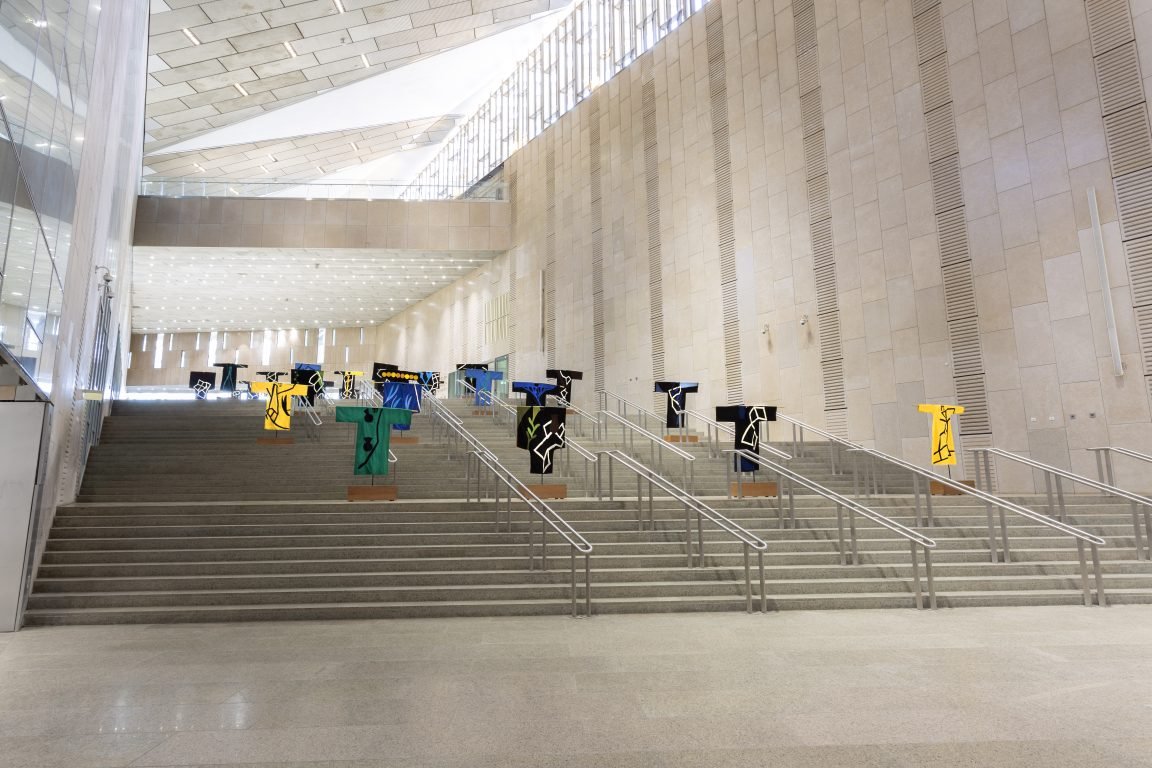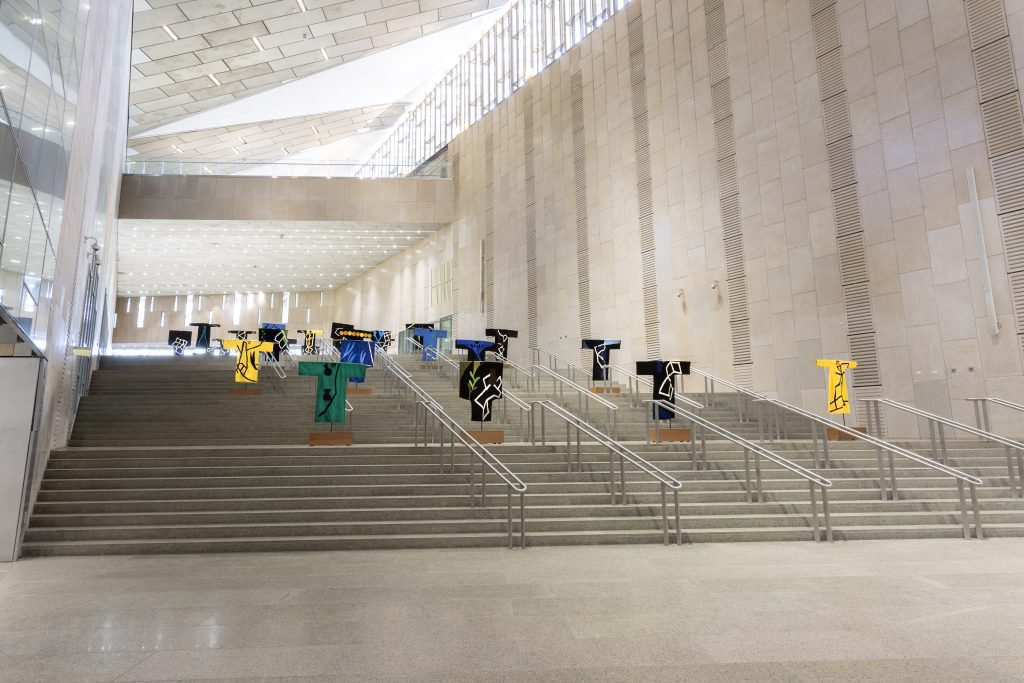 Traces of Egypt pays tribute to the ancient Egyptian tradition of Khayamiya, and highlights the inseparability of art and life in Egypt's past and present. This exhibition is a great reminder of Egypt's rich heritage and the importance of preserving it for future generations.
The opening day featured a panel discussion with Susan Hefuna, Venetia Porter, and South African Architect Sumayya Vally. They talked about Hefuna's artistic approach and how she used Egyptian crafts techniques in her work.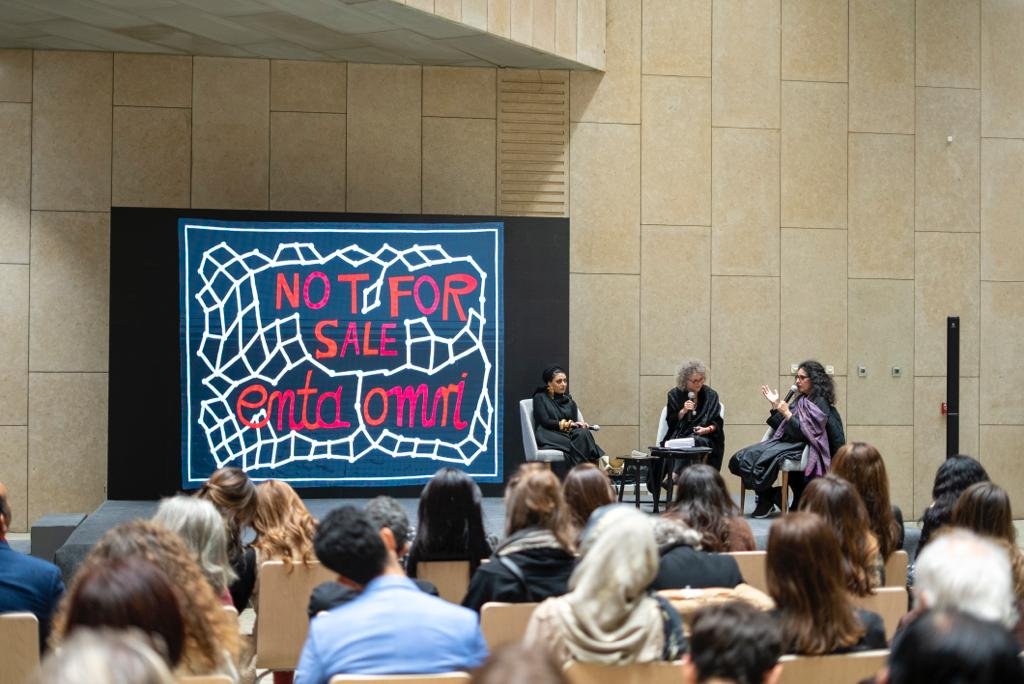 Saida El Harakany, Cultural Programming Director at Legacy Development and Management, said,
"Traces of Egypt is a landmark exhibition for the Grand Egyptian Museum, as it marks our first contemporary art exhibition. We are proud to host the work of Susan Hefuna, a talented artist who has masterfully reinterpreted the Khayamiya tradition in a way that connects the past, present, and future of Egypt."
Traces of Egypt by Susan Hefuna is a unique and exciting exhibition that showcases Egypt's rich cultural heritage and its connection to contemporary art. It's a great opportunity to be part of Egypt's cultural transformation. The exhibition will run from March 19th until June 15th, 2023.
Unfortunately, the museum's interior spaces, including the galleries, are currently closed until the official opening. But don't worry! You can still experience the exhibition by booking a guided tour online at www.visit-gem.com. These tours provide visitors with a chance to explore accessible areas of the GEM, including the Hanging Obelisk, the Grand Hall, the Glass Hall, outdoor areas, the gift shop, and retail and food and beverage outlets.