Prepare to be mesmerized as D-Caf proudly presents "Iza Hawa" on November 5th in the enchanting El Samer Theatre. This spellbinding performance delves into the depths of human emotion, weaving a tale of love, loss, and unwavering passion against the backdrop of a city scarred by time.
Discovering Iza Hawa: A Journey Through Love and Loss
In the heart of a city marked by wounds that refuse to heal, Iza Hawa takes its audience on a poignant journey. It is a tale where a husband and wife traverse the lanes of memory, laying bare the remnants of their life's odyssey right on the stage. What remains of their happiness is a captivating dance, performed with fervor before the final curtain descends. In a city that teeters on the edge, their love story unfolds, painting the town with affectionate gazes and passionate embraces. Every heartbeat echoes with stories of parental love, breathing life into the very soul of the city.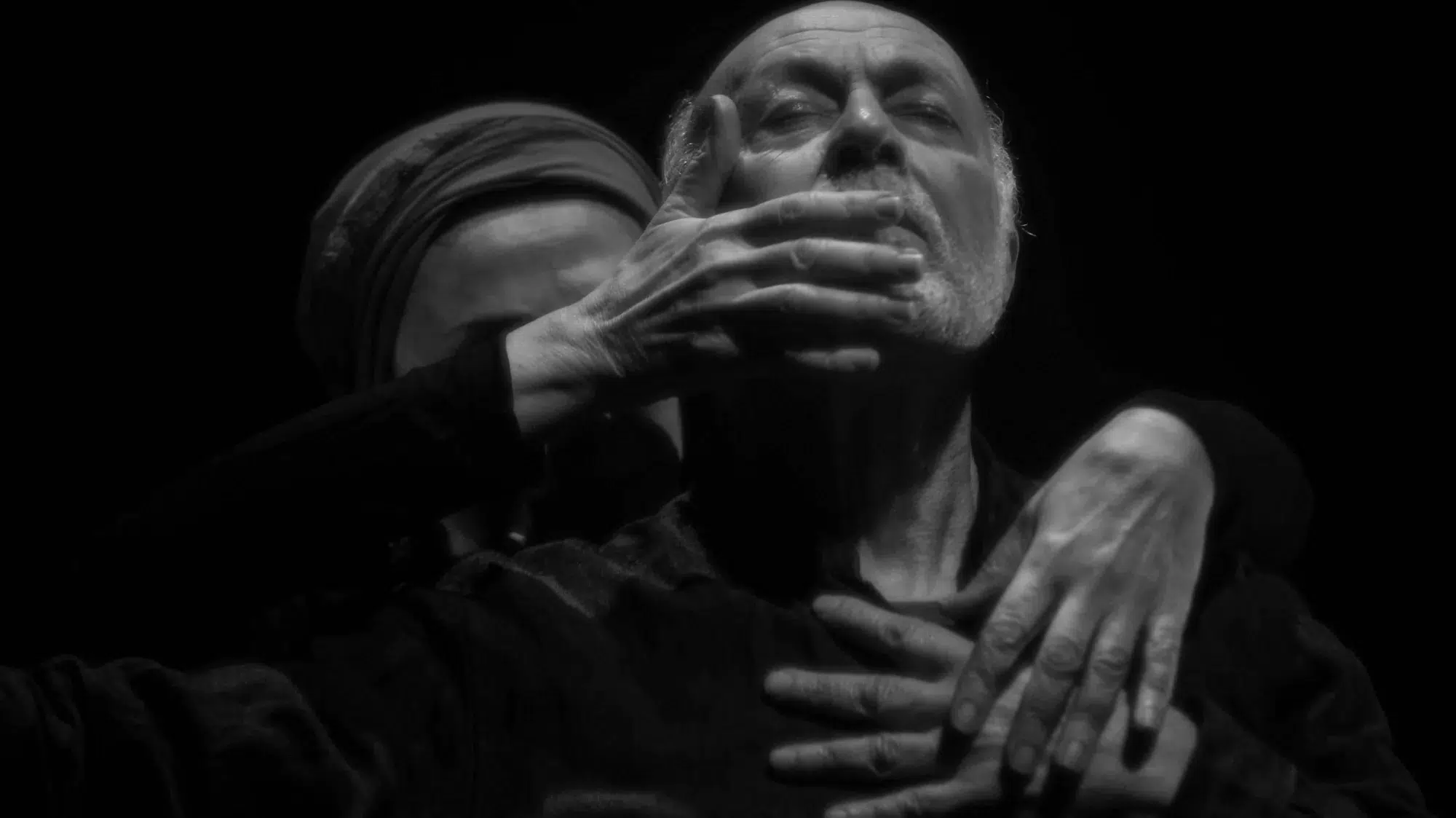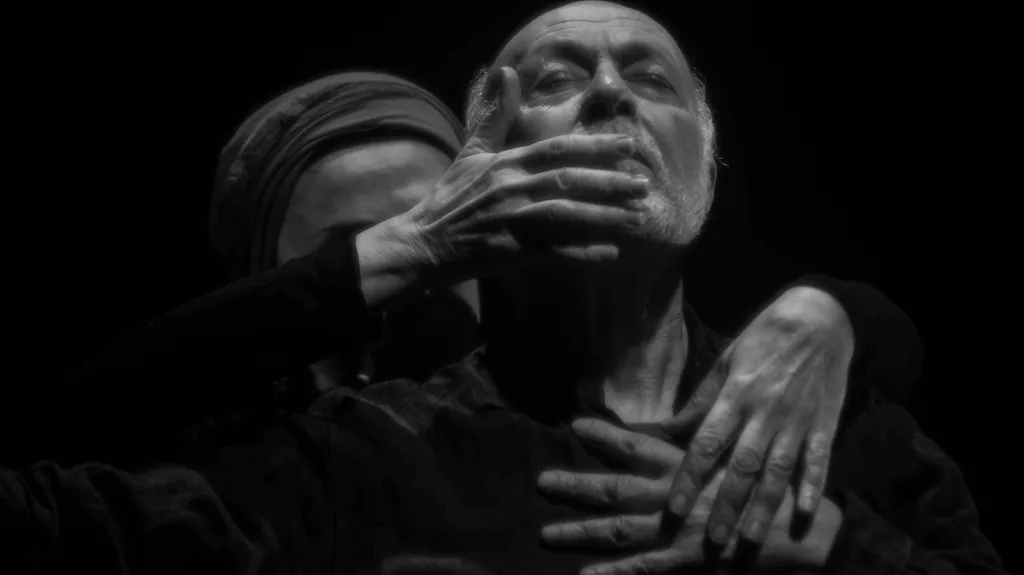 Choreographed Brilliance: Ali Chahrour's Vision
Critically acclaimed as "majestic and stunning," Iza Hawa, choreographed by the brilliant Ali Chahrour, is more than just a dance performance. It is a poetic exploration of the scars of war and the passage of time, set against the evocative backdrop of Beirut. Ali Chahrour, a native of Beirut, draws inspiration from his own reflections on growing old in a city that has weathered the storms of history. Through Iza Hawa, he weaves a narrative that transcends borders and resonates with audiences worldwide.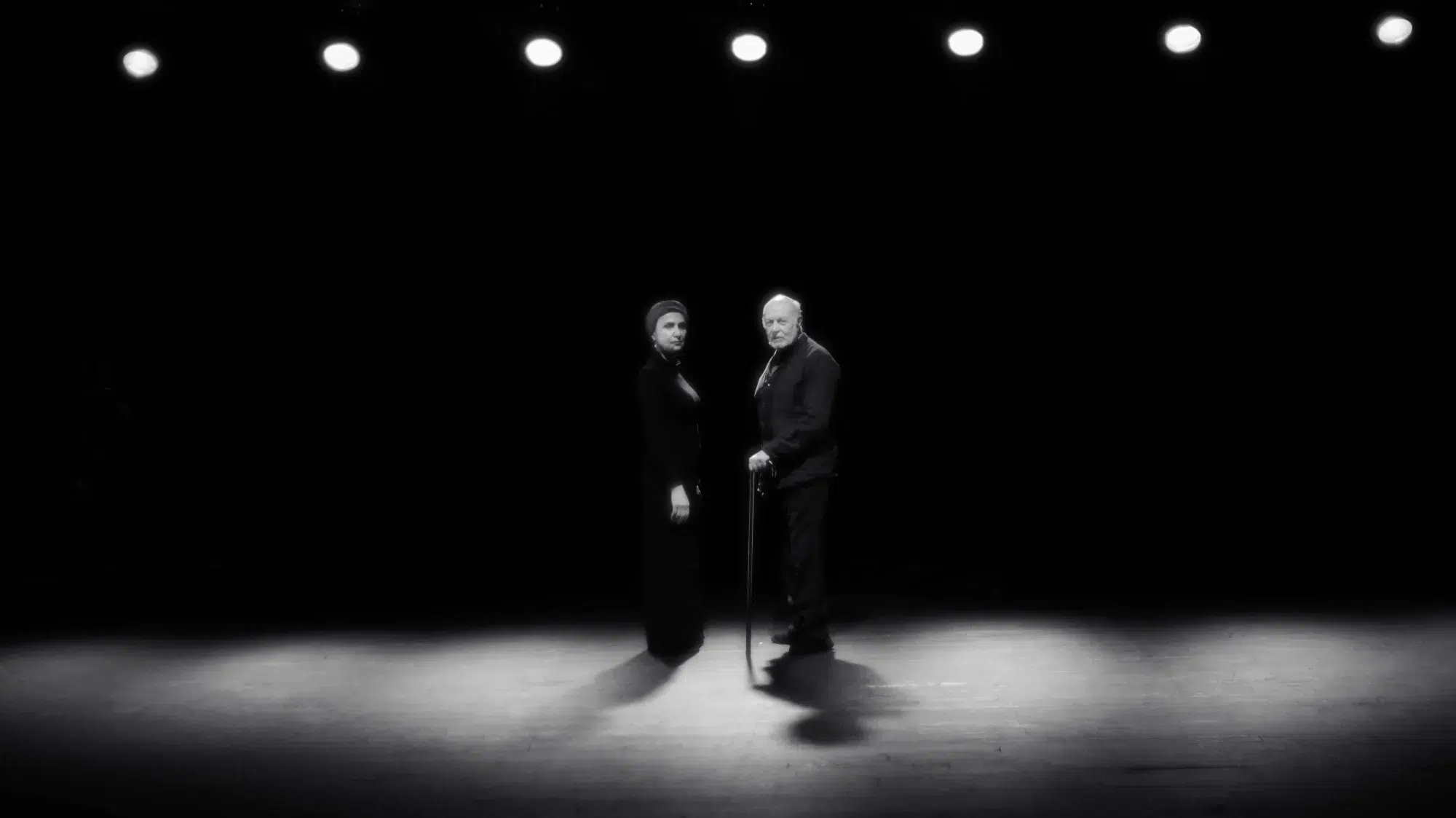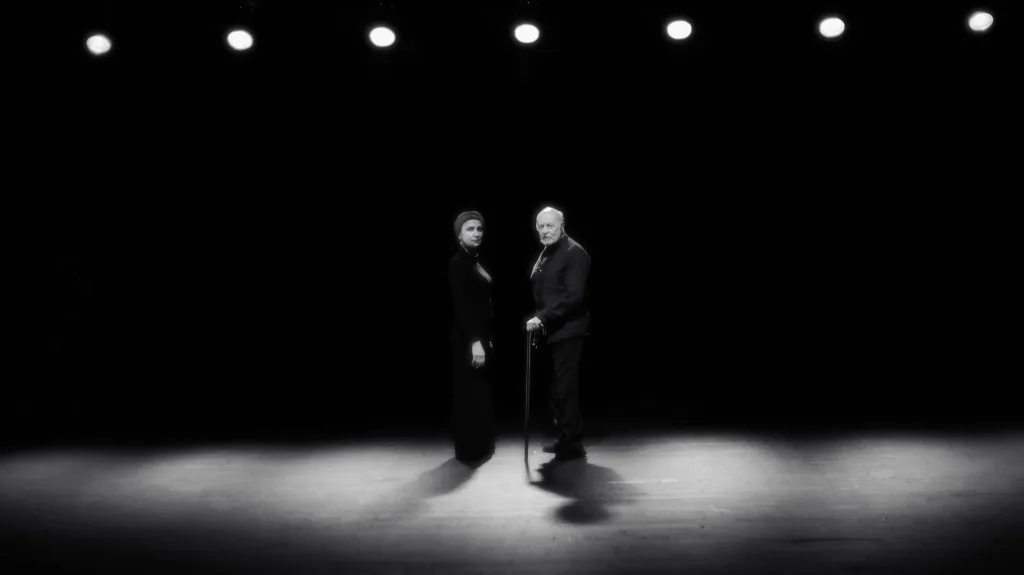 A Love Story Unveiled: Hanane Hajj-Ali and Roger Assaf
At the heart of Iza Hawa are the unforgettable performances of Hanane Hajj-Ali and Roger Assaf, portraying a love that defies all odds. Their on-stage chemistry mirrors their real-life romance, adding authenticity and depth to every move. Accompanied by the soulful melodies of musician Abed Kobeissy, this dynamic trio brings to life a tale of failures, victories, and unyielding love.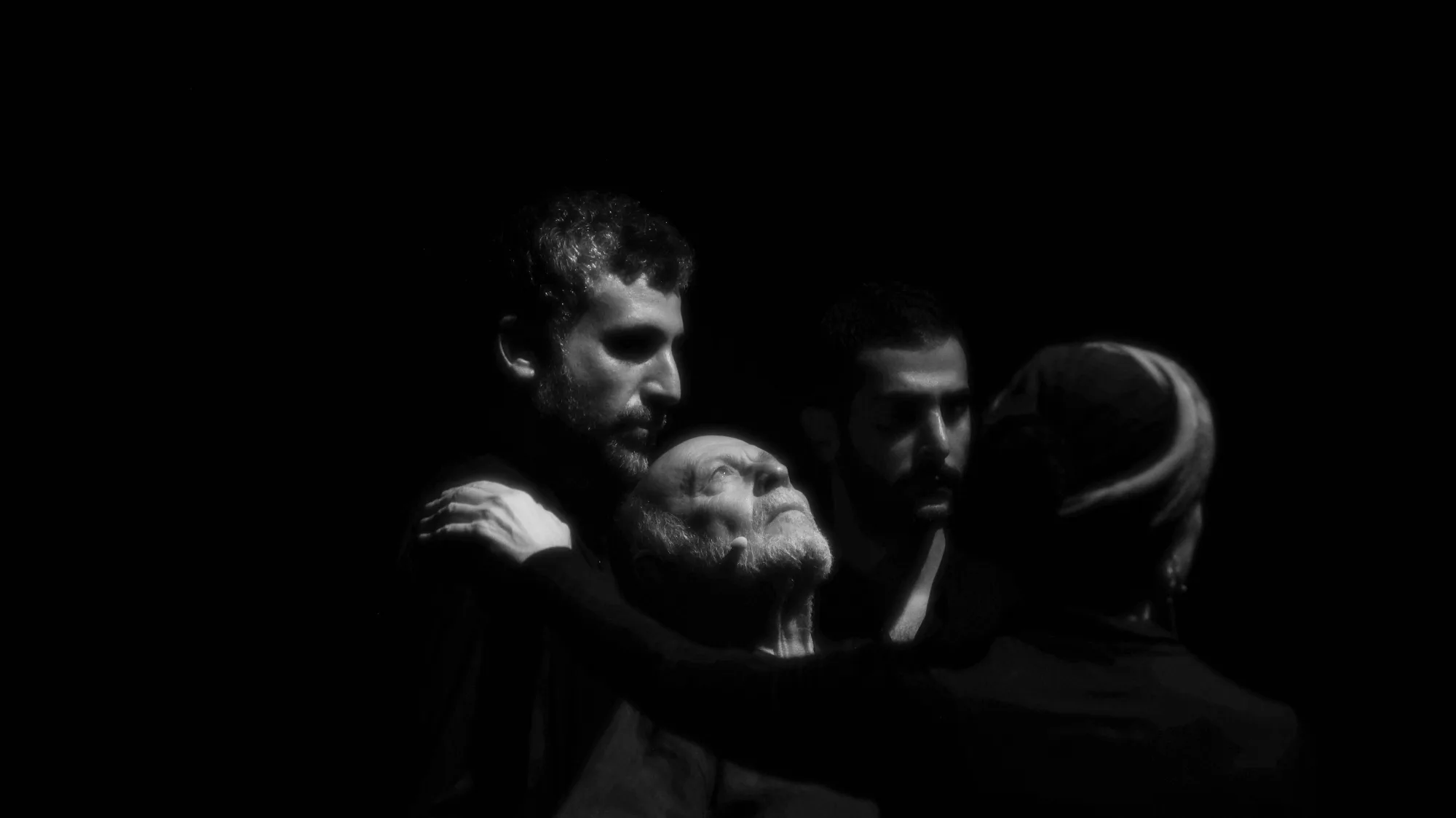 Ali Chahrour: Mastering the Art of Expression
Beirut-born choreographer and dancer, Ali Chahrour, is a visionary artist who seeks to break free from Western conventions. His work is a celebration of his cultural roots and socio-political beliefs, embracing a gesture that is uniquely his own. Chahrour's repertoire encompasses two powerful trilogies: Death and Love, where lyrical poetry entwines with the eloquent language of the human body. His remarkable performances have graced prestigious stages, including the renowned festival d'Avignon in France. In 2022, his production "The Love Behind My Eyes" earned the esteemed ZKB Patronage prize at the Zurich Theater Spektakel. Currently, he is gearing up to explore a new trilogy centered around the theme of Fear.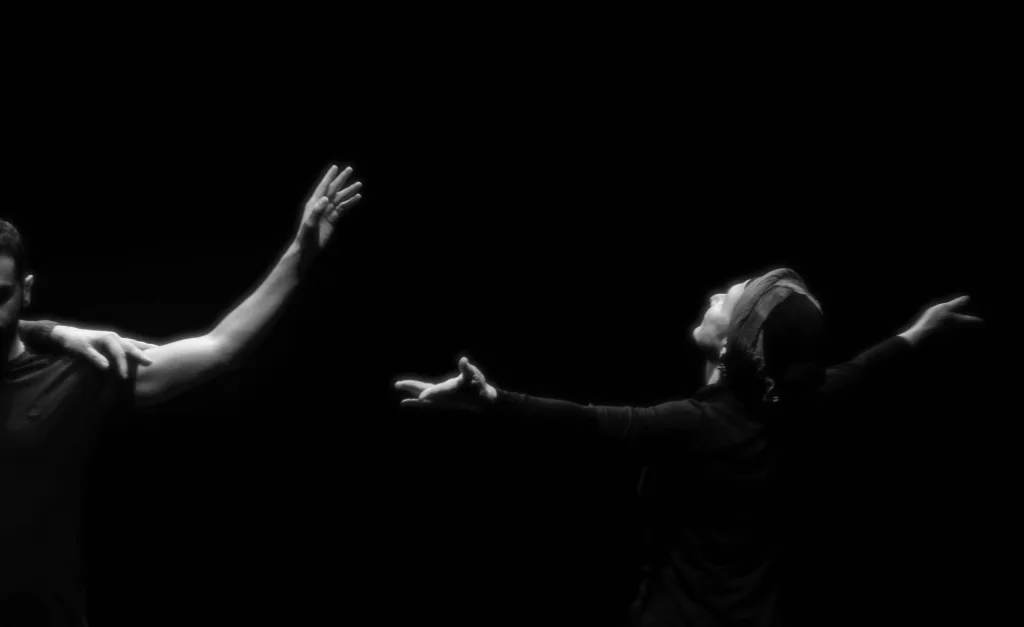 In essence, Iza Hawa is not merely a dance performance; it is a profound exploration of the human spirit, a testament to enduring love, and a masterpiece that will leave you spellbound. Don't miss the opportunity to witness this captivating saga unfold on November 5th at 19:00, only at D-Caf's El Samer Theatre. Book your tickets now for a night of unparalleled artistic brilliance and emotional resonance.