This year's edition of D-CAF's Arab Arts Focus program features five spectacular dance shows choreographed and performed by women from Egypt and Palestine, exploring the unique challenges and intricacies of Arab womanhood.
The Arab Arts Focus (AAF) is a one-of-a-kind program showcasing exceptional art from the Arab world, and providing regional creators the opportunity to present their work to an international audience of industry professionals.

D-CAF Founder and Artistic Director, Ahmed El Attar, commented on the prevalence of dance in the program, saying: "I think the selection is very reflective of the general landscape of performing arts in the Arab World today, where dance occupies a very central place." Indeed, since its inception in 2014, the AAF has served as a window into the contemporary Arab art scene –one in which female dancers play an increasingly important role.
Kicking off this dazzling line-up is Egyptian artist Salma Salem's soulful dance show, Anchoring, a powerful homage to the battleground that has long been the female body. The performance follows the ritualistic journey of a woman's body, fighting against societal restrictions to find its inner power and stand up; a struggle culminating in a hard-fought moment of freedom from restraint.
Anchoring will be shown on 27 and 28 October at Rawabet Art Space. Both performances will start at 7pm.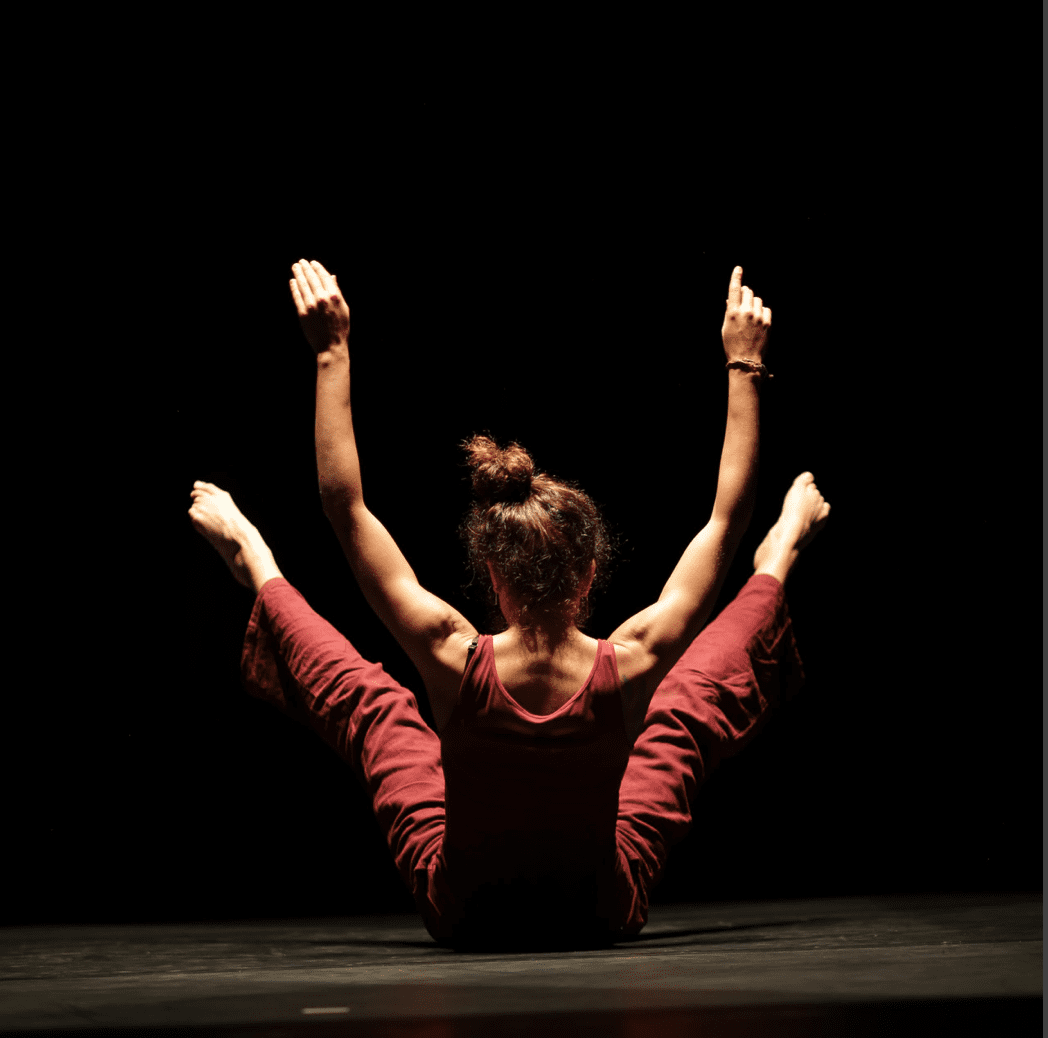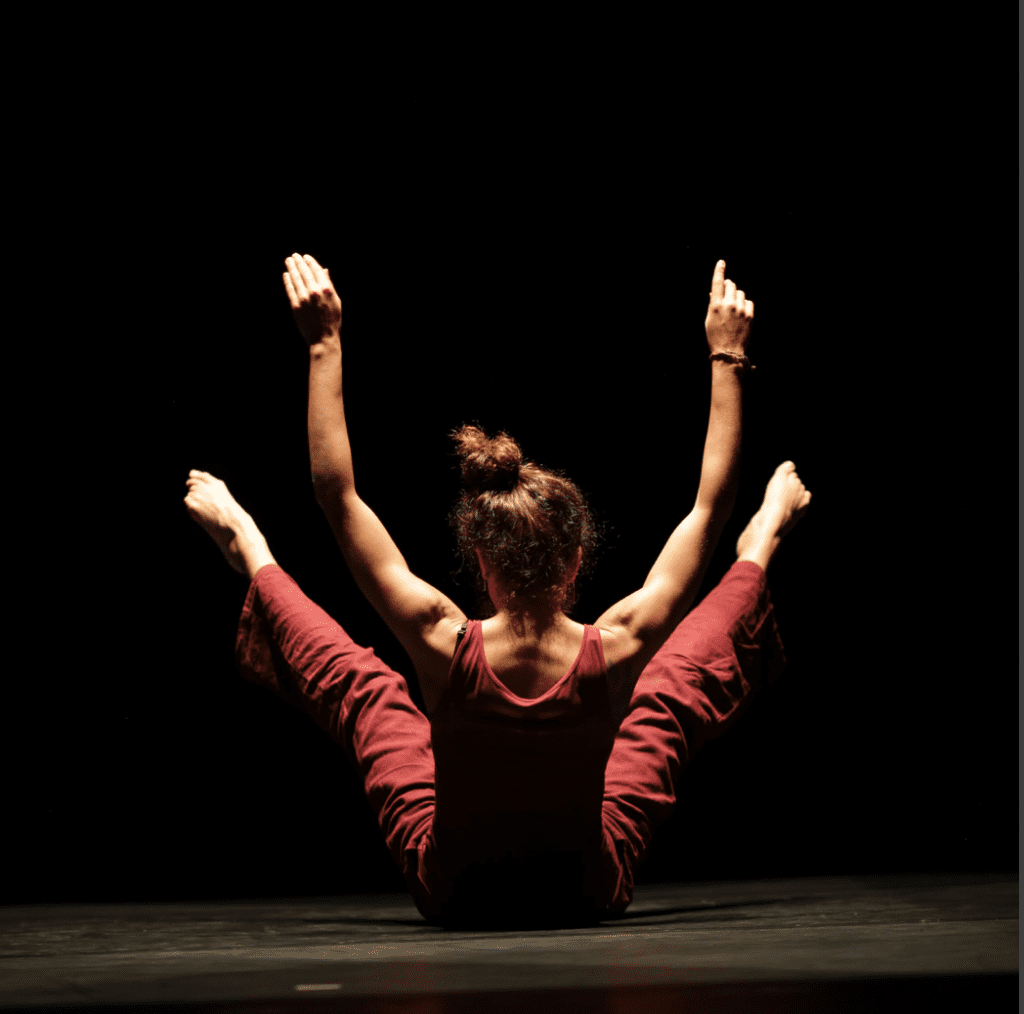 The second dance show on display at this year's AAF is Losing It, a heart-rendingly beautiful performance by Palestinian artists Samaa Wakim and Samar Haddad King. In a powerful blend of sound and movement, Losing It reflects on the experience of living in a war zone, and the way that trauma continues to inhabit the body even long after danger has been averted. Wakim's choreography and vocals come into conversation with Haddad King's live music score, weaving together the sounds that once brought fear with those that once brought solace.
Losing It will be shown on 27 and 28 October at Rawabet Art Space. Both performances will start at 8:30pm.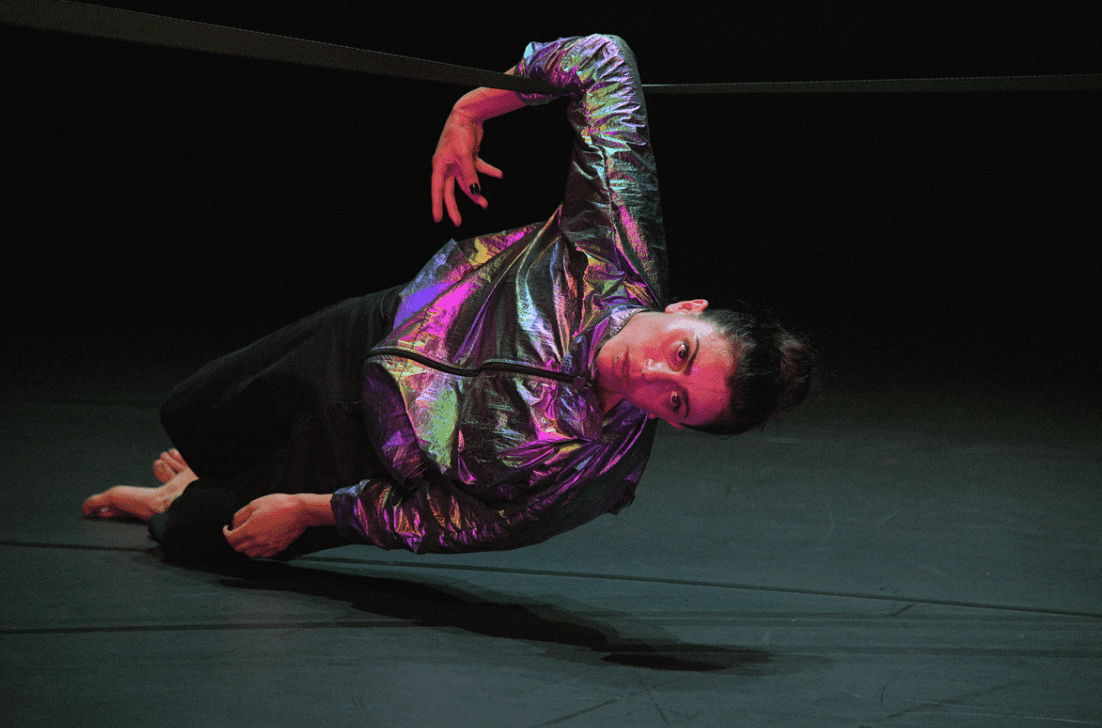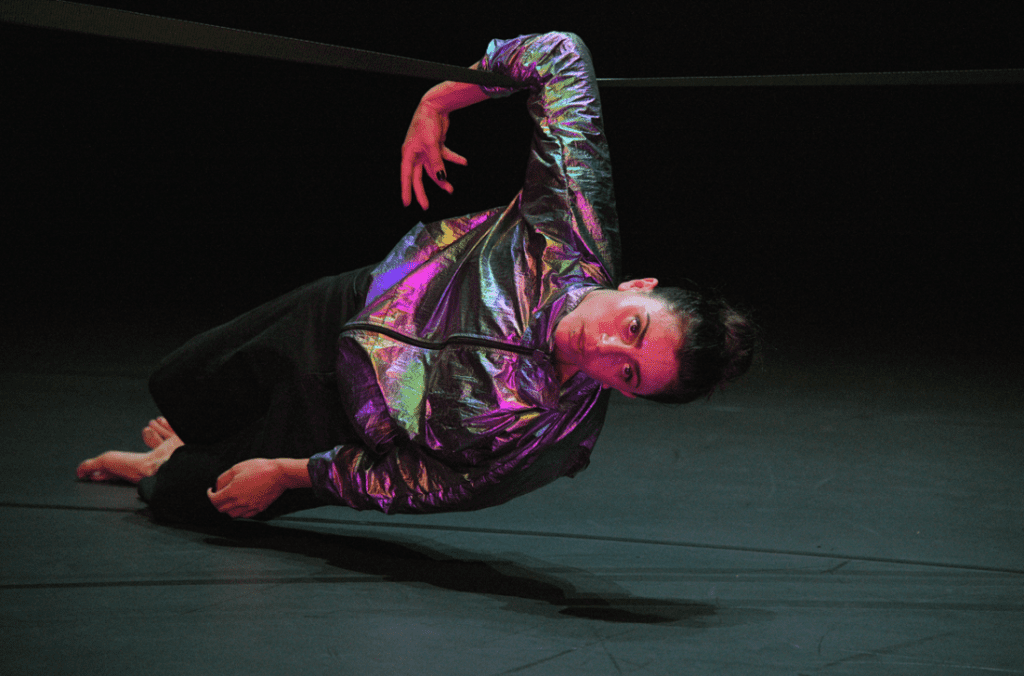 The evening at Rawabet will end with the entrancing show NO MERCY, by Egyptian duo nasa4nasa. During this fifty minute DJ set, Noura Seif and Salma Abdel Salam push the limits of sensuality, desire, and its interplay with violence. The two dancers lure in and disarm their audience and, in the process, unravel in their own drama.
NO MERCY will be shown on 27 and 28 October at Rawabet Art Space. Both performances will start at 10pm.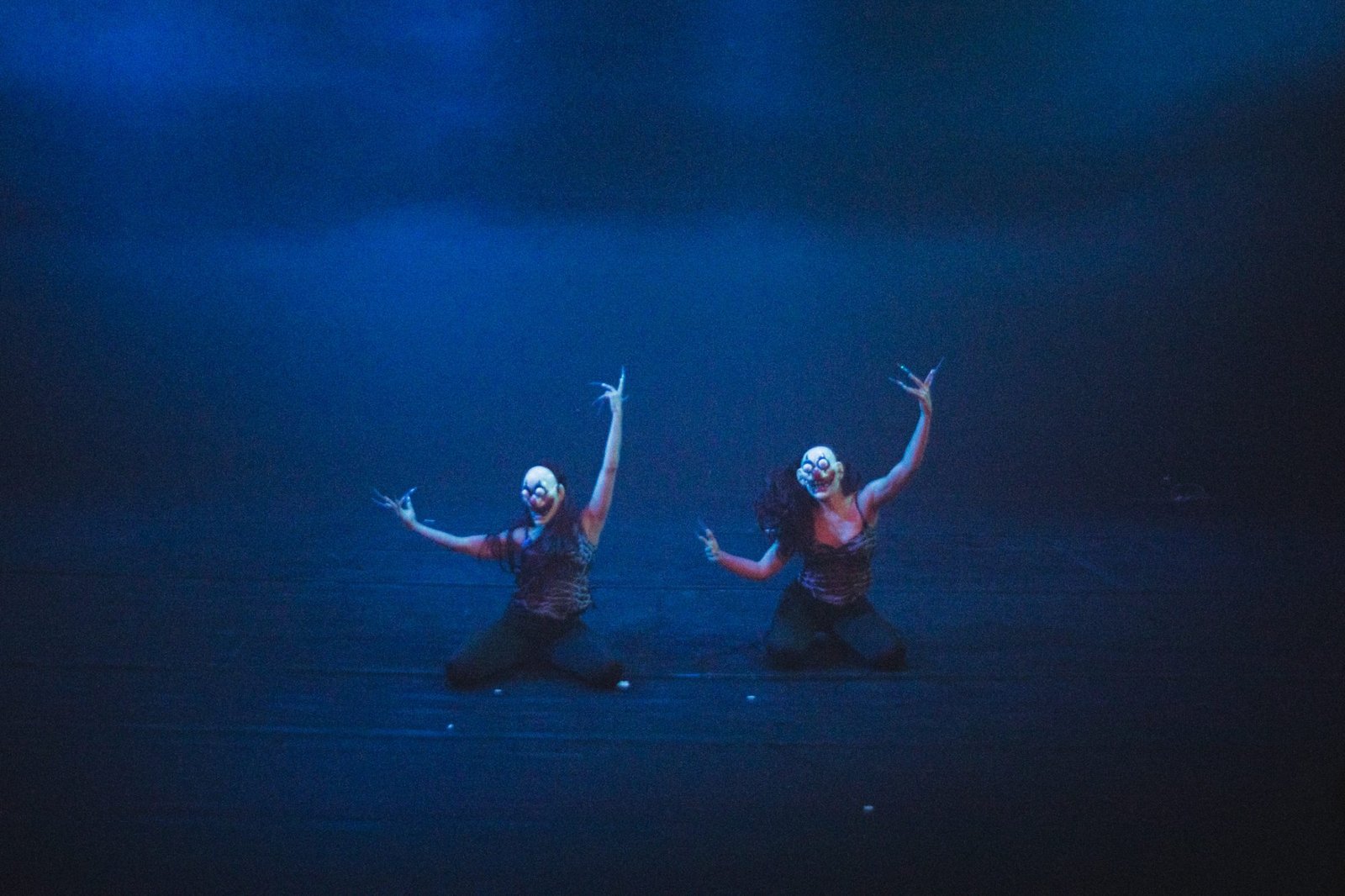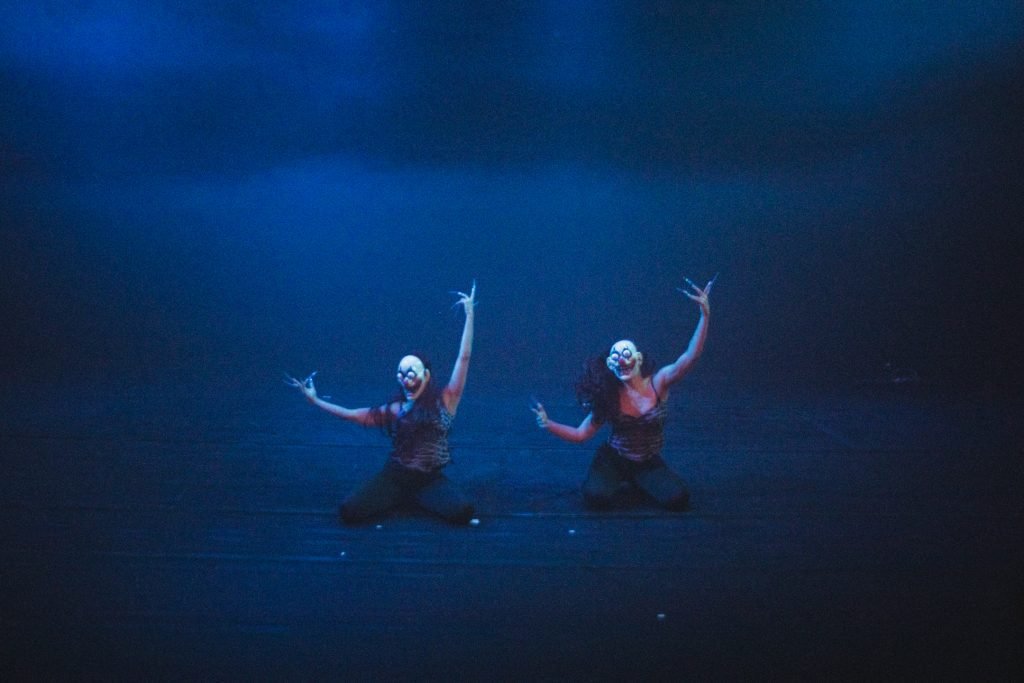 The dance frenzy continues at Rawabet Art Space, with a fantastic Dance Double Bill featuring works by the Nafaq dance collective and Shaymaa Shoukry.
In Nafaq 4: Extending Further, Hanin Tarek and Amina Aboulghar create a safety zone where the residue of closeness leaves with a chance to be cared for, witnessed and nurtured. The two dancers' performance is an entrancing back and forth between connectedness, and distance –conflicting forces battling through the space between their bodies and the mesmerized audience.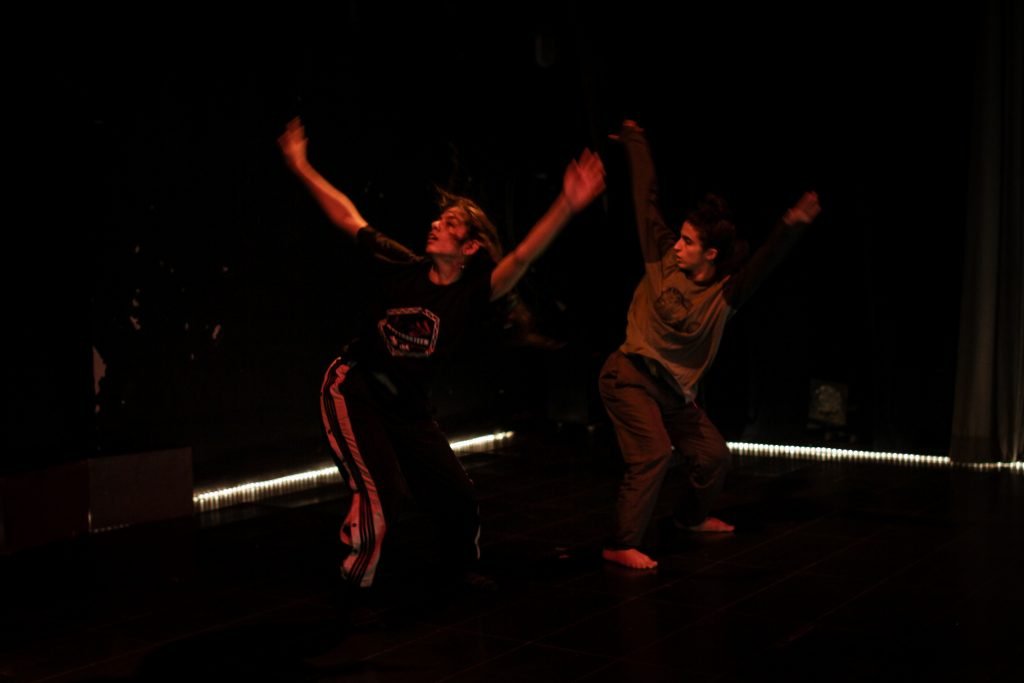 In her spectacular performance, Womb, Shaymaa Shoukry likens this mystical organ to the globe, in all its power, softness, and mystique. The performance explores the dialogue between music and the pelvic movement, and their influence on our perception of time and space. Sound, light, and motion invite audience members on an incredible journey of inner reflection, to the tune of Ahmed Saleh's entrancing composition and Anastasia Katsinavaki's enchanting vocals.
The Dance Double Bill will take place at Rawabet Art Space on 29 and 30 October. On both nights, Nafaq 4 will start at 7pm, and Womb will start at 8pm.
To view the full program for D-CAF's 10th edition, visit this link.