In its 14th edition, Cairo International Jazz Festival 2022 is taking place in AUC's Tahrir Cultural Center from Thursday, 27 October, to Friday, 4 November 2022.
CJF is an annual festival that aims to widespread Jazz to reach more people, and it gathers artists from all around the world for people to share and enjoy different tastes and colors of Jazz and music.
In the past 10 years, we all witnessed the emergence and popularity of many jazz bands in Egypt, such as Cairokee, Massar Egbari, El Dor El Awal, and Cairo Steps. These bands have achieved great success and participated in many international festivals and events.
And for the love of jazz, the Cairo Jazz festival was founded in 2009 by Amro Salah, a pianist, composer, and producer. Amro is pretty fond of jazz and wanted to pay tribute and find a way to gather jazz artists and lovers in a space that perceives jazz more than a music genre but as an experience that brings creativity, ideas, and freedom of expression into the table.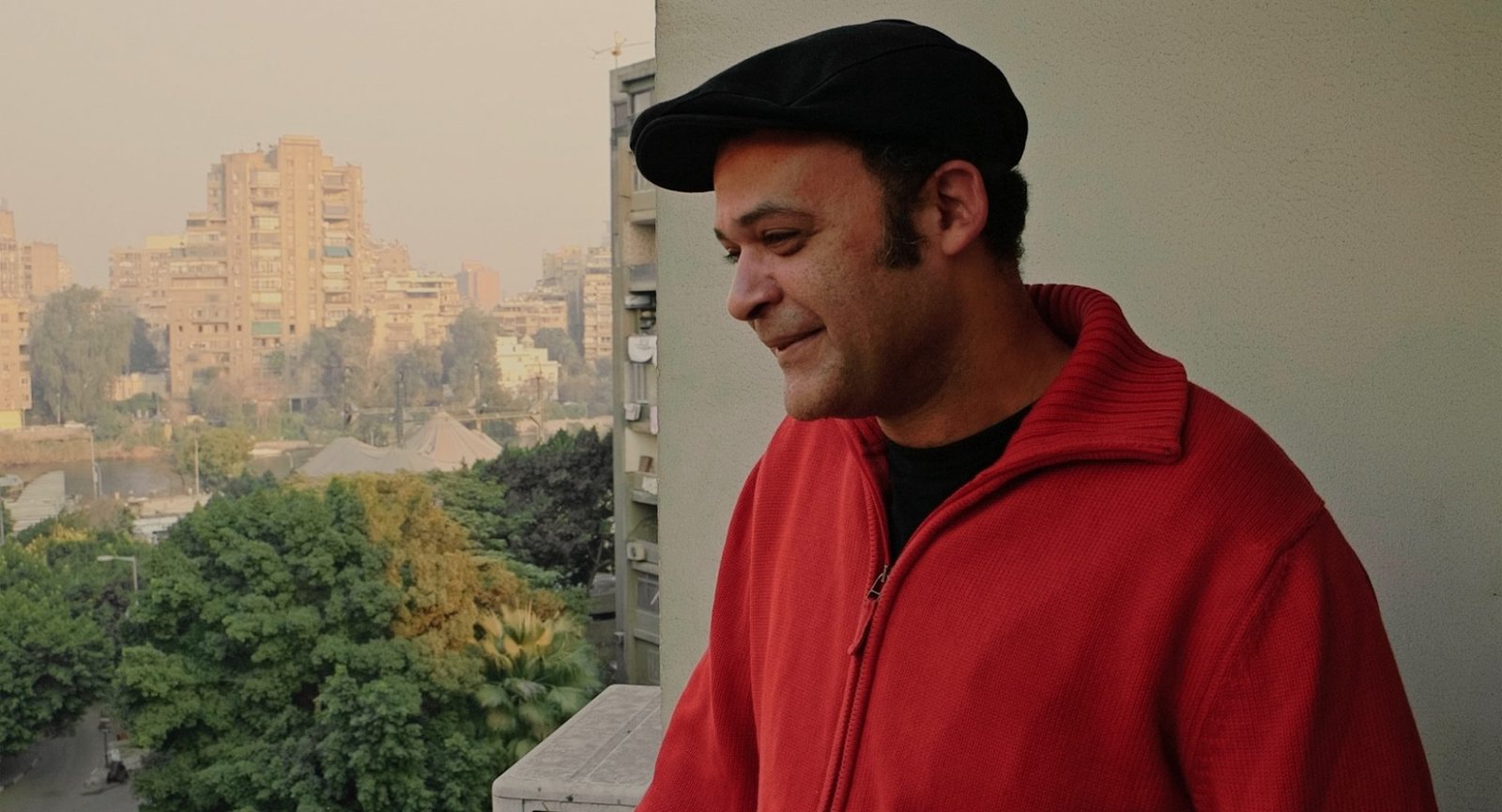 This year's edition contains exciting music concerts, workshops, film screenings, jam sessions, and discussions. In addition, there will be activities for kids and beginners too.
The festival is inviting 16 countries with bands covering all colors of jazz, from traditional jazz, jazz-rock, and jazzy to Arab jazz, world music, modern and contemporary jazz, as well as hip-hop and rap.
Here's our list of artists and bands that we're excited to see their performances this year!
Eftekasat (Egypt)
In celebration of their 20th anniversary, Eftekasat will be performing in CFJ this year. Eftekasat band was established in 2002 and are known for their unique blend of Jazz and World music with exotic music flavors from Balkan, Arabic, Mediterranean, and African influences.
No-Mad Spirits (Switzerland)
No-Mad Spirits , a leading Swiss band which will be openning the 14th annual Cairo International Jazz Festival. This band will take you to a journey of joyful music through the amazing sounds of oud acoustics and electrics where polyrhythms, improvising, and passion for musical dialogue collide.
Night bus (France)
Night bus, one of the most important Jazz trios who will be performing in this year's CJF edition. This trio consists of three giants of contemporary French jazz. Gary Brunton (bass), Simon Goubert (drums), and renowned pianist Bojan Z. NIGHT BUS capture the infinity of jazz, spreading their wings to dive into different musical experiences to unite in one single, effortless flow. You can actually hear them listening to each other, cajoling each other to move ever onwards.
Andy Ninvalle & The Bad Pharaohs (Guyana-Egypt)
Andy Ninvalle, a Guyanese born Hip-hop artist who has a great breakdancing talent since the early 80s in Guyana. Ninvalle has been highly recognized for his skills by the late president Desmond Hoyte and In the Netherlands by HM Queen Beatrix. In addition, has won numerous awards locally and internationally.
Sara moullablad (Moroco)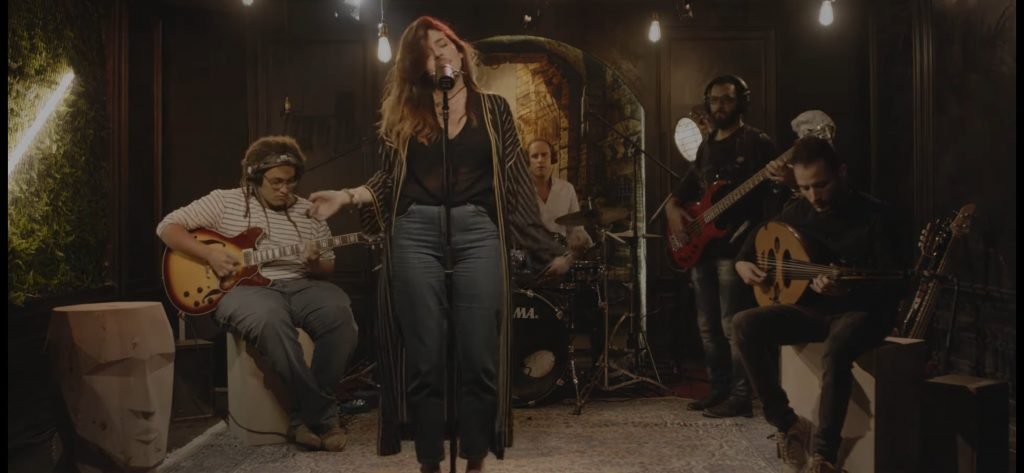 Sara is a Moroccan singer-composer and song-writer, and surely a jazz and world music lover. Influenced by her love to jazz and Latin music, she started writing her original music in Arabic language, which is well described as a fusion between Latin, oriental and jazz music.
Leo Gandelman Quartet (Brazil)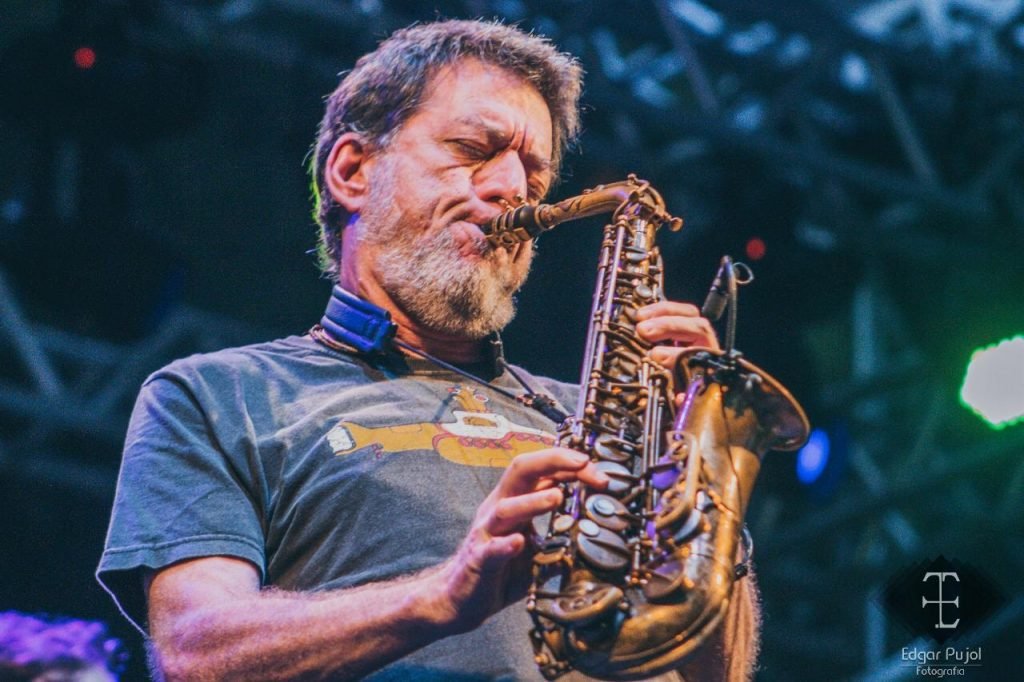 Lep Gandelman, an influential Brazilian musicians in the history of Brazilian Pop Music. Gandelman was elected for 15 consecutive years "The best instrumentalist" on the pool of the readers of the "Jornal do Brazil" newspaper.
KUU! (Germany)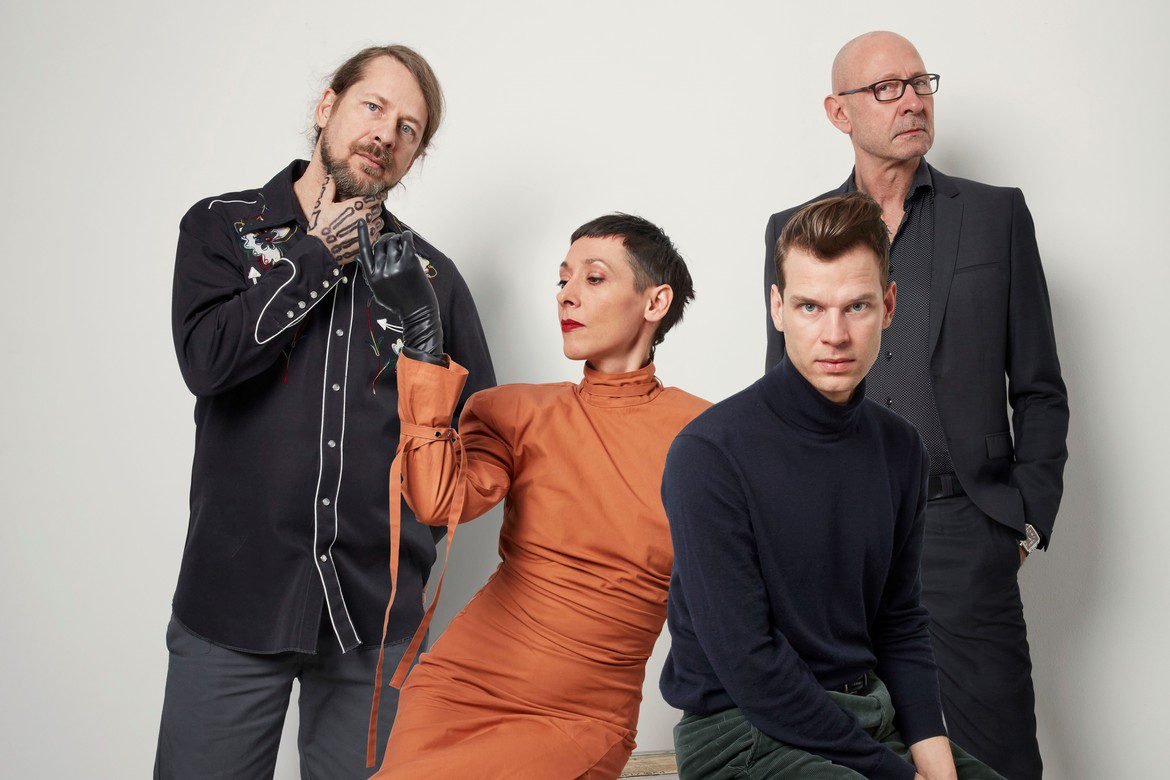 KUU is a group of superb musicians in Germany and Europe who have been playing music on stage together for almost a decade. while the four members have different paths of life and commitments, KUU! is something that gathers them, and which they all are undoubtedly devoted to!
Chameleon (Egypt)
From the heart of Cairo, Chameleon is a newly formed band by drummer Ahmed Riad "Mickey" joining forces with George Nabil (keys, voice, composition), Zeyad Essam (guitar), and Khaled Ragab (bass) to bring fresh music vibes into the Cairo music scene with heavy inspiration taken from modern jazz innovators.
In this joint performance, Andy collaborates with three Egyptian musicians fusing their music backgrounds and experiences together. Andy believes that art binds and connects the world in a way transportation never could and vows to continue doing just this…. forever.
Overall, CJF 2022 has a lineup of great artists and bands from diverse backgrounds and music colors that we're pretty sure they'll bring amazing performances and vibes all over the place
Information about tickets
Festival tickets are available for purchase through Ticketsmarche.com. The festival has a special 25% discount for students. Students can get this discount at the door only by presenting their university ID along with their national ID.
In addition, now and for a limited time until October 20, there are Early Bird discounts on all festival tickets with discounts from 10 to 25% and group tickets for families to encourage everyone to come and enjoy the festival.
It's important to note that children under the age of 5 are not allowed in the Ewart Hall but can attend parties in the garden or the fountain theatre.
For more information about ticket offers and where to buy, please visit this link
It's important to note that Cairo Jazz Festival is funded by the European Union in cooperation with EUNIC Egypt, the Tahrir Cultural Center, the AUC School of Continuing Education (SCE), and the Ministry of Culture and sponsored by many embassies.