Get ready for a double dose of Ahmed Dash in the upcoming Ramadan 2023 race! The talented star will be gracing our screens with not one, but two exciting dramas – Jafar El Omda and Al Sandooq (Mystery Box).
In Jafar El Omda, Dash plays the role of Seif, son of the legendary Mohammad Ramadan. The star-studded cast also includes Zeina, Hala Sedqy, Menna Fadaly, Eman El Assi, May Kassab, Esam Al Saqqa, Manzer Rayahneh, Doaa Hakam, and Bayoumi Fouad. The series is written and directed by the multi-talented Mohammad Samy.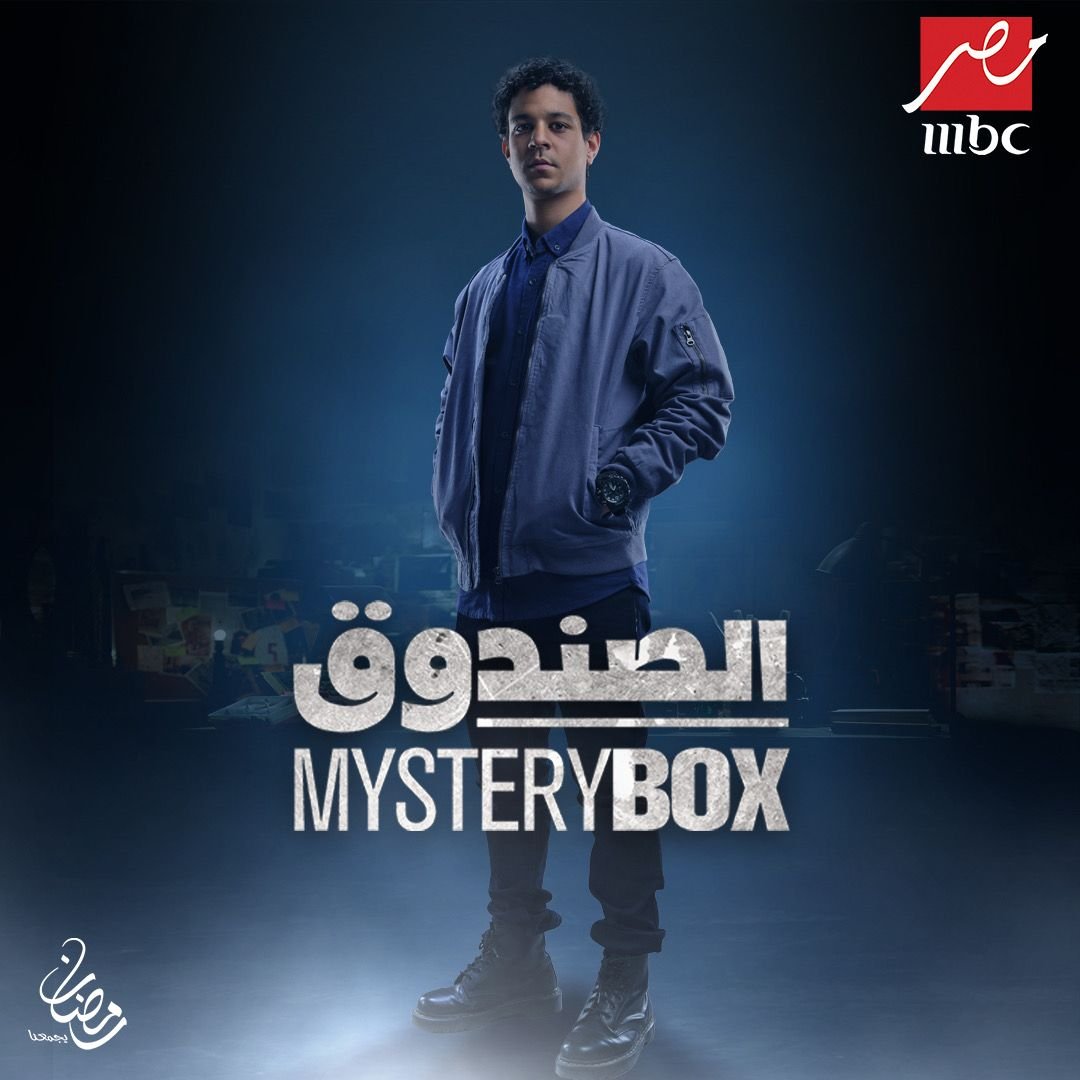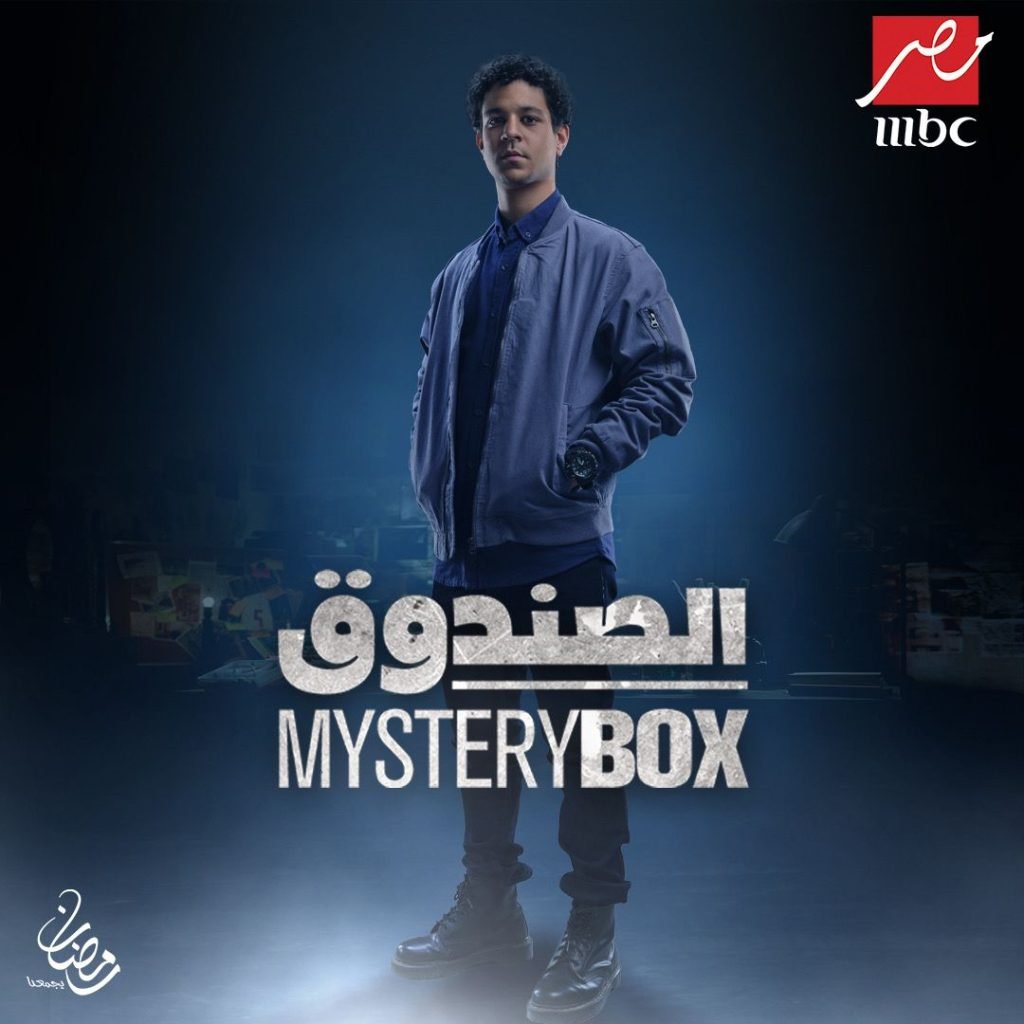 Meanwhile, in Al Sandooq (Mystery Box), Dash takes on the character of Yassin in a world of crime and mystery. Joining him on this thrilling adventure are Huda El Mufti, Aly Kassem, Samah Anwar, and several guest stars. The series is written by Mostafa Sakr and directed by Marwan Abdelmoniem.
When asked about playing two different characters, Dash revealed,
"In Jafar El Omda, I play a character that's full of surprises, while in Al Sandooq, I get to solve mysteries and crimes. I hope the audience will enjoy both series!"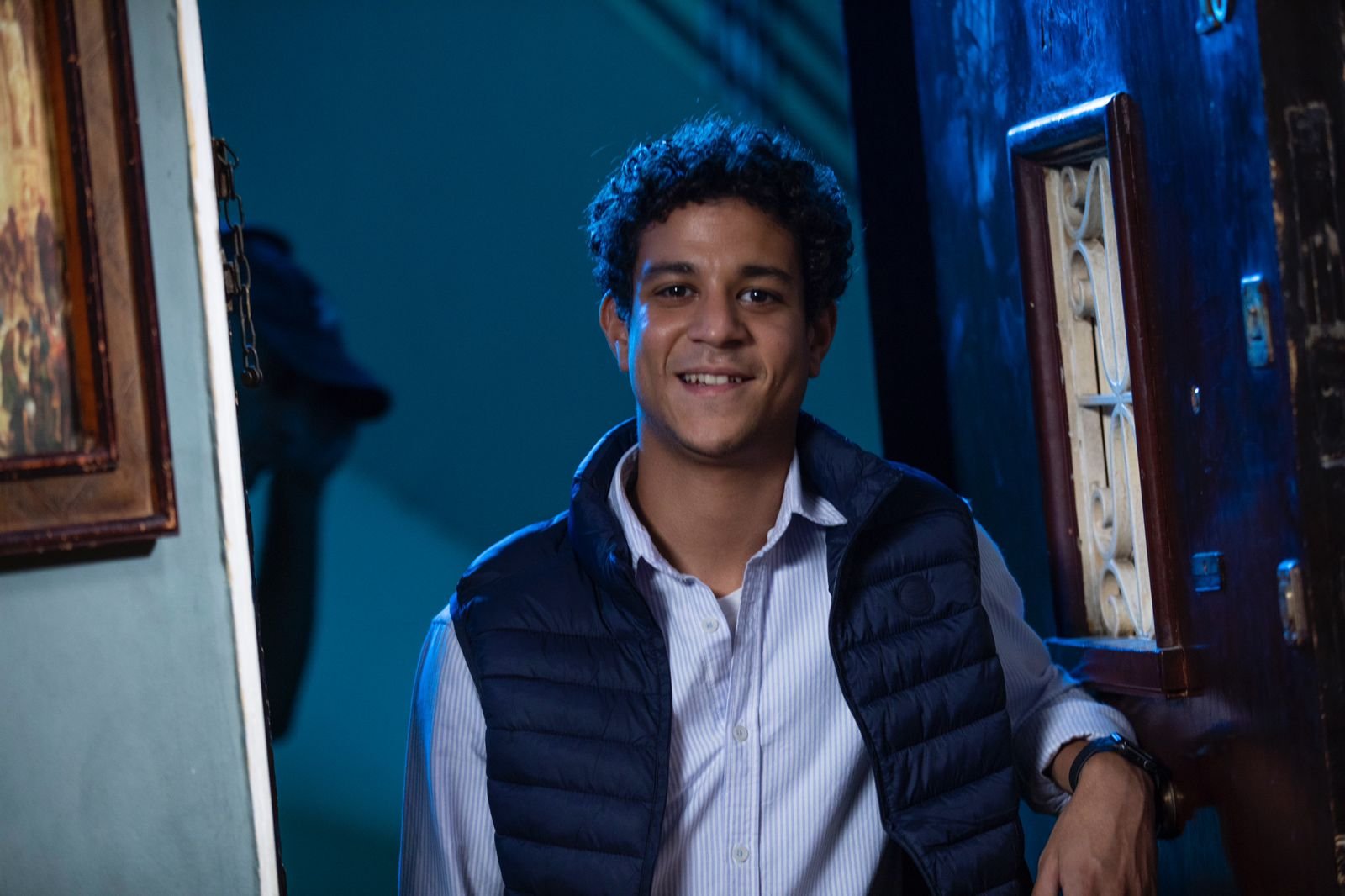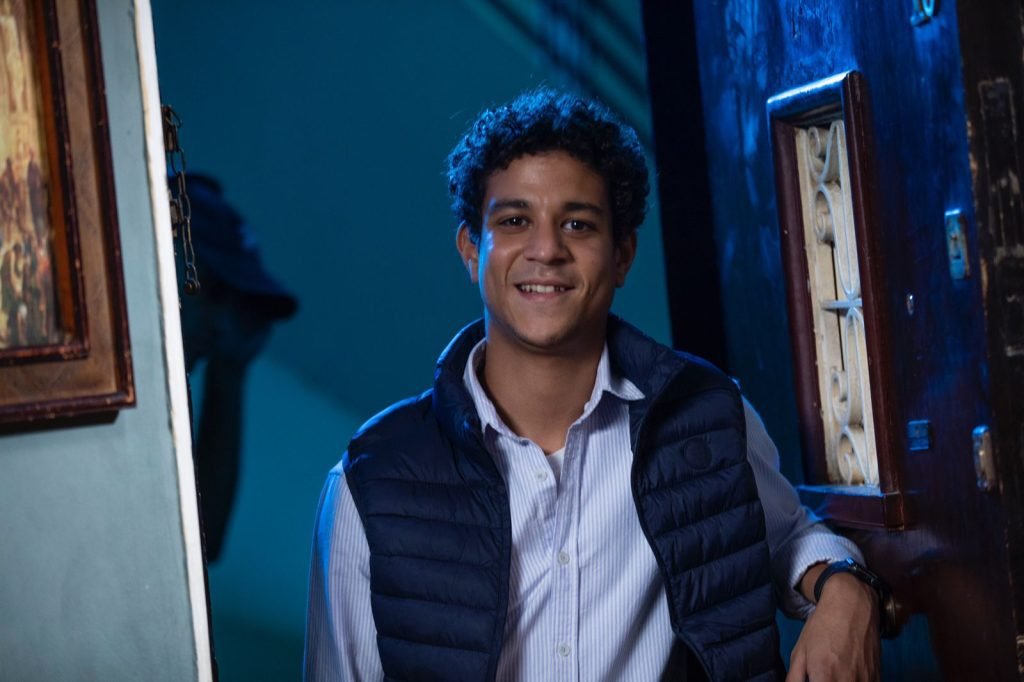 Ahmed Dash's acting career has been on a steady rise since his debut in the 2014 film La Mo'akhza (Excuse My French). He has since starred in several films and TV dramas, including the critically acclaimed Eshtebak (Clash) and the award-winning El Mahkama. Dash's impressive talent has earned him numerous accolades, including the Best Supporting Actor Award at the Egyptian National Film Festival.
So, mark your calendars for the highly anticipated Ramadan 2023 race, and don't miss out on Ahmed Dash's captivating performances in Jafar El Omda and Al Sandooq!