It's sometimes simpler to express yourself via music than through words. Because of this, Spotify, the most widely used audio streaming service worldwide, is constantly looking for new and creative ways to soundtrack our lives. Therefore, Spotify is bringing House of Moments to Cairo for the first time to take music lovers on an immersive audio trip.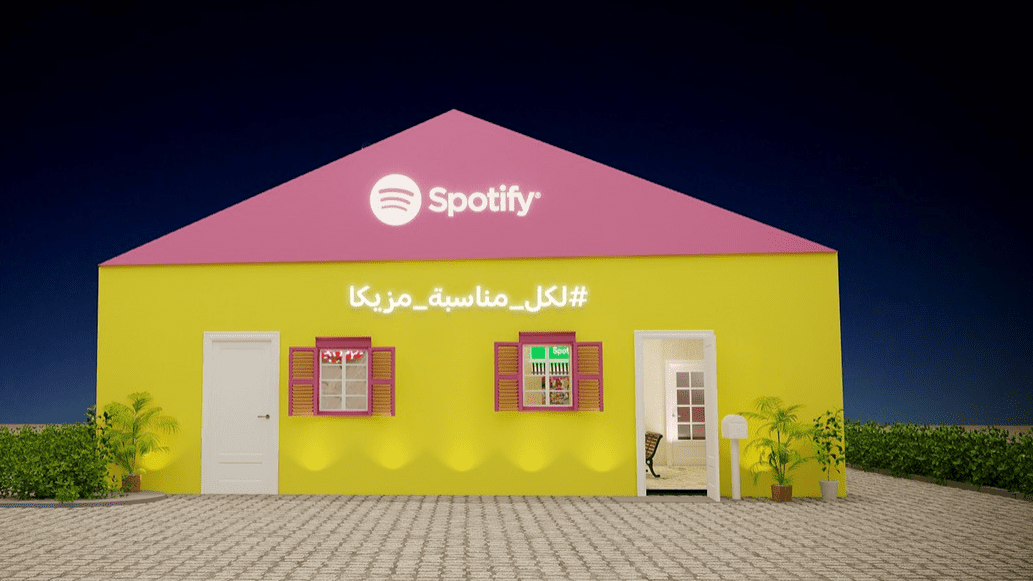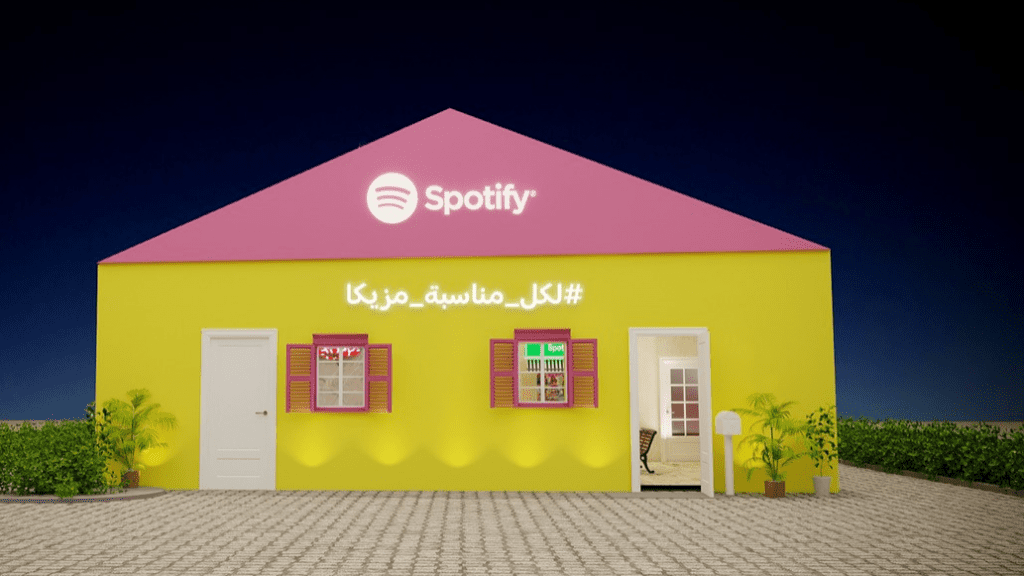 House of Moments is an interactive audio experience that represents four Spotify playlists and portrays a day in the life of an Egyptian. With each room they enter, guests have the ability to relive various moments and situations through music.
The House of Moments by Spotify is the ideal fusion of audio and aesthetics, proving to us how much music enriches our lives, whether we're getting ready in the morning to nostalgic 90s beats, dancing to Mahraganat hits on a night out with friends, or winding down before we go to bed with guided meditation.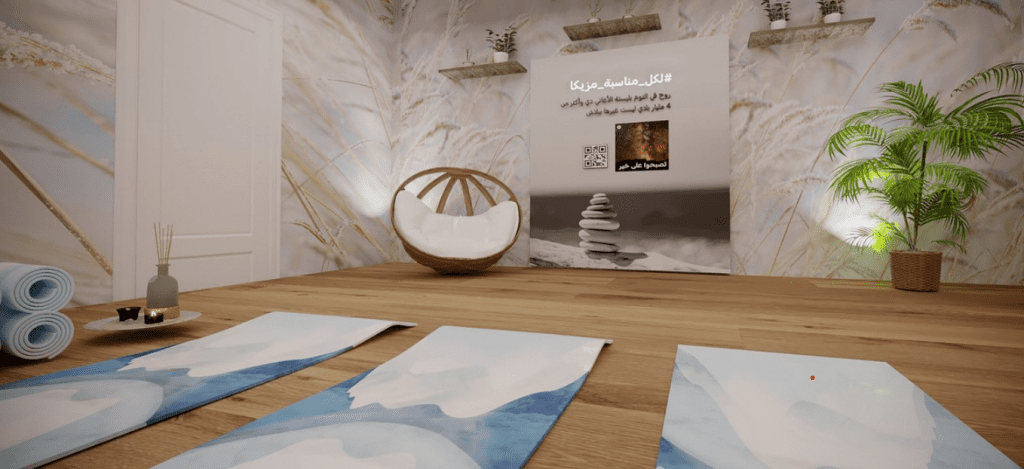 The three-day pop-up will be at "The Drive" from October 27 until October 29. So don't miss out!