Egyptian dancer and choreographer Karima Mansour will receive the Order of Arts and Letters award on October 19 at the French embassy in Cairo.
Based in Cairo, Karima Mansour is a well-known performer, choreographer, dancer, actor, singer, and educator globally.
She founded and served as the artistic director of the Cairo Contemporary Dance Center (CCDC) and the MAAT Dance Company, both of which are part of the organization known as MAAT for Contemporary Art, which Karima also founded in 1999.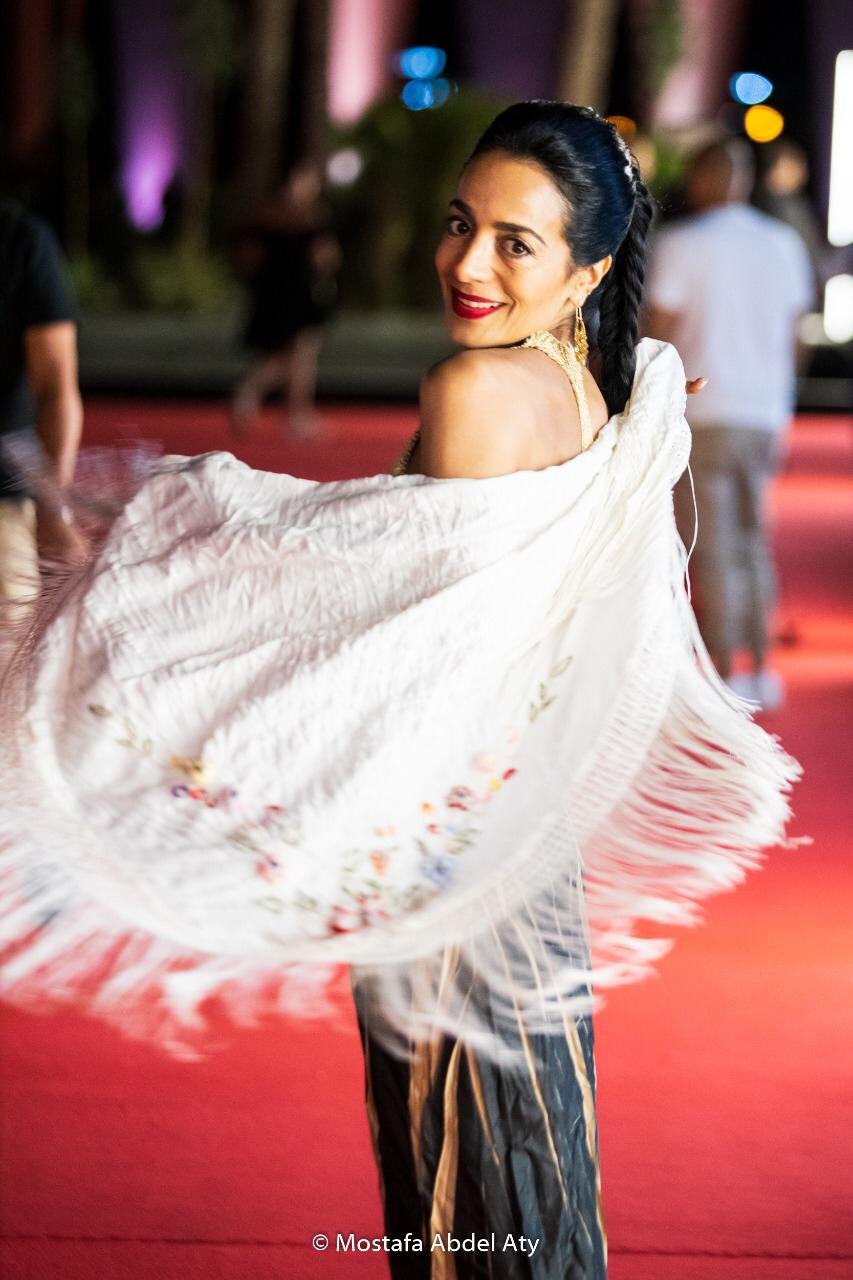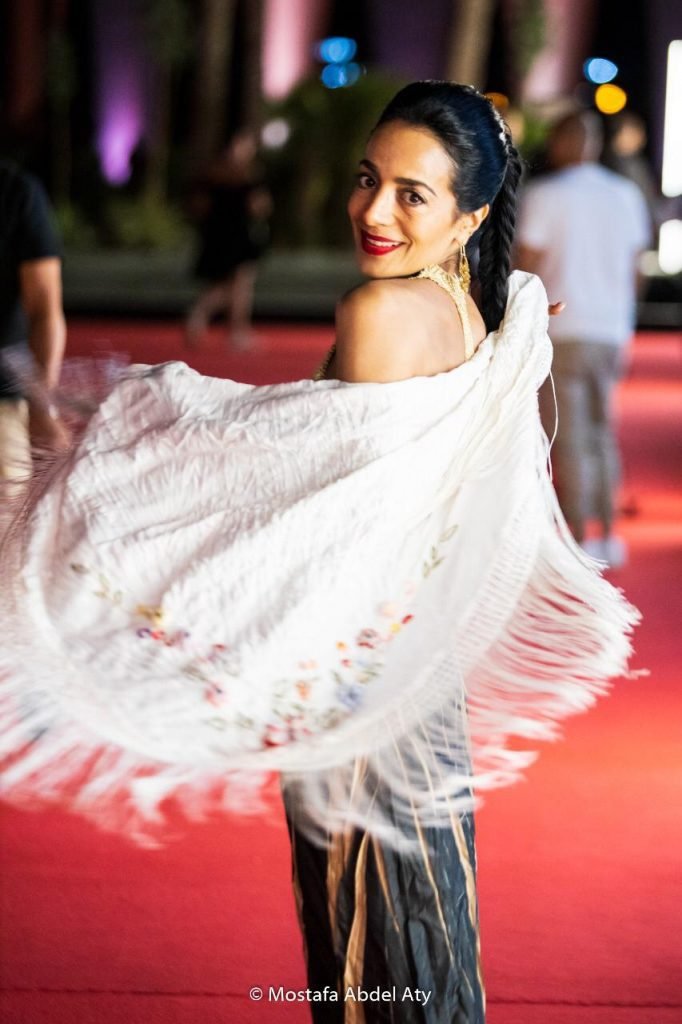 Karima graduated from the London Contemporary Dance School, where she earned master's and bachelor's degrees in contemporary dance. She had previously earned a BA in film from Cairo's High Institute of Cinema's Academy of Arts. She lectured as an adjunct professor of dance in the Performance and Visual Arts Department at The American University in Cairo from 1998 to 2001. She also served as an assistant professor at the Ballet Institute of the Academy of Arts from 1999 to 1998. (2010).
Karima established MAAT, the first autonomous dance group of its kind in Egypt, shortly after arriving from the UK. In May, it re-launched with a new format.
Mansour has exhibited over 30 artistic works and 20 diverse theatre and film partnerships over the past 20 years through MAAT.
Mansour continues to create, perform, and develop her choreographic work and language as an artist while working as a freelance choreographer, performer, and teacher both domestically and internationally.
The honorary title was once named Ordre des Arts et des Lettres ("Order of Arts and Letters") and was created by the French Minister of Culture in 1957. Its goal is to honor great francophone individuals who have made significant contributions to the arts, literature, or promotion of these professions.
Previous foreign recipients of the order have included, among many others, the American actor George Clooney, the Australian singer Kylie Minogue, the American director Tim Burton, the American author Philipp Meyer, the Russian author Lyudmila Ulitskaya, the Dutch violinist and conductor André Rieu, and the Turkish author Elif afak.
France has conferred the Knight of the Order of Arts and Letters upon several Egyptian personalities. Among them is the Nobel Prize-winning Egyptian author Naguib Mahfouz, the novelist and journalist Gamal El-Ghitani, the novelist Alaa Al-Aswany, the visual artist and feminist activist Inji Aflatoun, the conductor and composer Hisham Gabr, the theatre director and arts manager Ahmed El-Attar, and the producer and screenwriter Mohamed Hefzy.
Egypt has had many great artists; We are proud that their art is acknowledged locally and globally.