Eminem coined the term "Stan" with his 2000 hit about an overly-obsessive stalker, and I can't help but have his iconic song play in the background as I dive into the story of this one looney stalker.
Famous for her roles in Sabe' Gar and Igar Adim, among other notable appearances in movies like Sameer, Shaheer & Baheer, and Alf Mabrouk, Egyptian actress Rahma Hassan, 34, shared a lengthy post about her stalker. According to her revelation, the man has followed her every move for the past two years.
"This person for two years has been sending creepy messages, acting strange, and harassing all of my female friends. If I post a picture with them, he messages them. Even the people I work with or my friends, he searches through their accounts, sends them songs and odd messages, and asks where I go… He follows every place I go, and I don't know how he finds out."

Rahma Hassan wrote on her Instagram
Yikes!
– I honestly get upset when I see you with a man (Cairo International Film Festival – Sabe' Gar video with Amr Abed – Your picture with a trainer) because I get jealous. So please don't share them.
– I know you live in Zamalek.
– If I meet you at Deals Café or Pottery Café, can I take a selfie?
– Do you frequent Cairo Festival Mall or City Center Almaza so I can meet you there?
Hassan also claims that her stalker sent her his private phone number and attempted to gift her a birthday present by inviting her to a hotel in Hurghada. Although we all have our fair share of disturbing messages in our inboxes and recent crimes have surged in favor of rejected men, these allegations are alarming.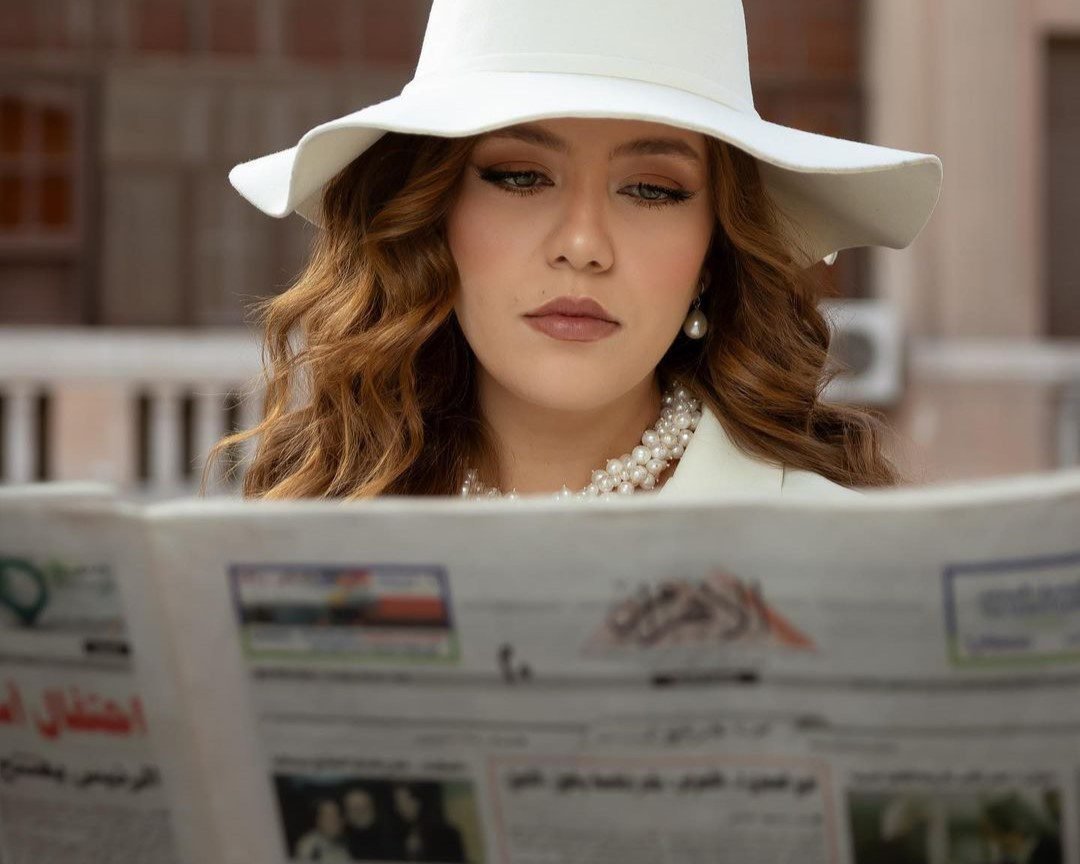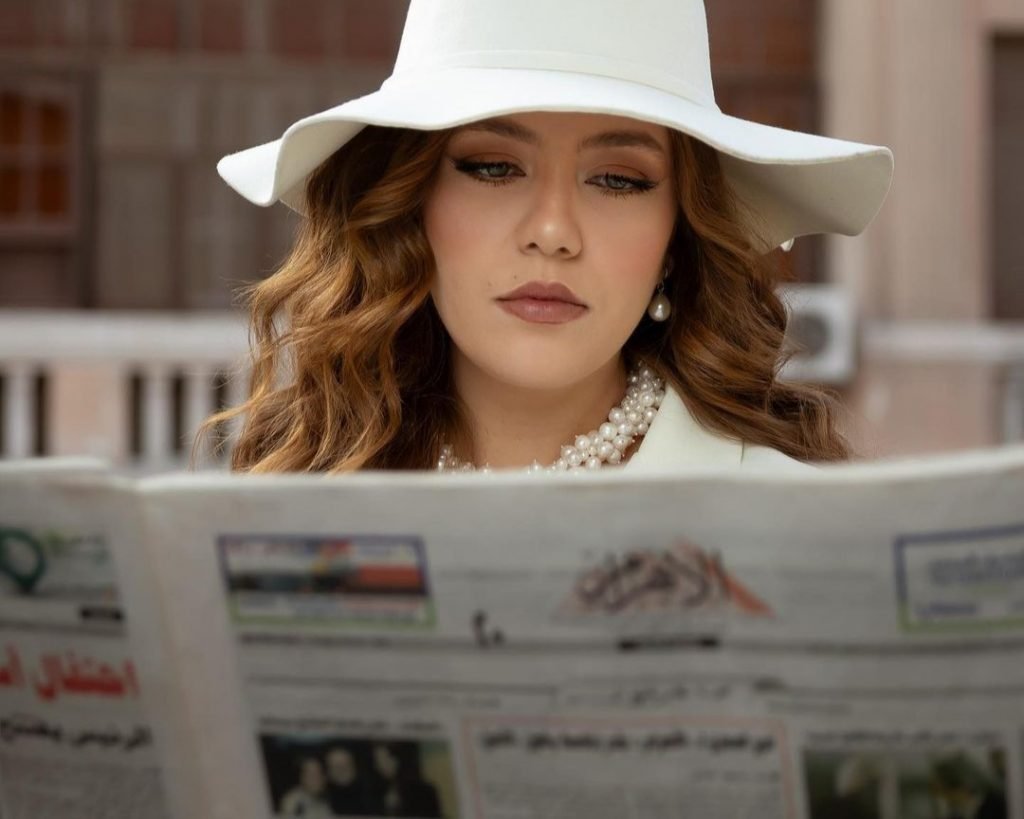 Consequently, the star has filed official complaints to authorities against her stalker. Fans swarmed her comments section with support and urged her to follow through with her legal procedures to ensure he does not cause her any harm – especially after outing his appalling actions to the world.
In short, there's a fine line between being a devoted fan and being downright daunting. Just because celebrities and influencers are in the public spotlight does not give anybody permission to be a stalker, or to assume that they are public property. It is important to be reminded where to draw the privacy line; in this case, it has definitely been crossed.
And this isn't the first time…
Lebanese singer, Nancy Agram recounted a story about an obsessive fan, who jumped on stage and broke his leg for a photo. And who can forget the tragic murder of British star, John Lennon by a jealous Beatles fan?
Last but not least, American singer, Christina Grimmie was hosting a meet-and-greet when she was fatally shot by a fan…
The horrific list goes on and on, but the reasons remain similar. Somehow, delusional fans think that their famed idols owe them their success, which is heartbreaking. I always recall how people gather around celebrities demanding selfies, hugs, and chit-chat. This forced invasion of privacy can oftentimes leave public figures with a heightened sense of insecurity.
How to fix this?
Simple! Next time you spot your favourite actor/singer/blogger/whoever, consider just letting them be.