The widely acclaimed series garnered widespread success over four seasons and reaped over 20 Emmy awards and 5 BAFTAs. It will be coming to Netflix in November 2022.
THE CROWN is a historical drama that portrays the life of the royal family during the reign of Queen Elizabeth II from the 1940s until 2000.THE CROWN is written by Peter Morgan who developed it from his drama film The Queen (2006) and his stage play The Audience (2013). It's produced by Left Bank Pictures and Sony Pictures Television for Netflix. 
In the series, Ahmed Ghozzi plays the role of the Saudi billionaire Adnan Khashoggi, when he was young.
The series features a wide array of global stars, including Claire Foy, winner of Primetime Emmy Award for Outstanding Lead Actress for her role in the first two seasons; Olivia Colman, winner of Academy Award for Best Actress for her role in the film The Favorite, along with Oscar- nominated stars; Helena Bonham Carter, Gillian Anderson, and Jonathan Pryce.
Ahmed Ghozzi co-starred in the TV series El Meshwar (The royal family's life during Queen Elizabeth II's reignMC, DMC Drama TV channels, and WATCH IT. The series stars Mohamed Ramadan, Dina El-Sherbiny, Ahmed Magdy and Ahmed Kamal.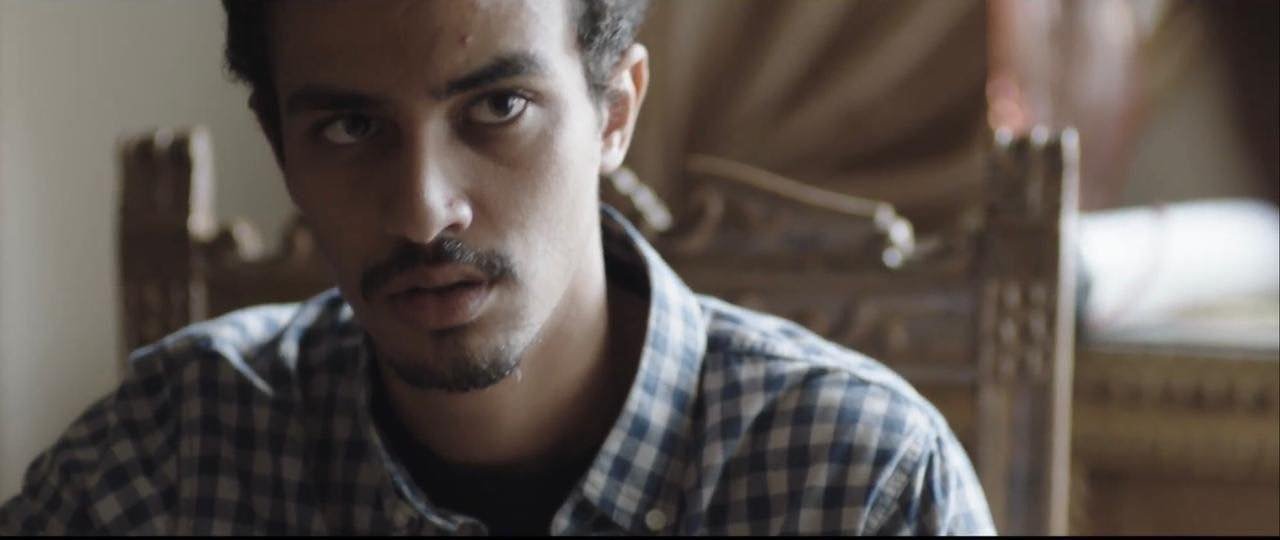 Ahmed Ghozzi isan Egyptian actor who graduated from the University of Leeds in the UK and took the first steps in his acting career. Ahmed played the role of Mo in the short film Walkout 1, which screened in London in October 2020.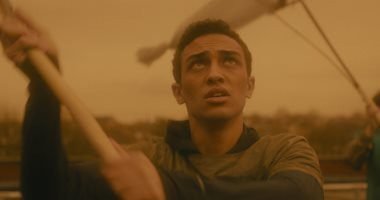 Ahmed's career got off to a solid start in Egypt, where he secured three roles in the 2021 Ramadan season. He starred along with renowned Egyptian actors Karim Abdelaziz and Ahmed Mekky in the TV hit The Choice. Moreover, he was casted in the TV series Take care of Zizi starring Amina Khalil and Mohamed Mamdouh, which was another big hit. He nabbed a role in the TV series Between Heaven and Earth, based on a novel by Nobel Prize winner Naguib Mahfouz.