Another summer has flown by, and with it, the songs that have complimented countless beach days, pool lounging, and road trips. With that, Spotify once again announces the top songs that filled listeners' headphones and speakers this season.
This year's Spotify Song of the Summer in Egypt is…
drum roll please…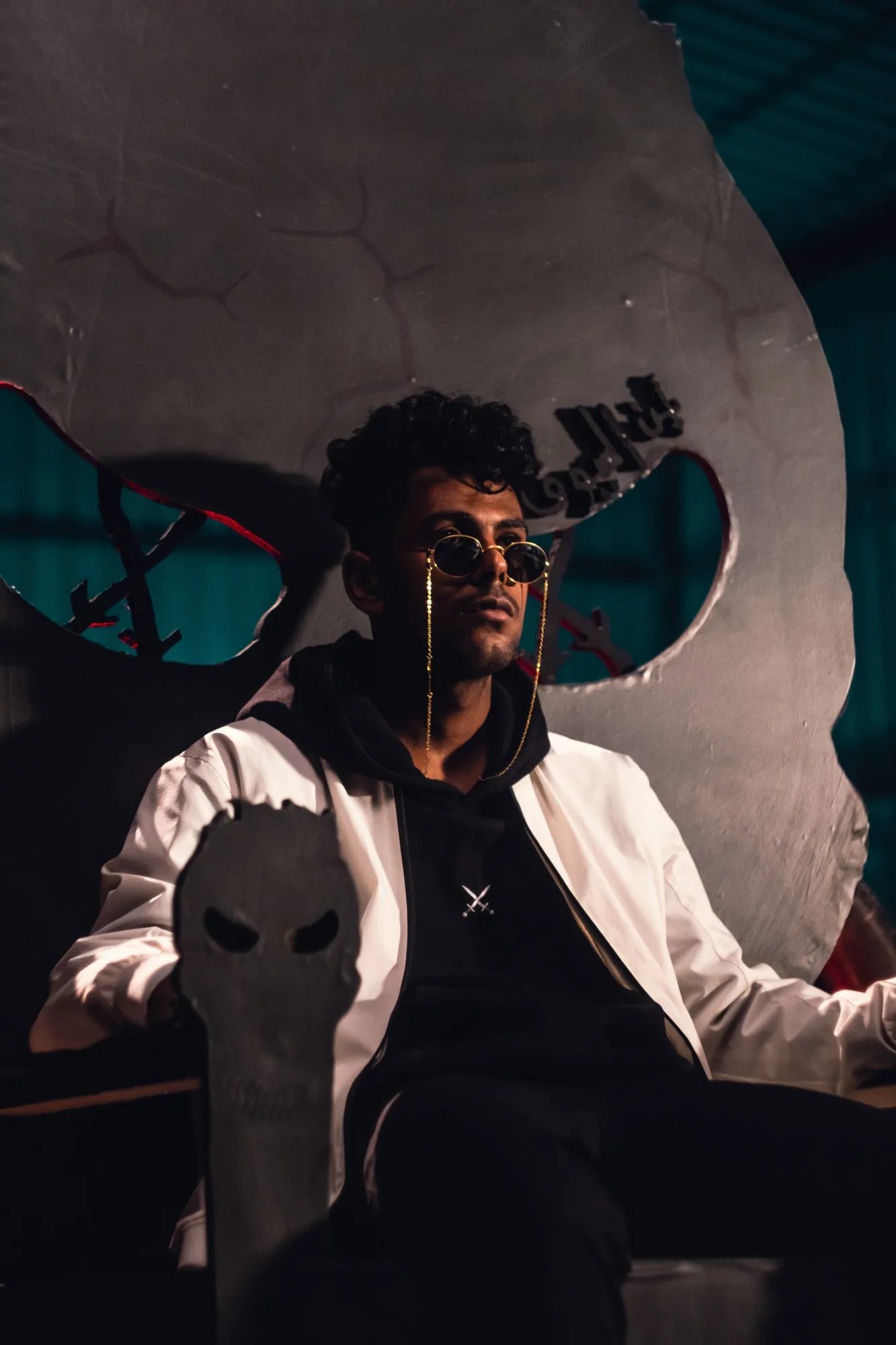 "Msh Bel 7zoz" by Afroto not only made waves on the Egyptian coastline, but also in the United States, the United Arab Emirates, Kuwait, and Saudi Arabia.
From "Ala Ba'ady", "Sogara", "Ebn Elsyouf", to "Adary", Afroto got his fans singing some of his greatest punchlines on repeat.
"Being the top summer song, tells you that this was not just luck, Msh Bel 7zoz," said Afroto. "I'd like to thank my fans for making me part of their summer memories."
The data also shows that it was yet another summer full of hot Hip Hop music, with local rappers claiming 4 out of the top 5 summer songs spots.
Coming in at number two is Wegz's "Asyad El Soot" produced by LZHYMR.
Followed by "Tesla" by Marwan Moussa at number three, "Habibty" by Hassan Shakosh and Yasmin Raeis at number four, and Wegz and L5VAV's "Khod W Hat" rounding out the top five.
Wegz claimed two other spots on Egypt's Songs of Summer list with "3afareet El Asfalt" (no. 12), "Msh Fair" (no. 16).
It was also a summer of girl power with Ruby and Myriam Fares making it to Egypt's Songs of the Summer list with their sahel anthems "Hetta Tanya" and "Zahra Hala Helwa".
For an overview of the top 20 songs of the summer in Egypt, check out the list below:
And as we say goodbye to summer and hello to a new season of focus and study, Spotify Premium is offering three months free to eligible free and first time-users for the Individual Premium plan to help get you back to concentration mode.
And for those who are missing their Individual Premium plan and cancelled for one reason or another, Spotify Premium is offering three months for just EGP 49.99.
Both offers are available for the Individual Premium plan beginning today through September 28. To be eligible for the EGP 49.99 offer, subscribers must have cancelled their Premium plan on or before July 31.