Mohamed Hamaki is finally coming back after an absence for 2 years long. Being in the social media era, as an artist requires being active and constantly being productive. You should not be away from your fans for so long as it will be a major challenge for you when you decide to be back.
Did Hamaki Succeed in this Challenge? Let's discuss.
As usual, Mohamed Hamaki made an impressive performance in his comeback. The song is the second one in the album "Elly Fatenny" after being released "Zayaha Men."
With his feelings towards every word in the song and the story, Hamaki succeeded in telling the story perfectly. This song is for Hamaki, and we can't imagine these words and melody in other singers' voices. Hamaki has the secret key to enter our hearts and blow our minds with his extraordinary talent in his comeback.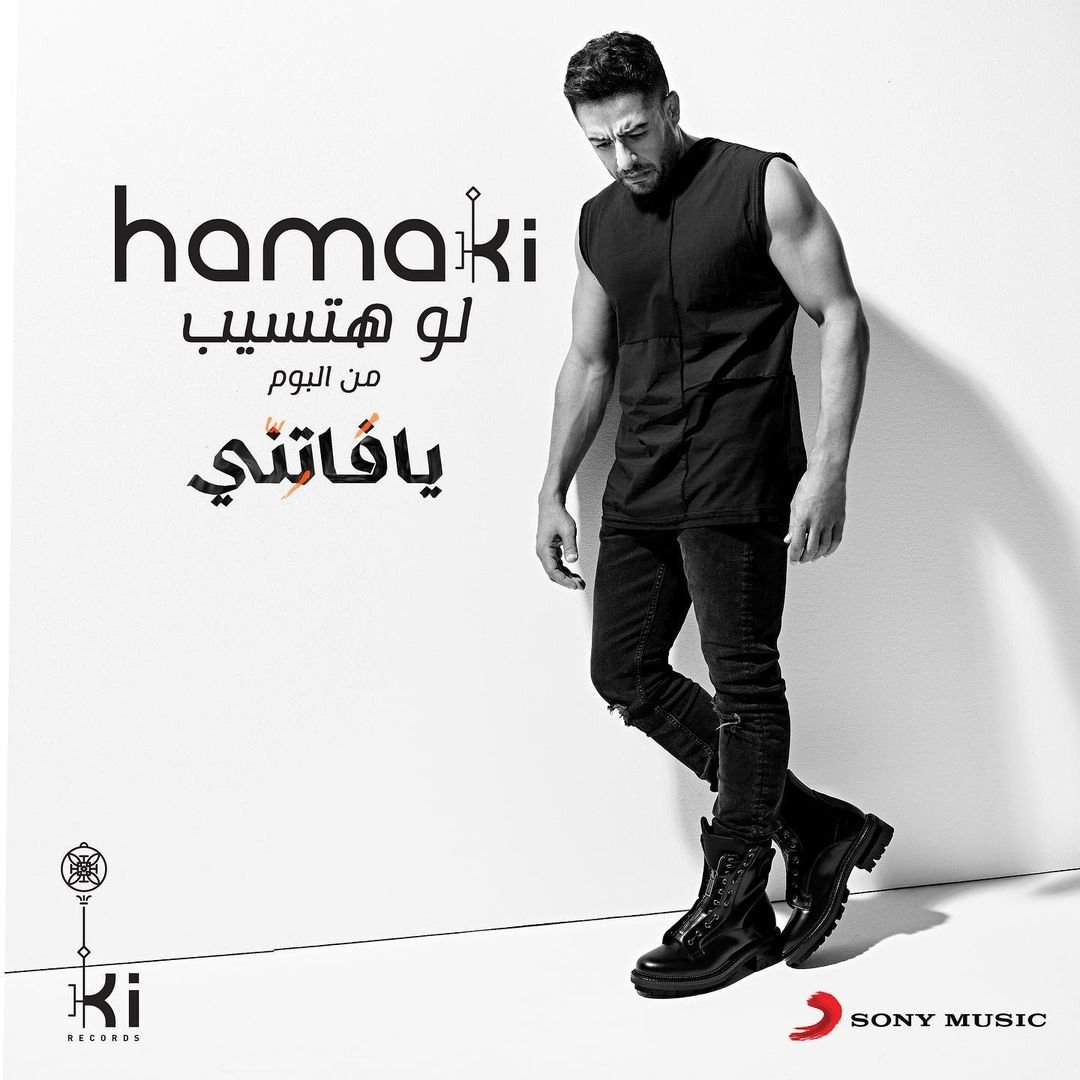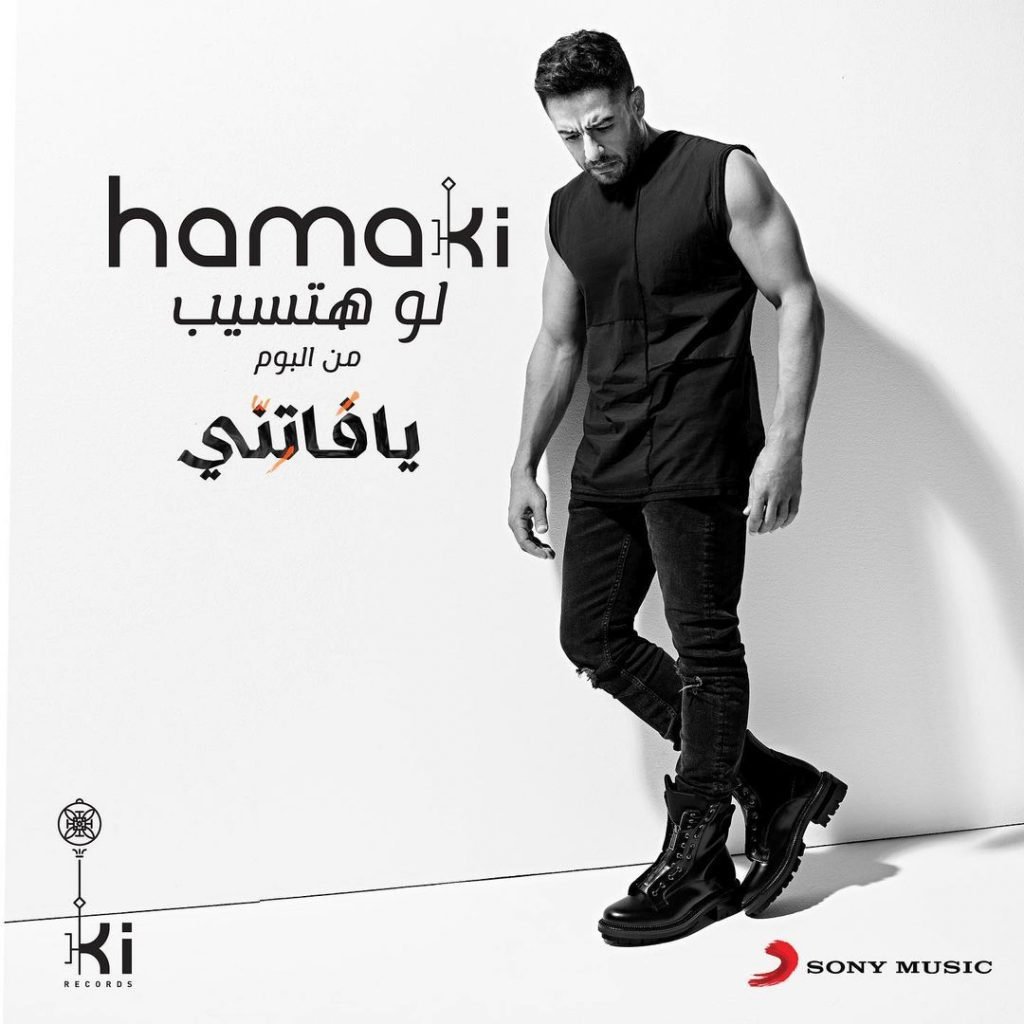 This album, especially the "Law Hatsib" song, represents the strongest comeback for Hamaki after a long absence. Hamaki's fans always love this style from Hamaki, and he always impresses his fans with a creative-written different story and well-composed songs. However, this song is a sad short story made for the night.
Our Rating: ⭐⭐⭐⭐
Lyrics
Songs are an important form of entertainment. People who write songs can express important messages through stories, statements, and metaphors in their words and music. The man behind our masterpiece today is Tamer Hussein.
The Most creative songwriter Tamer Hussein wrote a masterpiece, as usual, this time for the superstar Hamaki. The Lyrics are written with great care and creativity beyond description for a sad ending. Yeah, we know that Tamer Hussein is the best one to tell when it comes to short sad stories. And Yeah, Tamer, we just got your message now.
Our Rating: ⭐⭐⭐⭐
Melody and Composition
A good melody and composition will capture and hold the listener's attention and help the listener understand the message and live the situation. And when we say who is one of the most creative composers, definitely Ahmed Ibrahim will be the one.
In his first song melody writing experiment, Ahmed Ibrahim impresses all the listeners with creative and mind-blowing music writing and composing. The melody and composition have excellent chemistry between each other. The melody is calm and sad, which is the perfect mix for a piece of sad night music with zero distractions and perfect Breaks.


The story is telling the end of a love story so that it never needed a dramatic rise. The end has come, and these are the last words to say. And for the music ending, the electric guitar played an outstanding performance and gave us different new feelings at the end of the song. I can say that this music ending made me want to repeat the song more than once to live these feelings more and more.
The Guitar accompanying Hamaki's beautiful voice was a perfect simple choice for such a story. Ahmed Ibrahim made a simple guitar-based music composition as usual.
Our Rating: ⭐⭐⭐⭐
Lyrics animation Video
The Lyrics video is not different from the other elements of the song. It's creative and unconventional. The illustrations are a night scene with calm colors, which perfectly made outstanding chemistry with the Lyrics and Song mood.
Making a Lyrics animation video for sad night music is not conventional, but we are always expecting from the Creative risk-taker Hamaki.
Nothing is said to be the Best. But, always there is a chance for developing and making things look better.
Our Rating:⭐⭐⭐
Hamaki's fans most welcomed the album. "Law Hatseb" song recorded 1M views on YouTube in just 19 hours from the premiere.
Nothing can be more accurate than the Fans' words


Overall Rating: ⭐⭐⭐⭐
Looks like Hamaki is invading the social media platforms with his Art and Amazing Performance in his Comeback. Can't wait to see what you are preparing for us in the coming songs, but for sure they will be Amazingly performed with Hamaki's Secret Mixture.