A new focus report produced by the global research and advisory firm Oxford Business Group (OBG) in partnership with OCP Group, the world's most extensive phosphate mining and leading fertilizer company, shines a spotlight on Africa's agriculture sector, examining the potential it holds to strengthen food security across the region and the tech-led solutions that are expected to be key in driving post-pandemic growth.
Titled "Agriculture in Africa 2021", the report charts the industry's performance to date on both a regional and country-by-country basis, giving crucial facts and figures on topics that include variations in land use and crop production, cross-border trade volumes, agriculture's contribution to GDP and financing.
The focus report of "Agriculture in Africa 2021" is available to view and download here.
Subscribers will find detailed coverage of the sector's challenges when the Covid-19 pandemic arrived, ranging from income and supply chain disruptions to subsequent food price inflation and squeezed liquidity for traders.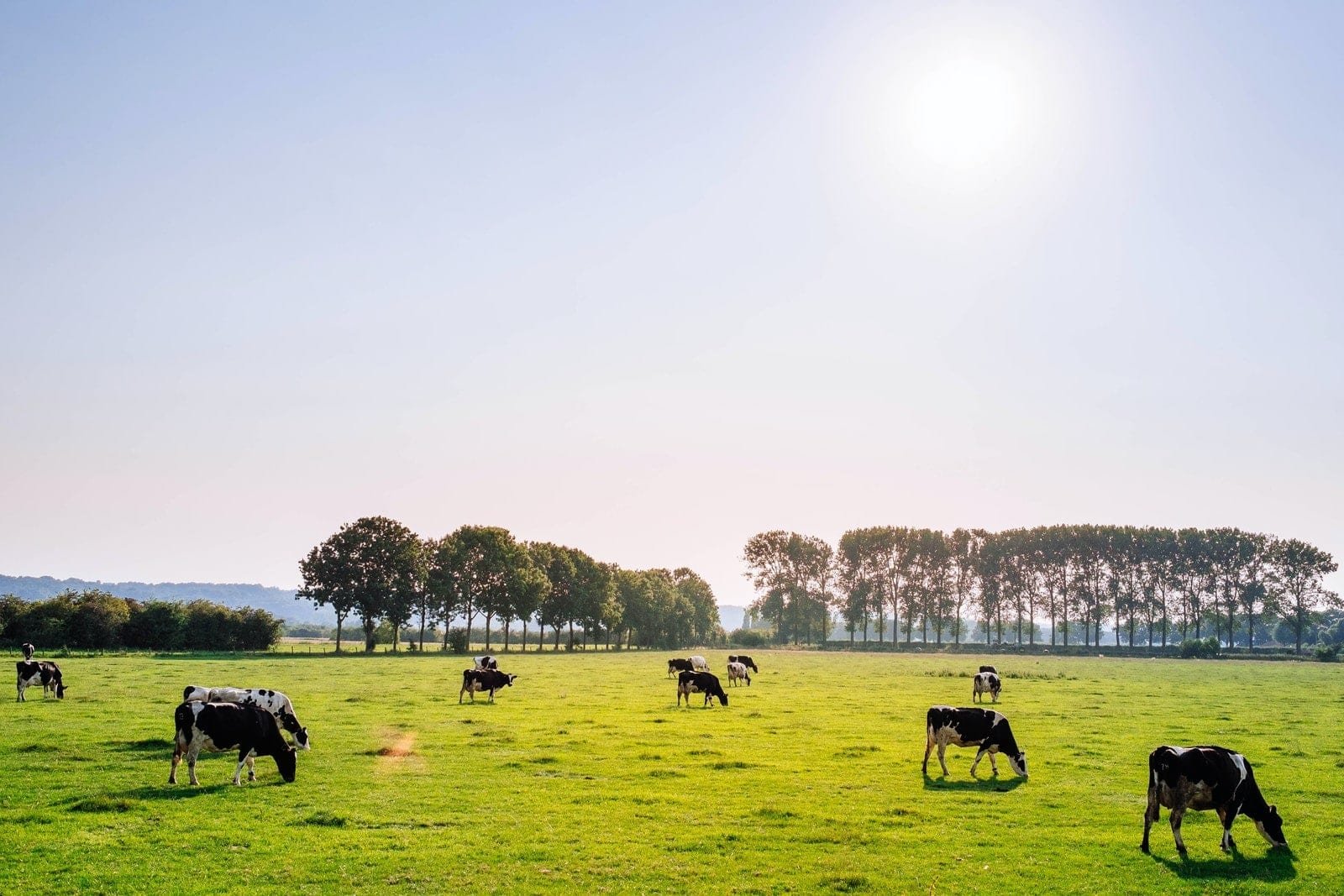 Here, there is also an analysis of the resilience shown by segments of the industry, including the recovery witnessed in key regions, buoyed by upticks in productivity and the support of government and international programs.
The report also highlights the uptake of digital technology across parts of the industry, which has been accelerated by the pandemic and will be pivotal in creating a much-needed agritech ecosystem.
It considers the part that tech-driven solutions played in helping operators maintain business continuity when Covid-19 arrived while also exploring what they could do to strengthen local service deliveries and value chains in the future.
The benefits that the African Continental Free Trade Area (AfCFTA) agreement is expected to deliver by boosting intra-continental agricultural trade is another focus.
Here, the report analyses what countries and regions could do to take advantage of the agreement's opportunities to produce.
The report of Agriculture in Africa 2021 includes an in-depth interview with Mohamed Anouar Jamali, CEO of OCP Africa, in which he shares his views on a broad range of topical issues, including the need to focus on improving agricultural supply chains in the wake of the pandemic.
"Over 60% of Africa's population live in rural areas and are dependent on smallholder or family farming. Therefore, movement restrictions, disruptions to the food supply, and limited market access can have devastating effects, such as heightened food insecurity," he said.

"We believe that investment in technology and training can lead to improvements in supply chains across Africa."
Other industry representatives interviewed include Sidiki Cissé, Director-General, National Agency for Rural Development of Côte d'Ivoire, and Joseph Boahen Aidoo, CEO, Ghana Cocoa Board.
Karine Loehman, OBG's Africa Managing Director, said that while solid harvests in late 2019 had helped to cushion the impact of Covid-19-related disruptions on Africa's agriculture and food systems, industry players were still likely to feel the weight of fallout from the global economic downturn.
"Looking ahead, the accelerated adoption of digital technologies and improvements in supply chains will combine to increase productivity, although structural challenges will need addressing," she said.

"As the focus sharpens on the implementation of the AfCFTA agreement, there will also be considerable opportunities for countries to reap the benefits of increased intra-regional trade, particularly those that make the development of a stronger agro-processing industry a priority."
"Agriculture in Africa 2021" has been produced with OCP Group. It is available online and in print. A video on the report's highlights will also be published shortly.
About Oxford Business Group
Oxford Business Group (OBG) is a global research and advisory company with over 30 countries, from Africa, the Middle East, and Asia to The Americas. It is recognized internationally as a distinctive and respected provider of on-the-ground intelligence on the world's fastest-growing markets, termed The Yellow Slice (TYS), about OBG's corporate color.
Through its range of products – Economic News and Views; The OBG CEO Survey; OBG Events and Conferences; Global Platform, which hosts exclusive video interviews; The Report publications – and its Advisory division, OBG offers a comprehensive and accurate analysis of macroeconomic and sectoral developments for good investment opportunities and business decisions.
OBG provides business intelligence to its subscribers through multiple platforms, including its own verified subscribers and the ones of Dow Jones Factiva, Bloomberg Terminal, Refinitiv's Eikon (previously Thomson Reuters), Factset, and more.