Uber Egypt launched a set of 5 initiatives to support riders and drivers throughout the holy month of Ramadan. The activities include offering drivers reward programs and offering free Bus trips to all morning riders.
Drivers Initiatives:
1. Daily Prizes
To support driver earnings, Uber Egypt has allocated a total of EGP100,000 for daily giveaways for drivers of UberX, Scooter, and Select during the last 10 days of Ramadan, where ten drivers per day have the chance to earn this incentive. Eligible drivers are the ones who completed the most 5-star rating trips during the specified period.
2. Bus Competition
Uber Egypt has launched a reward program for top-performing Bus drivers during Ramadan, selecting 9 drivers every week to win monetary prizes starting from EGP2,000 and up to EGP5,000. Drivers are assessed based on punctuality, quality, and professionalism.
3. Iftar Compensation
Uber Egypt's statistics showed that road traffic had led 14% of Bus drivers to complete their last trip close to iftar time. In appreciation of the drivers' commitment to helping riders get to their destination by iftar time, Uber has been offering monetary compensations to drivers who were still on the road later than 5:45 PM.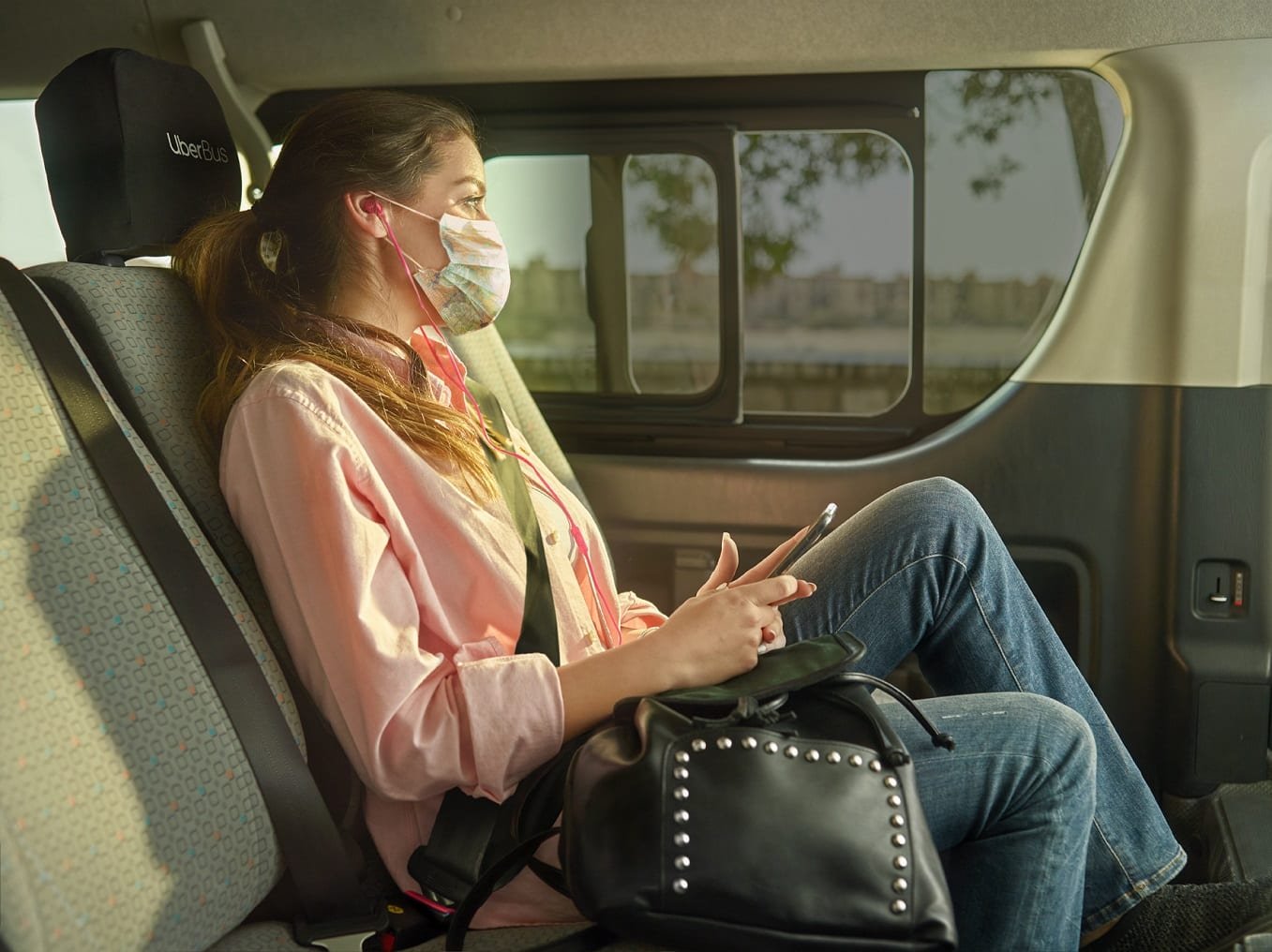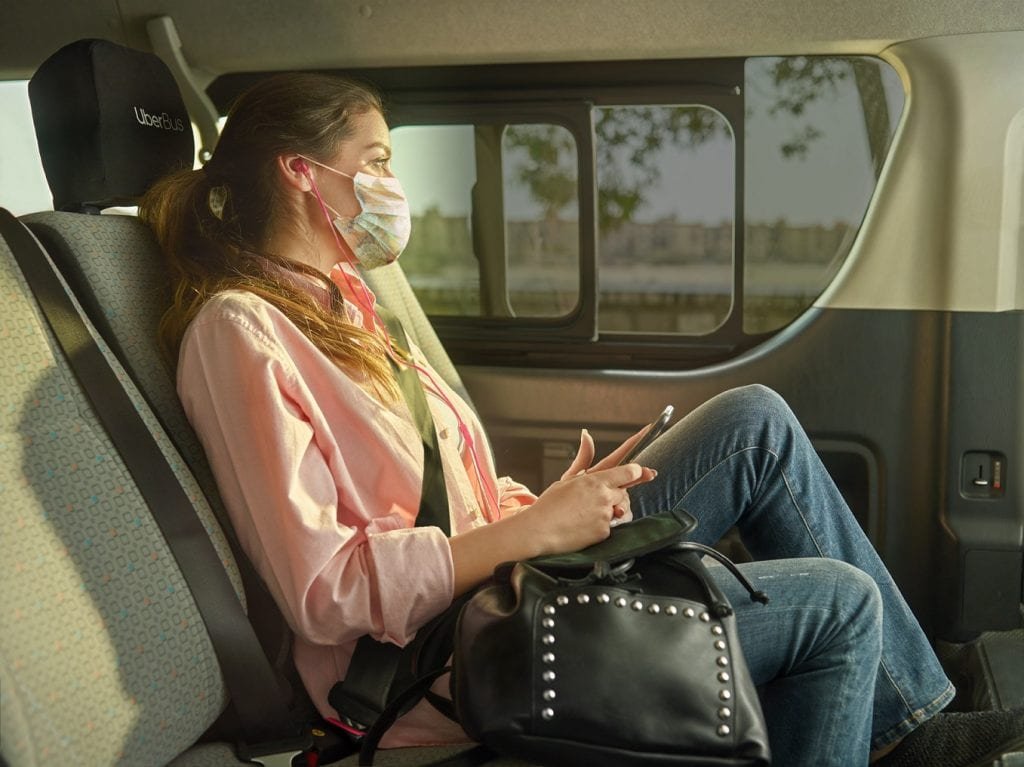 Riders initatives:
1. Morning trip on you, and evening trip on Uber!
Uber Bus offered all riders who take a morning trip between 6 AM-11 PM a complimentary return trip anytime between 2 PM to 6 PM. The return trip is valid for the day, and the offer has been extended until the end of Ramadan.
2. Increased Departure Times:
Meeting riders' commute needs with reliable trips, Uber Bus has increased the number of trip departure times to support those who have amended working hours during Ramadan and those who need a ride before iftar time.
Ahmed Khalil, General Manager of Uber Egypt, comments:
"This year, we wanted to use the holy month of Ramadan to focus on the riders and drivers that have made Uber part of their daily lives. We chose these initiatives based on their ability to provide drivers with the chance to make extra earnings, and for riders making their commute a little more accessible and affordable."
About Uber:
Uber's mission is to bring reliable transportation to everywhere, for everyone. We started in 2010 to solve a simple problem: how do you get a ride at the touch of a button? Seven years and more than two billion trips later, we have started tackling an even greater challenge: reducing congestion and pollution in our cities by getting more people into fewer cars.
In the Middle East, Uber is already in Amman, Bahrain, Beirut, Dammam, Dubai, Doha, Istanbul, Jeddah, Karachi, Lahore, Madinah, Makkah, Manama, Riyadh, and in 11 cities in Egypt: Greater Cairo, Alexandria, Mansoura, Tanta, Damanhur, Zagazig, Hurghada, Damietta, Ismailia, Port Said, and El Suez, in addition to the Eastern Province with plans for expansion across the region. To request a ride, users must download the free application for Android, iPhone, Windows Phone, Blackberry 7, or sign up at uber.com/app.
For more information, please visit https://www.uber.com/cities/.