The Dutch University of Eindhoven celebrated the Egyptian researcher Elham Fadali by placing a poster for her at the university's entrance since she presented one of the best doctoral theses in physics for the year 2021.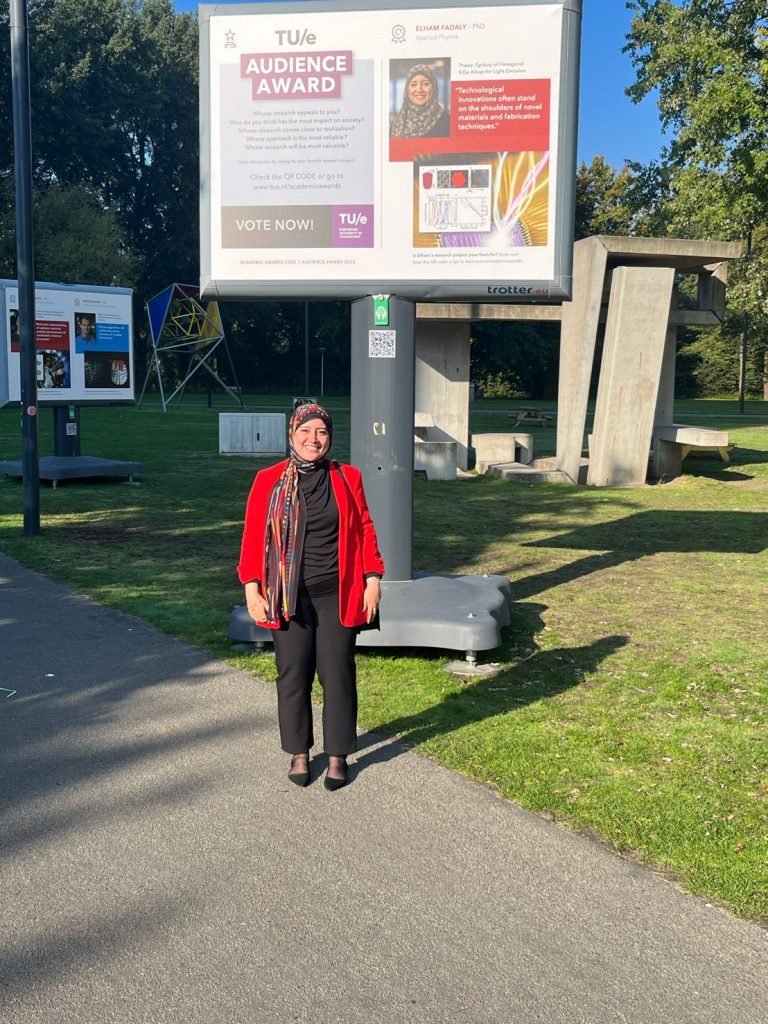 The Egyptian researcher, Elham Fadali, received the Best Research Award in Applied Physics for 2020. Her research idea is obtaining a light emission from a mixture of silicon and silicon Grimen. This is the main component of electronic chips for use in accelerating the data transfer process to reach the speed of light.
The research is a joint between the physics of materials science and part of the theoretical physics of nanomaterials. The study is still preliminary, and the theoretical hypotheses have been proven practically in the laboratory.
So, Who is Elham Fadali?
Elham Fadali was born in the village of Bani Mumina in the Biba district of Beni Suef Governorate. Her father passed away before she was born. Fadali was distinguished for her excellence in various educational stages since she was young, as she was the first in elementary, middle, and high school.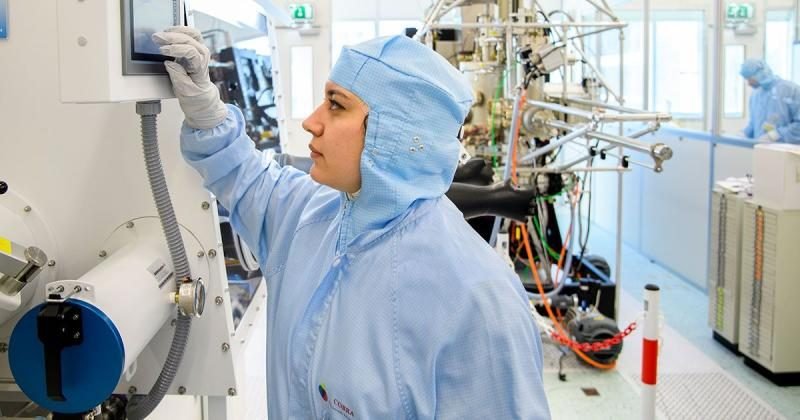 Moreover, she obtained a Bachelor of Science in Electronic Engineering from the American University in Cairo in 2013, then traveled to the United States on an educational scholarship for one semester. She studied physics and semiconductor materials and completed her postgraduate studies.
Furthermore, she applied for a master's scholarship at the European Commission at the Catholic University of Belgium, a dual degree from the Universities of Leuven in Belgium and Chalmers University of Technology in Sweden, and a master's degree in Nanotechnology with a specialization in Microelectronics in 2015.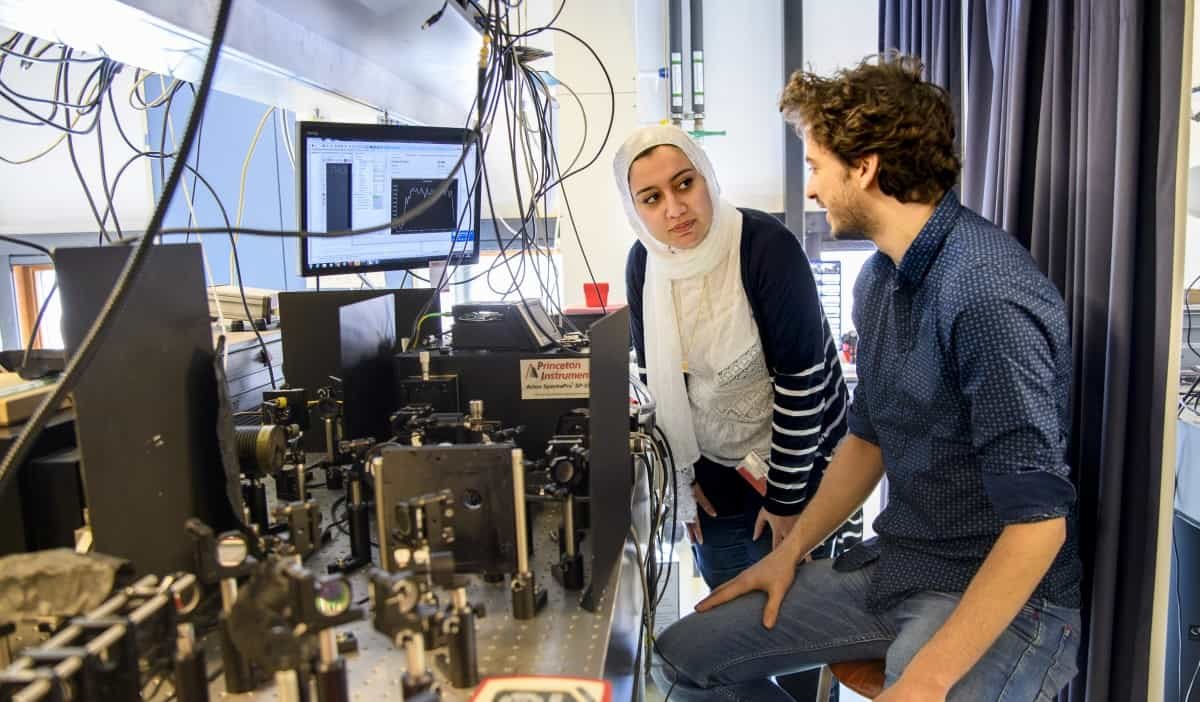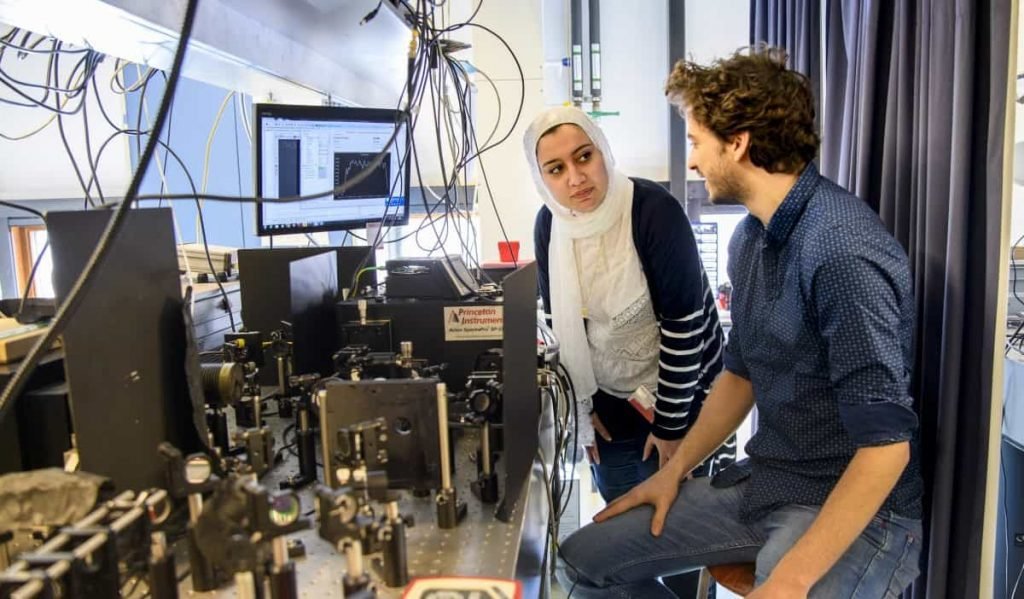 Additionally, she worked as a researcher at the Delft University of Technology in the Netherlands for a year and a half, then started her Ph.D. journey in 2017 at the Dutch Eindhoven University of Technology. Her postgraduate studies focused on the physics of electronic devices rather than electronics engineering.