Valentine's Day is fast approaching! Whether you're planning a romantic evening for two or it's Gal-entine's Day galore, there's no better way to feel the love than with a classic rom-com on Disney+. From hilarious and heartwarming hit movies to all-time fan favorites, there's something for everyone to enjoy!
Here's our round-up of the top 10 rom-coms to stream this Valentine's Day, only on Disney+:
10 Things I Hate About You (1999)*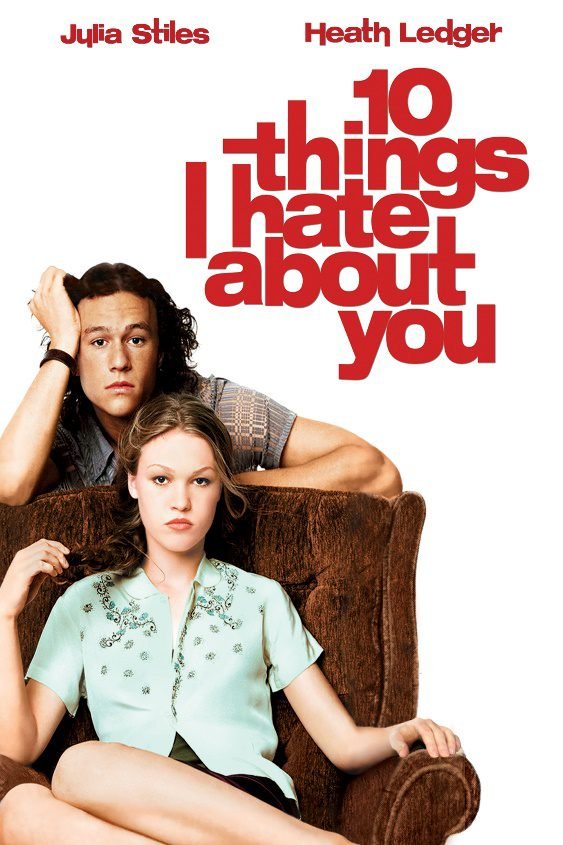 On the first day at his new school, Cameron (Joseph Gordon-Levitt) instantly falls for Bianca (Larisa Oleynik), the gorgeous girl of his dreams. The only problem is that Bianca is forbidden to date … until her ill-tempered, completely un-dateable older sister Kat (Julia Stiles) goes out too!
To solve his problem, Cameron singles out the only guy who could be a match for Kat: a mysterious bad boy (Heath Ledger) with a nasty reputation of his own!
*10 Things I Hate About You will stream on Disney+ on the 10th of February
The Proposal (2009)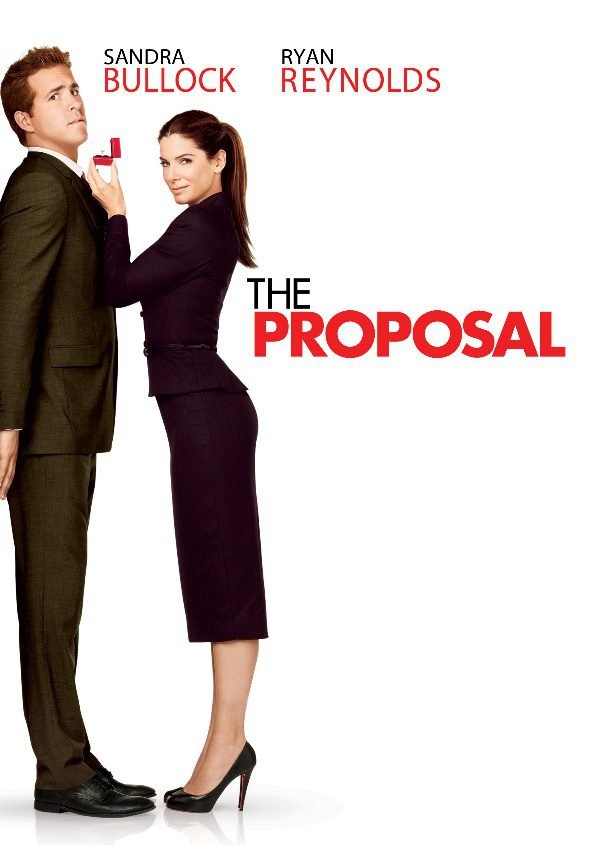 On the verge of being deported and losing the high-powered job she lives for, the controlling Margaret announces she's engaged to her unsuspecting, put-upon assistant Andrew.
After he proposes a few demands, the mismatched couple heads to Alaska, where they have four short days to convince his quirky family and a very skeptical immigration agent that their charade is real.
Say Anything (1989)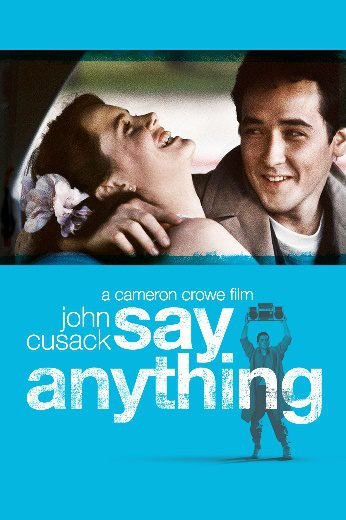 A noble underachieving high school senior, Lloyd Dobler wants nothing more than to go out with beautiful valedictorian Diane Court. Lloyd attempts to win her heart over the objections of her over-protective father before Diane leaves for college on a scholarship in England.
The Fault in Our Stars (2014)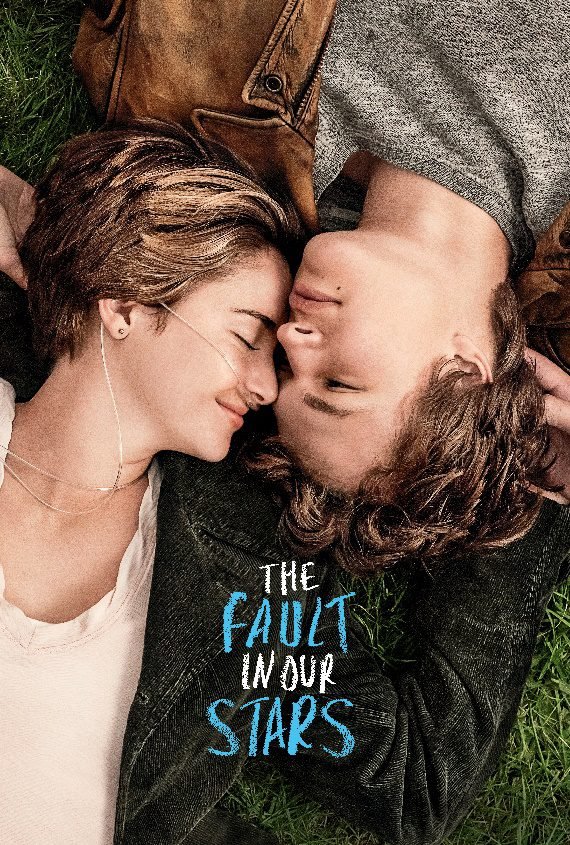 Hazel (Shailene Woodley) and Gus (Ansel Elgort) share a sarcastic wit, a disdain for the ordinary, and a love that sweeps them on an unforgettable journey. Although the teens face challenges, they learn that while life isn't perfect, love is extraordinary.
Laura Dern (Little Fockers) and Sam Trammell (TV's True Blood) also star in this powerful film based on John Green's New York Times bestseller.
This Means War (2012)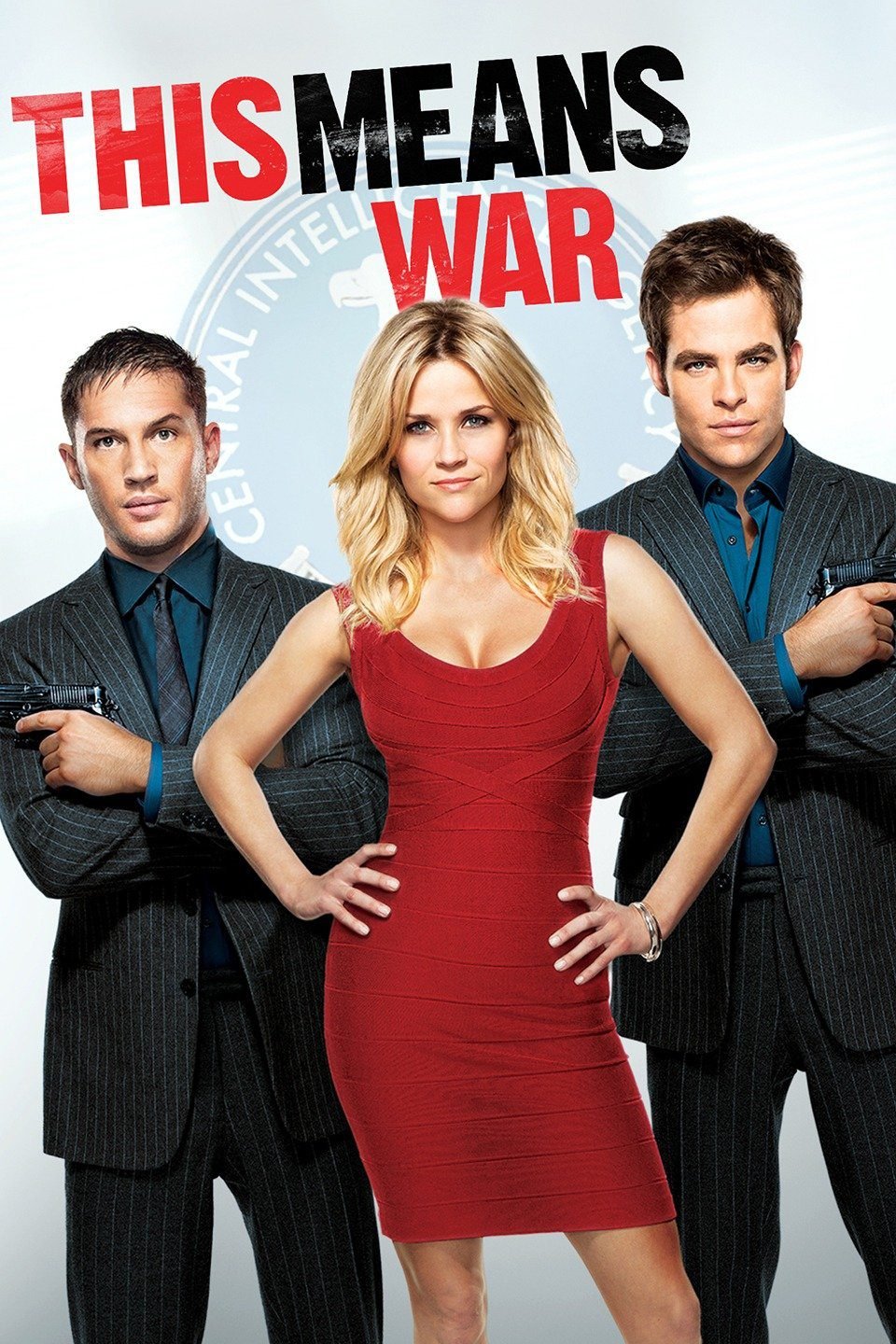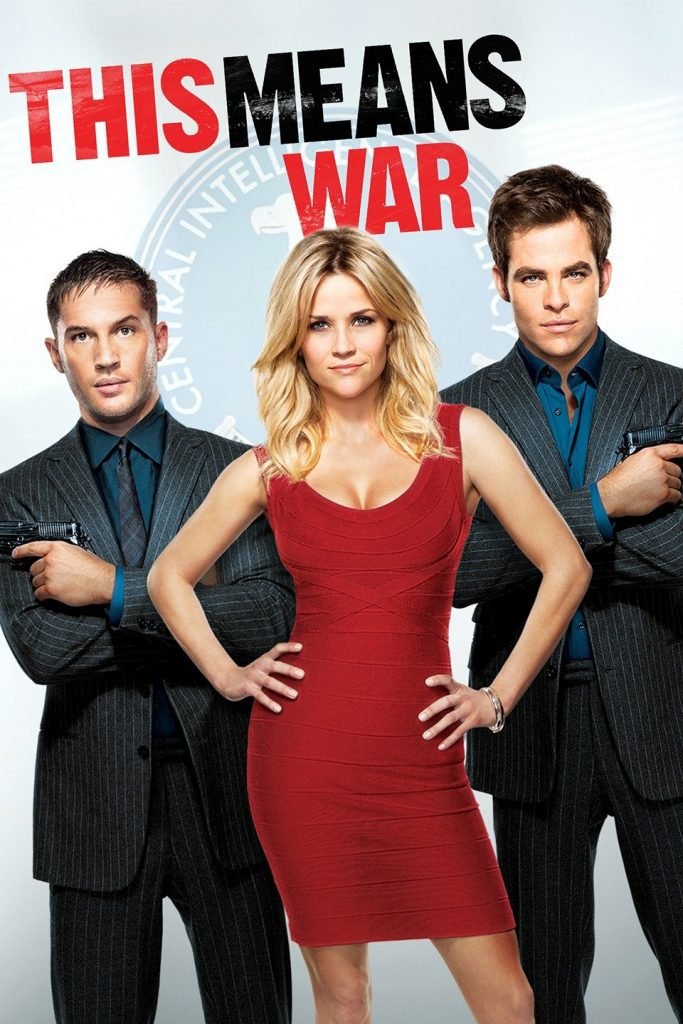 The deadliest CIA operatives are inseparable partners and best friends until they fall for the same woman. Having once helped bring down entire enemy nations, they are now employing their incomparable skills and an endless array of high-tech gadgetry against their greatest nemesis ever – each other.
The Last Song (2010)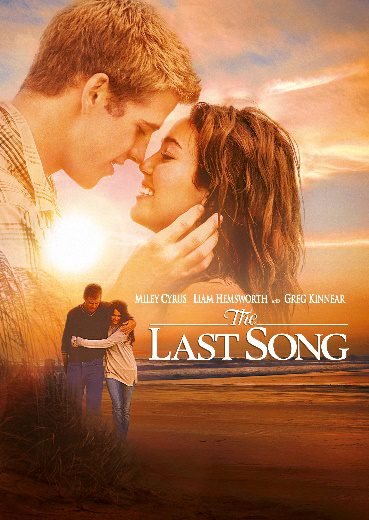 Miley Cyrus shines as the star of this heartwarming coming-of-age movie that will strike your emotional chords. Based on the novel by Nicolas Sparks, The Last Song follows Ronnie (Cyrus) and her estranged father as he tries to restore the loving relationship they once had.
But reconnecting with his rebellious daughter isn't easy, so he chooses the one thing they still have in common — music.
Just Married (2003)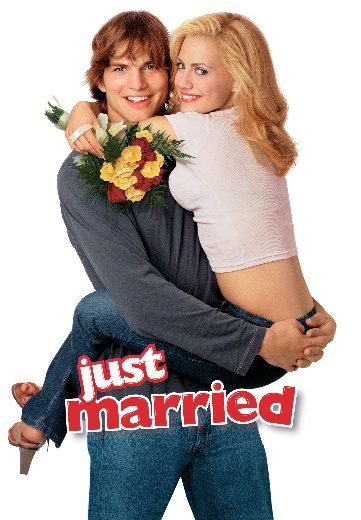 Ashton Kutcher and Brittany Murphy take the cake in this outrageous honeymoon-from-hell hit comedy that proves love and laughter are the perfect match!
Sweet Home Alabama (2002)
When sophisticated New York clothing designer Melanie Carmichael gets engaged to the city's most eligible bachelor, she soon discovers it's no fairy tale romance.
Melanie has skeletons in her fashion-filled closet that involve Jake – the "down-home" husband she married in high school who refuses to divorce her. Determined to cut ties with her past, Melanie returns to Alabama, but when home tugs at her heartstrings, she is forced to decide what she wants after all.
While You Were Sleeping (1995)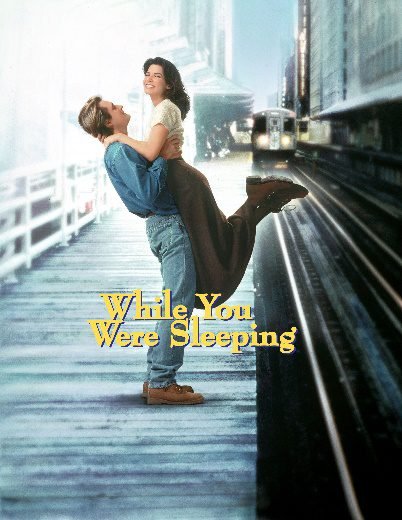 You'll fall in love with While You Were Sleeping, the hit romantic comedy that woke everyone up to adorable Sandra Bullock. A lonely subway worker, Lucy becomes smitten with a handsome stranger (Peter Gallagher).
But when she saves his life after he's been mugged and fallen into a coma, his hilariously offbeat family mistakes her for his fiancée! Soon, the mix-ups escalate as Lucy fabricates a life between herself and a man she's never met! And when Lucy falls for his charming brother (Bill Pullman), the situation gets uproarious – as she's forced to choose between the two!
Can't Buy Me Love (1987)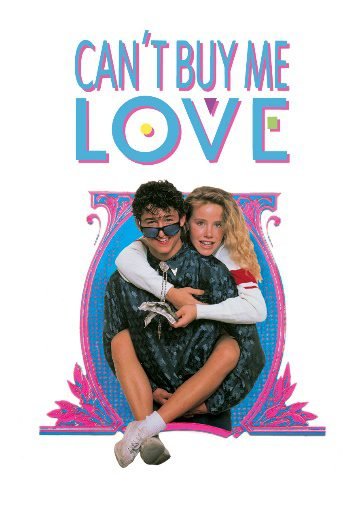 Nowhere-man Ronny Miller secretly loves Cindy Mancini, the prettiest, most popular girl on campus. When Cindy finds herself in a desperate predicament, Ronny saves the day for a price! Cindy must pose as Ronny's girl so her popularity might rub off on him.
But the road to popularity takes an unexpected twist when Ronny becomes so "cool" that his former friends feel the chill. Cindy is left totally out in the cold, and Ronny himself discovers that money might buy you popularity, but it can't buy you love!
Don't miss this and so much more, streaming only on Disney+!