We all love music, and we all love festivals. However, with the pandemic causing the cancelation of many music events in the last couple of years, 2022 is beginning strong with some promised festivals.
It's worth noting that those are the expected music festivals in Egypt for 2022, with some getting canceled or others being announced.
Sandbox Music Festival:
Sandbox is an electronic music festival that is held over 3 days in the second week of June in El-Gouna. Since 2013, more than 70 international and local DJs participate in it to play different types of electronic music, ranging from darker techno, house to more upbeat disco sounds.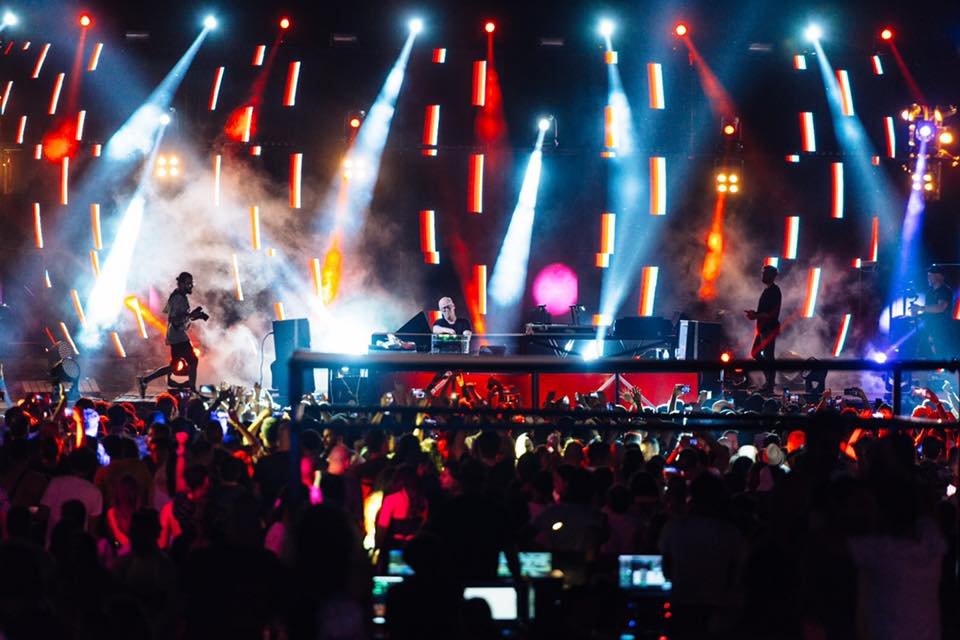 And as the beach is a stone's throw from the festival's location, festival-goers have the chance to enjoy the clear blue water and endless hours of dancing.
After last year's getting postponed several times, it was finally announced that it would take place in 2022.
Arab Music Festival and Conference:
This prestigious event started in 1932 and became an annual event that takes place in the first 2 weeks of November. Its concerts always feature star singers like: Medhat Saleh, Assala Nasri and Majda El-Roumi. The program also includes: honouring many artists, workshops, and competitions in singing, song writing and instrumental performance.
Imagine going to the opera house wearing a chic outfit to listen to classical Arab music. It sounds so classy and sophisticated.
Fete de la Musique:
Launched by the French Cultural Ministry back in 1982 and reached Egypt in 1992. Fete de la Musique, also known as "Music Day", is an annual event that celebrates a wide range of music styles from jazz, rock and hip hop to pop music.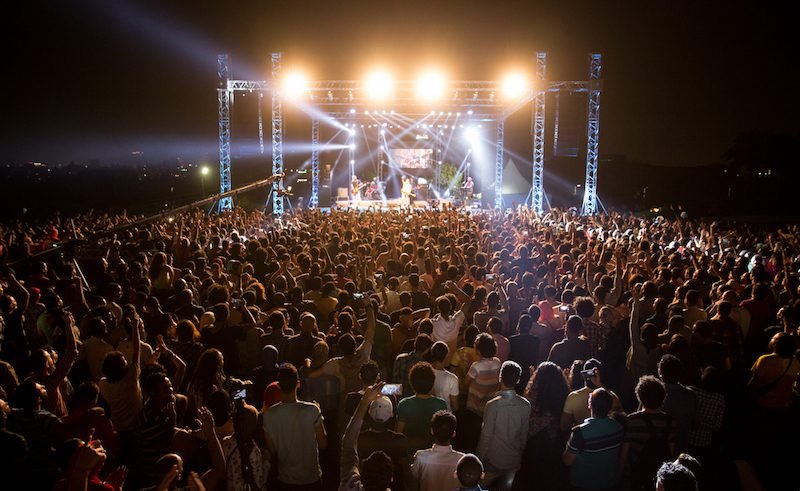 It unites French artists with local artists in a 4-day festival in the third week of June. Try not to miss this outstanding event.
Cairo Jazz Festival:
Of course we didn't forget jazz enthusiasts! Founded in 2009, by the composer and pianist Amro Salah, who wished to make Egyptians appreciate jazz as he did. It hosts different styles of jazz, as well as a unique mix of blues, classical and folk music. Also, it organizes a number of free workshops for musicians and students.
Freedom of expression and innovation is the message behind the festival.
Remember this date well, from 28 October to 5 November, and get ready for a week full of jazz.
Wanas International Folk Festival:
In 2014, El Mastaba Center for Egyptian Folk Music made the dream come true, by establishing WANAS. The festival is scheduled to take place in the second week of November for 3 days. The types of music range from Sufi, Bedouin, Delta, Nubian and many more.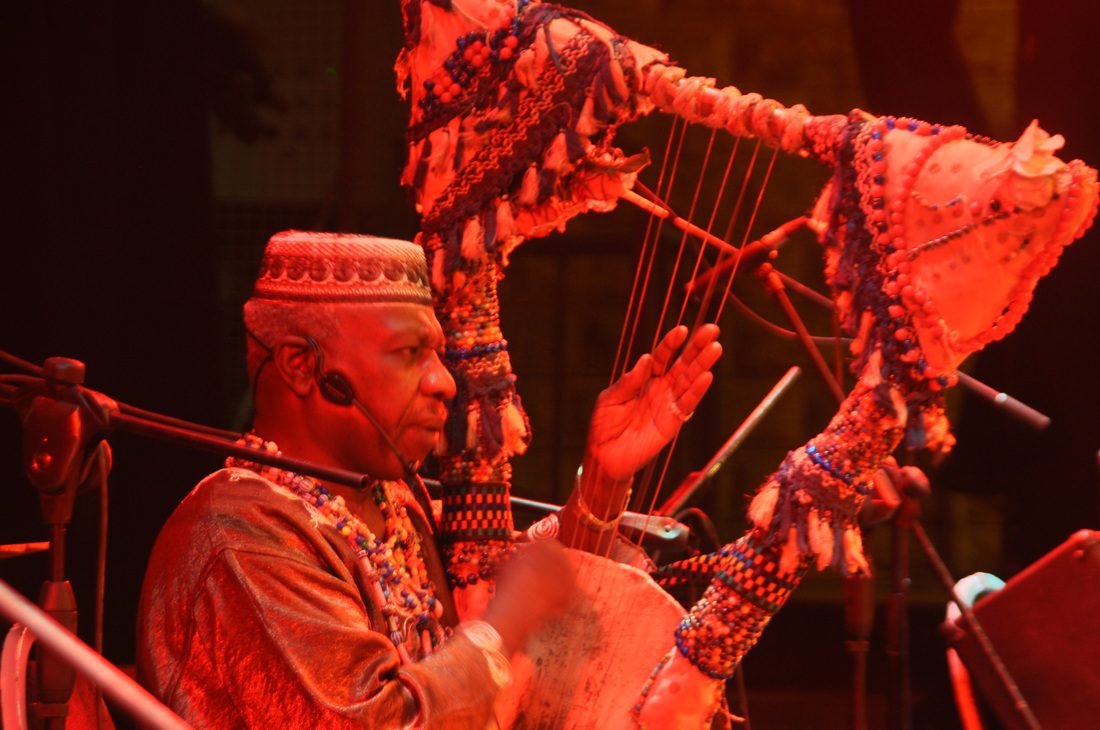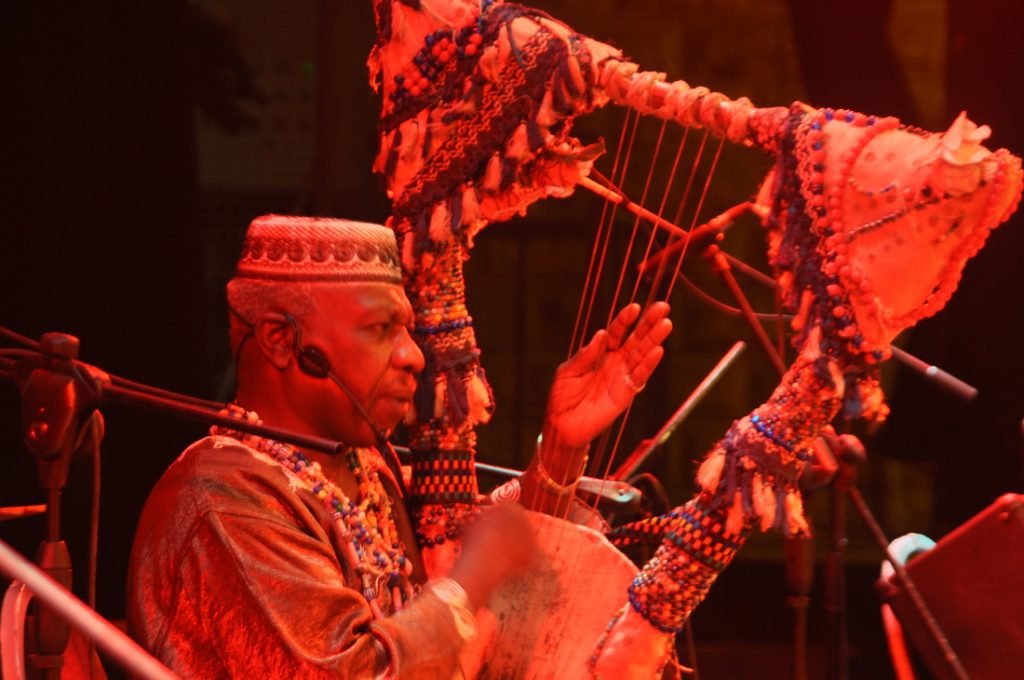 The audience will have the chance to learn traditional dances and instruments through the performances and the workshops.
This festival will make you appreciate the richness and diversity of folk music in Egypt.
International Festival for Drums and Traditional Arts:
Wanna attend a budget-friendly music festival? This festival is made for you then. Since 2012, each April in the third week in the Citadel of Salah Al-Din.
The festival brings together representatives of 30 different countries along with their cultures and drum beats, and all this is for free!
Attending different drum performances from around the world in the historical Citadel that is decorated with lights, for free. What more one could ask for!
The international music festival will be held, in its first edition, just 20 minutes from Hurghada international airport at Makadi Heights.
The music festival that will be launched by Orascom Development, IEvents and Lemon Tree and co, will include all kinds of international music beside various seminars and workshops.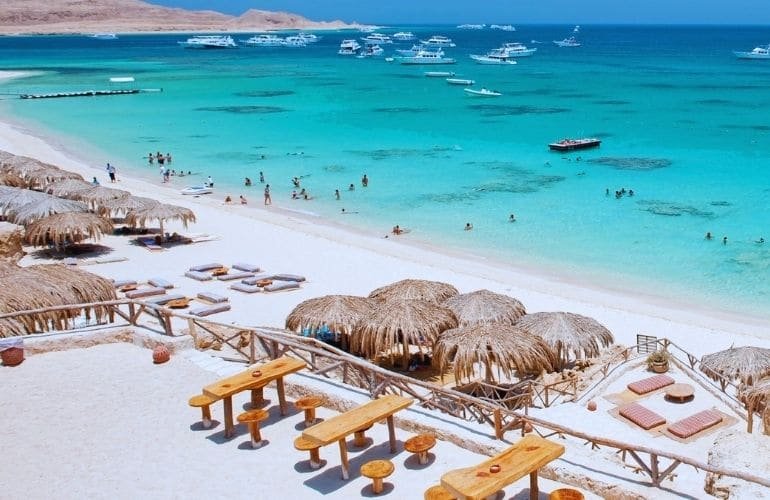 Hopefully, the festival will meet our expectations as we're looking forward to it, and you should too!
"One good thing about music, when it hits you, you feel no pain" Bob Marley. Here's the hint for the next and last part of this enjoyable series about festivals, "there is no "we" in ice cream".