Egyptian/German act Naheli return to action with new single 'Reign' ahead of their ultra-creative double album later in the year.
'Reign' is a slow burning pop song that cleverly builds up the tension and energy before drums and bass up the tempo.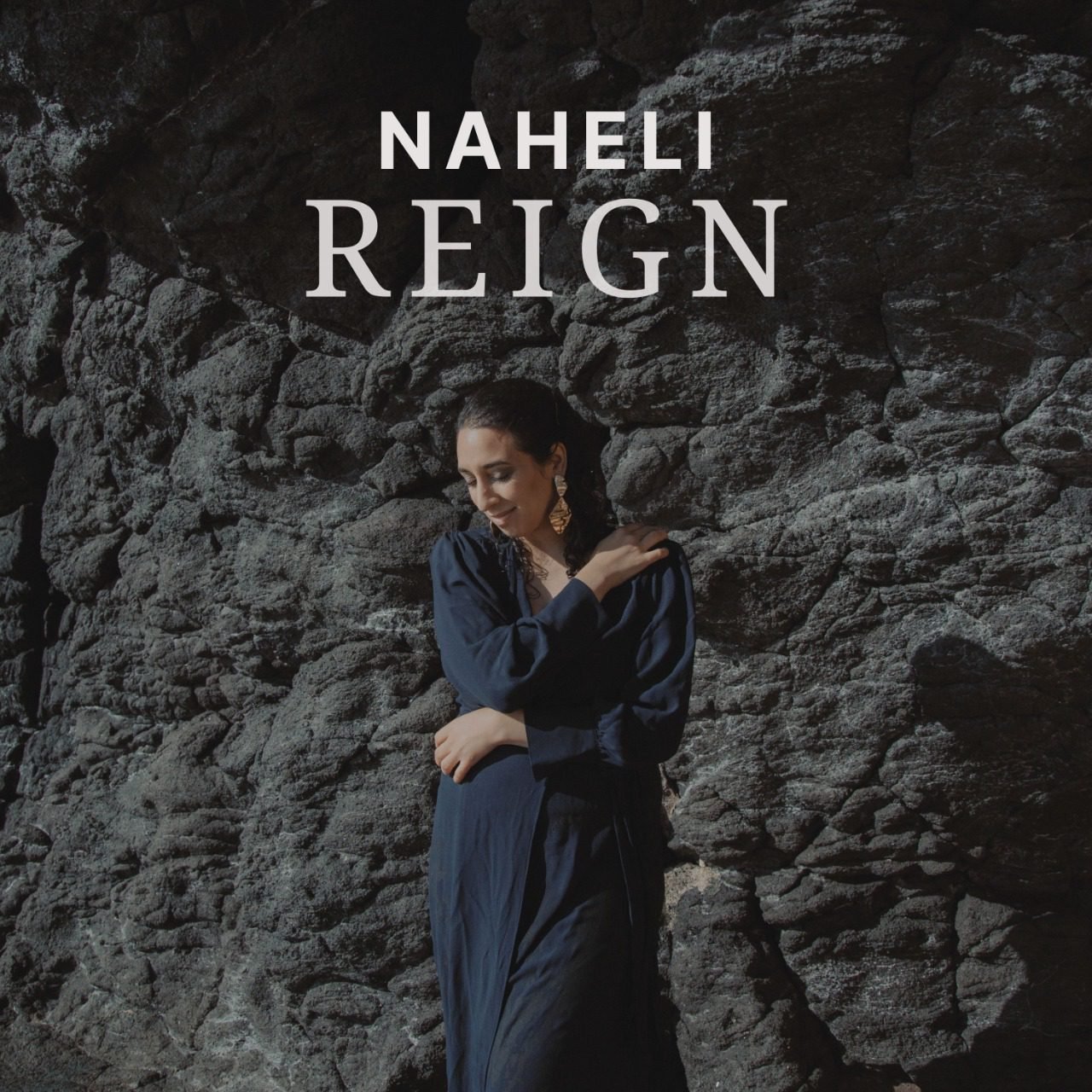 The track is about 'feeling burned out and needing to rest' yet also feeling the need to push and create, according to lead singer Lina Farah.
'Reign' was one of the first tracks to be written last year and came together quickly with Lina on melody and music and drummer Till creating the dynamic feel with electronics and drums. They then worked with noted producer Goldielocks where 'Reign' was polished into pop shape.
The result is an emotive and euphoric pop song that neatly combines Middle Eastern accents with an European feel.
And those two themes are covered on the forthcoming double album 'Chemistry and Re-evaluation.'
'Chemistry' is more pop and represents feelings and emotions. 'Re-evaluation' is about thoughts and has a more progressive sound, according to Lina.
And like the lead single 'Reign' which is about that internal struggle to keep creative but also the need to rest, the double album is about conflict and the two parts of the inner self.
'A lot of themes are about duality: the overall concept itself but also the songs within the album. Reign is one good example, as it represents two sides that need each other and also contradict each other at the same time.'
Reign is out on August 6 with 'Chemistry and Re-evaluation' on October 1.
About Naheli
Naheli are a progressive rock band made up of Lina on vocals and piano and Till on drums and electronics.
They were previously called Kassieopeia and released an album and live EP in 2015 and 2018.
Since reforming as Naheli, they have released several singles including 2019's Empire.
Musically, they cover a wide range of influences including European and Egyptian pop, soul and progressive pop.
Lina was born in Germany to Egyptian parents and spends most summers in Cairo where she studied medicine before making her career in music.
Naheli plans to play several live stream shows and events in November to support the new album 'Chemistry and Re-evaluation.'