Meta, the parent company of Instagram, has announced the upcoming launch of a new "Twitter-killer" app called Threads, which is set to debut on July 6th, 2023.
This announcement may sound familiar to some, as Meta had previously released an app with the same name in 2019, but it failed to gain traction and was shut down by 2021. The earlier version of Threads primarily focused on messaging within the Instagram platform.
Threads was initially introduced as a companion app to Instagram in 2019, following the shutdown of another standalone messaging app called Direct. Unlike its predecessor, Threads was designed to be more than just a messaging app. It adopted a "camera-first" approach, allowing users to post status updates and stay connected with their "Close Friends" on Instagram.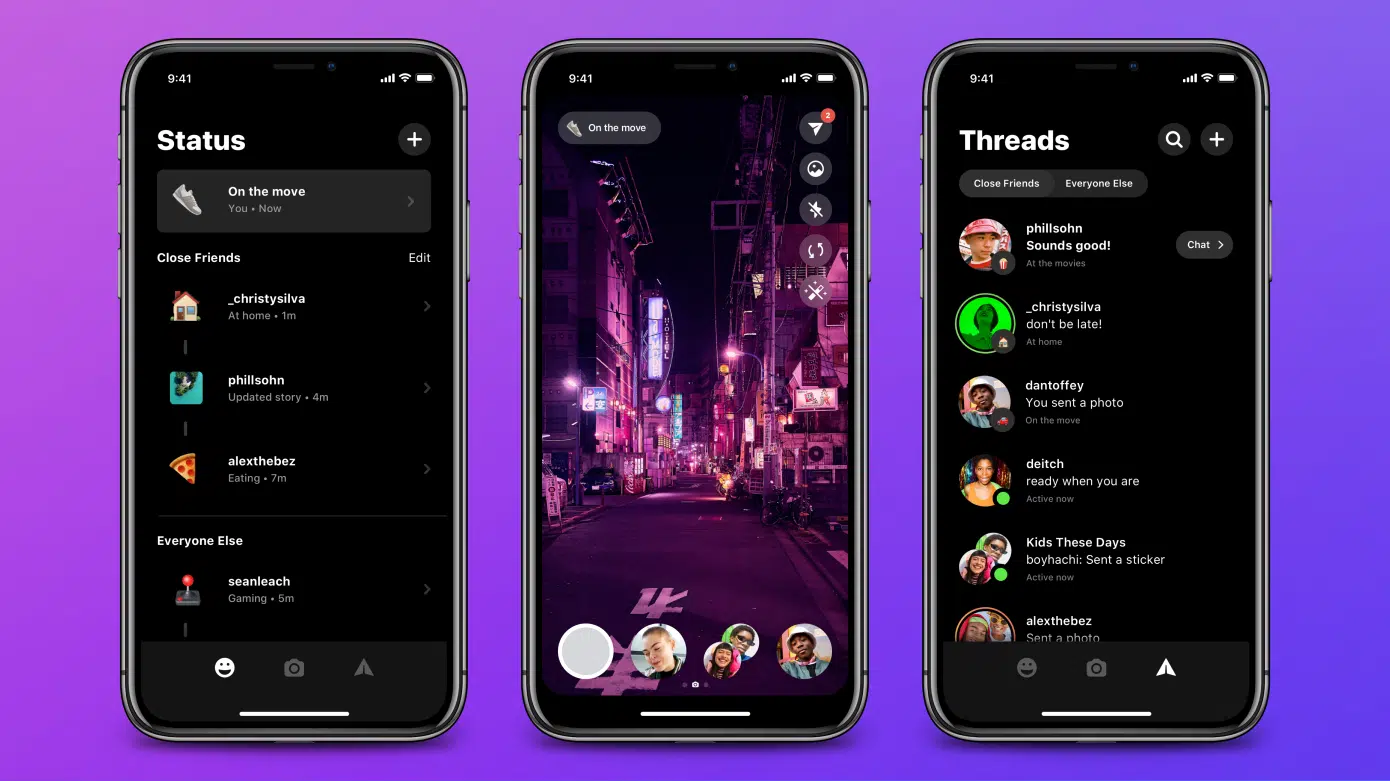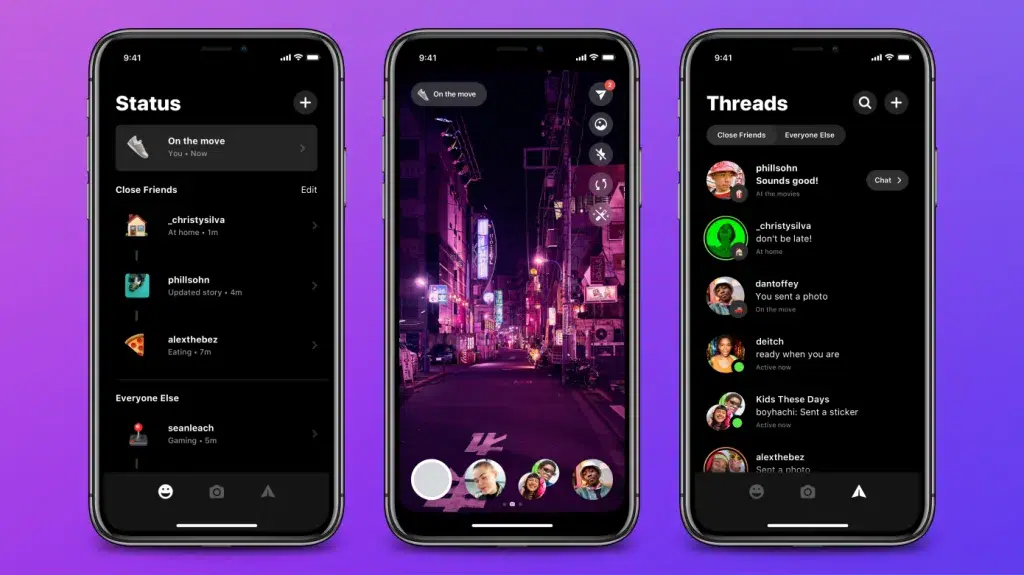 However, the app failed to gain widespread popularity, despite some improvements made in a later revamp that allowed messaging with all contacts, not just "Close Friends."
The original Threads app faced challenges in terms of navigation and didn't provide a smooth experience for users to read through their messages. As a result, it failed to attract a significant user base. Surprisingly, Meta has now announced the launch of Threads once again, but this time with a focus on competing with Twitter.
This move is believed to have been prompted by the recent changes implemented by Twitter, which have negatively impacted the user experience. Meta saw an opportunity to offer an alternative microblogging platform and expedited the launch of Threads, which was originally scheduled for the end of the month.
Twitter has recently faced criticism due to limitations on viewing tweets and the introduction of a paid membership option.
In preparation for the app's release later this week, Meta has created a landing page for Threads featuring a countdown to the official launch.
While, at this point, anything would be better than Twitter, it's still unclear if Threads will gain any traction.
Let us know in the comments what you think of the upcoming app and if you'll join it.