Actor Nicolas Mouawad joined the cast of the highly anticipated series "Al Hashashin," starring renowned actor Karim Abdel Aziz. The series, directed by Peter Mimi and produced by Synergy, is based on true events from the eleventh century and is set to air in the Ramadan season of 2024. Nicolas will be playing the character of "Omar Khayyam."
Director Peter Mimi recently released a teaser for the series, which marks the first production to secure its place in the drama lineup for the next Ramadan season. "Al Hashashin" is written by Abdel Rahim Kamal and stars Karim Abdel Aziz, Fathy Abdel Wahab, and Nicolas Mouawad.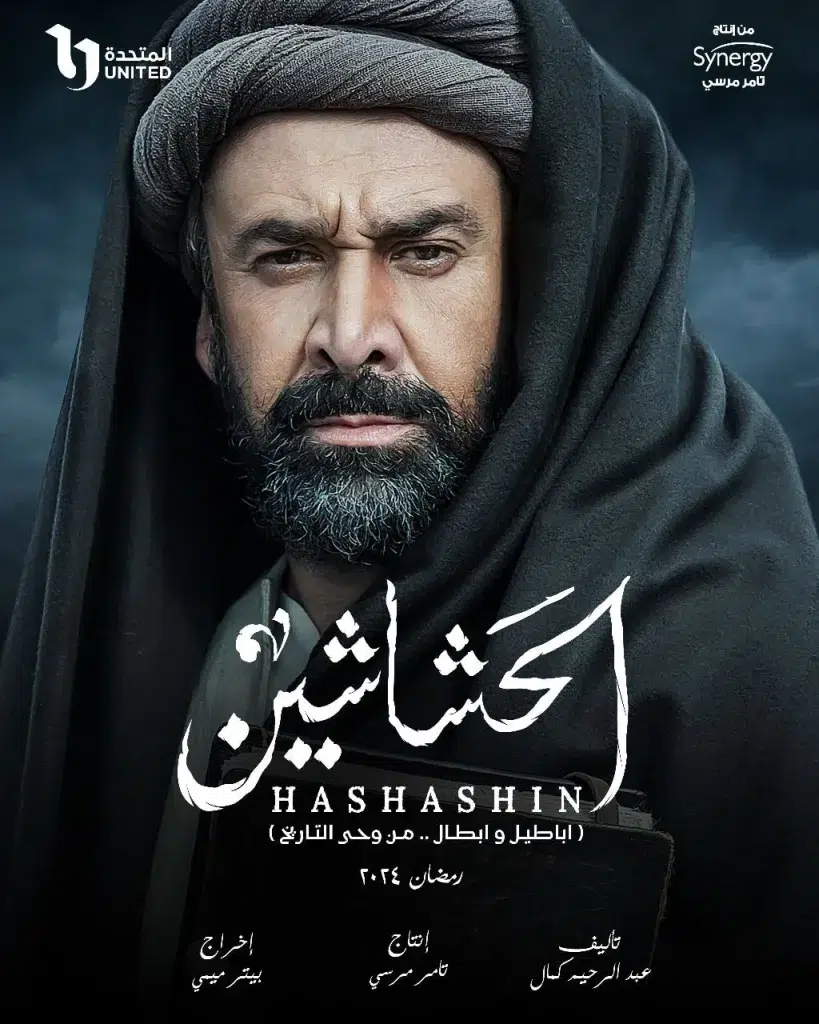 Nicolas Mouawad's participation in "Al Hashashin" follows the release of his critically acclaimed international American film "His Only Son." He also recently starred in the series "Al Thamn," which became a trending topic on the Shahid platform and is considered the Arabic version of the famous Turkish series "Love 101."
In "Al Thamn," Nicolas portrays the character of Karam and shares the lead with Basil Khayyat and Razzan Jamal. The series is directed by Fikrat Qadi and recently finished filming scenes with American star James Franco for the series "Dahab," set to air in 2023.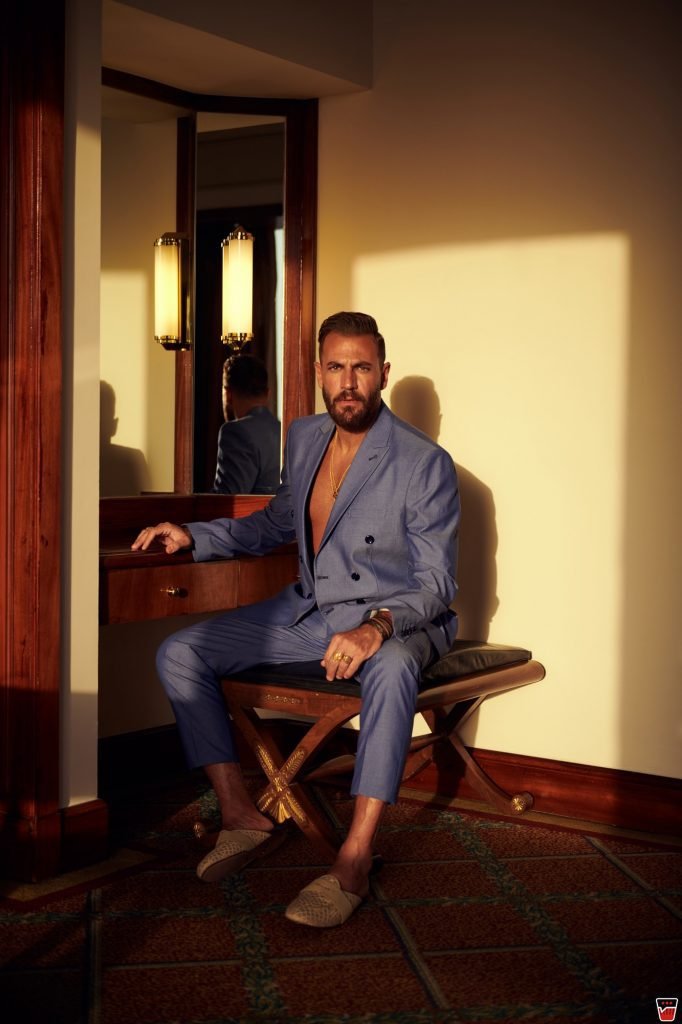 Nicolas Mouawad had a remarkable year in 2022, as he participated in his film "Three Thousand Years of Longing" at the 75th edition of the Cannes Film Festival, outside the competition. The film had its world premiere at the festival, and Nicolas starred alongside international actors Idris Elba and Tilda Swinton. He is considered the only Arab actor to be part of the film.