The Egyptian FA has confirmed that Carlos Queiroz will be the new manager of the national team.
Now here is everything you need to know about Carlos Queiroz
Carlos Queiroz, who is 68, started his coaching career in 1989 with the Portugal youth team.
Then he coached the first Portugal national team and then Sporting Lisbon until 1996.
In 1998, he authored the Q-Report, which detailed plans to enhance footballer development in the United States.
He also coached the UAE national team, the South African national team, and the Iran national team.
He also worked as an assistant coach at Manchester United with Sir Alex Ferguson.
In addition, he coached Real Madrid in the 2003/2004 season.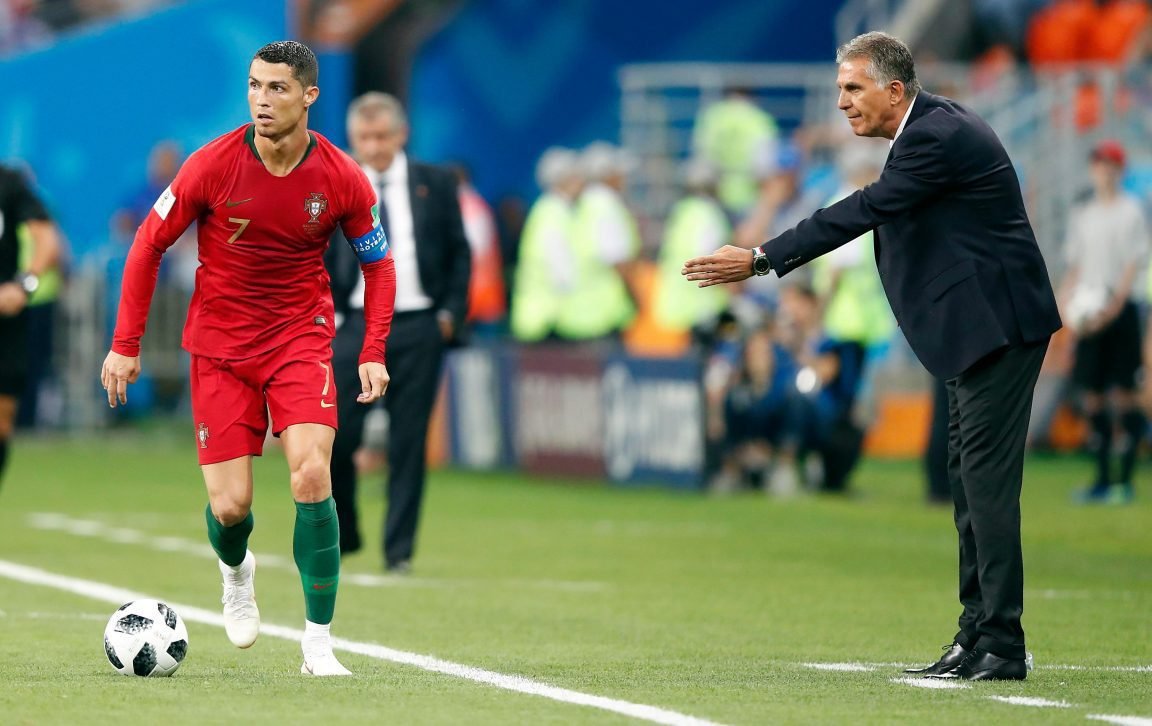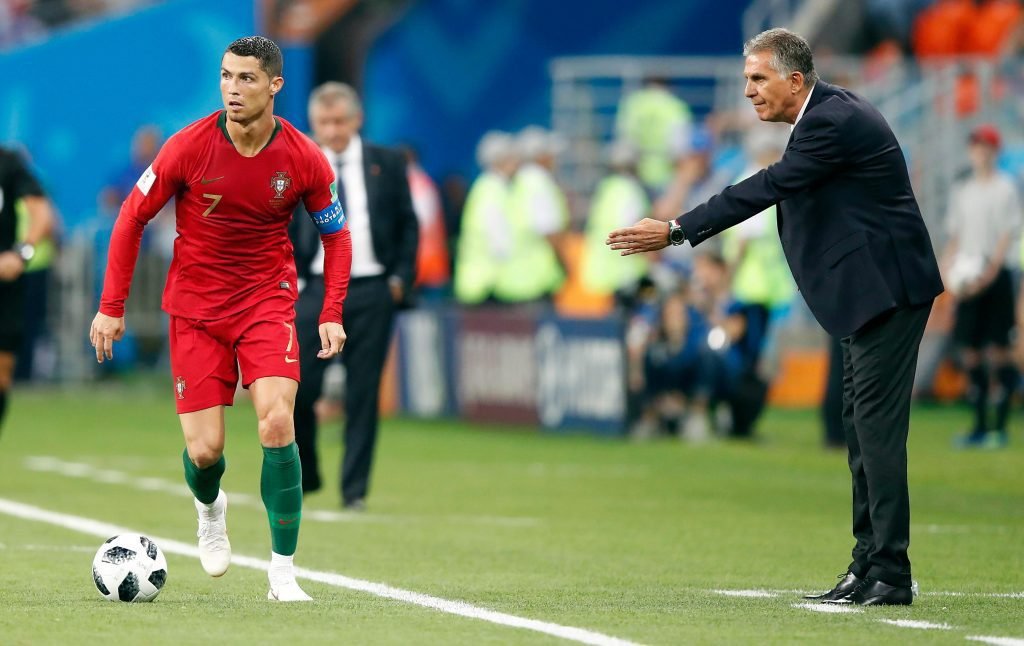 Queiroz is the longest-serving manager in the history of the Iran national team, serving for almost eight years between 2011 and 2019.
He is the only manager in the country's history to lead the national team to two consecutive World Cups.
He also led the Portuguese national team in the 2010 World Cup, and his last training stop was with the Colombia national team between 2019 and 2020.