Ora Developers, one of Egypt's leading Real Estate companies, has signed an agreement with The Sawiris Foundation for Social Development (SFSD), one of the first national donor foundations in Egypt, to create a unique and beneficial partnership that aims to integrate marginalized individuals into their communities and provide them with opportunities for empowerment in order to realize their full potential.
The signing was at ZED Park, attended by Mrs. Wafaa Lotaief, the Chairman and Mr. Haitham Abdel Azim, Chief Executive Officer of Ora Developers, as well as Eng. Naguib Sawiris, Founder and Vice-Chairman of the Board of Sawiris Foundation for Social Development, and Eng. Noura Selim, Executive Director of Sawiris Foundation for Social Development.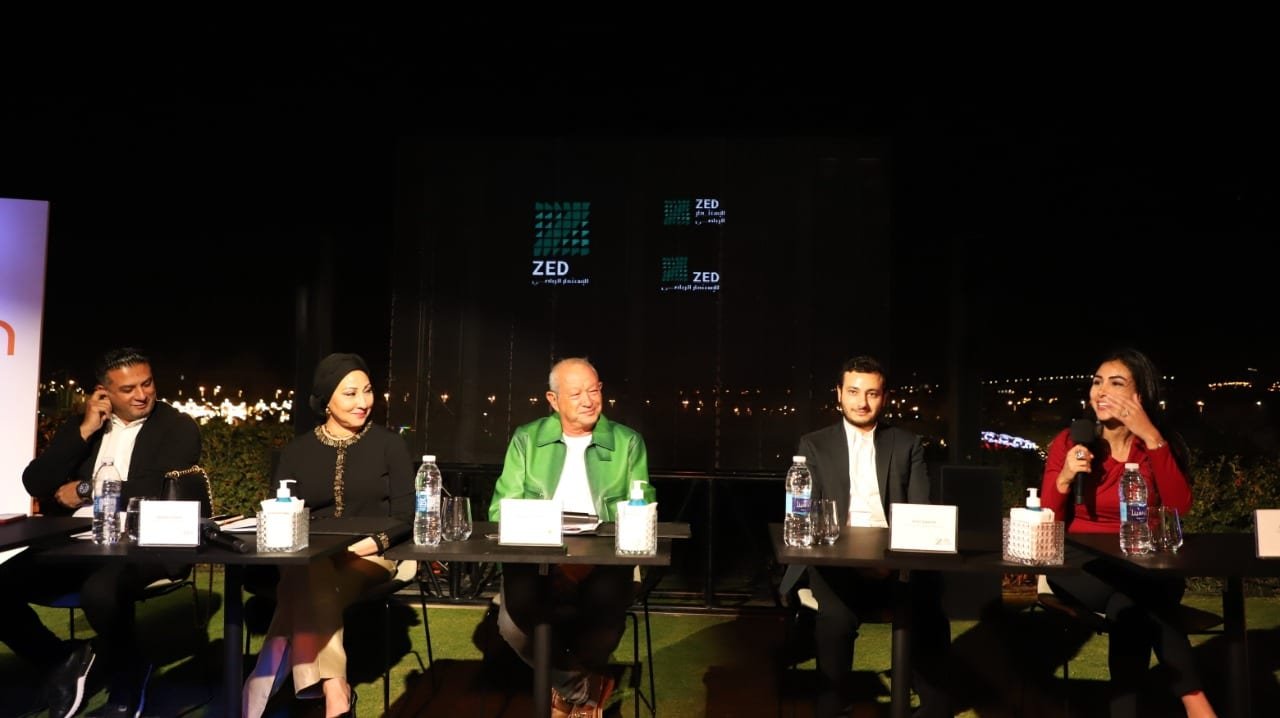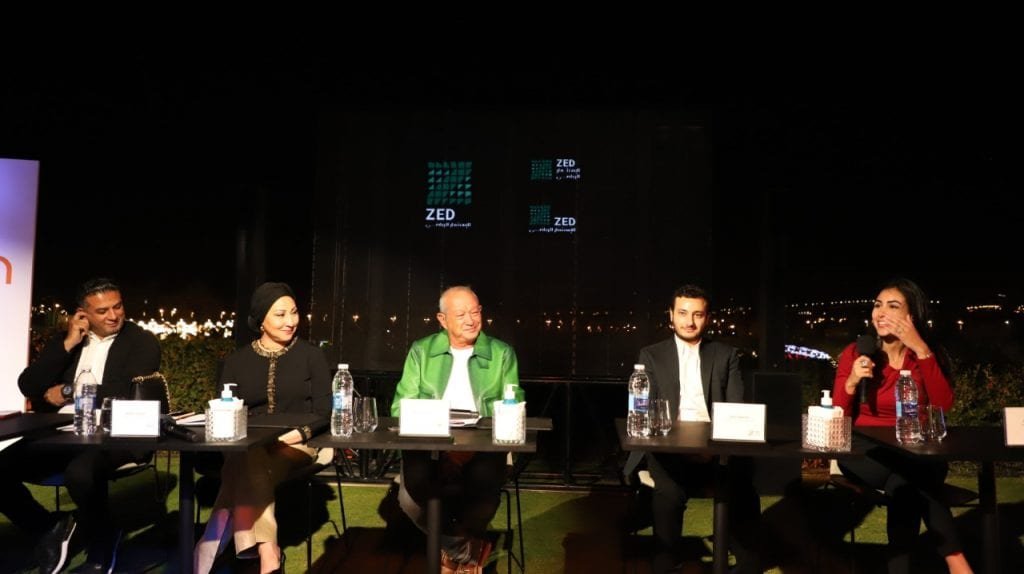 The objective of this instrumental partnership is to create and implement concrete steps towards the integration of marginalized children and individuals in Egypt into their communities, as well as to provide them with experiences and opportunities to build their character and to help them realize their full potential. This objective will be brought to life and materialized through several pillars involving both financial and technical support.
"Ora Developers is very excited to have been allowed to give back to the community. The initiatives that fall under our partnership with The Sawiris Foundation for Social Development all align with our values and focus on enhancing the lives of individuals in our surrounding communities, whether that is through the enhancement of their recreational activities, sports, arts or education,"

stated Haitham Abdel Azim, CEO of Ora Developers Egypt.
"When we talk about marginalized individuals, we mean seeds that lack basic life opportunities. Therefore, when we seek to provide support, we aim to provide comprehensive and integrated interventions to create opportunities that could close the gap between the current reality facing marginalized people, and what their lives should be. Accordingly, we hope these seeds will be able to grow well and healthy. At Sawiris Foundation we are keen to work side by side with Ora Developers to see the fruits of our efforts very soon."

said Noura Selim, Executive Director of Sawiris Foundation for Social Development.
The first pillar under the partnership between Ora Developers and Sawiris Foundation entails hosting marginalized and underserved children at Ora Developers' ZED Park.
These visits aim to expose the children to games, constructive and fun activities to integrate them into their communities.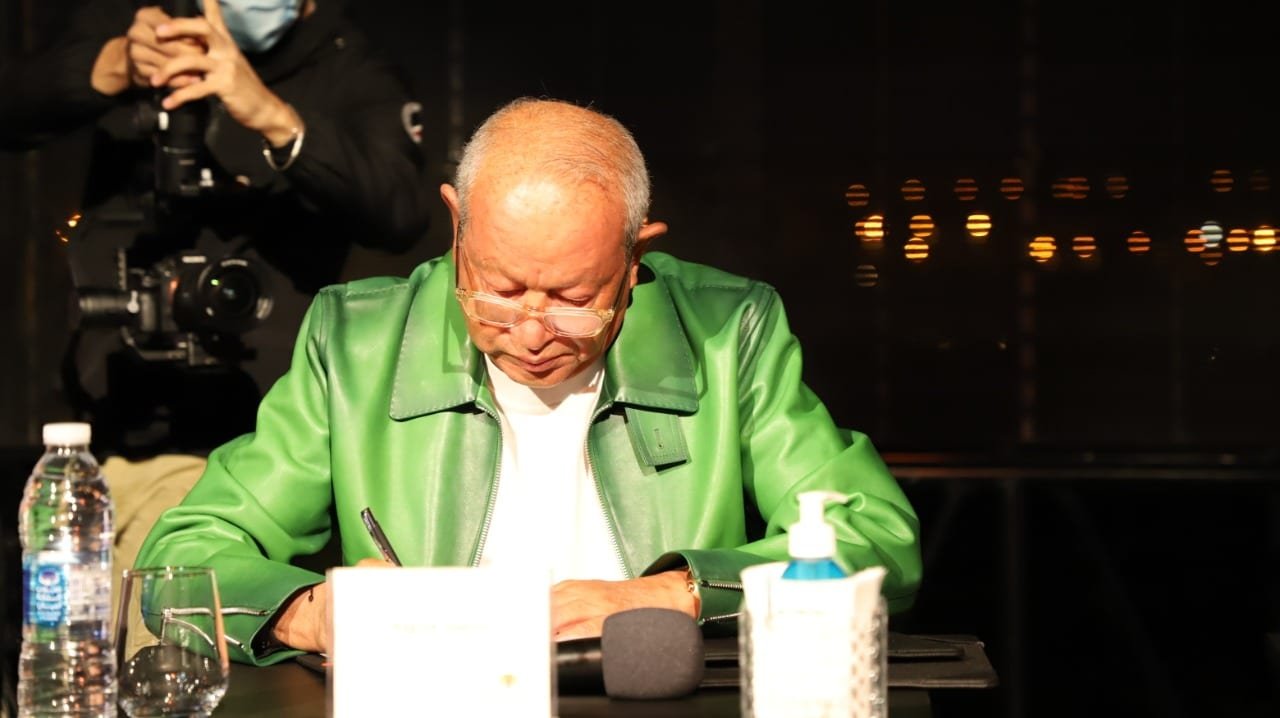 The second pillar aims at linking developmental activities with sports through providing access to the sports facilities at ZED, and by supporting the most talented marginalized children in partnership between SFSD, the newly purchased ZED football club and Ora Developers.
The third pillar aims to enhance access to quality education, by scouting rising talent and fostering it through a collaborative scholarship. The fourth pillar is focused on enhancing arts and crafts, through dedicating a specific area in ZED park specifically to arts and holding workshops for the children to learn and produce art pieces.
About Ora Developers:
Ora Developers has a proven track record of creating beautiful environments that balance exceptional thinking with enduringly sensitive design in several markets such as London, Cyprus, Grenada, Pakistan, and Egypt. Ora's developments are living, breathing lifestyle destinations with a real sense of community spirit – bringing the opportunity for all and offering a wide range of enjoyable lifestyle experiences.
About Sawiris Foundation:
Sawiris Foundation for Social Development (SFSD) was established in 2001 with an endowment from the Sawiris Family as one of the first national donor foundations in Egypt. Since its establishment, SFSD focused on addressing the most pressing issues facing the most marginalized Egyptians such as poverty, unemployment, provision of health services and little access to quality education.
Over the past 20 years, SFSD has made a direct difference to the lives of 556,000 Egyptians in 24 governorates, through the Economic and social empowerment interventions and education and scholarships, with a total fund of 1.7 billion EGP.