Synergy Films recently held the highly anticipated premiere of "Beit El Ruby," a captivating film directed by Peter Mimi. Starring renowned actors Karim Abdel Aziz and Karim Mahmoud Abdelaziz, the premiere took place at VOX Cinemas, Mall of Egypt, offering an exclusive glimpse into the cinematic masterpiece before its official release in Egyptian theaters on June 21, 2023, just in time to captivate audiences during the festive Eid Al-Adha season.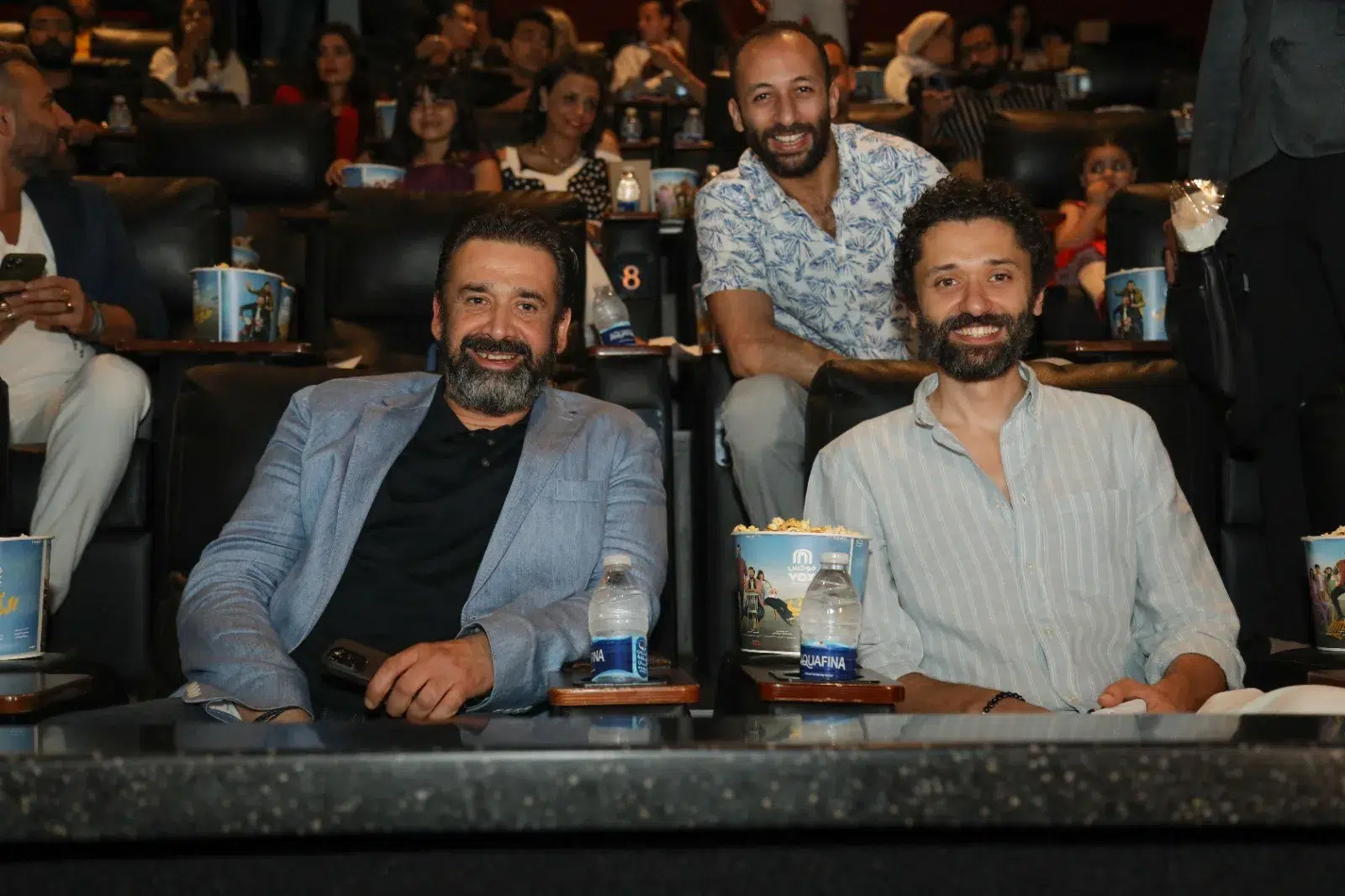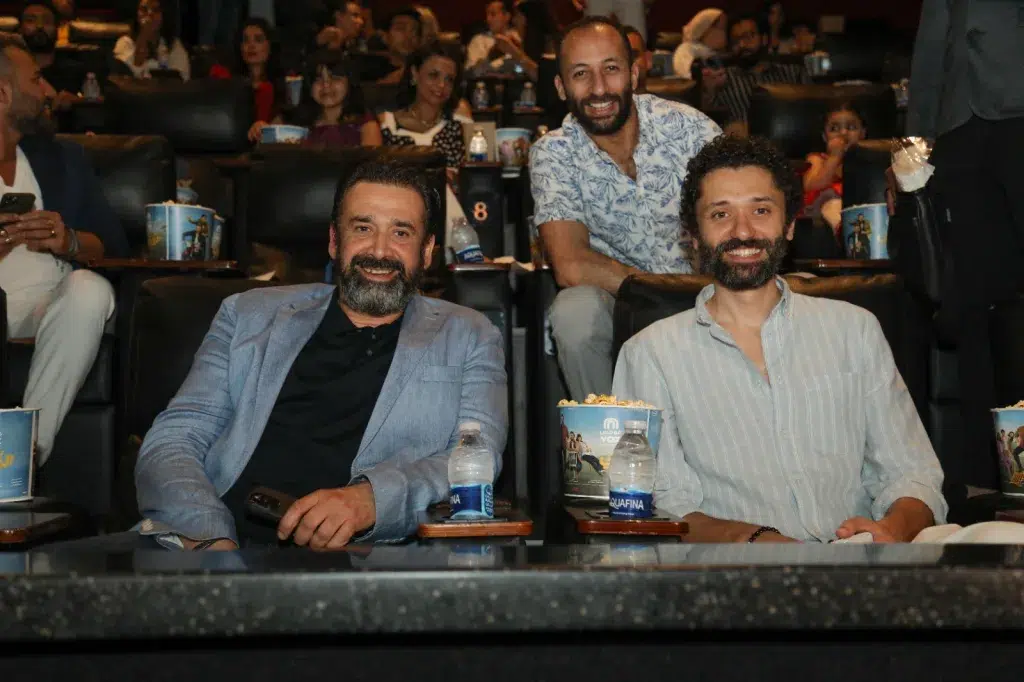 The premiere attracted a myriad of celebrities, filmmakers, and public figures, adding to the excitement surrounding this extraordinary film.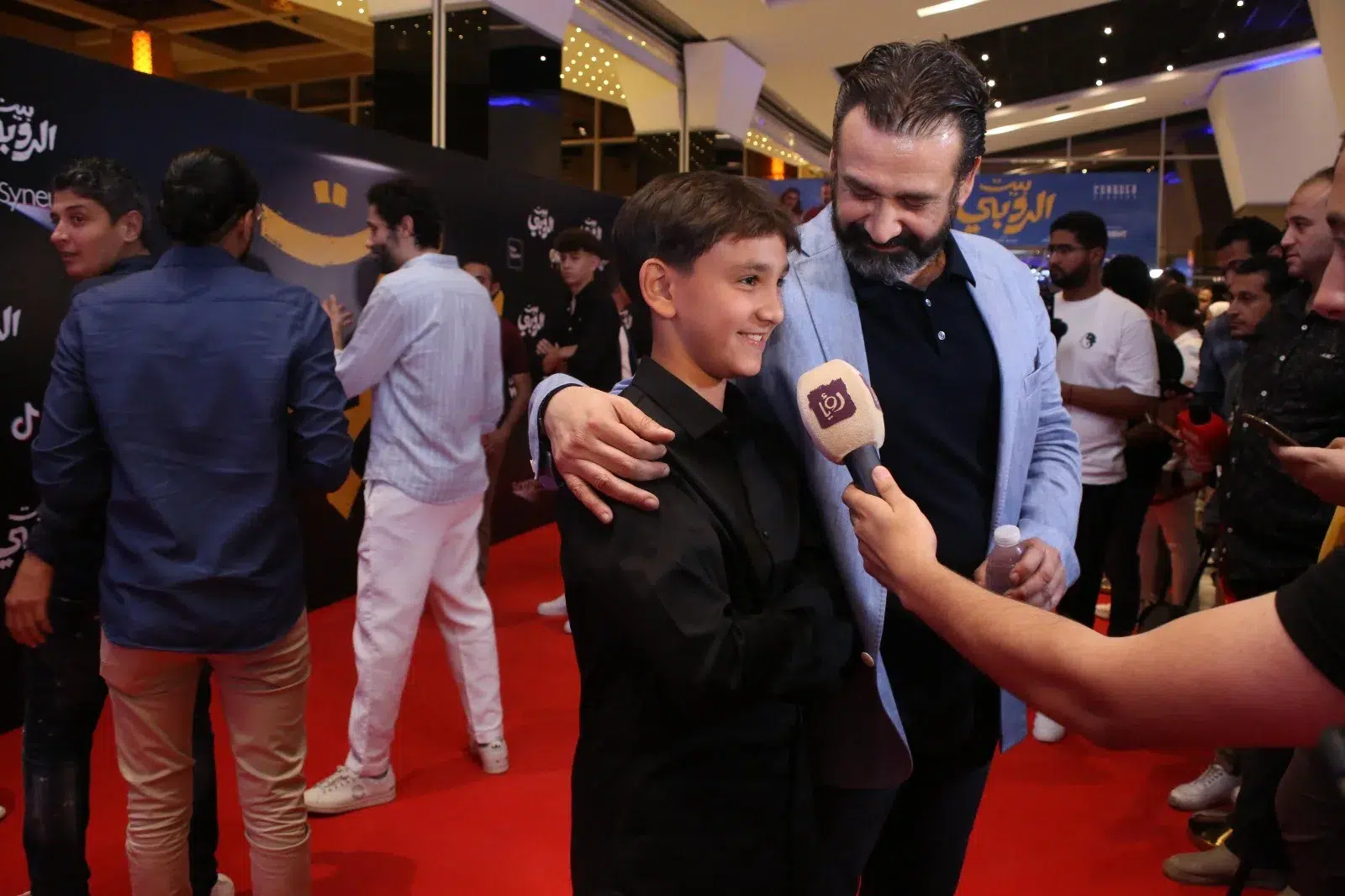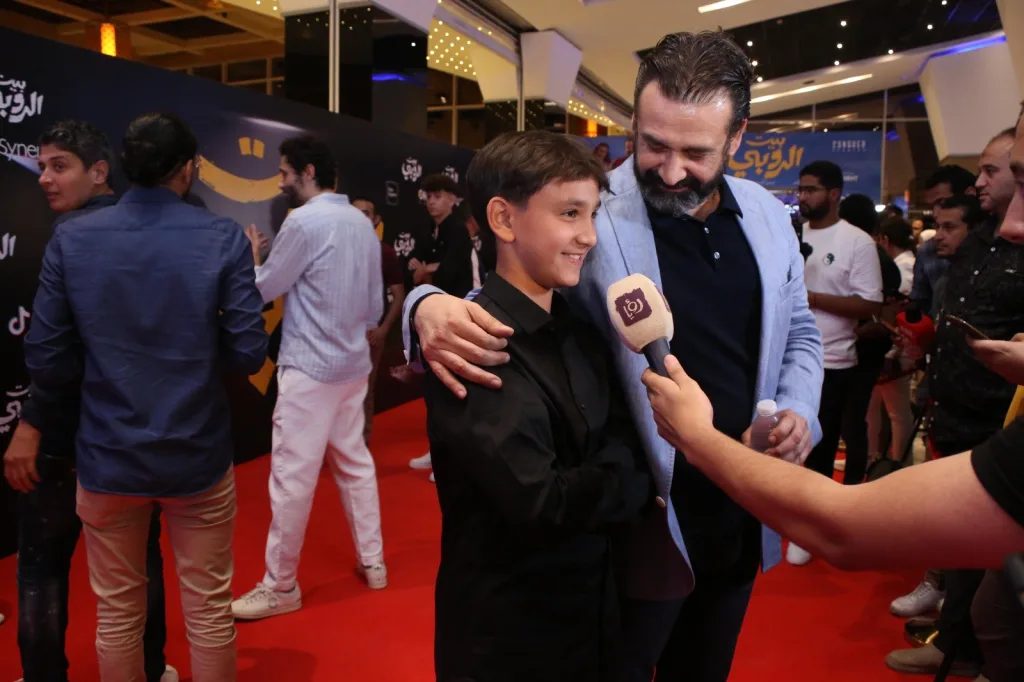 A Tale of Transformation: The Story of El Ruby Family
"Beit El Ruby" revolves around the El Ruby family, focusing on Ibrahim El Ruby, the eldest son, who is married and has two children. Ibrahim leads a peaceful life as a university professor, supported by his wife Iman, a dedicated gynecologist. However, their lives take an unexpected turn when Ibrahim's brother, Ihab El Ruby, returns to Egypt with his wife Bahira, embarking on a journey that will forever alter their destinies.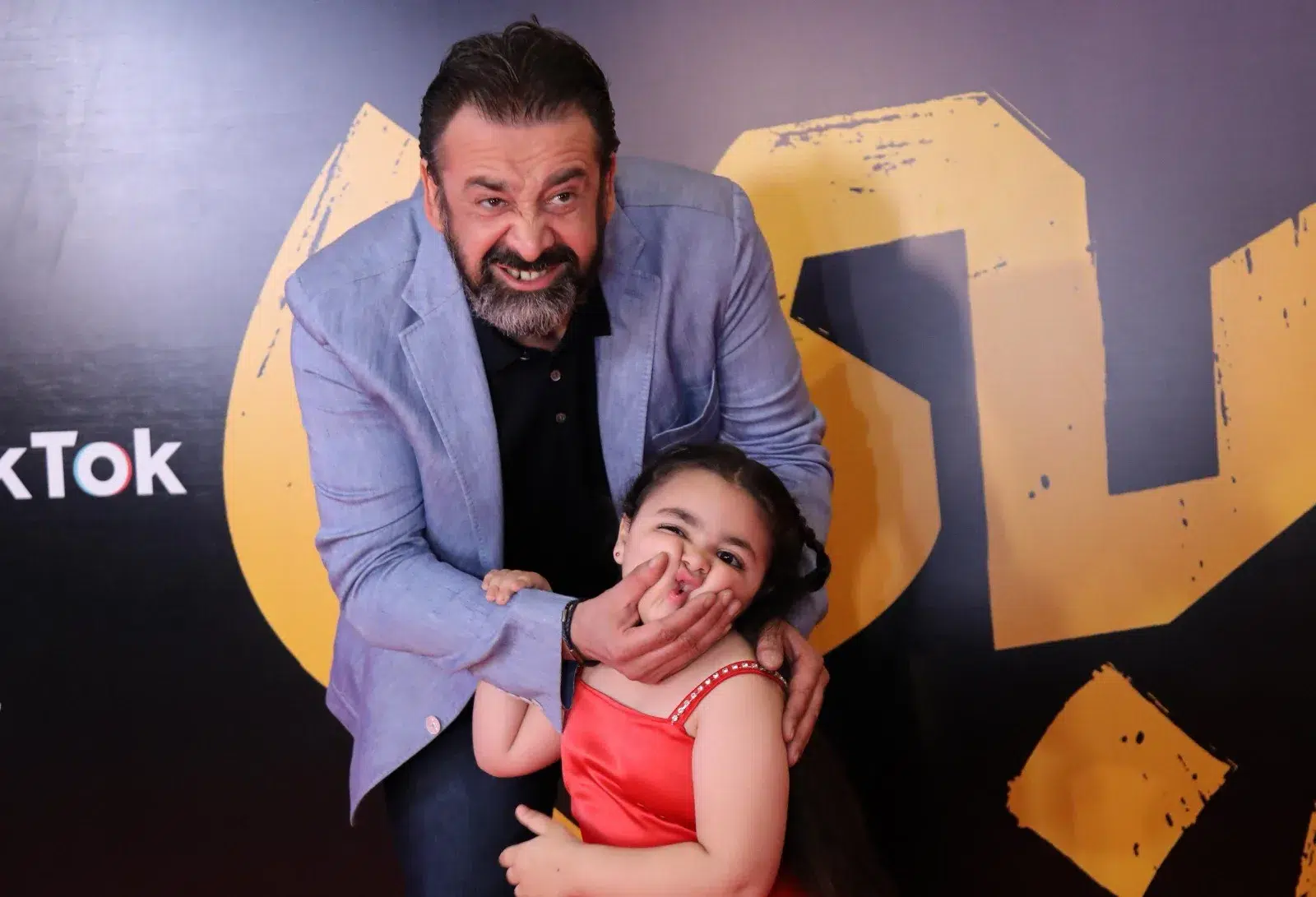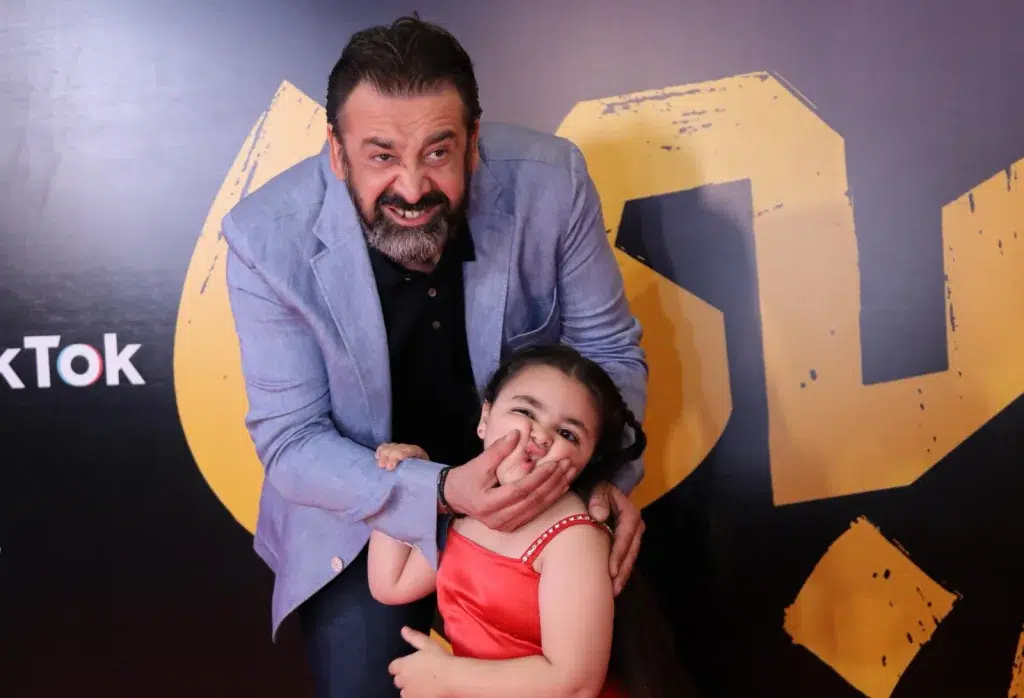 Stellar Cast and Crew
"Beit El Ruby" boasts an exceptional ensemble cast, featuring the talented Karim Abdel Aziz, Karim Mahmoud Abdelaziz, Nour, Tara Emad, Sherif Desouqy, Hatem Salah, and Mahmoud Alsisi. The film also includes notable guest stars such as Mohamed Abdel Rahman, Mona El Shazly, Mostafa Abu Seriea, and Sara Abdulrahman. With this remarkable lineup, "Beit El Ruby" promises to deliver outstanding performances that will leave audiences spellbound.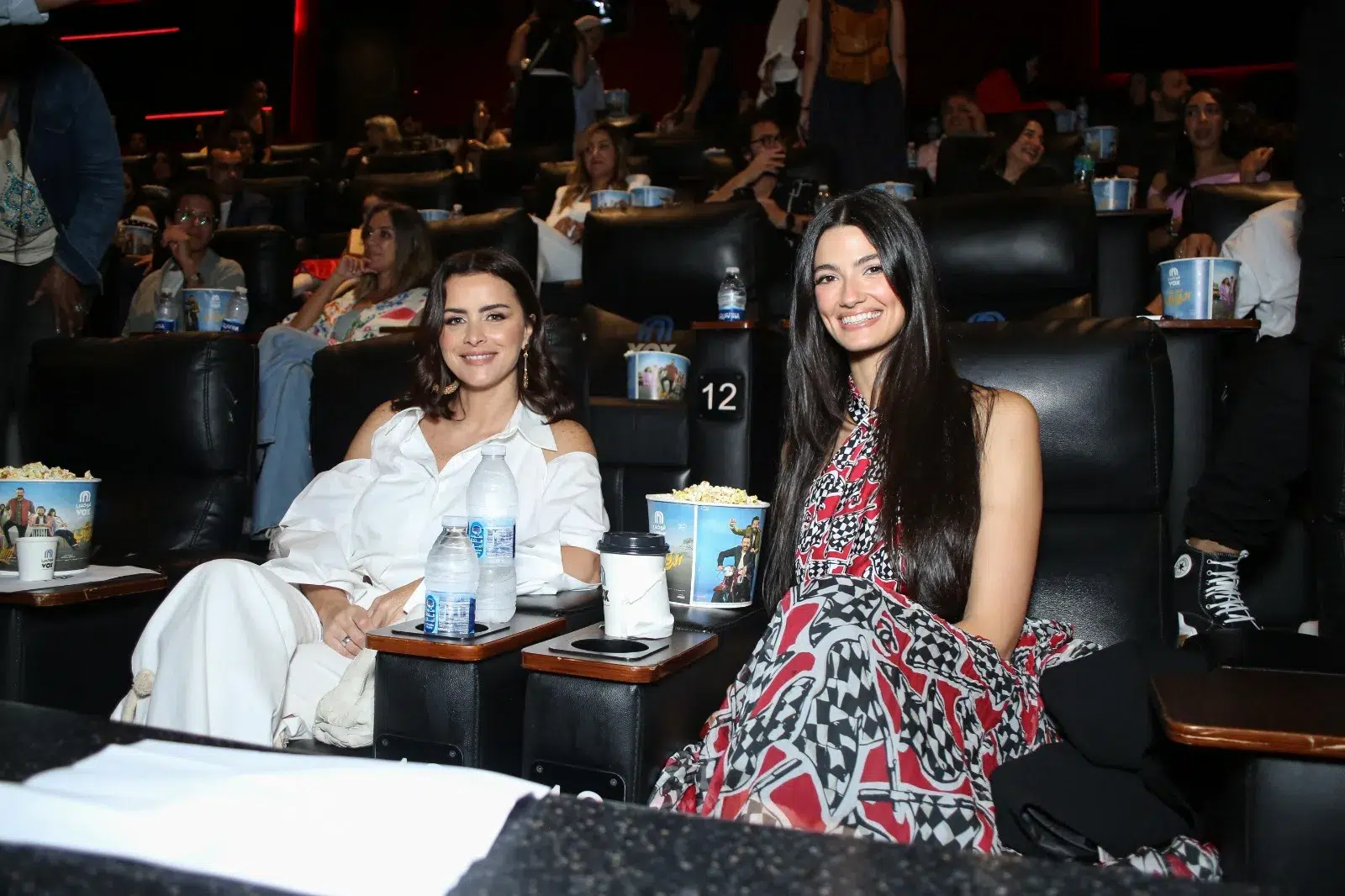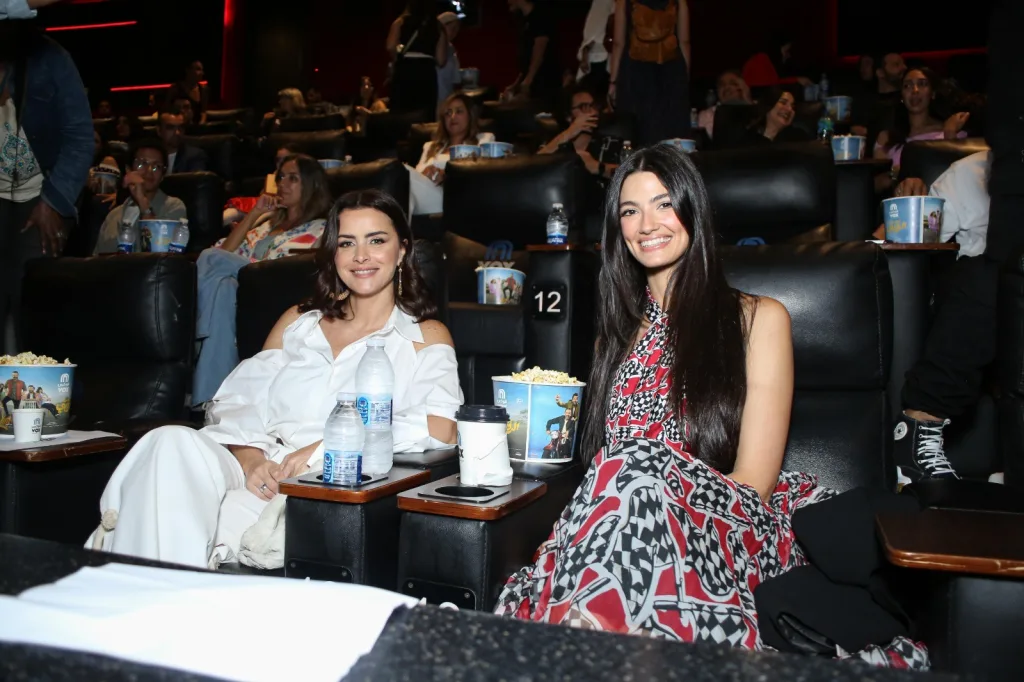 The Creative Team behind the Masterpiece
The screenplay of "Beit El Ruby" was written by Mohamed El Dabbah and Rim Al Qamash, showcasing their exceptional storytelling abilities. Director Peter Mimi skillfully brings their vision to life on the silver screen, adding his unique touch and expertise to create an unforgettable cinematic experience. The film is produced by the renowned Synergy Films, known for its commitment to delivering exceptional content that resonates with audiences.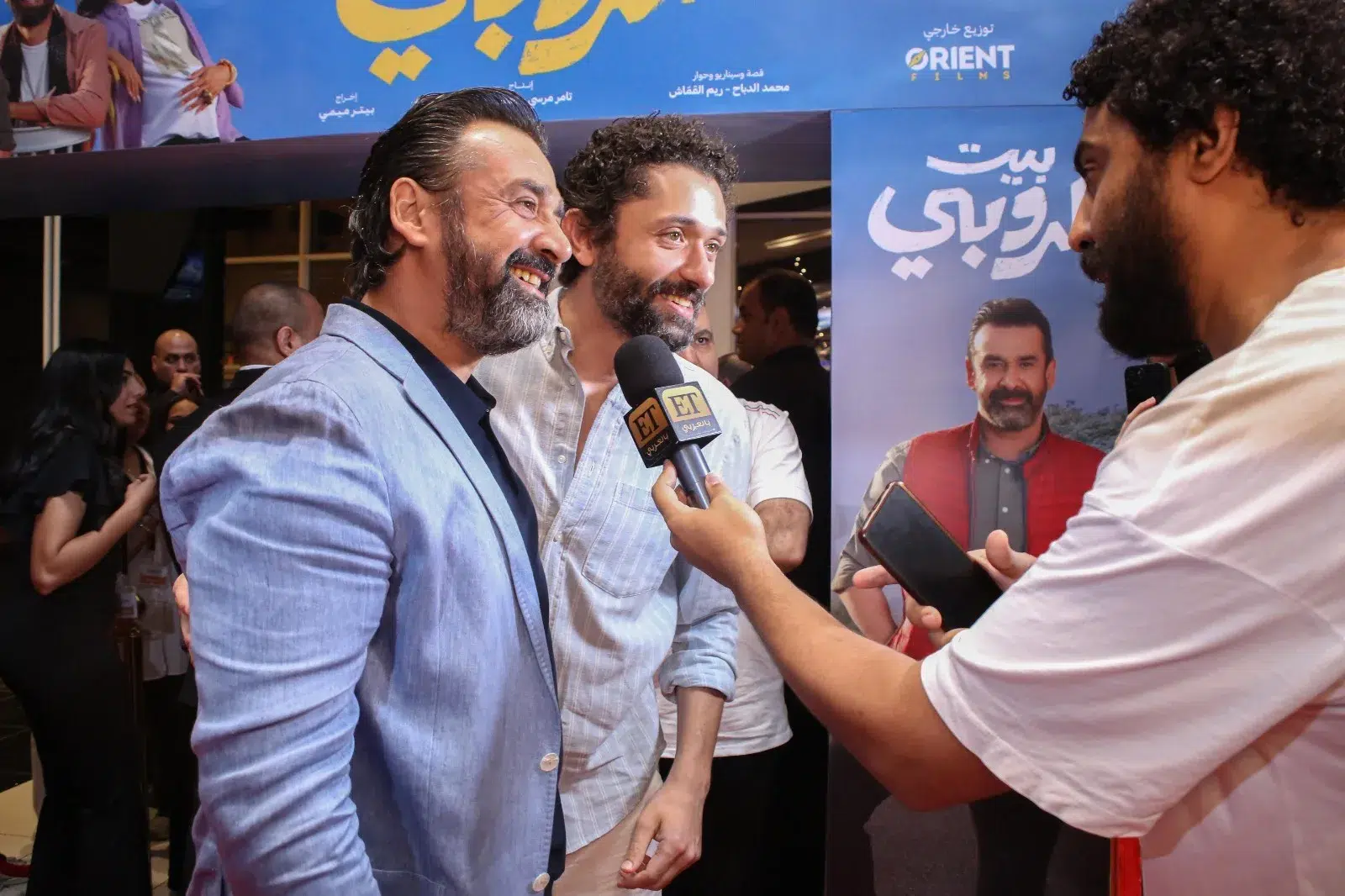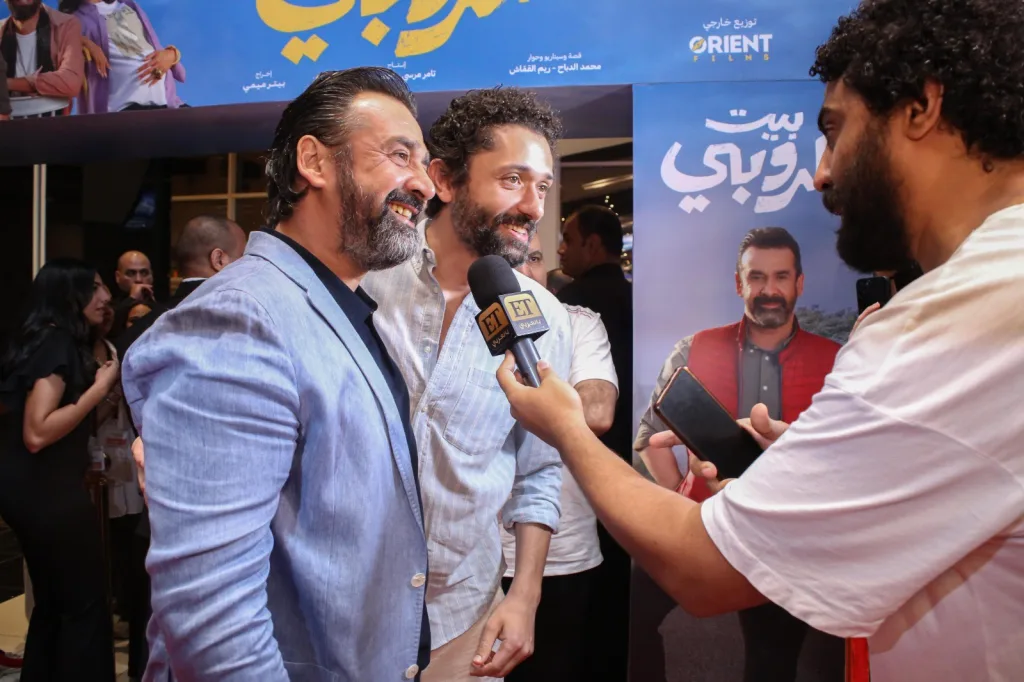 The premiere of "Beit El Ruby" was an unforgettable event, marking the beginning of an exciting journey for audiences eager to witness the film's release. With its compelling storyline, exceptional cast, and a dedicated team behind the scenes, "Beit El Ruby" promises to be a cinematic gem that will captivate and enthrall viewers. Get ready to embark on a transformative adventure as the film unfolds the lives of the El Ruby family, leaving an indelible mark on Egyptian cinema.