For the first time on Egyptian soil, the Grand Egyptian Museum (GEM) is set to host the mesmerizing "Tutankhamun – The Immersive Exhibition." In collaboration with Madrid Artes Digitales, this November promises a historical journey like no other, perfectly timed with the month King Tutankhamun's tomb was unveiled over a century ago.
Experience King Tut's World Like Never Before
Step into the legendary world of King Tutankhamun. Cutting-edge digital projections will transport you on an audiovisual journey spanning 3,400 years. From intricately recreated temples to the hidden treasures of Ancient Egypt, every corner promises a new discovery. The 360-degree visual spectacle, accompanied by a captivating soundtrack, ensures an experience that's nothing short of magical.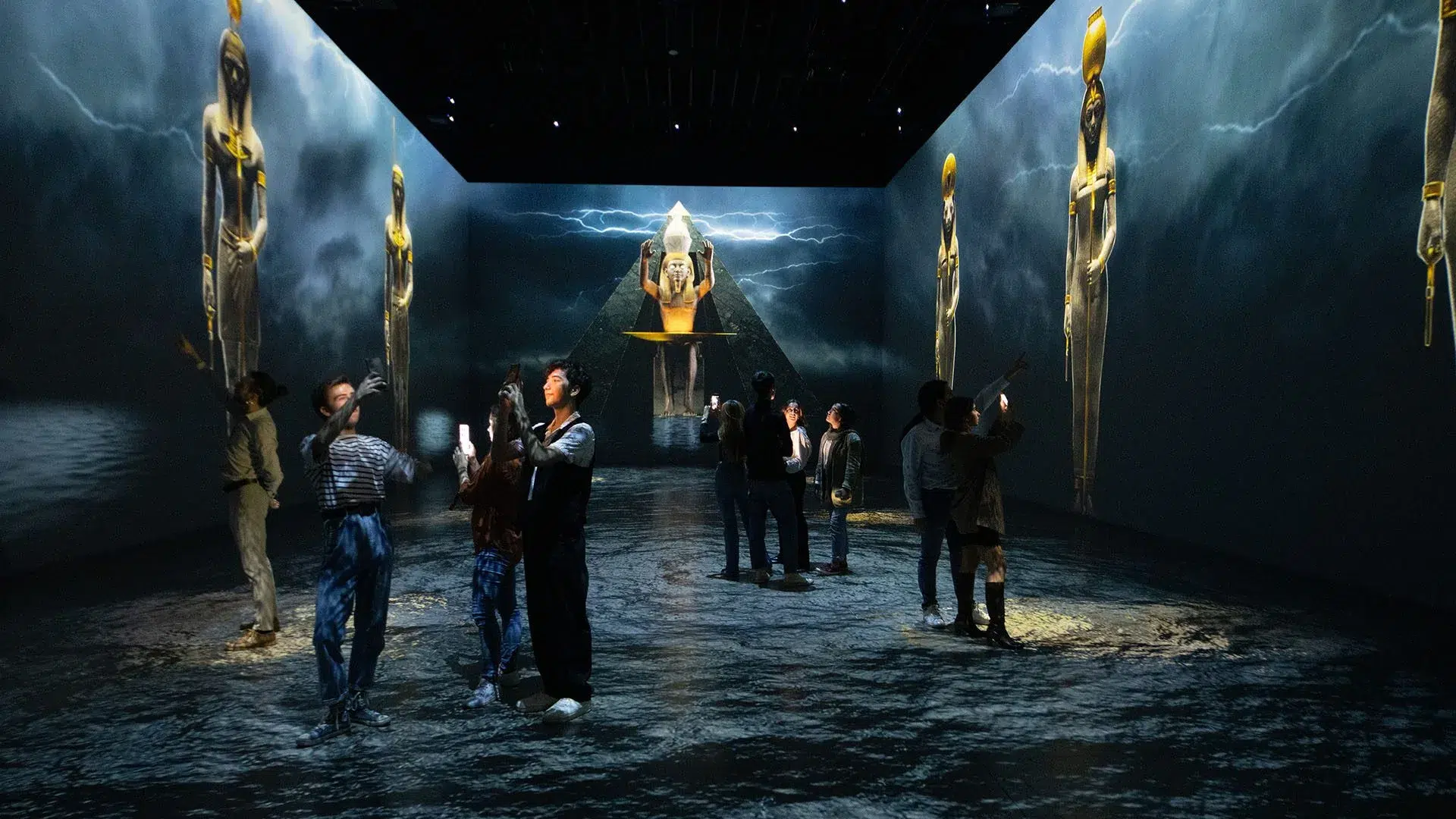 A Cultural Phenomenon's Journey to GEM
Having made its debut in Madrid in November 2022, "Tutankhamun – The Immersive Exhibition" quickly became a cultural sensation. Hosted at the digital arts center 'MAD' by Madrid Artes Digitales, it drew over 300,000 visitors in just eight months and garnered numerous awards. Its reputation as a must-visit exhibition is well-deserved.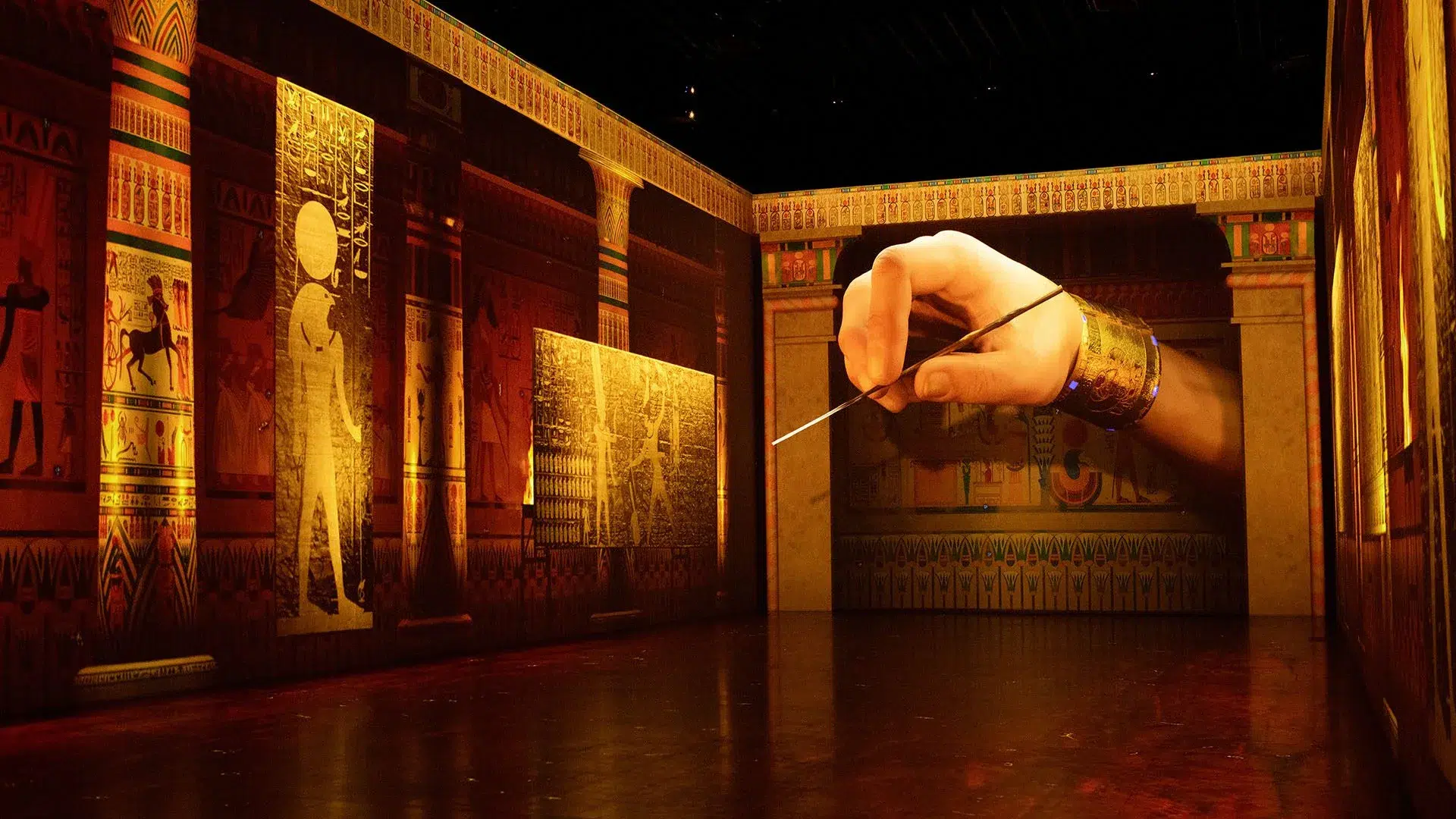 GEM's Commitment to Cultural Excellence
The Grand Egyptian Museum, poised to be Egypt's crown jewel of cultural and entertainment destinations, is proud to bring such a groundbreaking exhibition to its visitors. Beyond showcasing Egypt's rich heritage, the GEM aims to make culture accessible to everyone, enriching Egypt's cultural and economic landscape.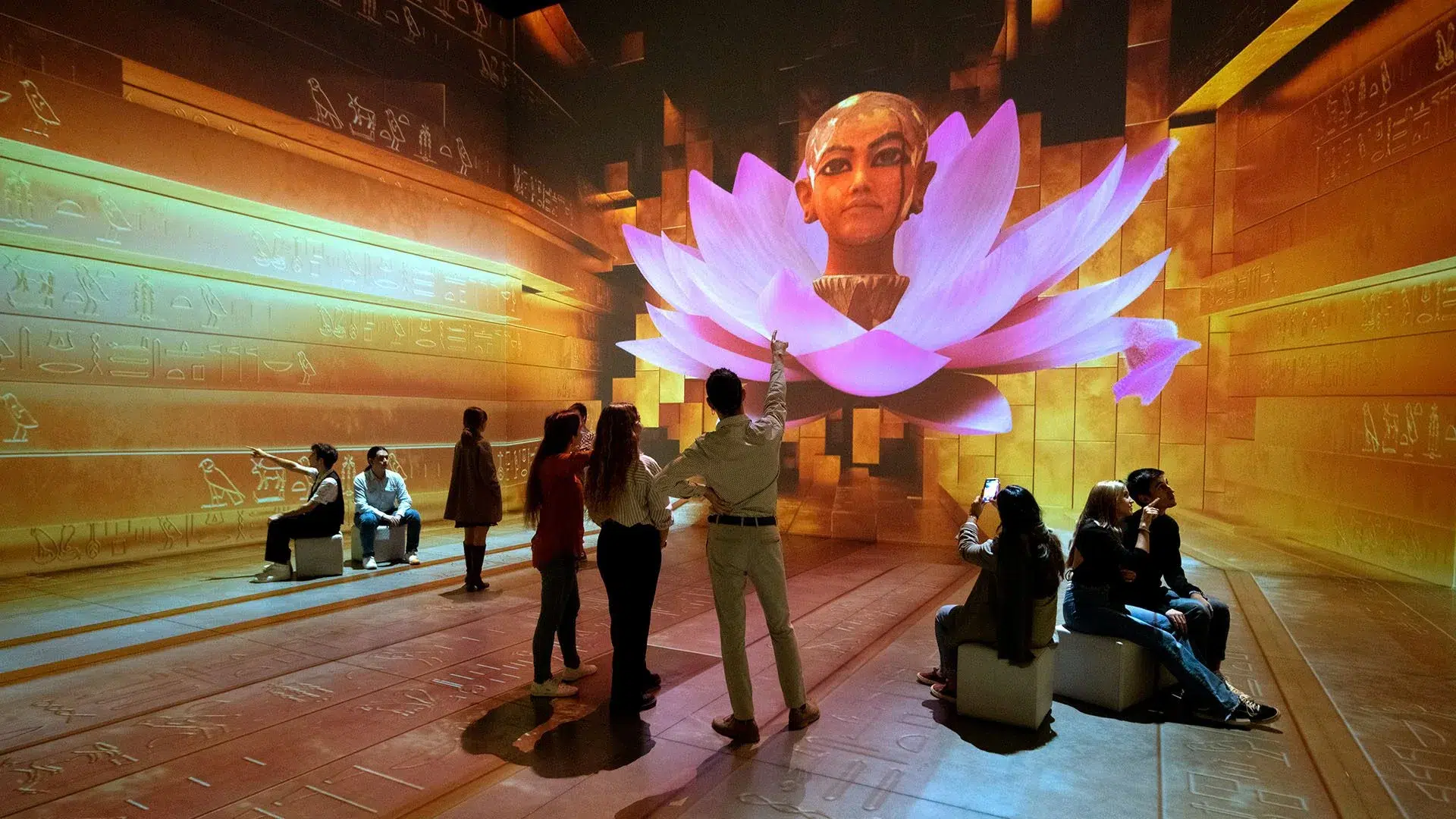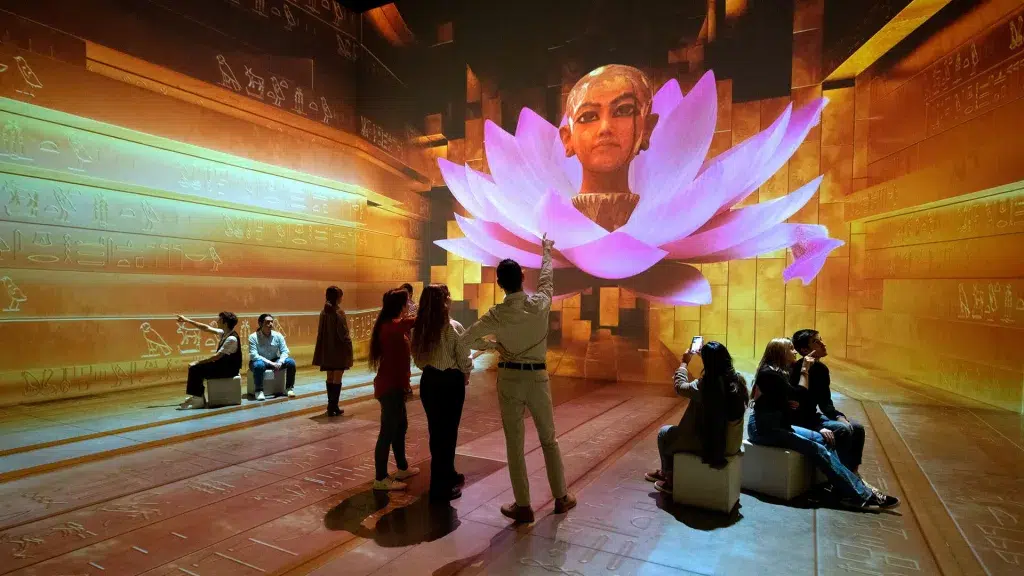 Tickets and More
Ready to embark on this historical journey? Tickets will soon be available online through the GEM's website and ticketing office. Don't miss out on this chance to relive history in the most immersive way possible, only at the Grand Egyptian Museum.