Egypt is once again at the forefront of the global art scene, as the "Kultebrivatore – Art D'Égypte" foundation unveils the third edition of its international exhibition, "Forever Is Now."
This year's event promises to be even more spectacular, with a backdrop of the iconic Pyramids Plateau in Giza Governorate and another UNESCO World Heritage Site.
The exhibition will run from October 26 to November 18, 2023.
A Gathering of Global Talents
The exhibition boasts an impressive roster of international artists, including Belgian artist Arne Quinze, Brazilian Arthur Lischner, Emirati Azza Al Qubaisi, American Carol Feuerman, Greek duo Dionysios and Kostas Varotsos, French artists JR and Stéphane Broquet, Argentinean Pilar Zeta, Bahraini Rashid Al Khalifa, Saudi Rashid Al Shashai, Dutch Sabine Marcelis, and Egyptian-British Sam Shendi.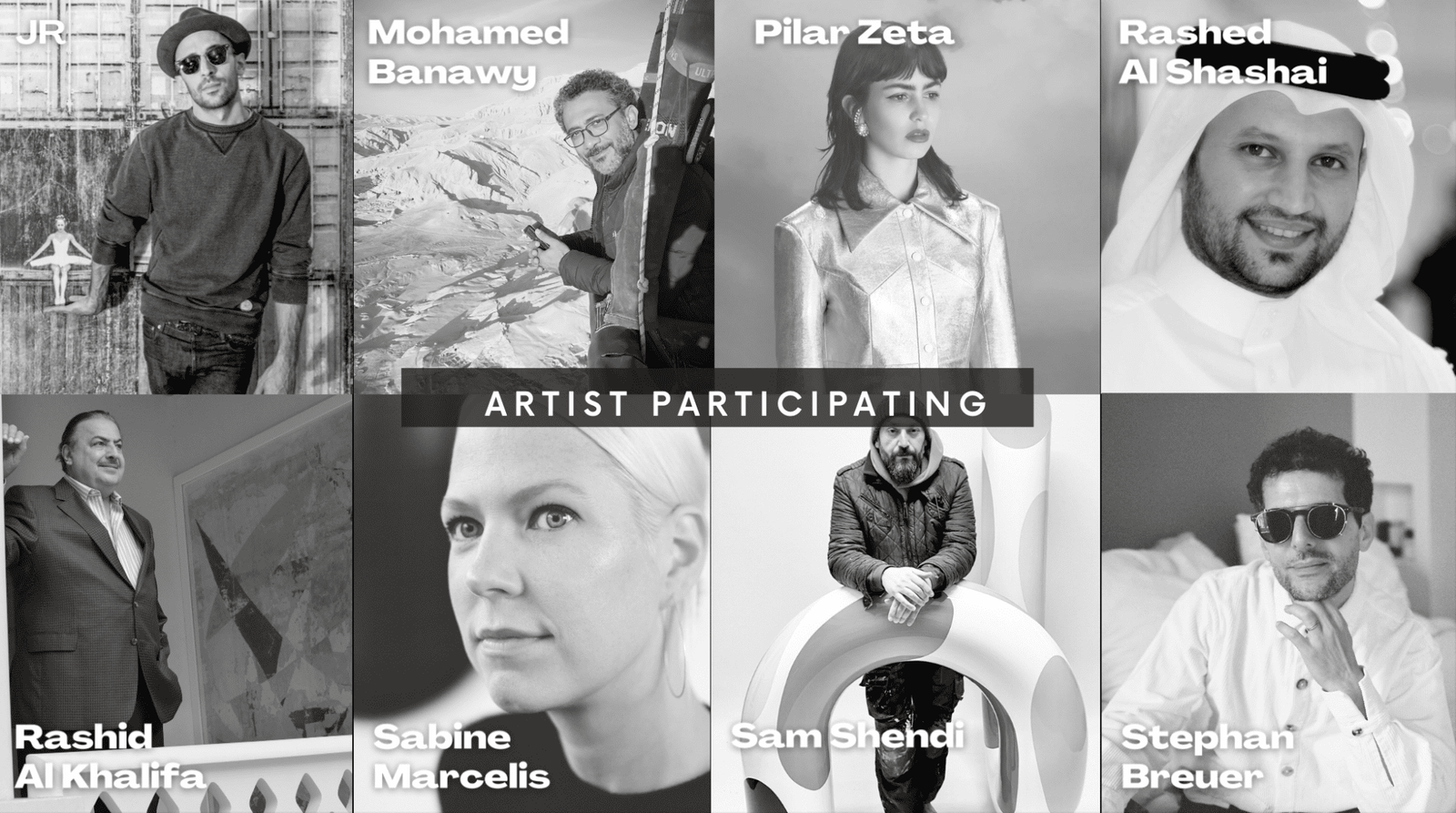 The sole Egyptian participant this year, Mohamed Benawi, shared his enthusiasm for being part of this edition. He revealed that his contribution would be an interactive piece rooted in ancient Egyptian culture, reflecting his philosophy and study of the universe.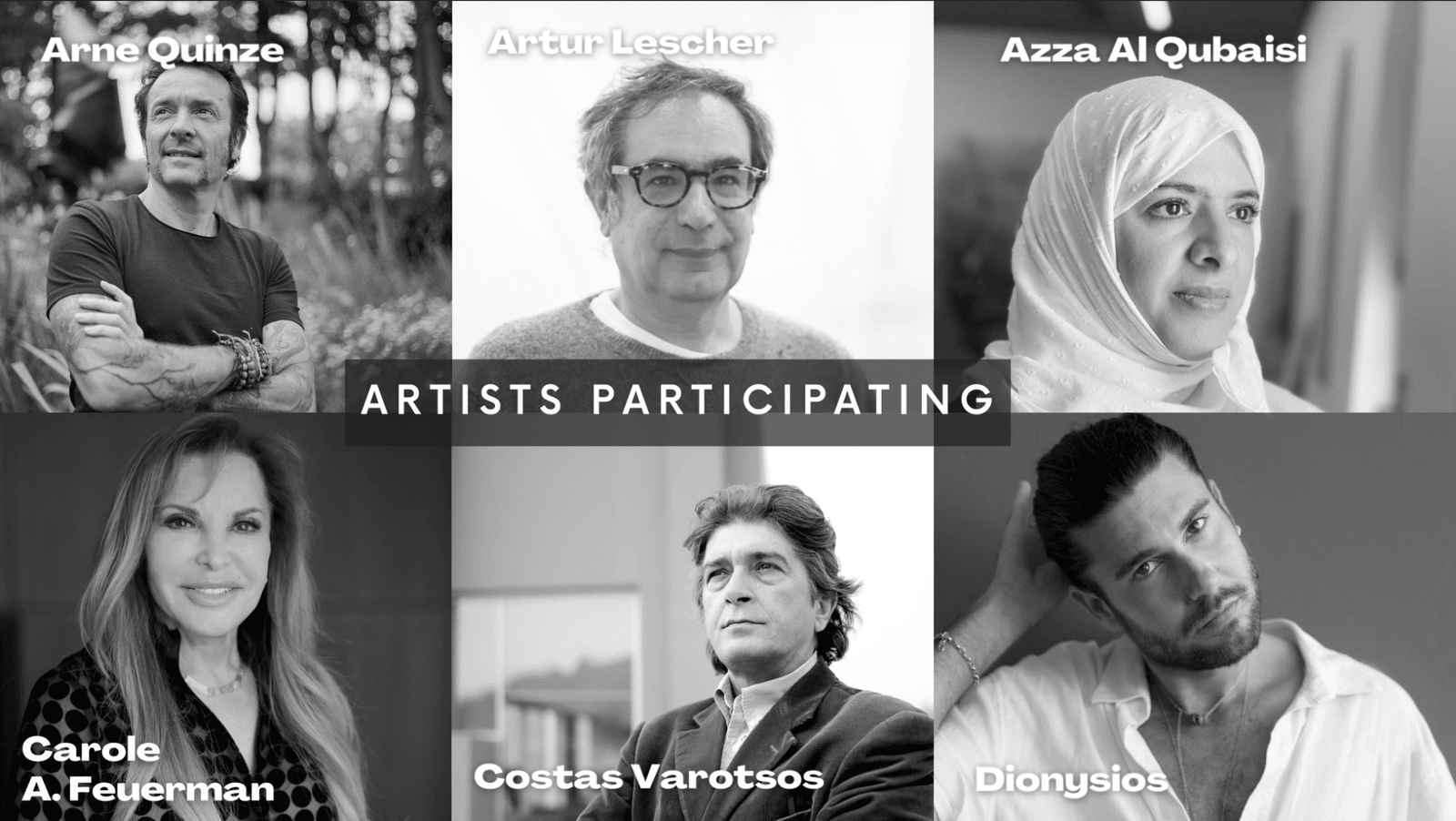 Benawi's vision of the world as a constantly changing mosaic painting, where every action, whether constructive or destructive, contributes to the grand design, promises to be a highlight of the exhibition.
A Testament to Egypt's Cultural Revival
Ambassador Omar Salim, Assistant Minister of Foreign Affairs for Cultural Relations, emphasized the importance of such events in showcasing Egypt's soft power resources. He highlighted the role of arts and culture in fostering global unity, stability, and peaceful coexistence. Salim's anticipation for the new additions this year echoes the sentiments of many who have witnessed the success of the exhibition's previous editions.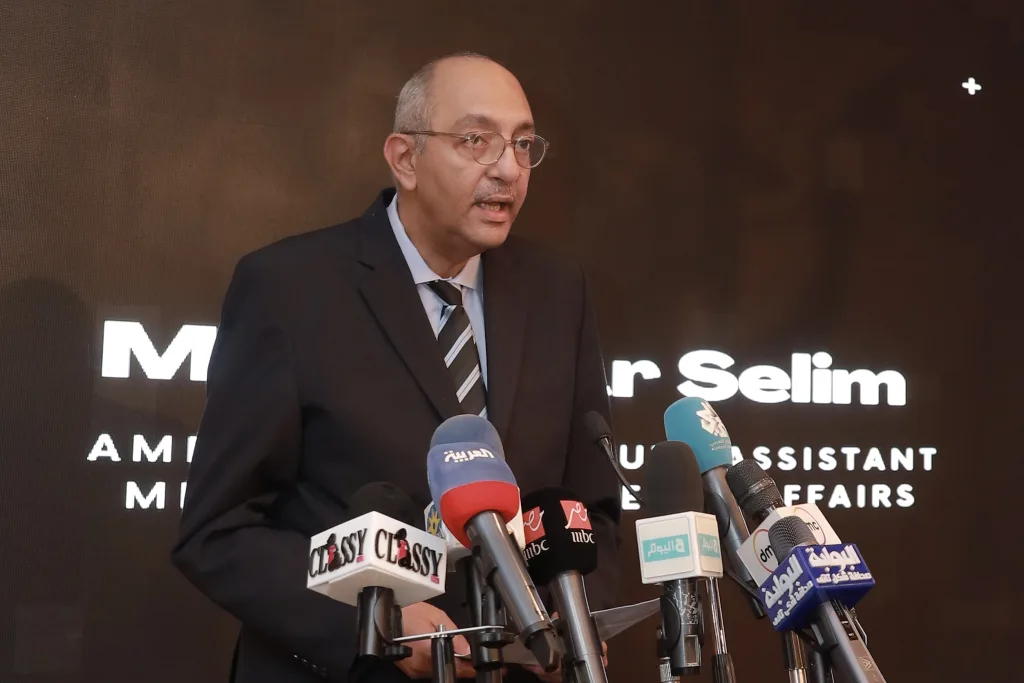 Nadine Abdel Ghaffar, the founder of "Art D'Égypte," expressed her pride in launching the third edition. She acknowledged the surge in cultural and artistic activities in Egypt and the country's efforts to rejuvenate its tourism sector.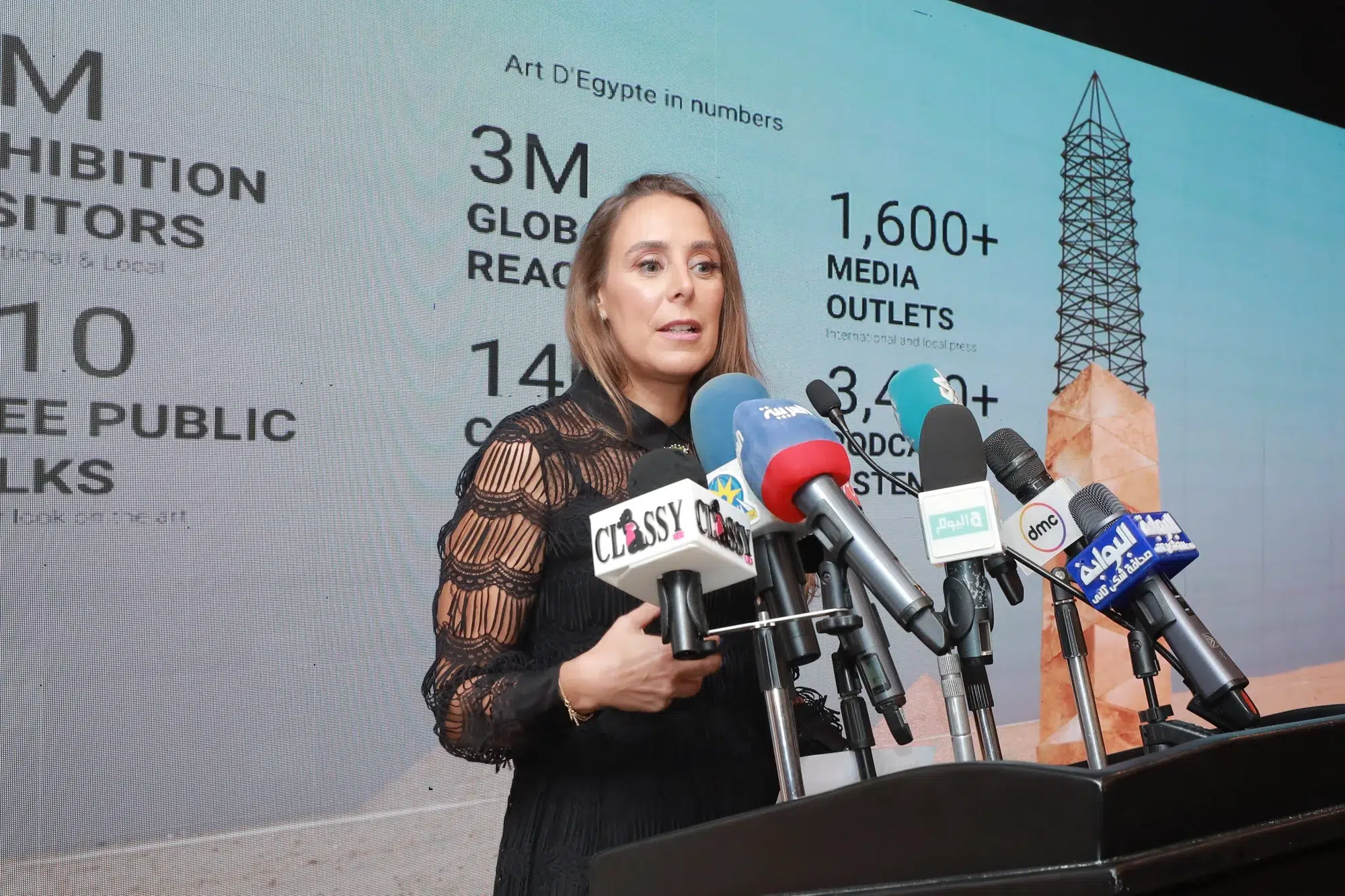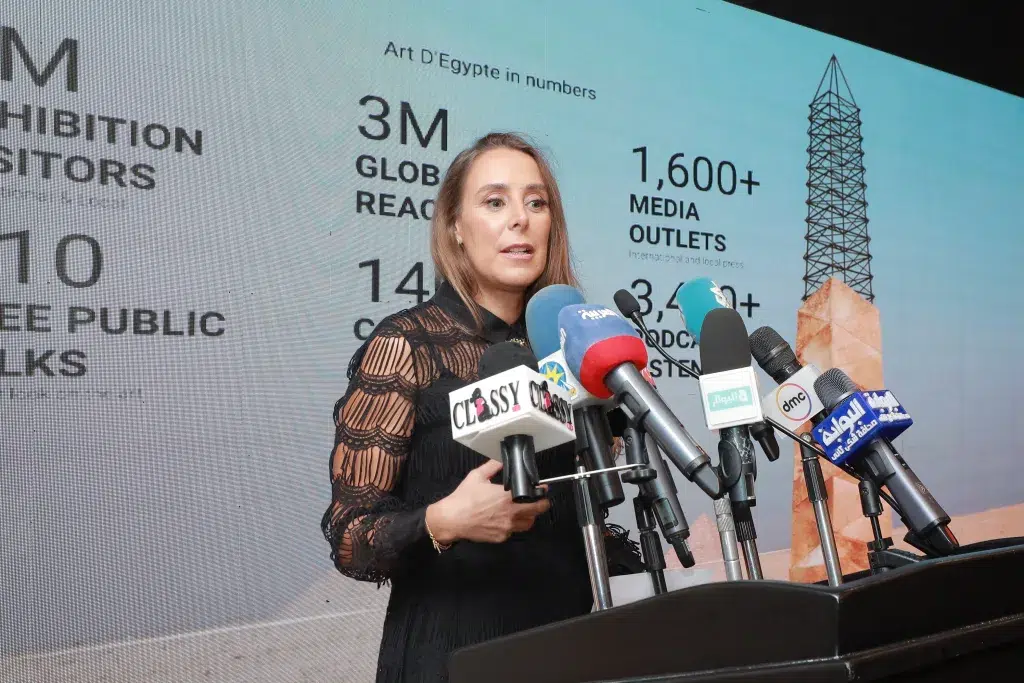 Ghaffar extended her gratitude to the numerous contributors and partners, including the Ministries of Foreign Affairs, Tourism, and Antiquities, the Egyptian National Committee for UNESCO, and various corporate sponsors.
Bridging Ancient and Modern Art
The "Art D'Égypte" foundation has consistently aimed to promote Egyptian art on the global stage. Their annual exhibitions, held at heritage sites, seamlessly blend Egypt's rich history with its vibrant present.
Past exhibitions include "Eternal Light" at the Egyptian Museum, "Nothing Fades… Everything Transforms" at the Prince Mohamed Ali Palace, and "Reimagined Narratives" on Muizz Street in historic Cairo.
With the third edition of "Forever Is Now" set against the majestic Pyramids, attendees can expect a unique experience that celebrates the fusion of ancient and contemporary art.
"Forever Is Now" is not just an art exhibition; it's a testament to Egypt's enduring cultural legacy and its promising future in the global art scene. The world will undoubtedly be watching with bated breath as the event unfolds this October.