The rising Egyptian actress Gihan El Shamashergy is set to star in two highly anticipated series in the upcoming Ramadan season. One of these series, "Muzakerat Zawg" (A Husband's Memoirs), has already begun filming, and fans are eagerly waiting for its release in Ramadan 2023.
The series is based on the novel of the same name by Ahmed Bahgat, and it explores the realities of married life and the conflicts that arise between couples. What makes this drama unique is that it takes a different approach by showcasing the struggles of three different generations of couples. The script is written by Mohamed Suleiman Abdel Malek, and the series is directed by Tamer Nady, with production by Tamer Morsi's production company, Aruma.
"Muzakerat Zawg" boasts an all-star cast, including Tarek Lotfy, Khaled El Sawy, Aisha Ben Ahmed, Jala Hashim, Sama Ibrahim, Noha Abdeen, Omar El Shenawy, and, of course, Gihan El Shamashergy.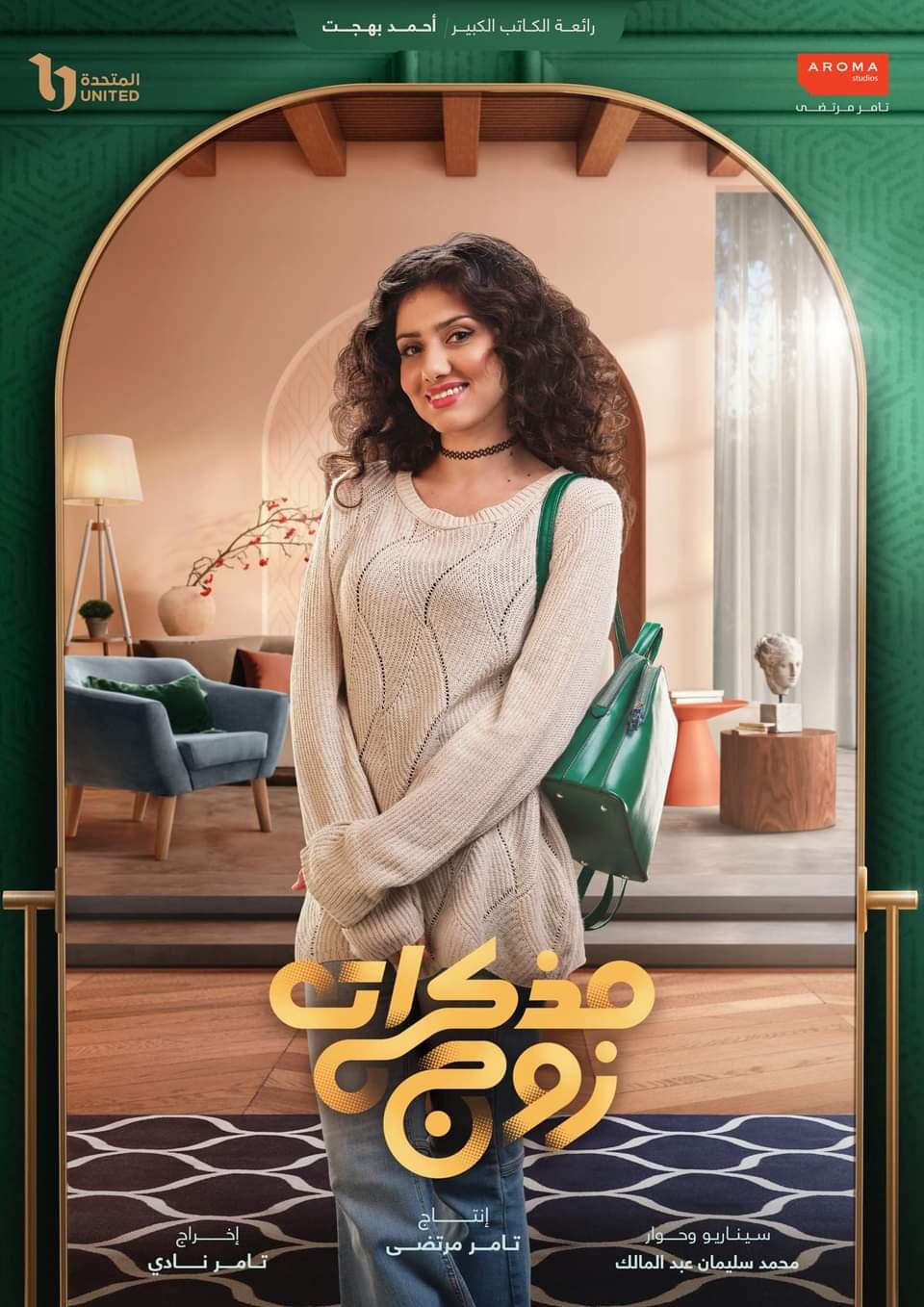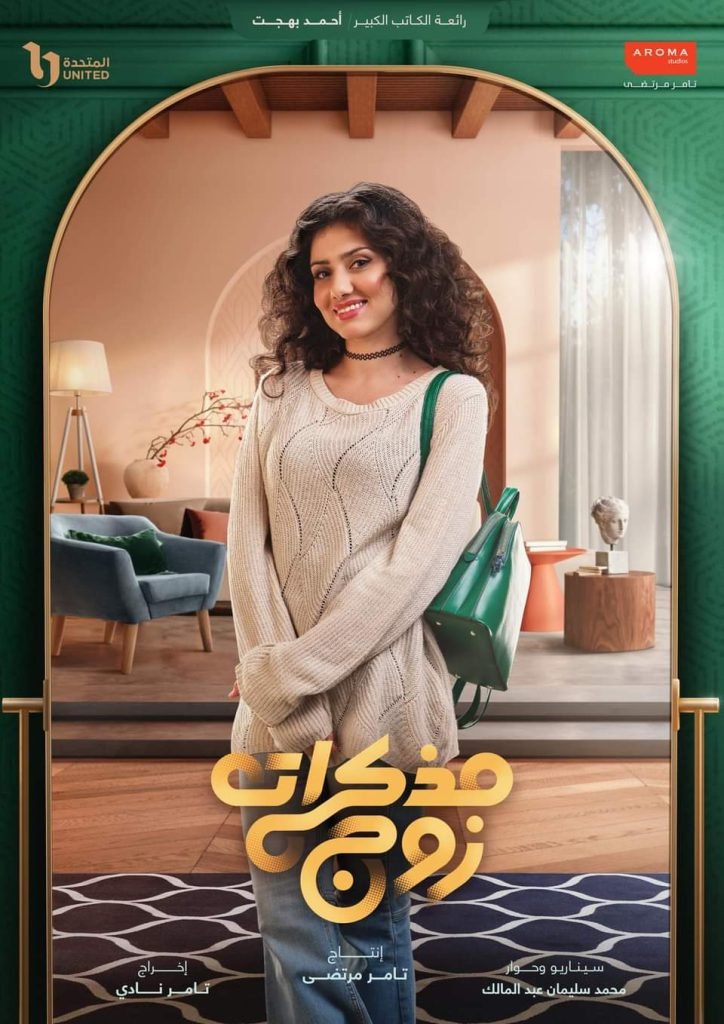 Apart from "Muzakerat Zawg," Gihan El Shamashergy is also set to star in another series called "Kamel Al Adad" (The Perfect Number), alongside the talented actress Dina El Sherbiny. This series, too, consists of 15 episodes and centers around social issues.
Gihan El Shamashergy is a rising talent in the Egyptian entertainment industry, and her performances always leave a lasting impression on audiences. Her versatility as an actress is evident in her ability to seamlessly portray different characters across various genres, from drama to comedy.
Ramadan is a highly anticipated season for many Egyptians, and the release of these two series is sure to add excitement to the already festive atmosphere. Fans of Gihan El Shamashergy and Egyptian drama in general, can expect captivating performances, engaging storylines, and high-quality production from both "Muzakerat Zawg" and "Kamel Al Adad."