So many Egyptian icons slayed the Egyptian cinema as well as Hollywood's.
We Ranked the top 10 Egyptians who made it in Hollywood
Do you know someone else deserves to be among them?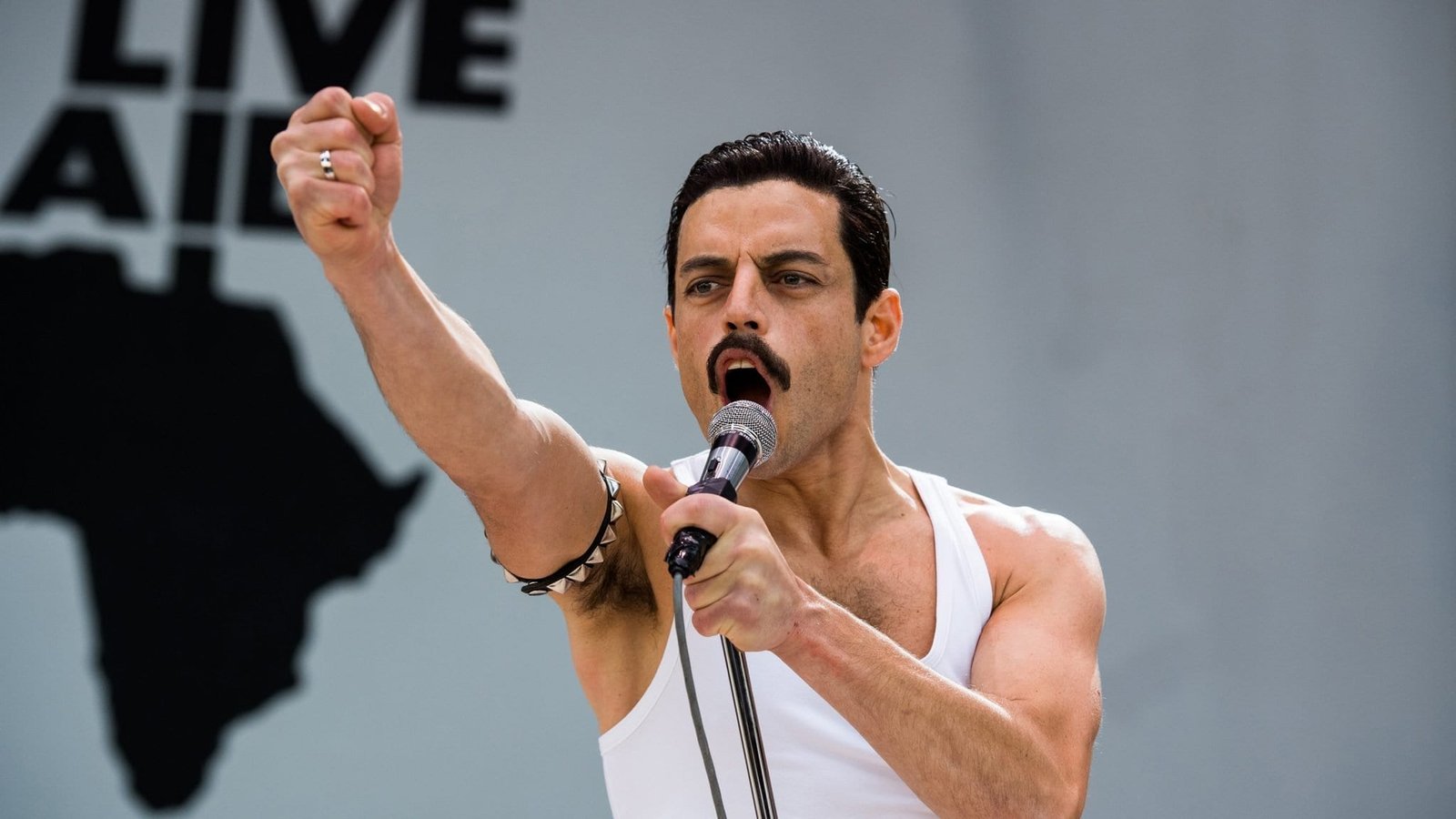 Ramy is an American-Egyptian actor who starred Mr. Robot and won his first Oscar for playing Freddie Mercury in Bohemian Rhapsody.
Although he is most known for these two major works yet he appeared in so many other movies like Night At The Museum and The Pacific.