Through his production company Wady Films, director/producer Adolf El Assal takes part in the Luxembourg City Film Festival with two films; Fair and Arman & Elisa. The two films are landing their world premiere at the film festival, which will be held from 2 to 12 March 2023.
Fair tells the story of the fifteen-year-old Amara, who claims to have been assaulted at a party but is opposed by a vicious dynamic claiming she is not a victim. The events of Arman & Elisa follow a boy who moves to Luxembourg with his family and is confronted with the difficulties of being an immigrant child. On his first day of school, he meets the Luxembourgish girl. Using food, music, language, and their inherent curiosity to their advantage, the two children grow beyond the language barrier and form a true friendship.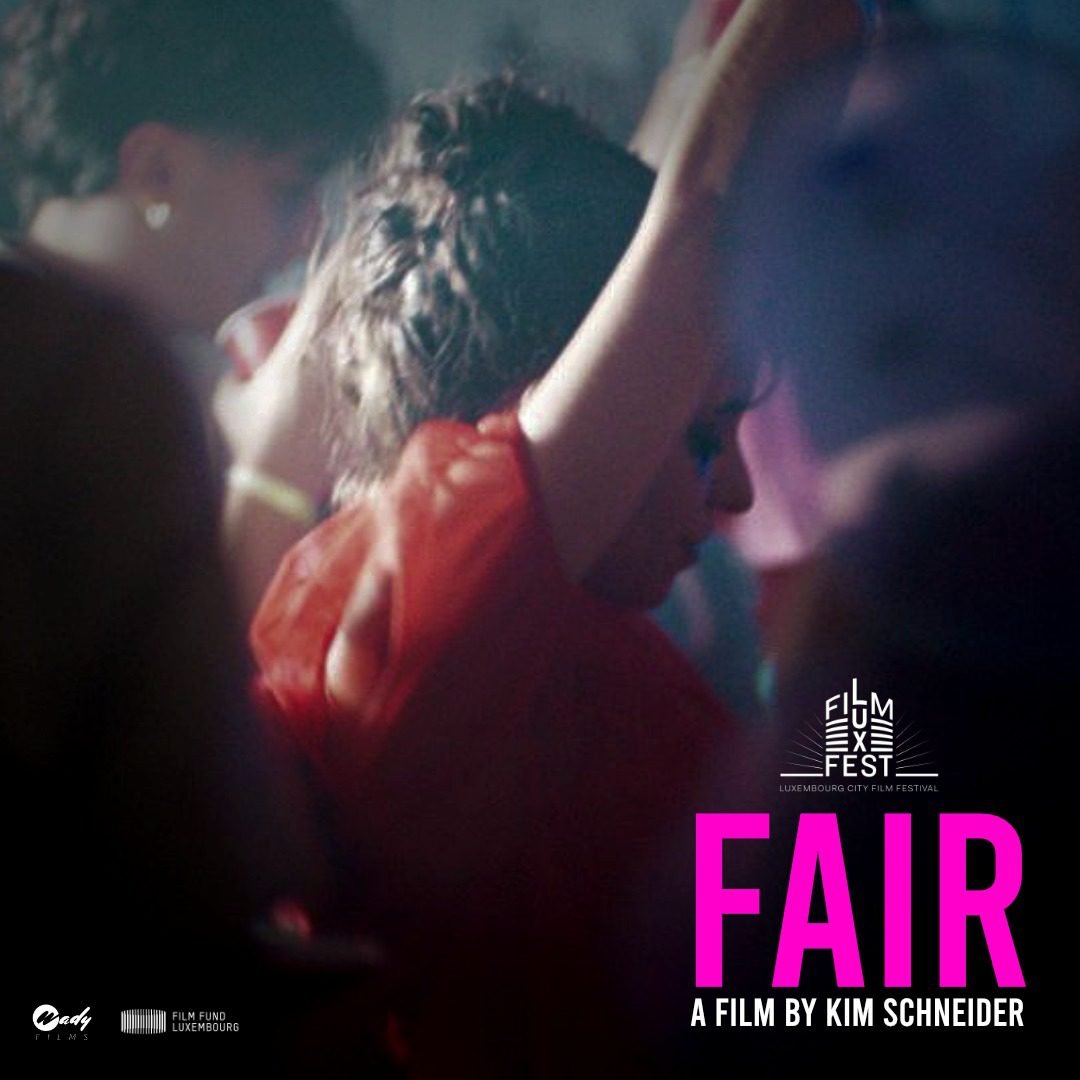 Adolf El Assal's film PAMFIR was screened at the International Film Festival Rotterdam (IFFR). Furthermore, PAMFIR received five awards at the Kinokolo Awards in Ukraine and the Best Film Award at the International Critics' Week Competition at the 44th Cairo International Film Festival (CIFF).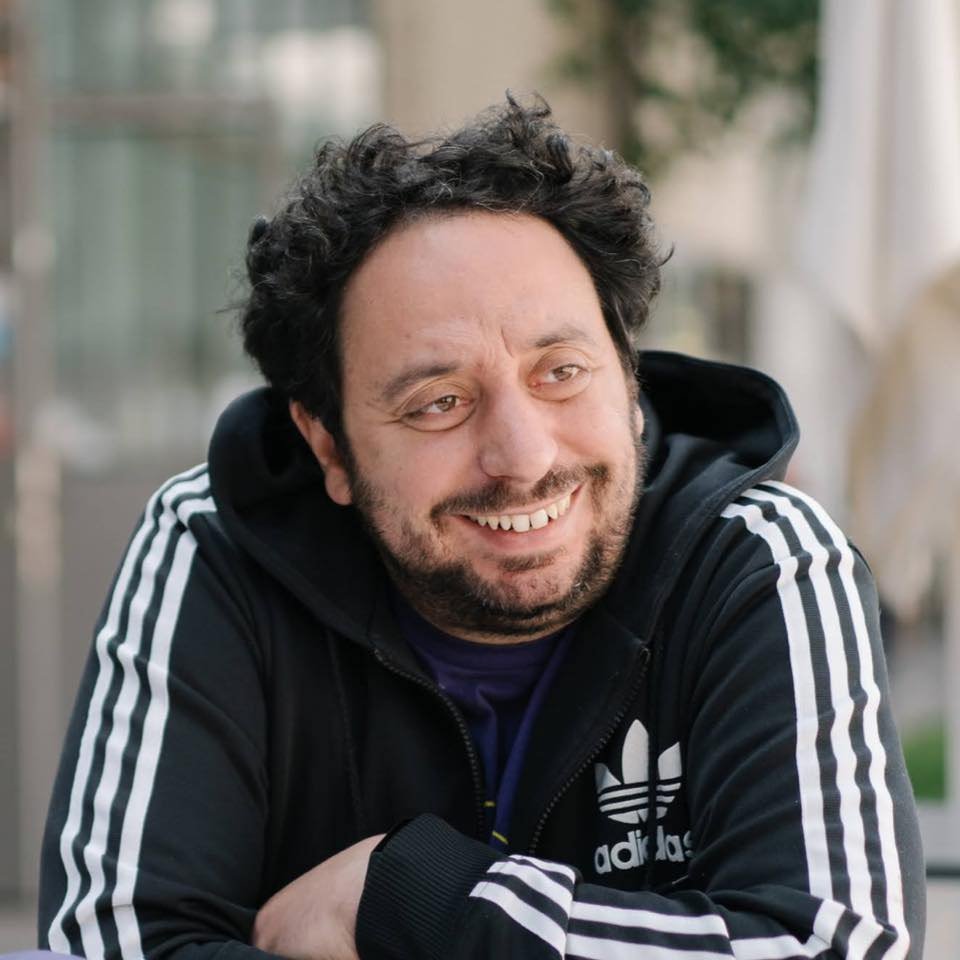 Born in Alexandria, Egypt, Adolf El Assal spent his early life between the UAE, the UK, France, and Luxembourg. In 2008, El Assal received his Bachelor'see in Media and Cultural Studies at Kingston University in the UK. In 2011, he directed the award-winning short film LA FAMEUSE ROUTE, which took part in more than 20 film festivals worldwide and received five awards. In addition, his short movie MANO DE DIOS also received two awards during its world tour in film festivals.
In 2012, he produced and directed his first feature film, LES FAMEUX GARS, which was successfully distributed in French-speaking countries. El Assal's second feature film SAWAH had a very solid international film festival run with over 100 festival selections, reaping 34 awards. In addition, Adolf El Assal has directed five episodes of the Belgian comedy series BARAKI which was aired in 2021, and the upcoming feature film HOOPED is slated for 2023.
Adolf El Assal is also a Berlinale Talents, an EAVE (European Audiovisual Entrepreneur), and Screen Leaders Alumni. In addition, Adolf is a European Film Academy member who worked on the creative part of the Luxembourg pavilion at the Expo 2020 in Dubai.