The show "What the hell am I doing here?" produced by the band "El Matbakh El Mostaqelah" flies to Kenya to participate in "Kenya International Theater Festival" in its seventh session, from 1 to November 13, where the show will be presented at the National Theater in Nairobi next Friday, November 11, at 7 pm.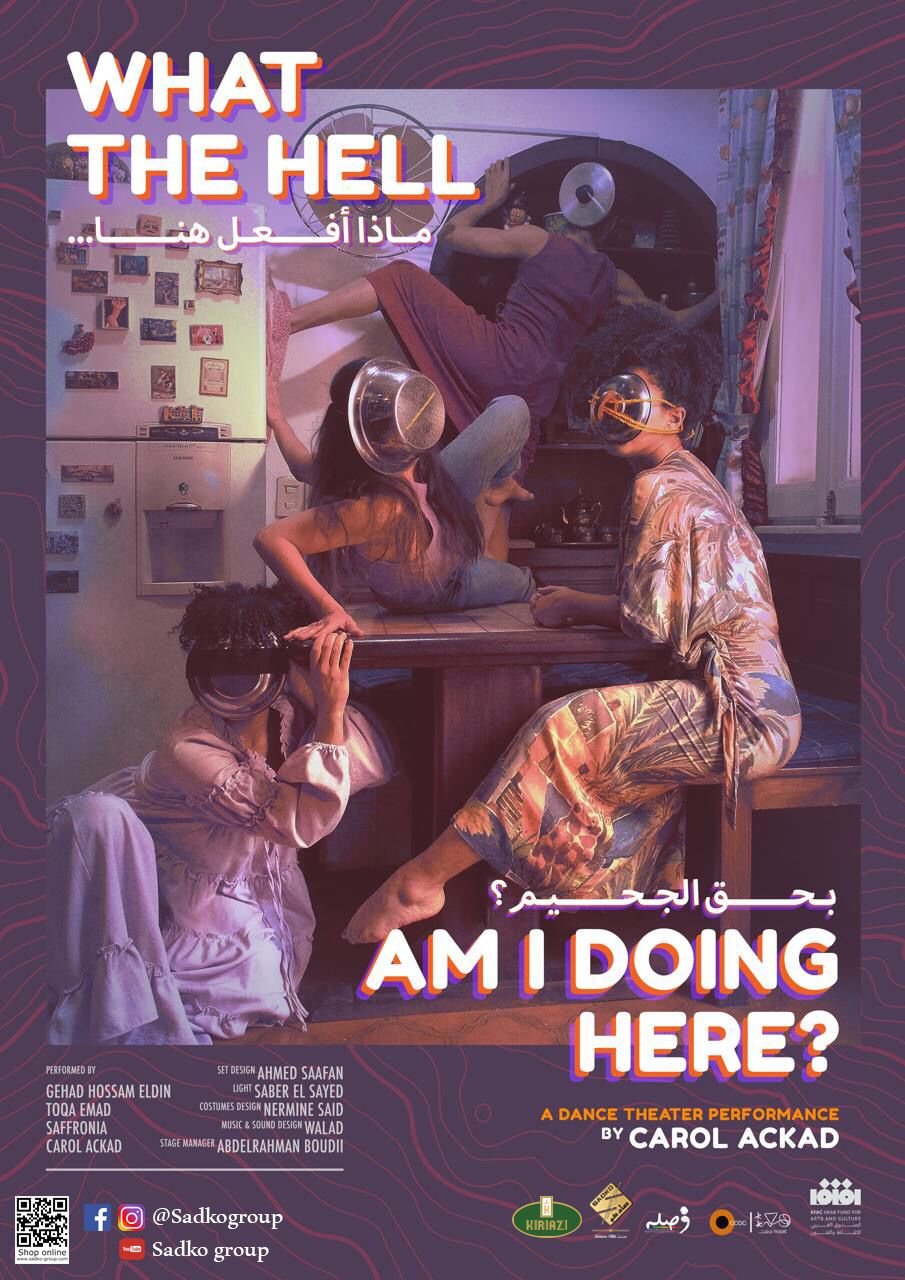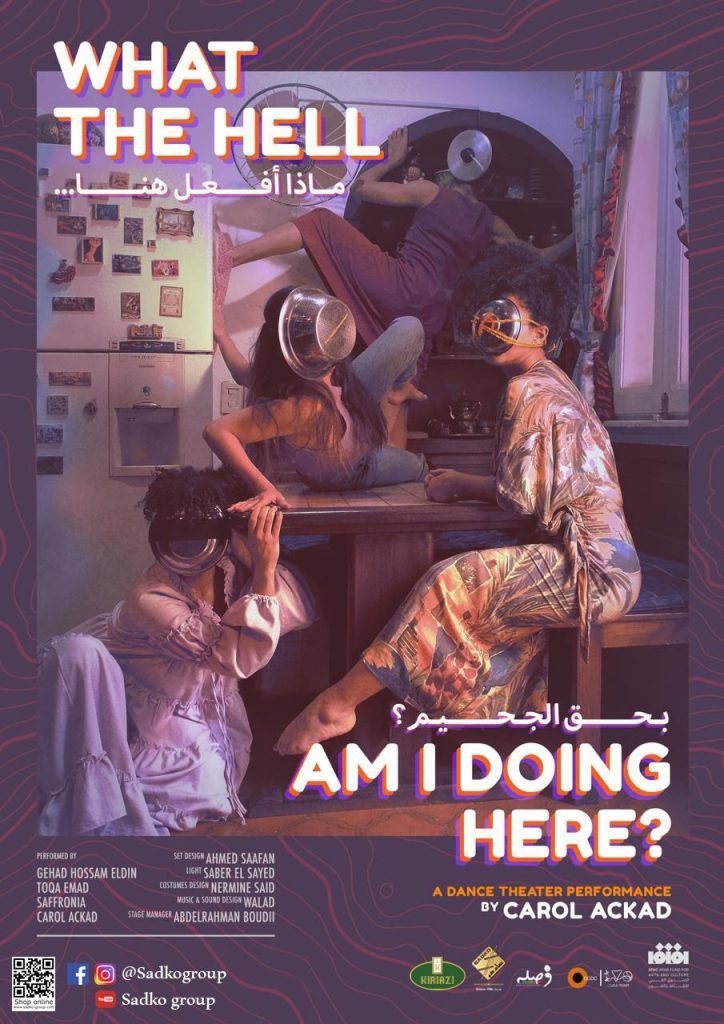 The theatrical dance performance "What the hell am I doing here?" is described as a voyage into a woman's mind that raises issues and conflicts between reality and fantasy at the very moment when a person asks himself, "What do I do here?". The show featured four performers and debuted in June at Rawabet Art Arena. In August, it was performed at Cairo Puppet Theater as a part of the National Festival of Egyptian Theater's official competition.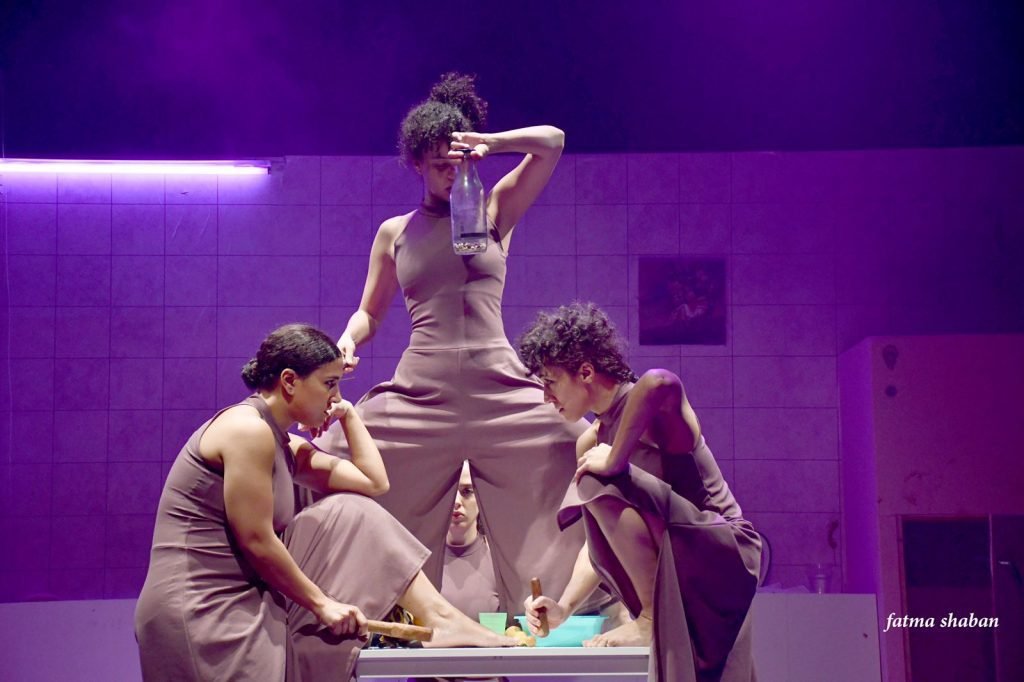 "What the hell am I doing here?" Theatrical dance show, performed by Jihad Hossam El-Din, Taqi Imad, Carol Akkad, Safronia, Mona Suleiman, decorator Ahmed Hossam Saafan, lighting by Saber El-Sayed, music and sound design by Walad, costume design by Nermin Saeed, implementation of decor by Mido Abdel-Maqsoud, stage manager Abdul Rahman Boudi, Poster design by Amr Hosny, performance with the main support of the Arab Fund for Culture and Arts "Afaaq," Sadko and Kiriazi, in addition to the Cairo Center for Contemporary Dance, and Wasla for the arts.