Director/producer Adolf El Assal competes with his film BEANIE at Cinekid Festival in the Netherlands, which marks the world's biggest children's film festival.
Co-produced by El Assal, the film competed at the Seoul International Children's Film Festival and will be released soon in Croatia and Slovenia.
Alongside BEANIE, director Adolf El Assal took part in film festivals in South Korea with his films; SAWAH at the Arab Film Festival in Busan and FULL MEMORY at the Jecheon International Music & Film Festival, which also screened at the Arab Film Festival Rotterdam.
Recently, El Assal is completing the casting phase for his new film HOOPED after signing with several international stars such as Tua El Fawwal and Kida Khodr Ramadan. Adolf El Assal has directed five episodes of the Belgian comedy series BARAKI that was aired in 2021 and topped the Netflix watching lists in Belgium.
Adolf El Assal also participated in Dubai Expo 2020 with his short film FULL MEMORY, which he screened at the Luxembourg Pavilion, an art project based on Connecting Minds, by inviting eight artists from seven different artistic disciplines to collaborate in implementing transdisciplinary projects. Adolf El Assal represents the cinematic specialty.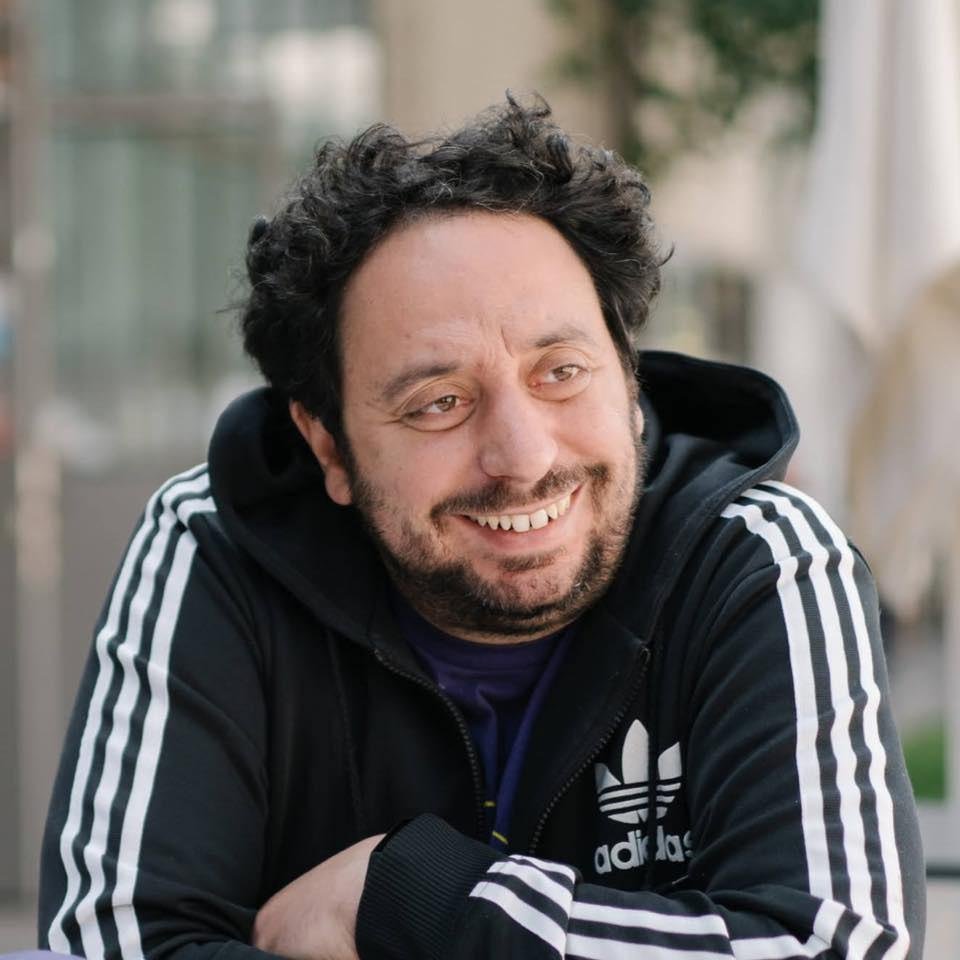 Director Adolf El Assal's film SAWAH had a solid international film festival run with over 100 festival selections, reaping 34 awards and topping Netflix watching lists. The events of the film take place in four different countries, and it is spoken in six other languages. SAWAH stars the Egyptian star Karim Kassem, written by the Indian writer Dennis Foon and directed by Adolf El Assal.