To celebrate El-Shai's second anniversary, we had to find someone who made 2022 their year, and there was no one better than Sarrah Abdelrahman.
With a comeback like no other in 2021, Sarrah kept the momentum going and found huge success in the series Rivo. Additionally, she is participating in her short film "The Interview" at Cairo International Film Festival.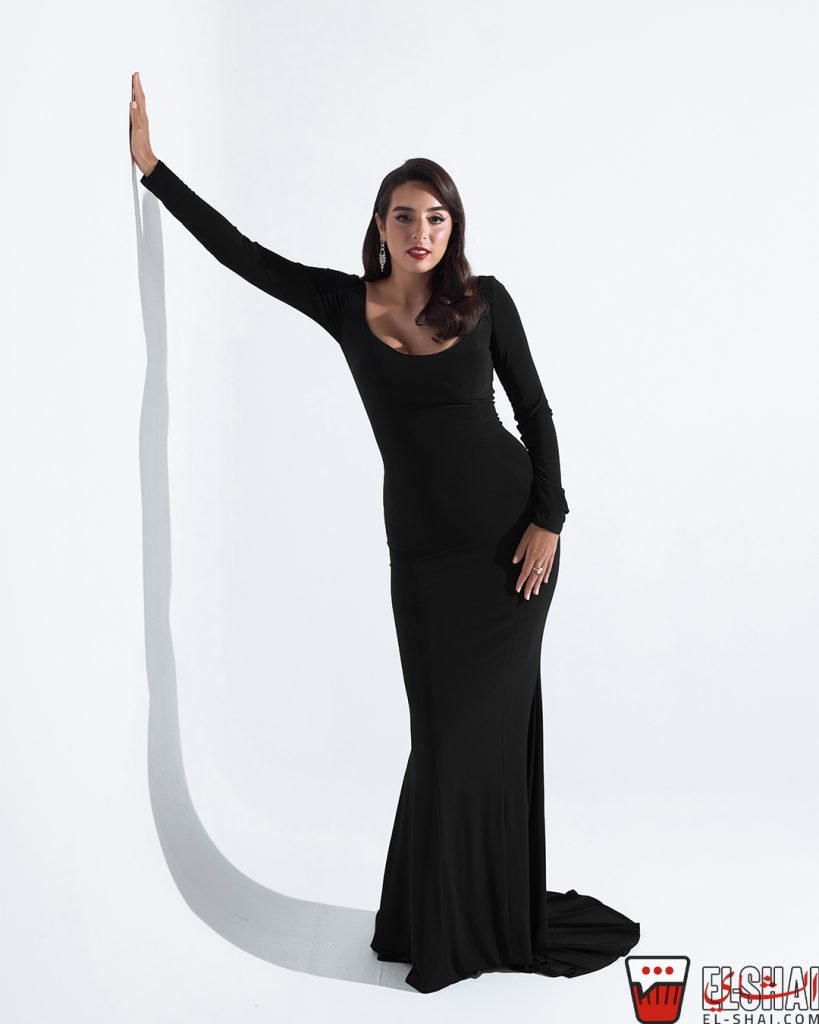 2022 wasn't just Sarrah's year when it came to acting; she co-founded the stand-up comedy group Comedy Sett and explored her script-writing career further.
Commenting on Rivo, Sarrah told us:
"I'm truly proud of the success of the series, especially given how hard everyone worked on it. I was excited to star in a series that's fit for the whole family, and anyone can find something to enjoy about the series."
Right after we finished our interview with Sarrah, it was announced that Rivo would have a second season. We did; however, we still asked her about a potential season 2.
"I would love to have a second because there's so much we can still unfold in the story. I still don't know if we'll be going for a second season or not, but I would love to keep the character Yasmin a little bit longer."
Additionally, Sarrah will be starring in "The interview," a short narrative film directed by Hind Metwally and featuring Sarrah Abdelrahman as a lead actress, which will have its world premiere at CIFF.
The interview revolves around Nadia, who has to choose between looking after her suicidally depressed mother and attending a job interview that could change her life and provide for her family.
Telling us about The Interview, Sarrah told us:
"I'm very proud of my work on The Interview, and it's an honor for any actor to have their work premiere in the Cairo International Film festival.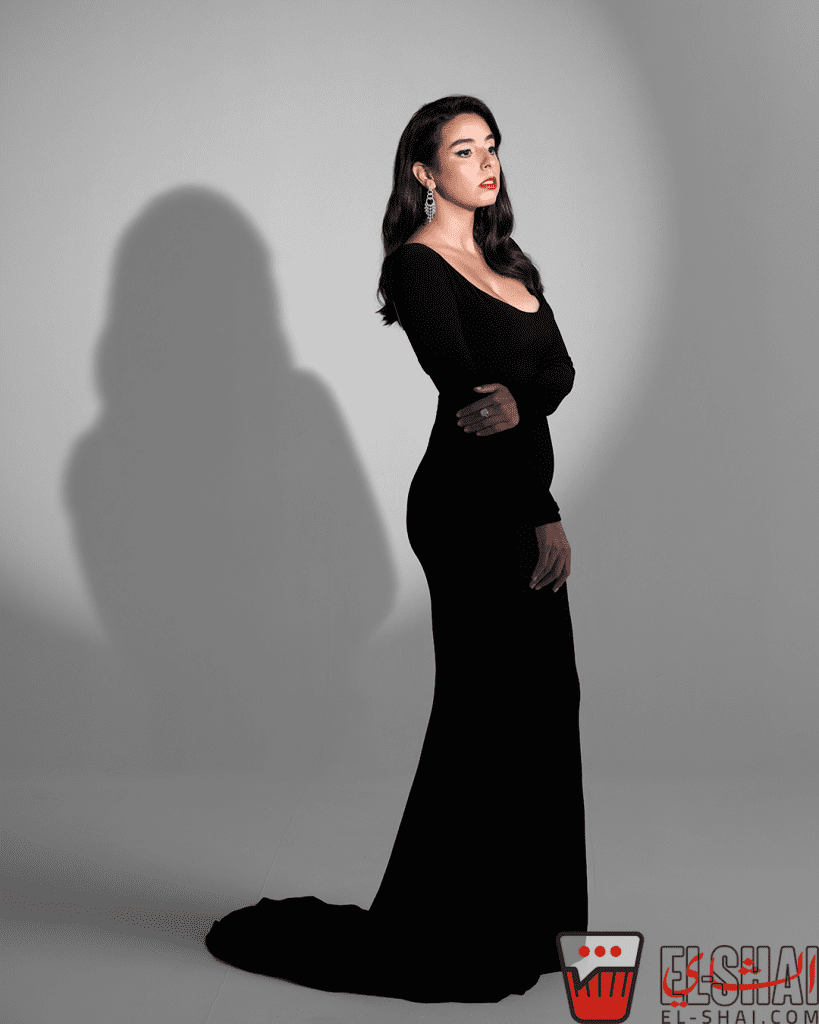 Cairo International Film Festival is not only one of the most prestigious film festivals in the world, but it's also in my home country, and nothing can make me more proud."
Cairo International Film Festival will take place this year from the 13th of November until the 22nd.