Nelson Mandela, born in 1918, dedicated his life to the fight against apartheid in South Africa. From humble beginnings in the village of Mvezo, he emerged as a prominent figure in the struggle for freedom. Inspired by his ancestors' bravery, Mandela embarked on a lifelong mission to achieve justice and equality for his people.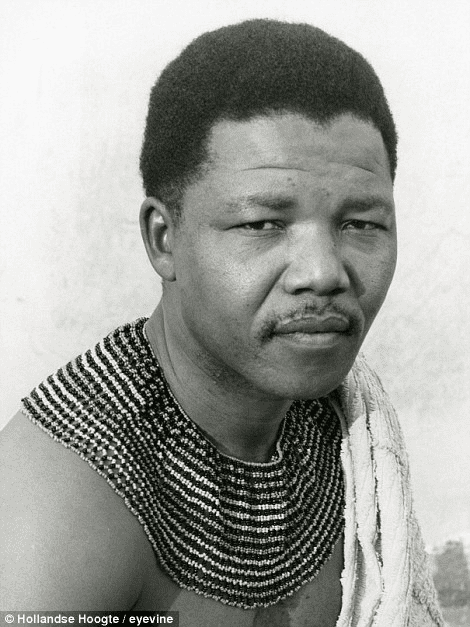 Education and Early Activism:
Mandela's educational journey took him from Qunu to Clarkebury and Healdtown, where he completed his matriculation. However, his pursuit of higher education at Fort Hare University was cut short by expulsion due to his participation in a student protest. This pivotal moment propelled him into political activism, and he found himself in Johannesburg, working as a mine security officer and engaging with influential figures like Walter Sisulu and Lazer Sidelsky.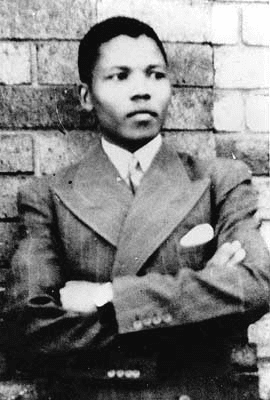 The ANC and Defiance Campaign:
Joining the African National Congress (ANC) in 1944, Mandela played a significant role in forming the ANC Youth League. Marriage, activism, and a more radical ANC policy followed in the subsequent years. Mandela's involvement in the Defiance Campaign in 1952 led to his arrest and trial alongside 19 others, resulting in a suspended sentence.
Legal Career and Anti-Apartheid Struggle:
Obtaining a law diploma, Mandela co-established the first black-owned law firm, Mandela & Tambo, with Oliver Tambo. However, his political activities led to banning orders. Undeterred, Mandela's dedication intensified during the Treason Trial in 1956, despite eventual acquittal. The state of emergency in 1960 and the Sharpeville massacre further fueled his commitment to the struggle against apartheid.
Umkhonto weSizwe and Imprisonment: In response to escalating repression, Mandela co-founded Umkhonto weSizwe, an armed wing of the ANC. Undertaking clandestine operations, he sought international support and underwent military training. However, his return to South Africa in 1962 resulted in arrest and imprisonment. Mandela endured years of confinement, including time in Pretoria Local Prison and ultimately Robben Island, following the life sentence handed down in the Rivonia Trial.
Emerging as a Global Icon:
Mandela's unwavering commitment to democracy and a free society resonated worldwide. During his 27-year imprisonment, his reputation as a symbol of resistance grew. International pressure and negotiations led to his release in 1990, a historic moment that paved the way for negotiations to end apartheid.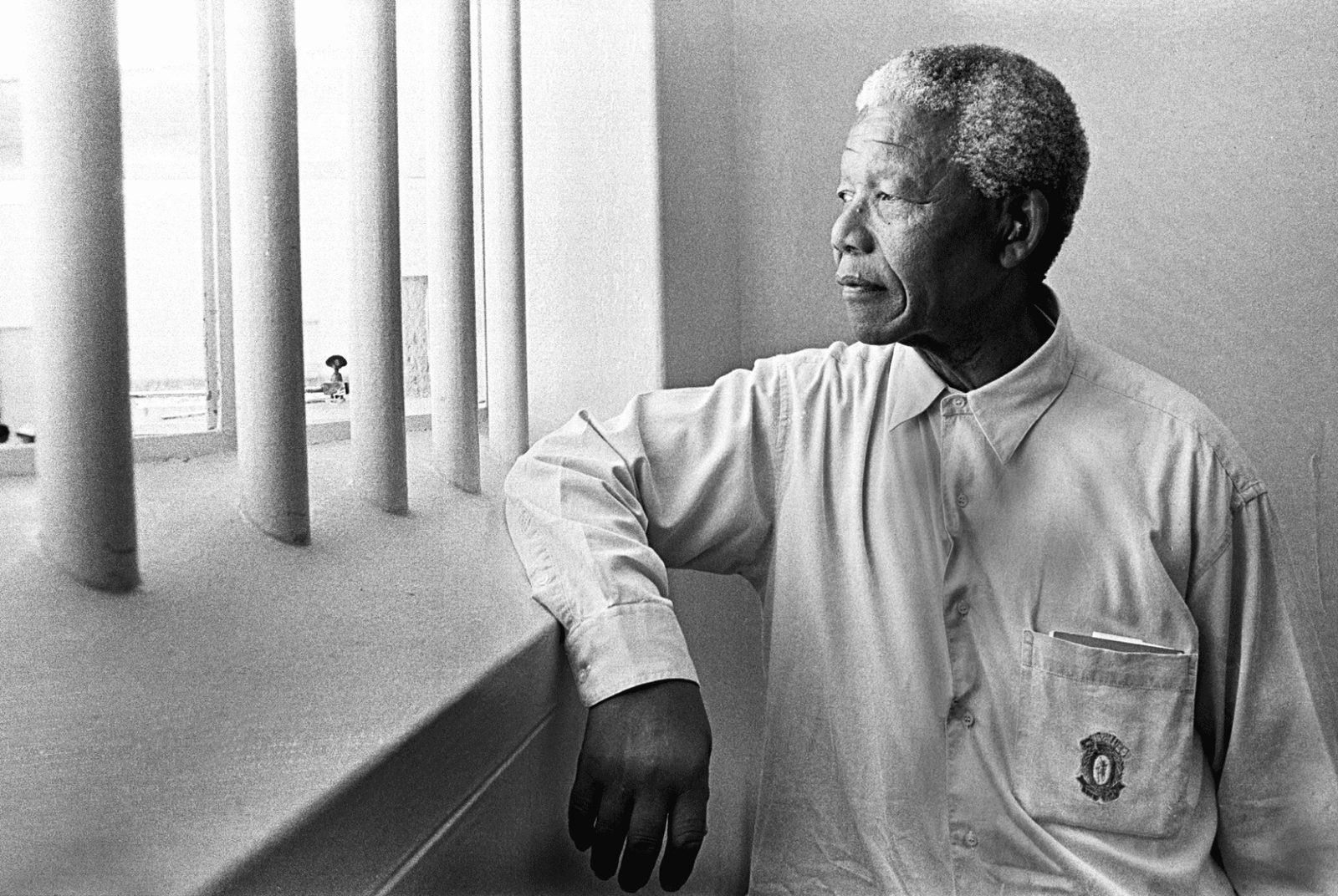 Presidency and Legacy:
Mandela played a crucial role in negotiating the dismantling of apartheid and became South Africa's first democratically elected President in 1994. His presidency was marked by efforts to reconcile a divided nation and build a democratic society. After retiring from politics in 1999, Mandela continued his work through various foundations and charitable organizations, leaving a lasting legacy upon passing in 2013.
Nelson Mandela's life was a testament to courage, freedom, and the relentless pursuit of equality. From his early days in Mvezo to his presidency, he inspired millions around the world with his unwavering dedication to justice. His legacy as a champion of democracy and advocate for the oppressed will forever remain an indelible part of history.