In parallel to the screening of the film in the Horizons of Arab Cinema competition at the Cairo International Film Festival; "Riverbed" Poster and Teaser release.
In its world premiere, the feature film "Riverbed" by Lebanese director Bassem Breche will participate in the Horizons of Arab Cinema competition as part of the 44th edition of the Cairo International Film Festival, which is scheduled to be held from November 13 to 22. "Riverbed" story revolves around Salma and her newly divorced returning daughter Thuraya, and their attempt to rediscover the connection between them.
The film stars actors Carole Abboud, Oumaya Malaeb, with the participation of Rabih El Zahr, Antoinette Noufaili, Fadia Al Tannir, Fadi Saqr, Nisrine Khoder, and Dana Diya. The film is produced by Jana Wehbe for The Attic and written and directed by Bassem Breche.
The film is co-written by Ghassan Salhab. The credits also include director of photography Nadim Souma, and Editor Rana Sabbagha. The film has received support from the Doha Film Institute (DFI), the Arab Fund for Culture and Arts (AFAC), Le Centre National du Cinéma Français et d'image animée (CNC), Beirut DC, Act for Lebanon and the Agnes Varis Trust.
Biography of the Director – Bassem Breche
Bassem Breche is an Emmy award winning script writer and director. Since 2007, Breche has directed three short films: "Both" (2007) premiering at Cannes' Critics week, "Ziu" (2013) and "Free Range" (2014). Breche has written a various amount of series and films: "Shankaboot"(2009), "Fasateen" (2012), "The Little Drop" (2015), "Undocumented" (2018), "Alephia" (2019), "Vertu" (2020) and "Hell's Gate" (2021). Breche is the founder/director of Scenario Beirut. Riverbed is Breche's debut film.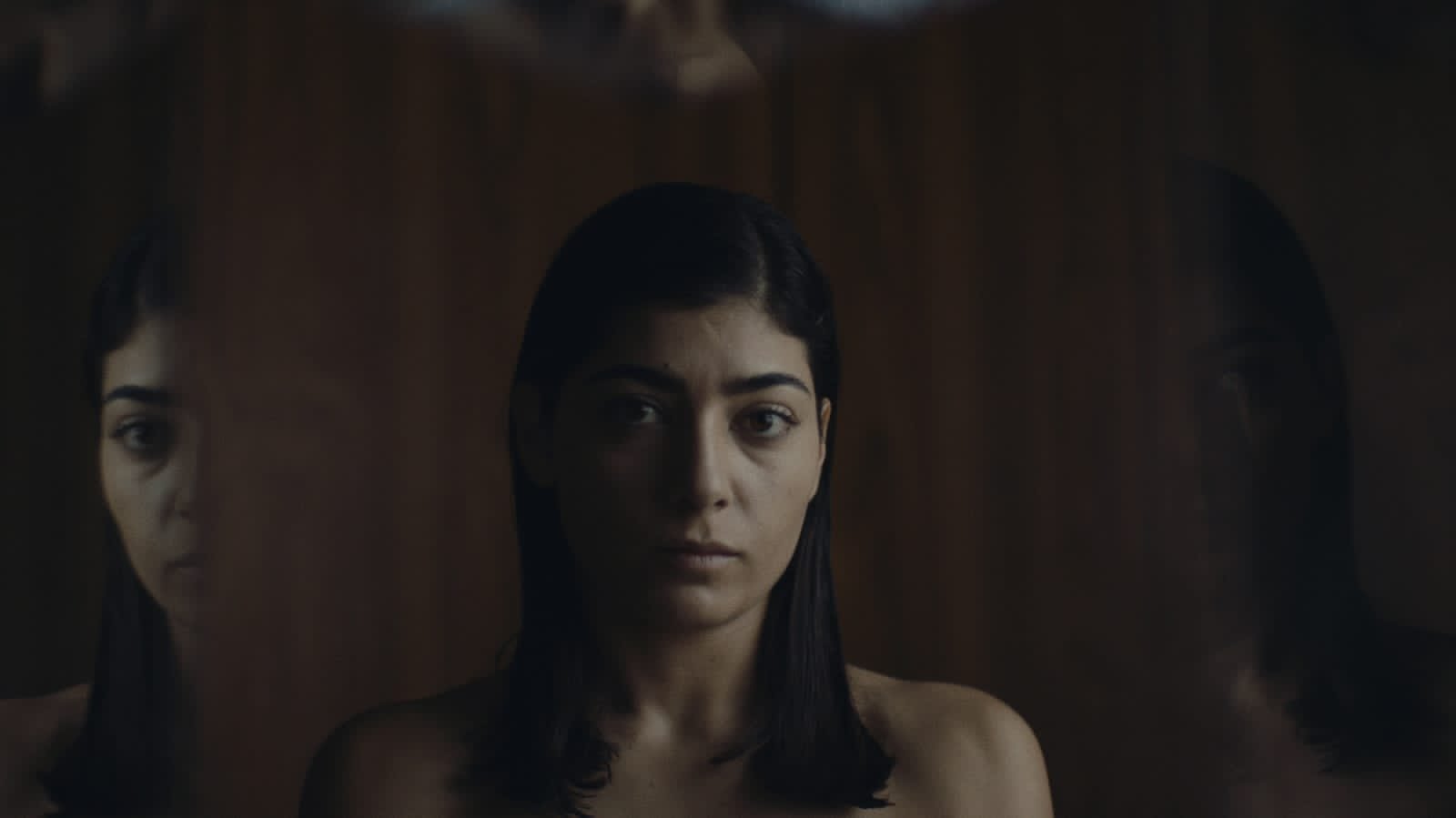 Biography of the Producer – Jana Wehbe
Jana Wehbe studied filmmaking at "Universite Saint Joseph" in Beirut and oriental modern singing at the Lebanese National High Conservatory. Jana debut producing career started with "2 1⁄2" winner of FIPRESCI Award at DIFF 2010. She went on producing feature documentaries and fiction films along with line-producing several co-productions. In 2009, she co-founded 'The Attic' production boutique with like-minded film professionals. In 2011, Jana joined the Doha Film Institute as part of the institute's annual festivals team. She also served as professor teaching producing academically and acted as the Arab Film Institute's representative in Lebanon. In addition to her expertise in music artist management, Jana has been diversifying her interests and is bringing productions to theater and musical stages. Jana was recently selected amongst 4 other Arab female filmmakers to receive the 1st AFAC-Netflix Equity fund. She is currently REEF Festival Executive director (Rural Encounters on Environment and Films).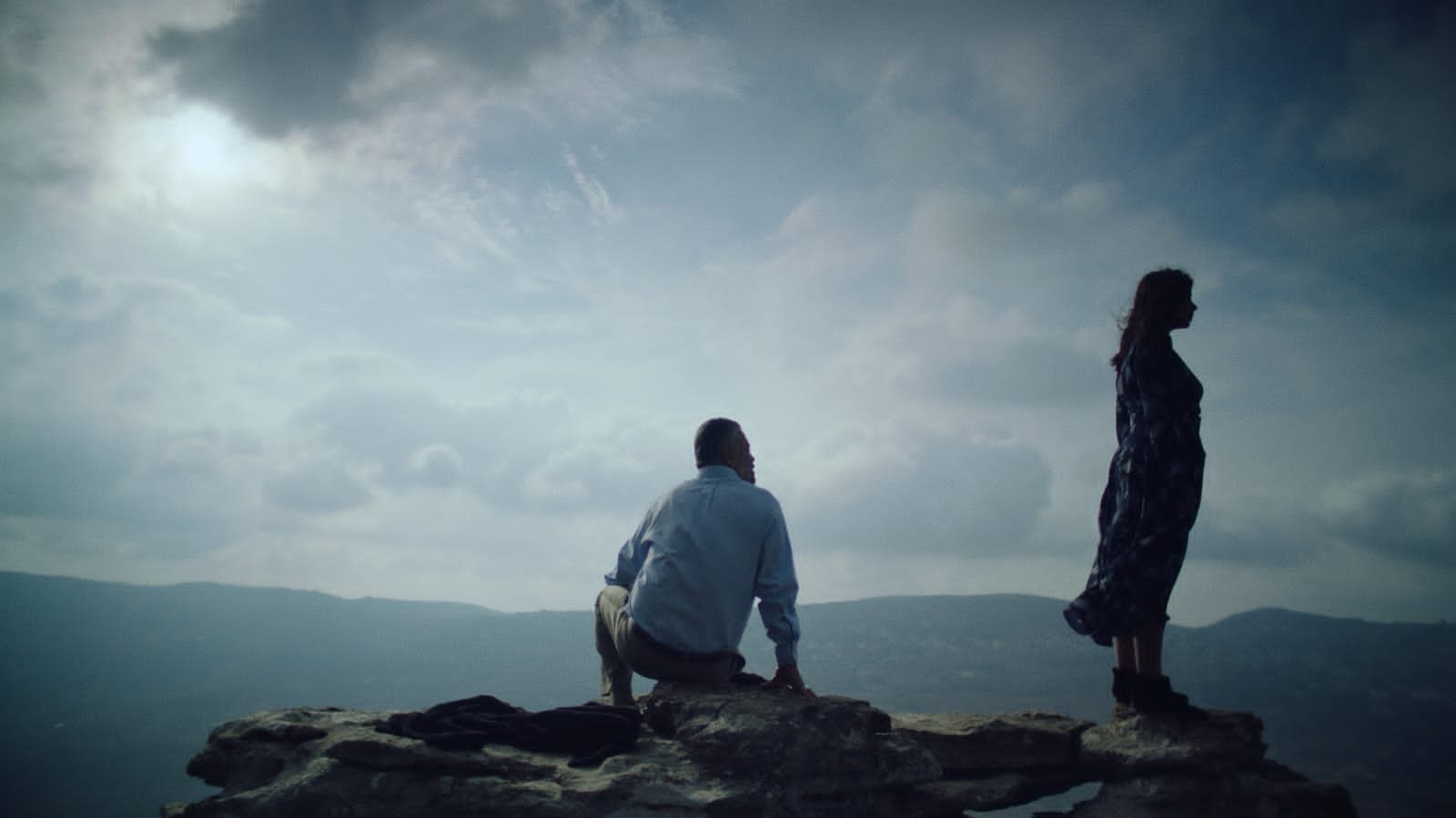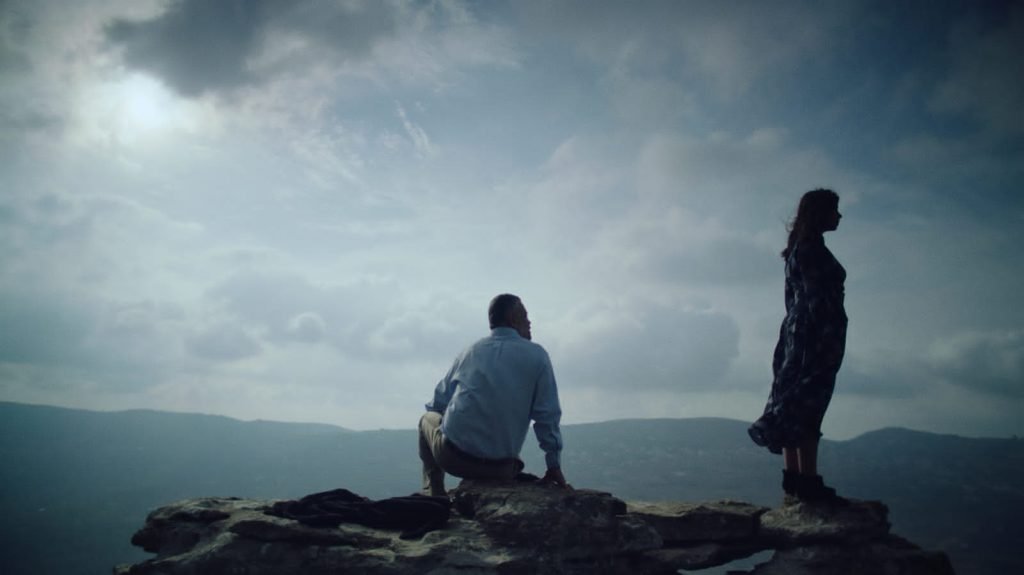 The Attic – Production Company
Founded in 2009, The Attic is a growing production boutique focusing on quality storytelling in all its forms.
The Attic produced "Talej", "Revoltango", "Perhaps What I Fear Does Not Exist", award-winning '2 1/2″ and "Beirut Terminus" films, and "Anti-personnel" theater play; besides the recent "Riverbed" and the current "The Day Vladimir died".
The Attic has been diversifying its interest and bringing productions to theater and musical stages, collaborating with the prestigious Baalbeck International Festival and Abu Dhabi Cultural Foundation.
While working to bring to light films by emerging talented directors and participating vigorously In the present and future of cinema in the middle east, The Attic is currently developing several eclectic projects.