Alfred Hitchcock, the cinematic maestro renowned as the "Master of Suspense," left an indelible mark on the world of film with his iconic works.
As we celebrate Alfred Hitchcock's birthday, let's delve into his timeless filmography and discover why these 10 movies stand as shining examples of his storytelling prowess.
"Psycho" (1960):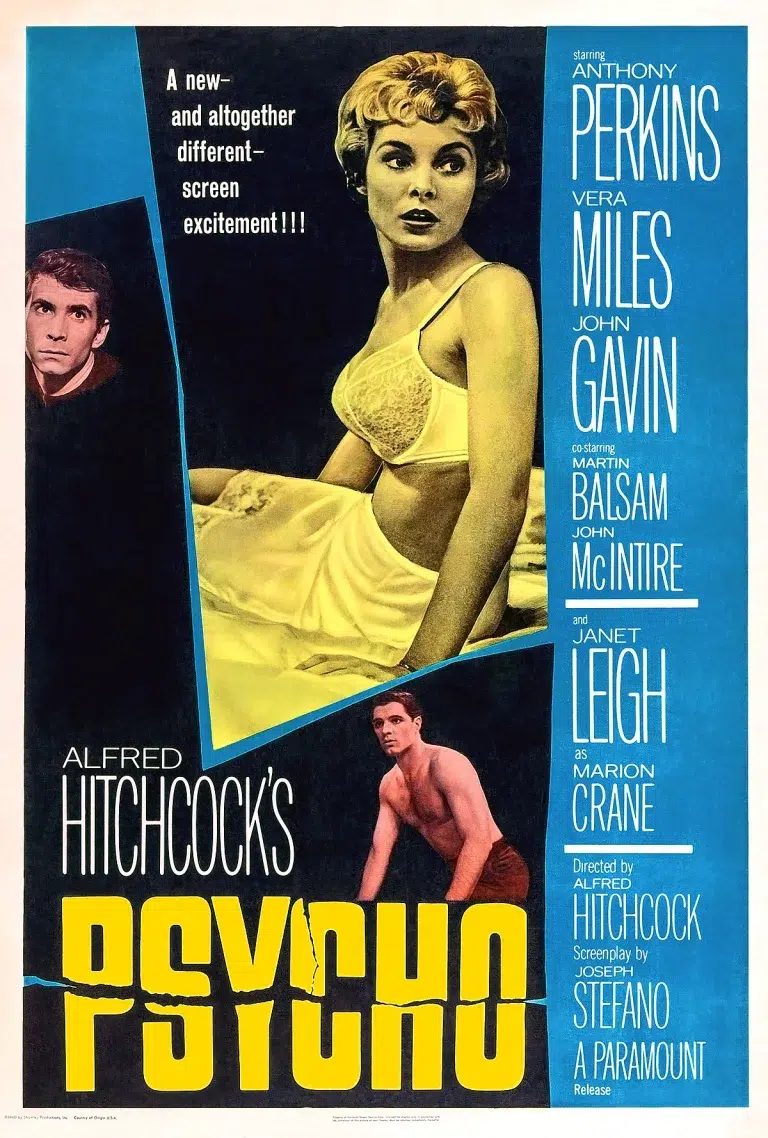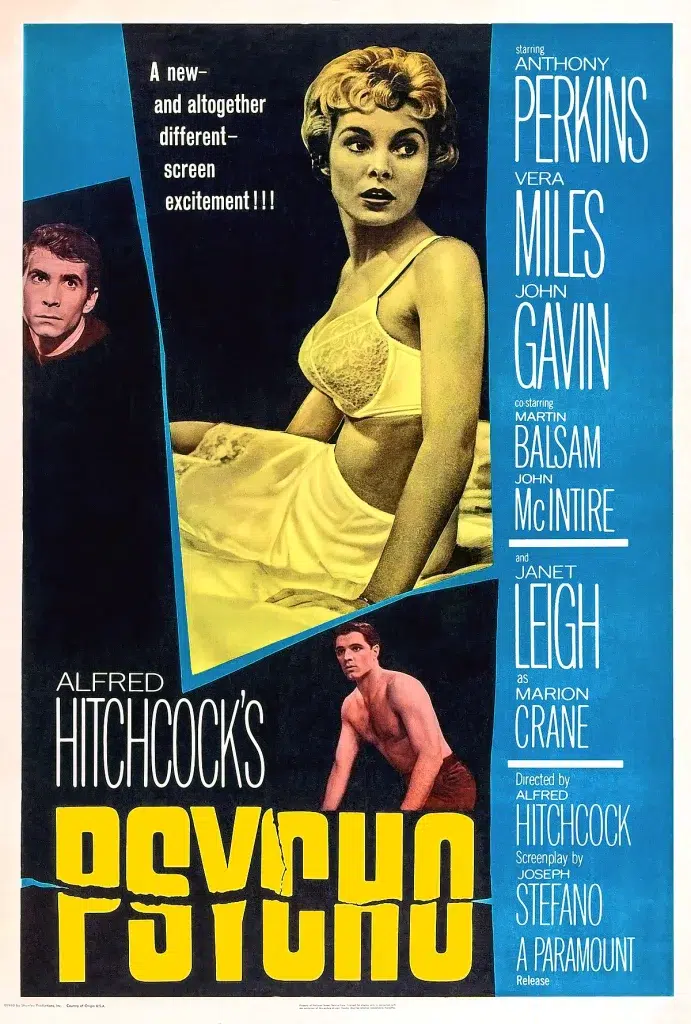 Starring Anthony Perkins and Janet Leigh, "Psycho" pushed boundaries with its shocking narrative twists and innovative filmmaking techniques. This psychological horror masterpiece has left an enduring impact on pop culture and garnered four Academy Award nominations.
"Vertigo" (1958):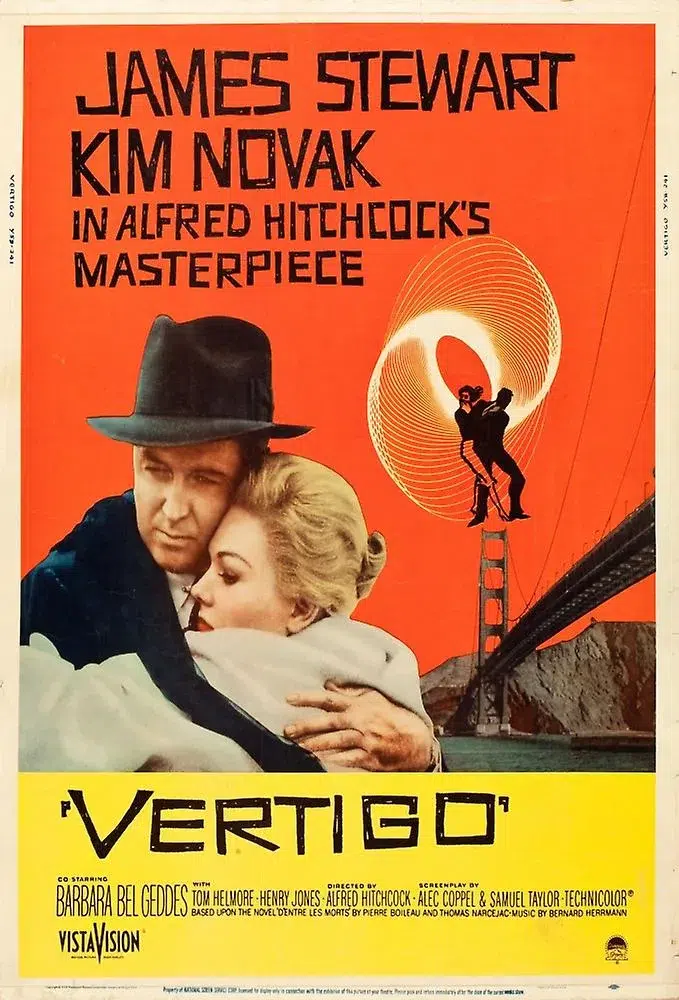 With James Stewart and Kim Novak in lead roles, "Vertigo" delves deep into themes of obsession and identity. Its intricate plot and stunning visuals earned it two Academy Award nominations, and its exploration of psychological complexities continues to captivate audiences.
"North by Northwest" (1959):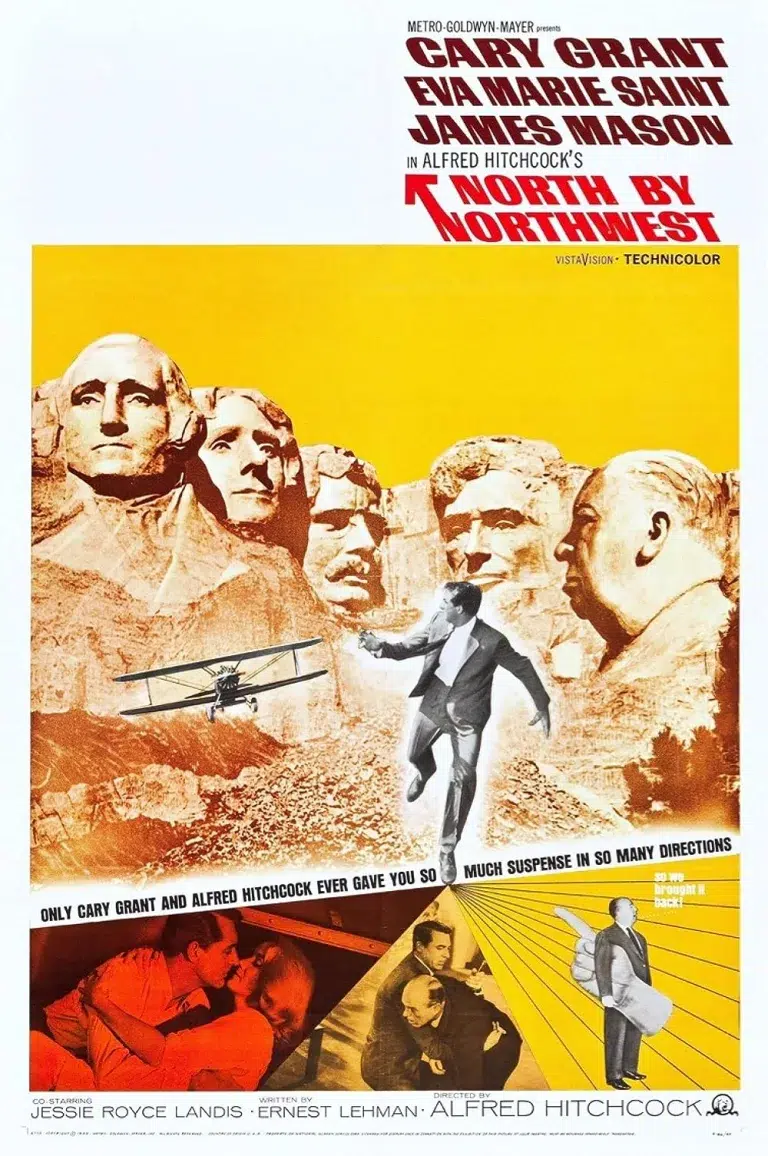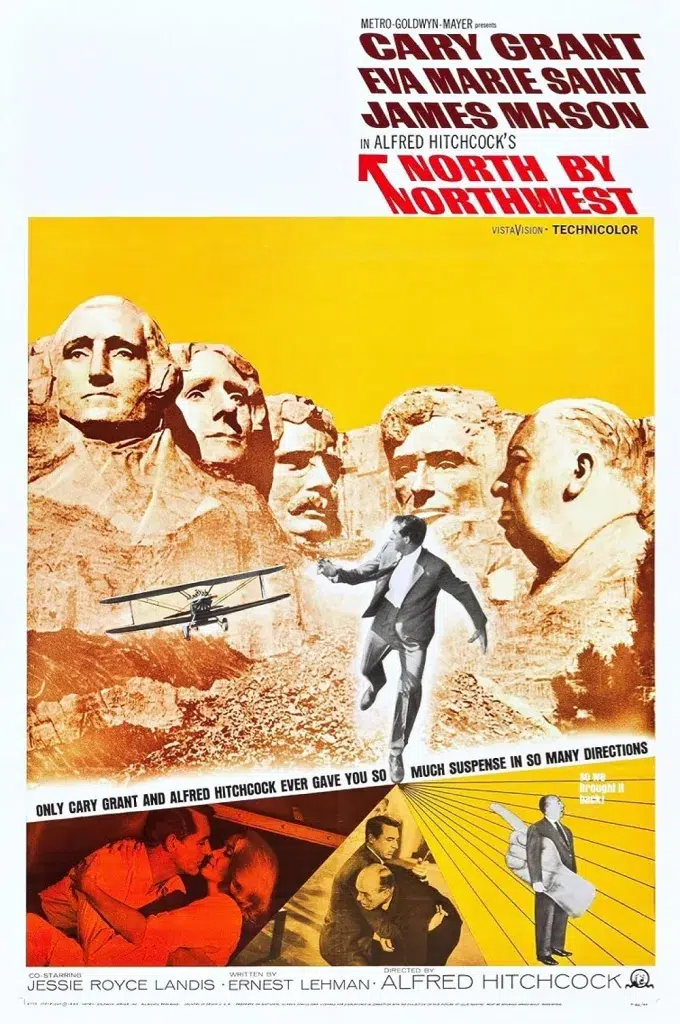 Cary Grant and Eva Marie Saint shine in this action-packed thriller that seamlessly blends suspense and humor. The film's iconic crop-duster chase and Mount Rushmore climax showcase Hitchcock's mastery of tension and spectacle.
"Rear Window" (1954):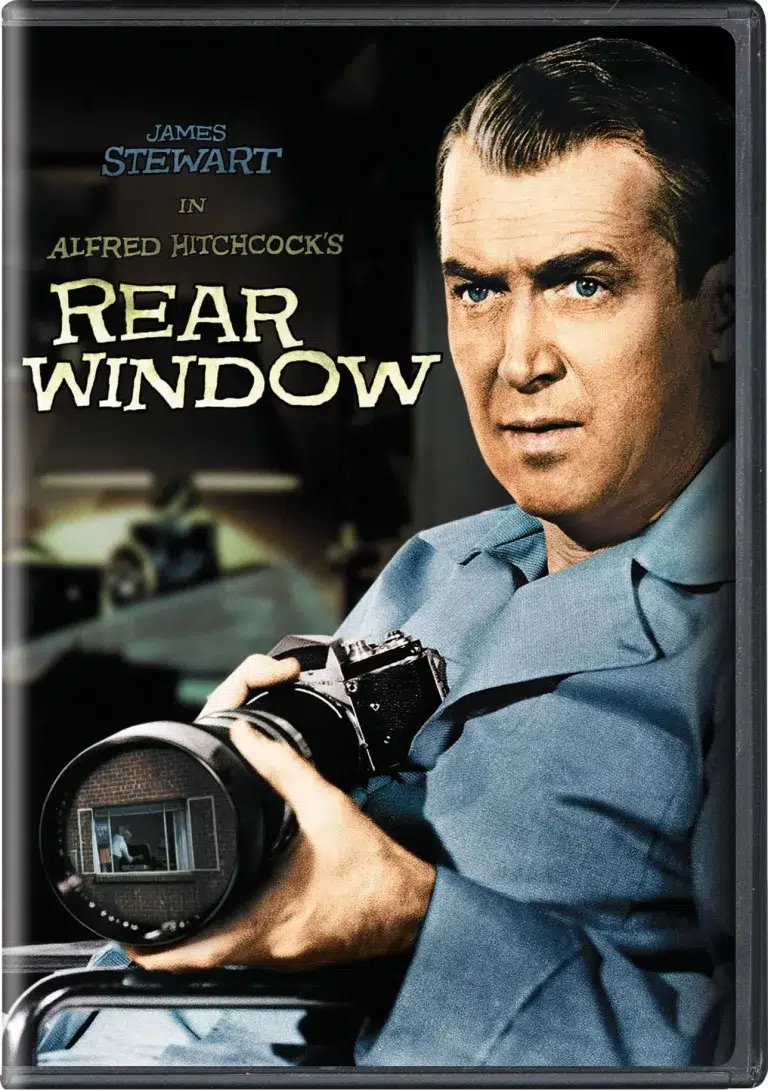 James Stewart and Grace Kelly lead an exceptional cast in this suspenseful gem. Set within the confines of an apartment, the film's voyeuristic premise and meticulous storytelling earned it four Academy Award nominations.
"The Birds" (1963):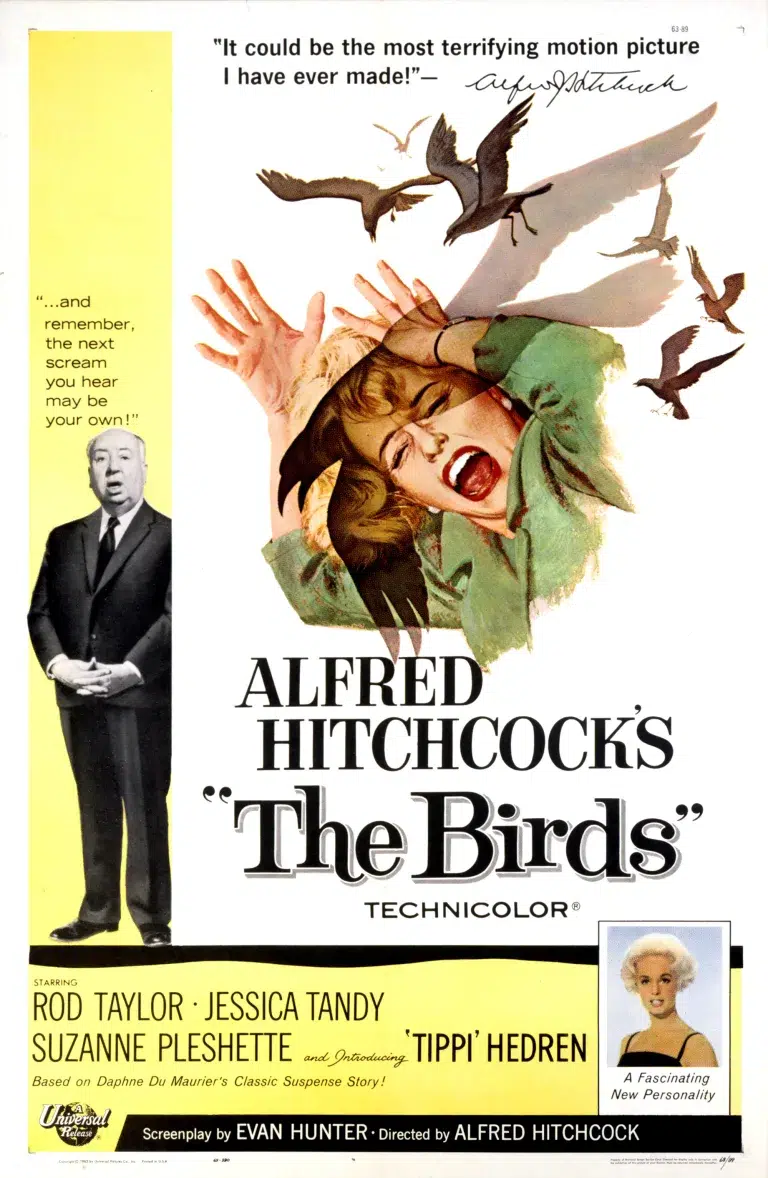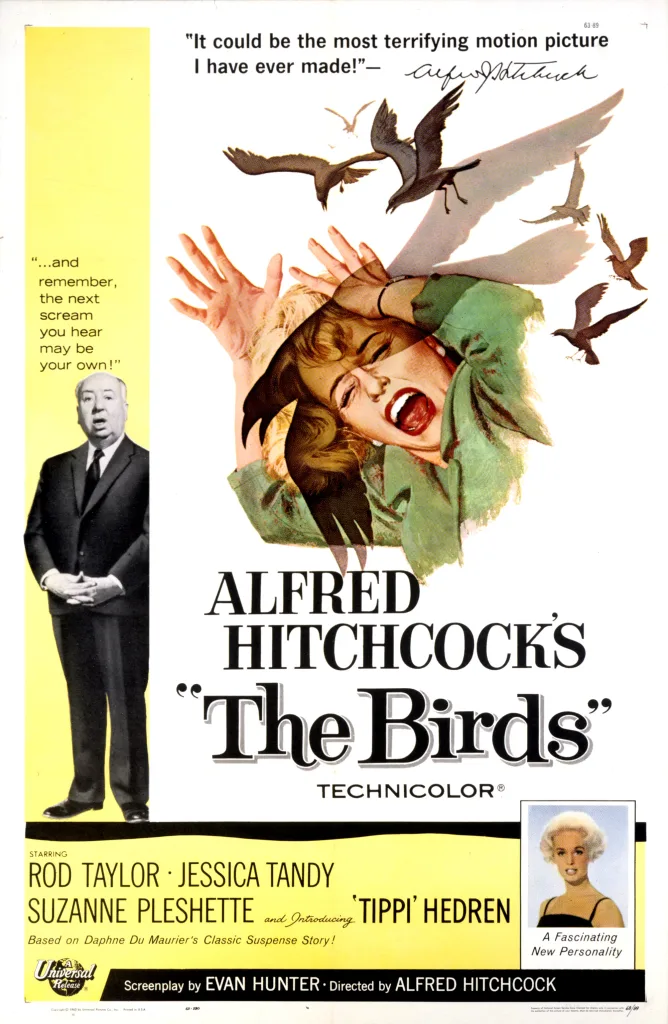 Tippi Hedren stars in this chilling tale where nature turns against humanity. Hitchcock's innovative use of visual effects and sound design, combined with Tippi Hedren's compelling performance, make this film a suspenseful journey into the unknown.
"Rebecca" (1940):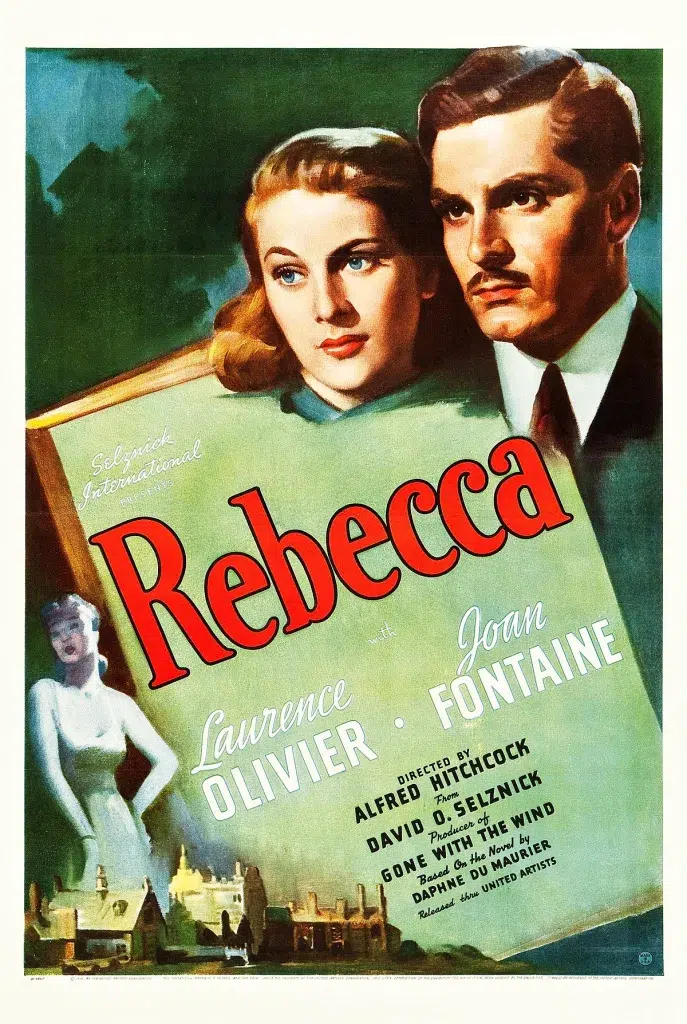 Joan Fontaine and Laurence Olivier bring Daphne du Maurier's novel to life in Hitchcock's first American film. The film's haunting atmosphere and exploration of jealousy and secrets earned it two Academy Awards, including Best Picture.
"Dial M for Murder" (1954):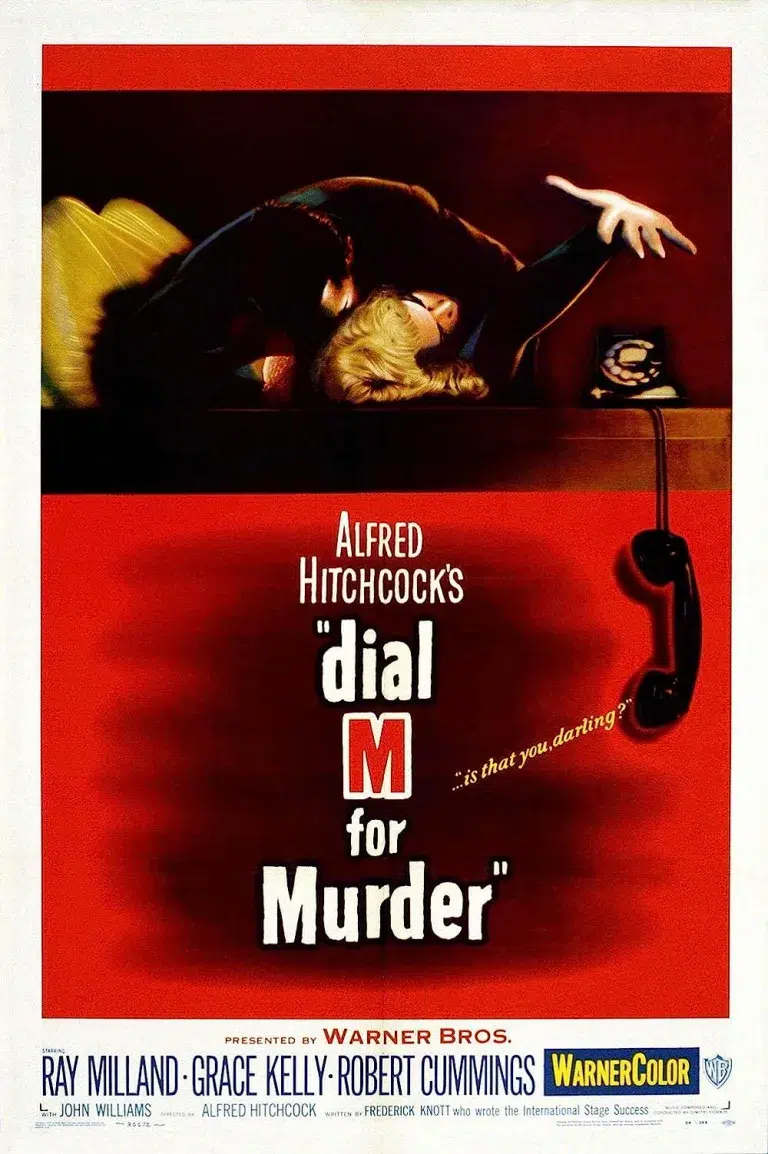 Starring Ray Milland and Grace Kelly, this crime drama thrills with its intricate plotting and suspenseful tension. Hitchcock's ability to turn ordinary objects into sources of danger is on full display in this film.
"Notorious" (1946):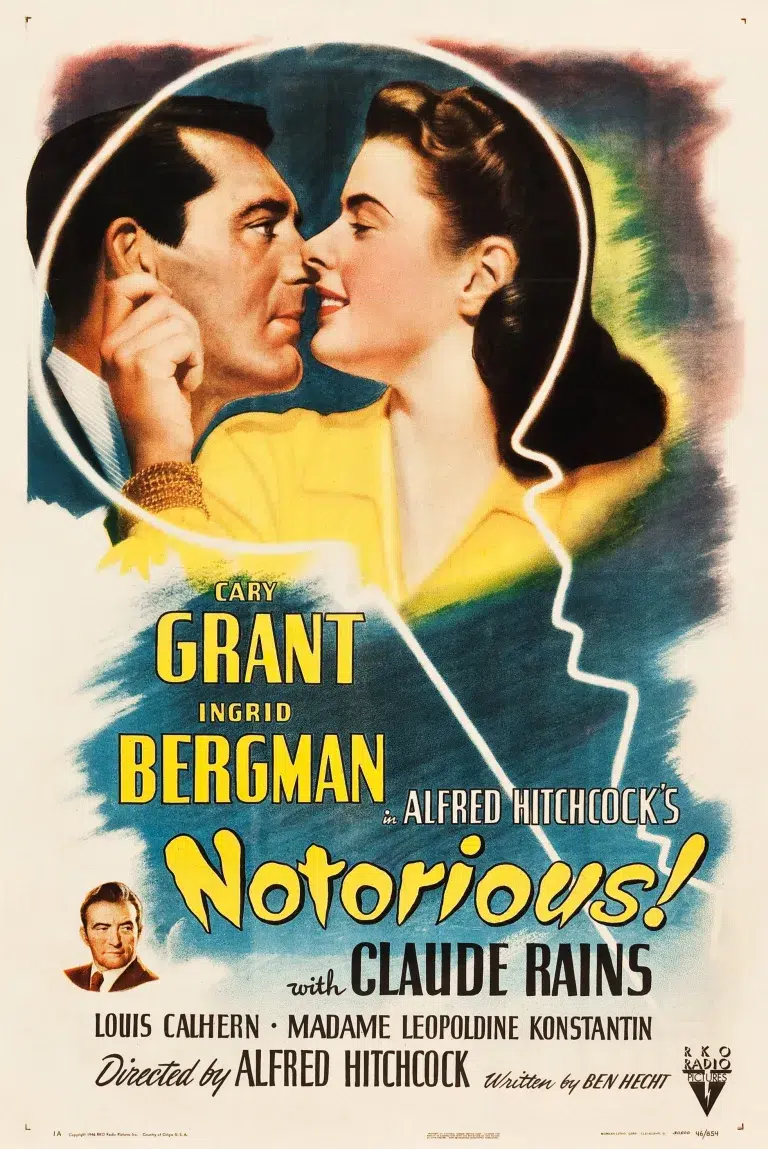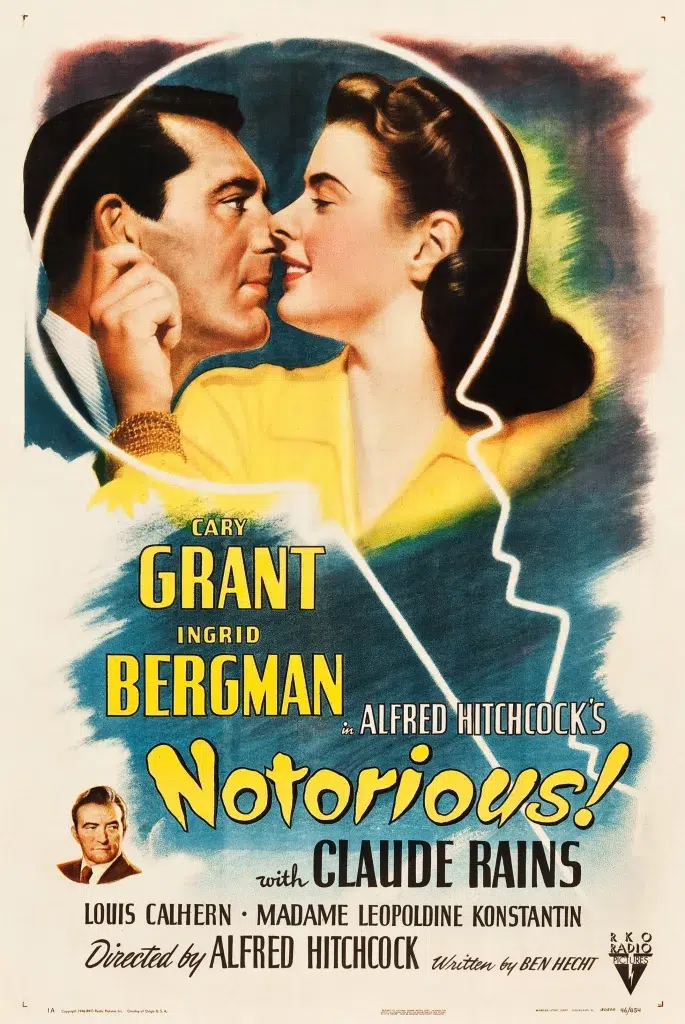 Cary Grant and Ingrid Bergman star in this espionage-driven love story. Hitchcock's deft handling of romance and intrigue, along with its compelling performances, earned the film a place in cinematic history.
"Strangers on a Train" (1951):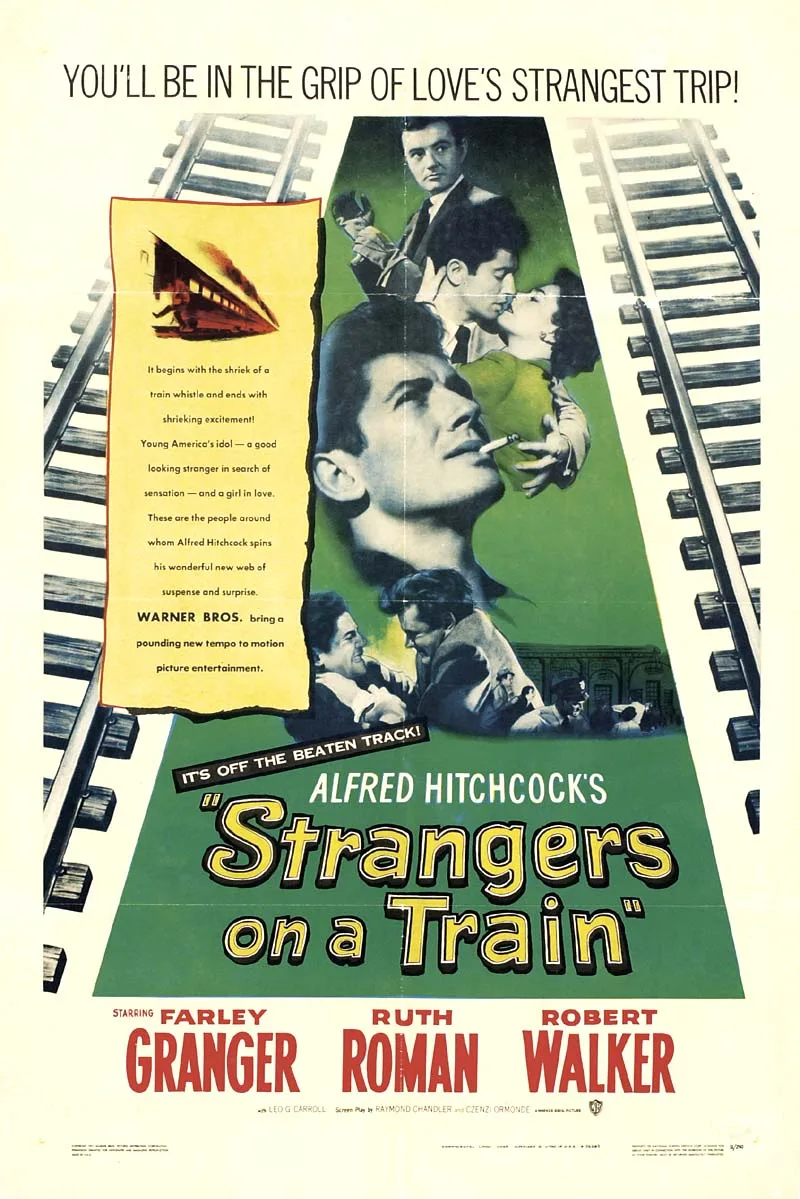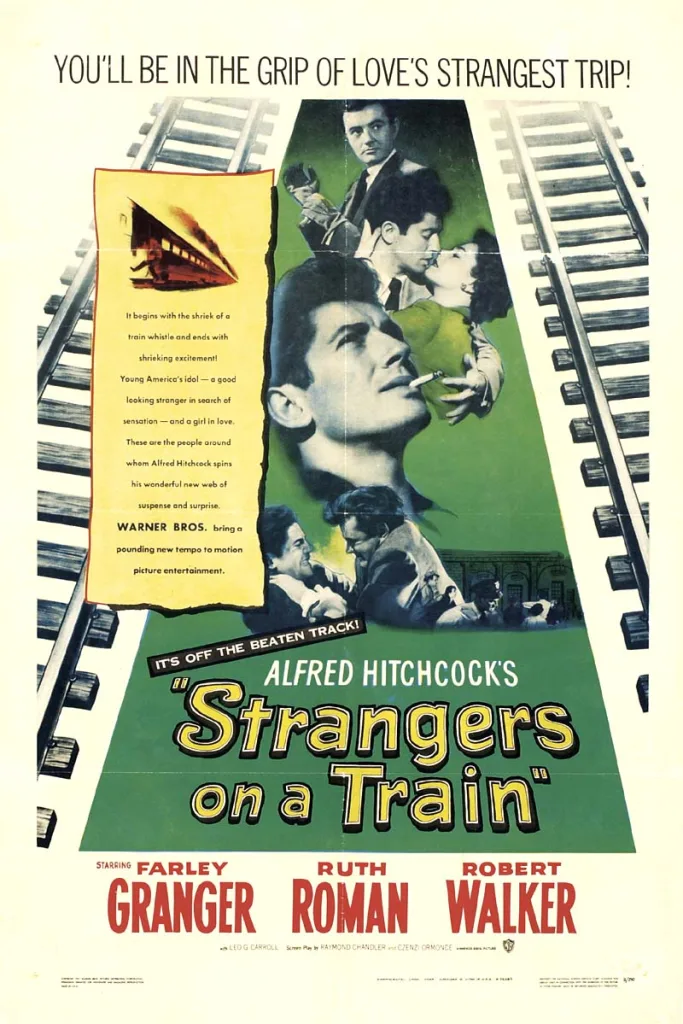 A tense thriller with Farley Granger and Robert Walker in lead roles, the film's unique premise and suspenseful storytelling showcase Hitchcock's ability to keep audiences on the edge of their seats.
"The Man Who Knew Too Much" (1956):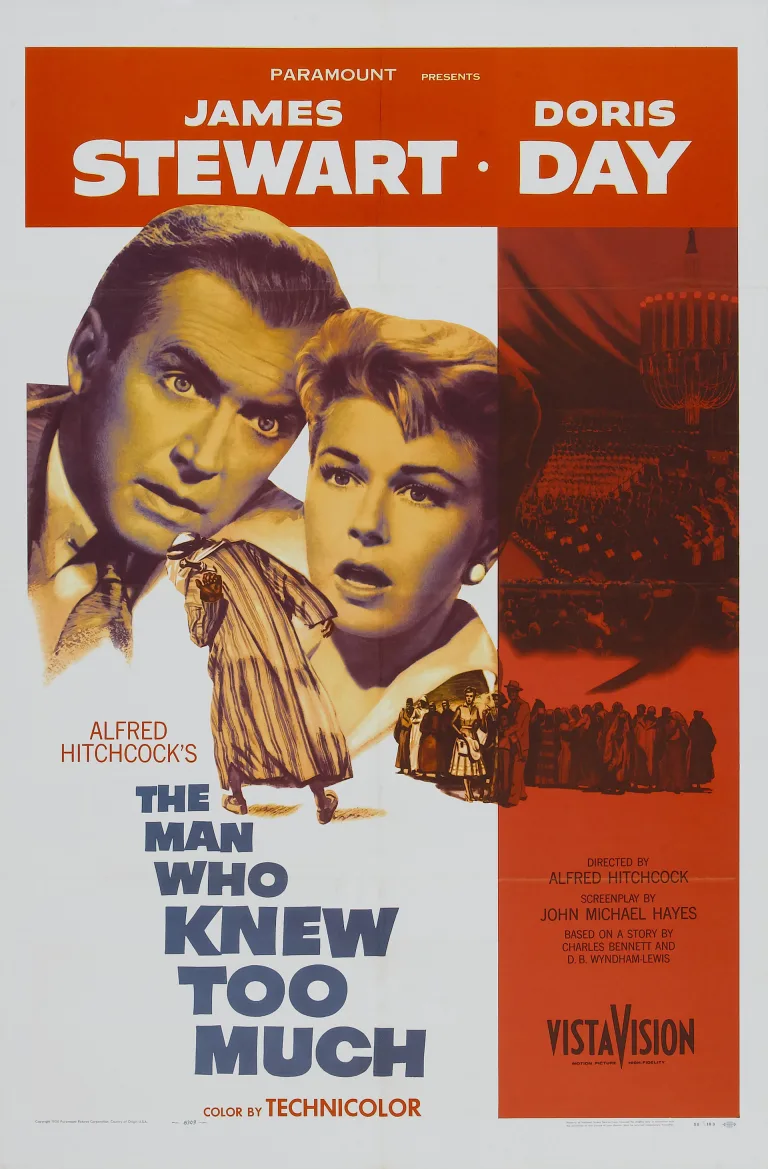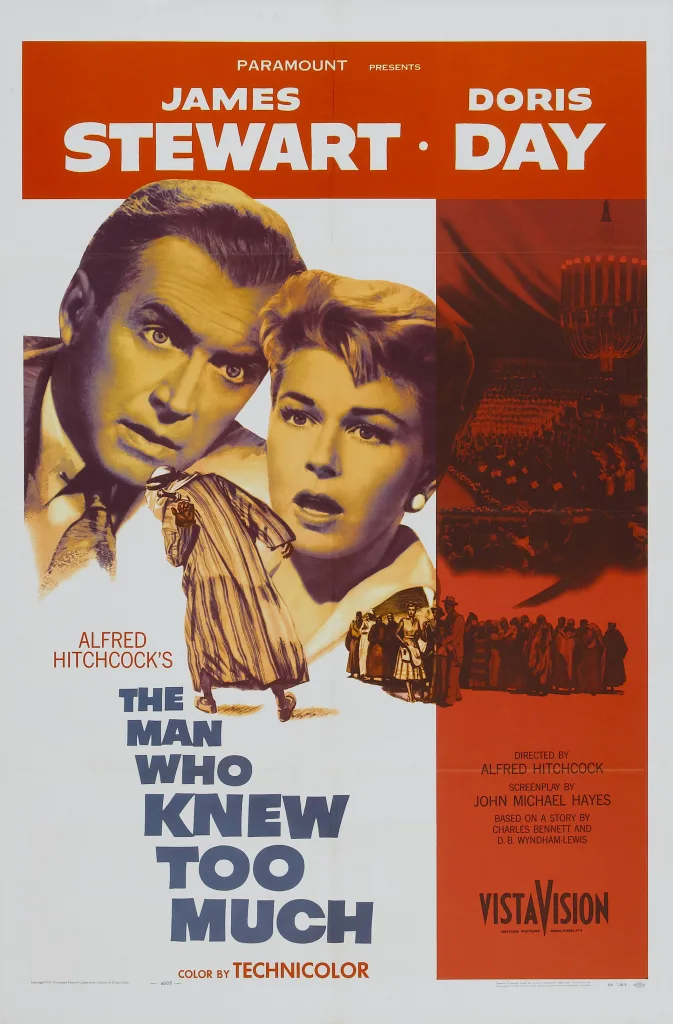 James Stewart and Doris Day take center stage in this suspenseful tale of international intrigue. The film's memorable climax set in London's Albert Hall stands as one of Hitchcock's most iconic scenes.
The Tea?
Each of these films reflects Hitchcock's unparalleled ability to craft intricate narratives, evoke suspense, and delve into the human psyche.
Their enduring impact on cinema is evident through numerous awards, nominations, and their ongoing influence on filmmakers around the world.
As we celebrate Alfred Hitchcock's birthday, we honor his legacy by revisiting these cinematic treasures that continue to entertain, thrill, and provoke thought.