Mohamed Samir is a talented Egyptian filmmaker who has been making waves in the Arab film industry in recent years. Starting out as a cinematographer, he quickly rose to prominence with his impressive camera work and unique visual style.
After 15 years of working behind the camera, Mohamed Samir decided to take on a new challenge and step into the director's chair. Since then, he has directed a number of successful drama series and films that have earned him critical acclaim and a loyal fan base.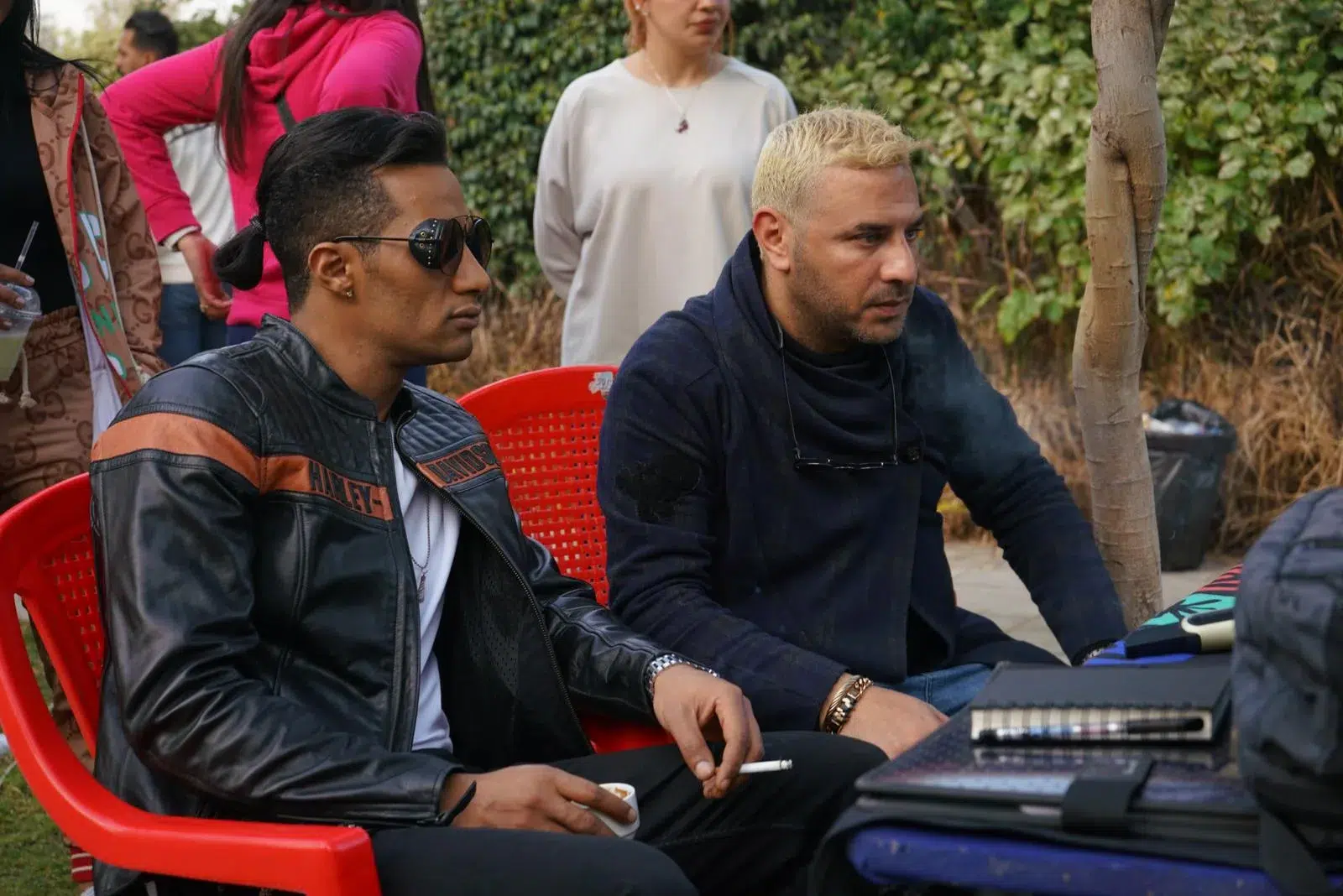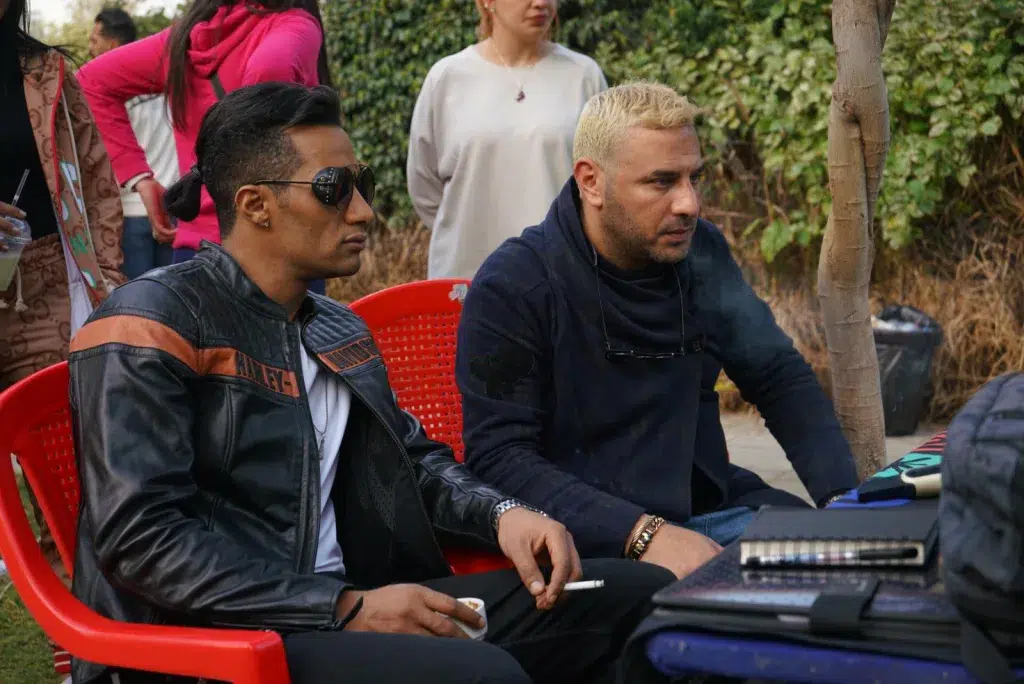 Early Career as a Cinematographer
Before making a name for himself as a director, Mohamed Samir spent over a decade working as a cinematographer. During this time, he honed his craft and developed a keen eye for composition and lighting. He worked on a variety of projects, including feature films, TV shows, and music videos.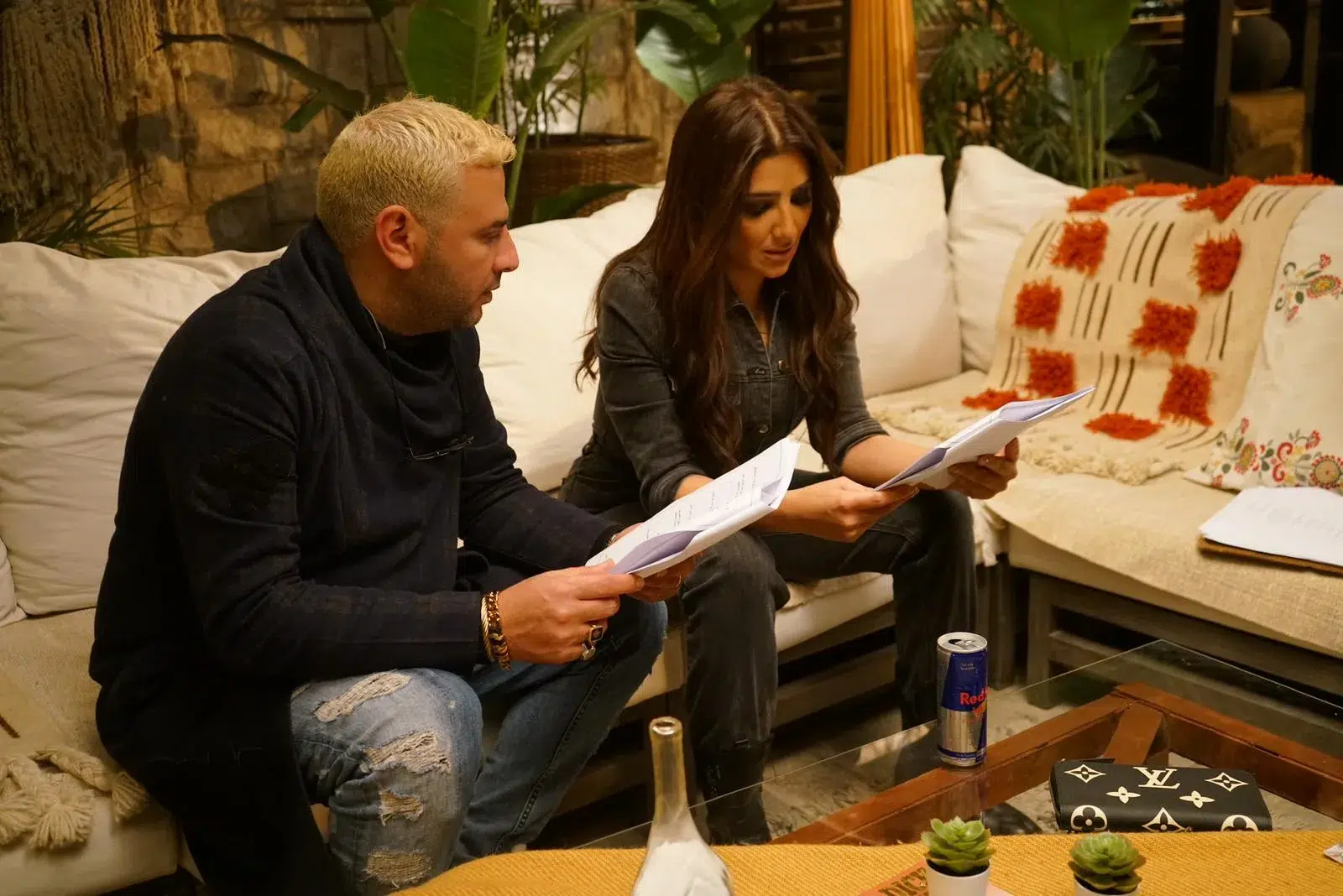 Directing Debut: "Malak Rahma"
Mohamed Samir's first foray into directing came with the drama series "Malak Rahma", which premiered on the streaming platform Shahid. The show, which tells the story of a young woman who is falsely accused of a crime and must fight to clear her name, was a hit with audiences and critics alike. Mohamed Samir's direction was praised for its sensitive portrayal of complex characters and its beautiful cinematography.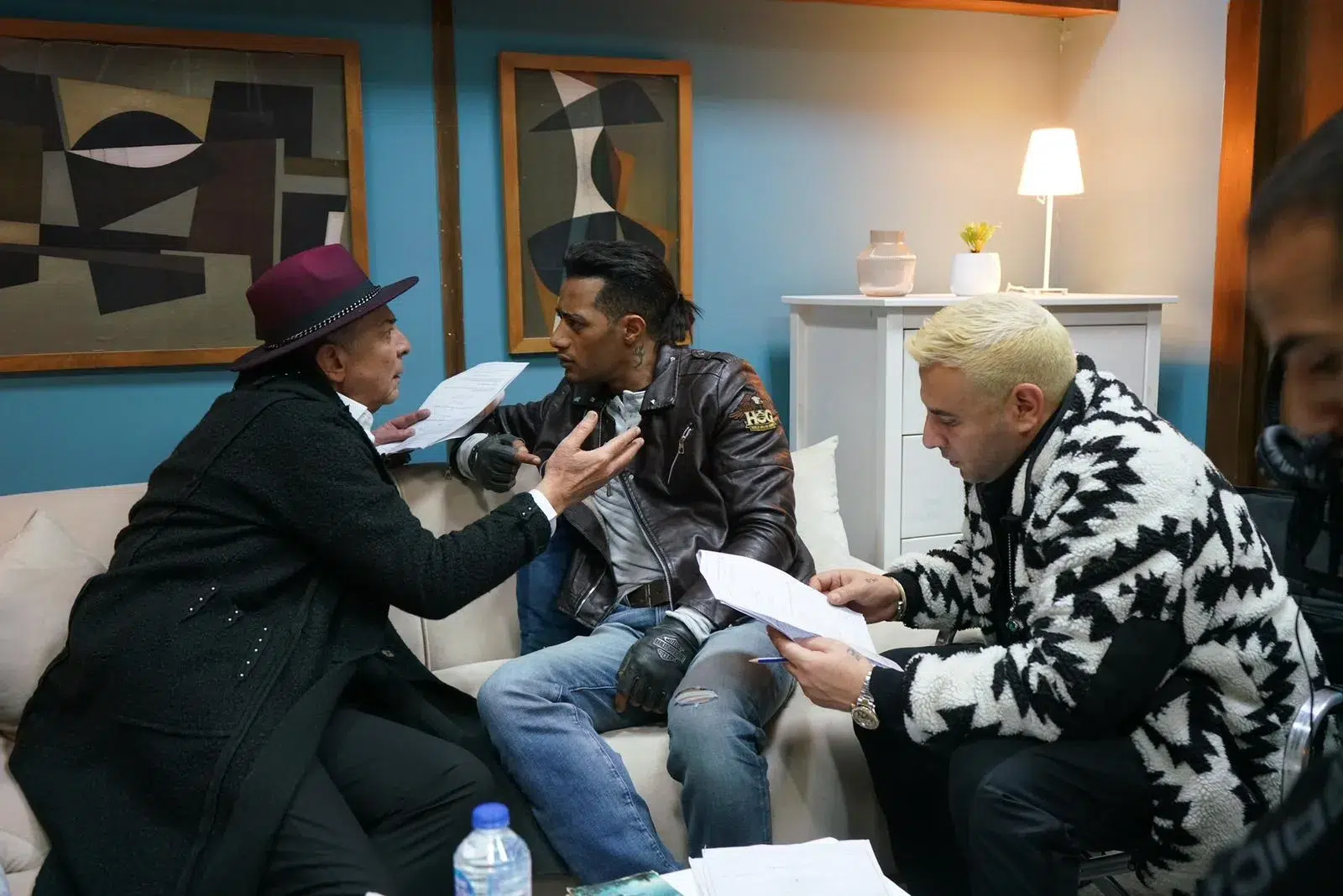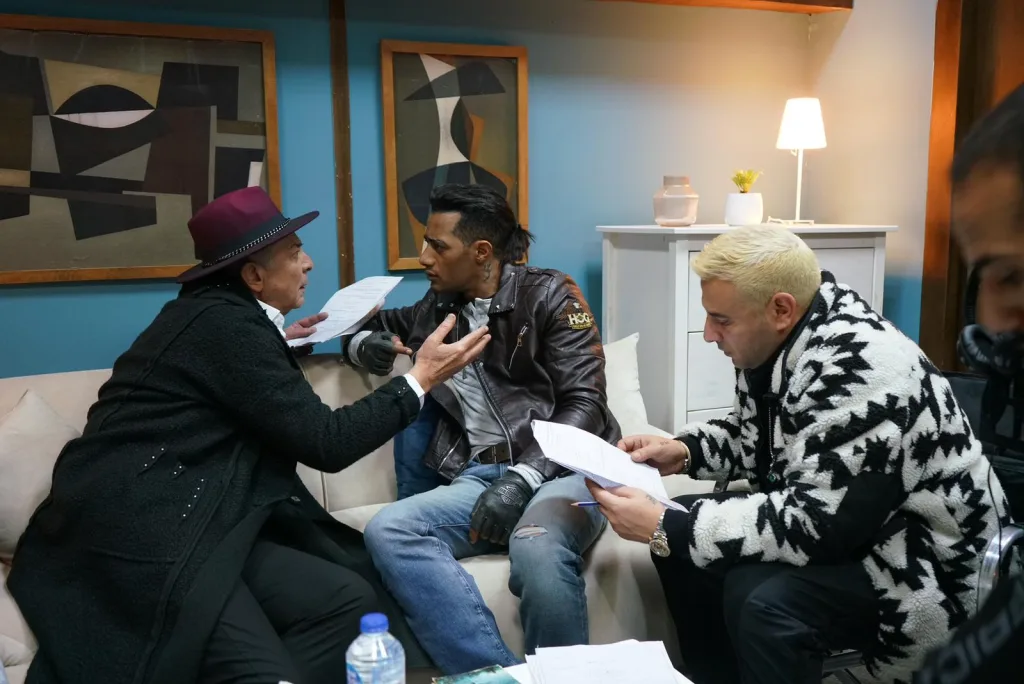 Successes in Arab Drama
After the success of "Malak Rahma", Mohamed Samir went on to direct a number of other drama series in the Arab world. His work on shows like "I'tiraf", "Baby", and "Dahab" cemented his reputation as a talented director with a flair for storytelling. His ability to create compelling characters and weave intricate plots together made him a favorite among Arab audiences.
Collaborations with Mohamed Ramadan
Mohamed Samir's collaboration with Egyptian superstar Mohamed Ramadan has been one of the highlights of his career so far. As a cinematographer, he worked on many of Ramadan's music videos, including "Number One" and "El Malek". When he made the transition to directing, he continued to work with Ramadan, helming the music video for "Dousha" and the film "Harley", which marked his feature film debut.
"Harley": Mohamed Samir's First Feature Film
"Harley" tells the story of a group of young street racers who must band together to save their neighborhood from a dangerous gang. The film, which stars Mohamed Ramadan and Ahmed Hatem, was highly anticipated by audiences and critics alike. When it was released in 2021, it was met with positive reviews and strong box office numbers. Mohamed Samir's direction was praised for its high-octane action sequences and its heartfelt portrayal of friendship and loyalty.
The Tea?
Mohamed Samir is a rising star in the Arab film industry, with a talent for both cinematography and directing. His impressive body of work has earned him a reputation as one of the most exciting young filmmakers in the region, and his collaborations with Mohamed Ramadan have only added to his popularity. With "Harley" under his belt, it's clear that Mohamed Samir is just getting started.